33 Books Co.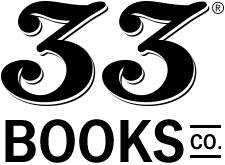 Based in Portland, Oregon and born from attending a few too many beer festivals, Founder Dave Selden's pocket journals are food and drink geeks' perfect sidekick, providing an easy way to make tasting notes in a small, convenient notebook format. 33 Books Co. also sells unique posters, tasting sets, tools, food & drink gear, and more!
ABOUT
33 Books Co. produces books and "tasting maps" that are designed to let people quickly take down the important details of their favorite consumables: beer, coffee, wine or whiskey, among many other things. Founder Dave Selden designed the original beer-tasting notebook for his own use while running one of the first beer blogs. He needed something to help him remember all the beers he was trying.
A unique "flavor wheel" is included on all books and maps. It provides a quick, visual way to describe a product's flavor (and recall it later). A simple color meter in some of the books allow you to remark on visual characteristics. Other design elements (checkboxes, silhouettes, etc.) further speed up the process.
"33" brand books are designed to be inexpensive and highly portable. They easily fit in the front or back pocket of a pair of jeans and are thinner than most mobile phones. They're printed on 100% recycled paper using US-grown soy ink that includes a few drops of real wine, beer cheese, milk...which changes from edition to edition.
Everything 33 Books Co. does is produced responsibly, sustainably and with a great deal of thought. They make easy to use tools for tasting. They are informed by a great deal of research and friendships formed with some of the best food and drink producers in the world.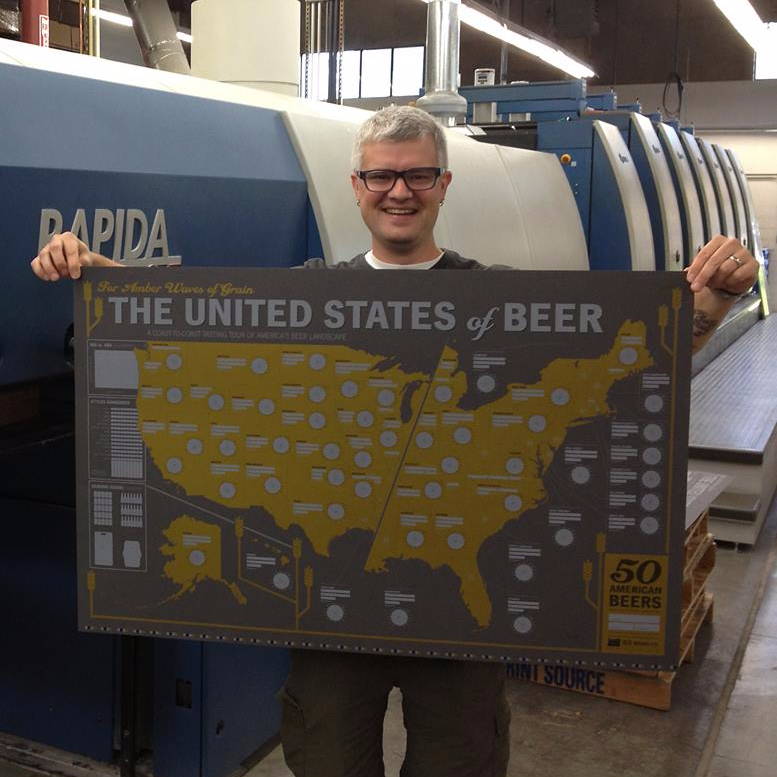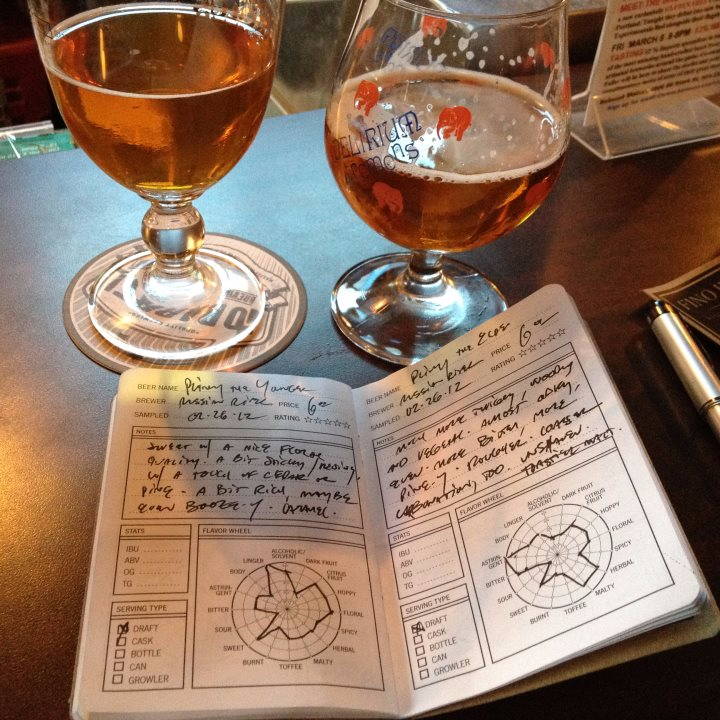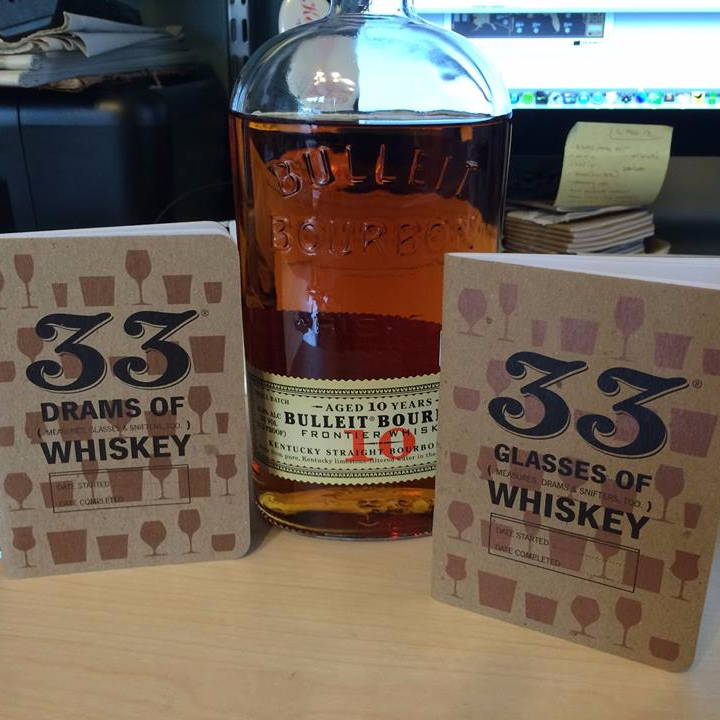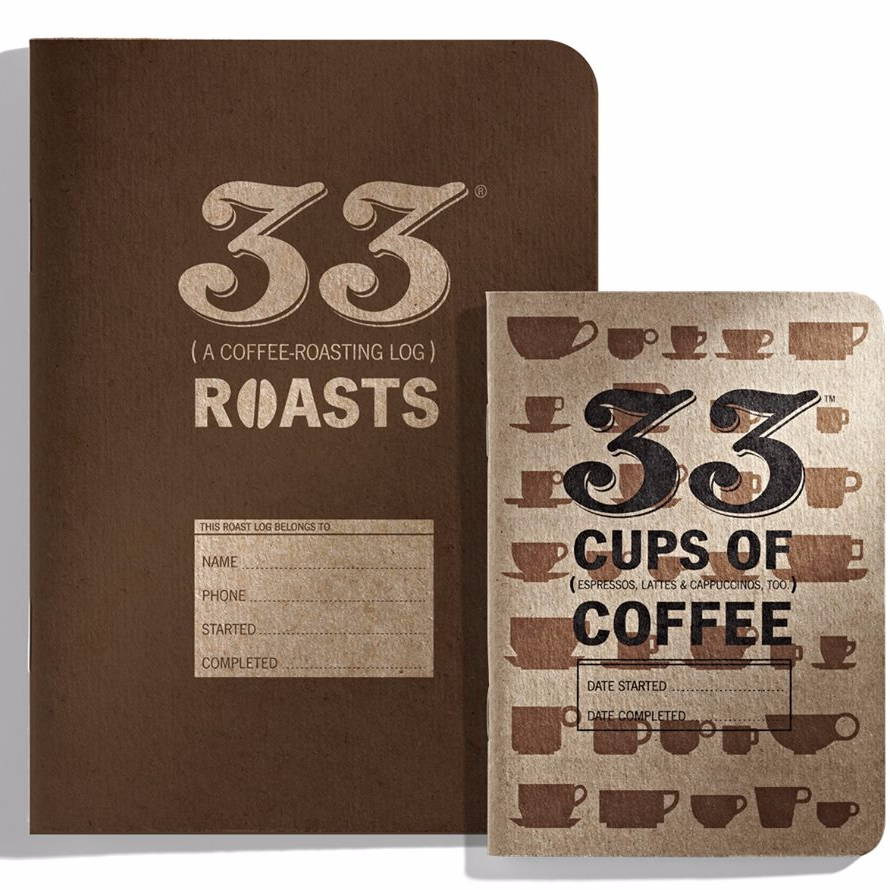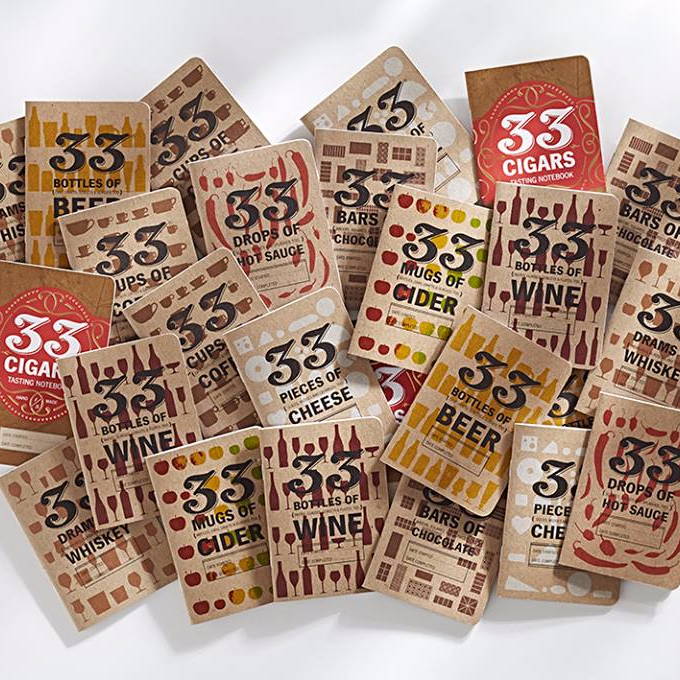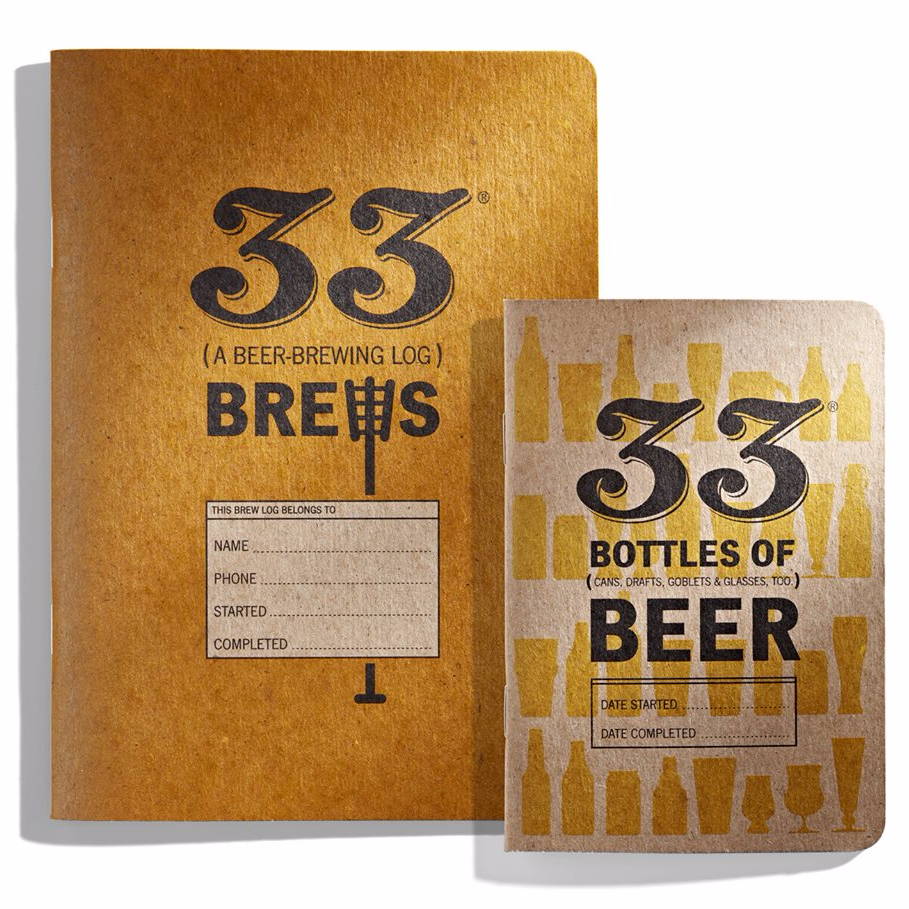 FAQ
How large are the books?
Standard "33" books are perfectly pocket-sized - just 3.5 inches wide and 5 inches tall, about the size of an index card, and at about 1/8" thick, they're 25% thinner than an iPhone. The 33 1/3 series of books are a little taller - 5.75 inches tall.
Is this thing water ... er ... beer-proof?
For most of the books the answer is, "Sadly, no." They're printed on really nice recycled paper with hand-set type printed in American-made soy ink, though. A finer notebook has never spilled on or in.
Of course you think they're good. But are there credible 3rd-party reviews?
33 Beers has been reviewed by loads of bloggers, as well as some members of the traditional media. Alan McLeod is proprietor of "A Good Beer Blog." He said, "This is one of the best made, well organized, function appropriate objects I have ever seen. It is a can opener in an age when there were no can openers. It is a shoe to those who never had shoes." Beervana's Jeff Alworth calls it "a very groovy beer journal."
Does Dave print these himself?
Nope! He's a designer, not a printer.* His standard "33" books are printed by his good friends at Scout Books. Dave's "33 1/3 series" of books and tasting maps are printed at B&B Printing. Foil-stamping and embossing for all books are done at Wilcox, Inc. Packaging is mostly done by Alliance Packaging.
*Dave's packaging projects mostly start out as being silkscreen-printed by him using standard ULINE boxes and/or cardboard he gets laser cut by friends at Portland Laser Co. When he gets tired of printing things himself and there is sufficient demand, Dave generally asks Alliance Packaging to take over printing!