Beach House Teas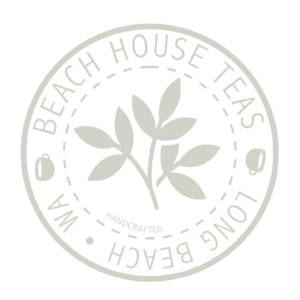 Beach House Teas has always supported local and Pacific Northwest agriculture, by sourcing locally harvested or growing their own crops to turn into delicious homemade drinks. It all began with their love of the outdoors, gardening, farming, cooking, baking, and creating with the varied bounty of the Northwest. Beach House Teas wants to share this passion around the Northwest and beyond. Enjoy their wonderful teas and cane sugars sold at Hudson Daniel and learn more about their story below!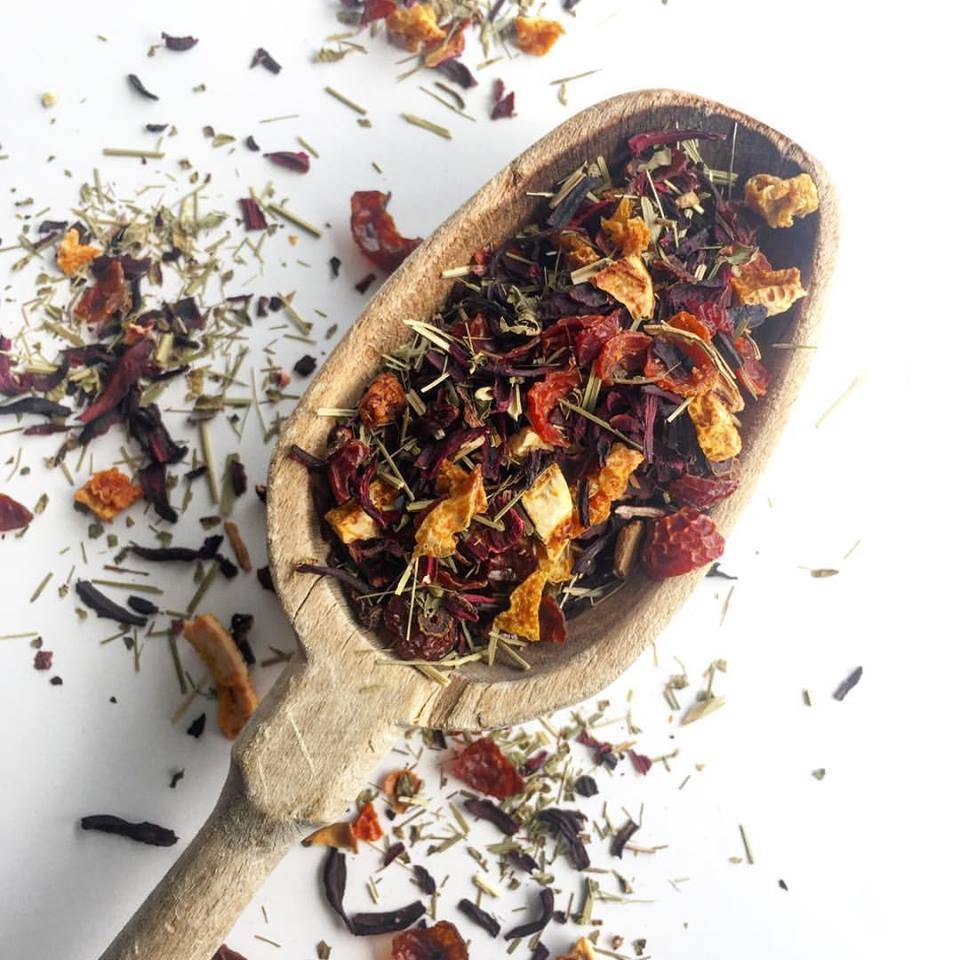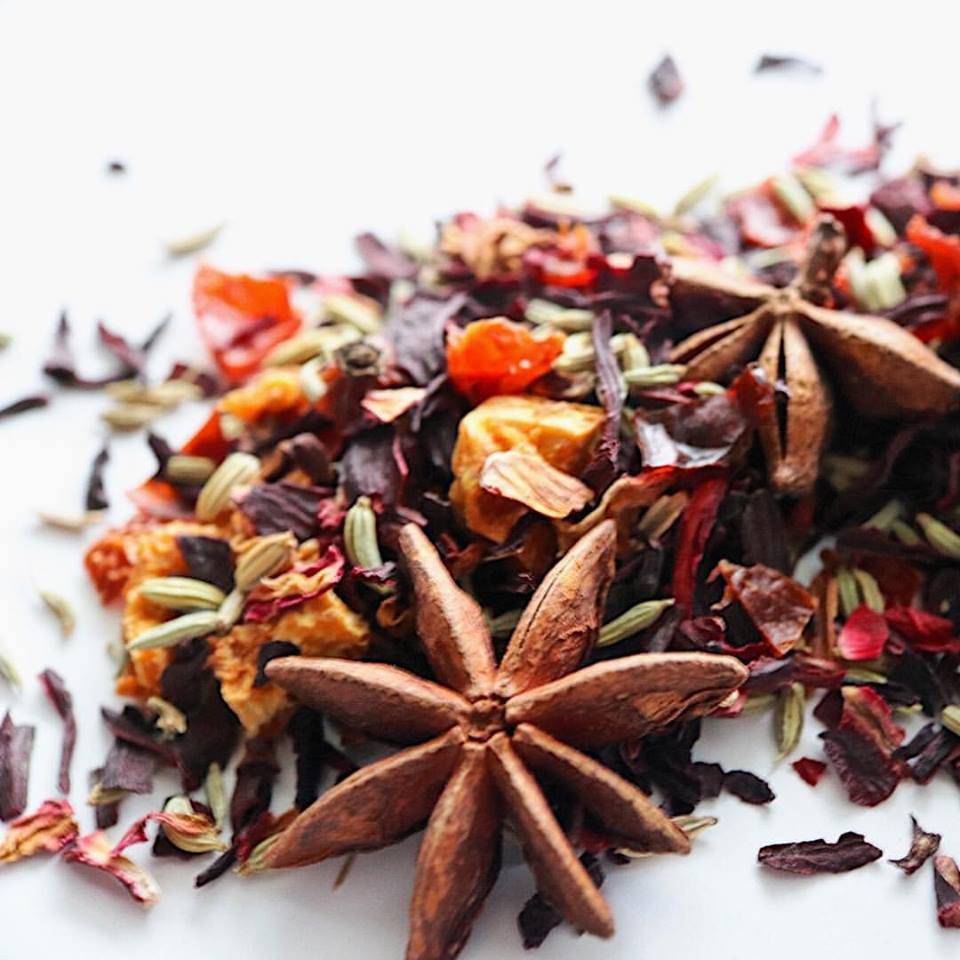 MISSION
To exclusively blend small batch, artisan loose leaf teas while being mindful of where they source their ingredients, and taking advantage whenever possible of local or seasonal ingredients. To not use chemical preservatives or artificial flavors. To run their business practices holistically considering their social, economic and environmental impacts and working with companies that support these values.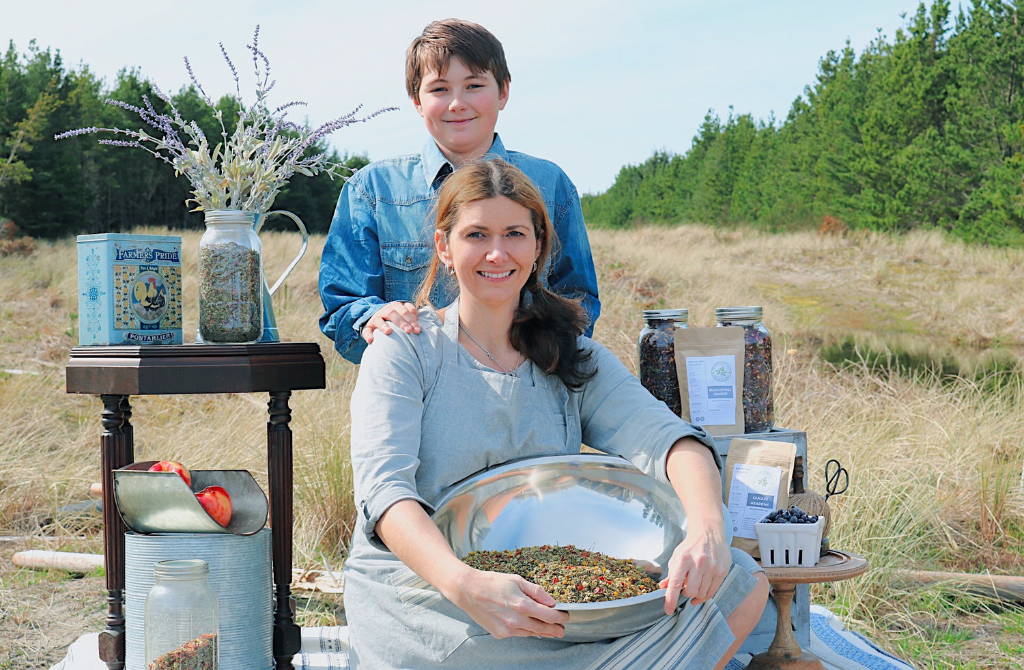 FOUNDER
Beach House Teas was founded by a Northwest native and mother Crindalyn Lyster, who is passionate about creating from inspiration. From this inspiration and desire, a family business was born crafting loose leaf tea full of Pacific Northwest flavor and flair. Working together with her mother, son, and other family members, Beach House Teas is a small family business filled with a love of the bounties the Pacific Northwest has to offer with a mixture of creativity and family traditions. They are grateful to be doing what they love together, for having the opportunity to share their creations with others and building a likeminded, passionate community through beautiful Northwest inspired blended teas.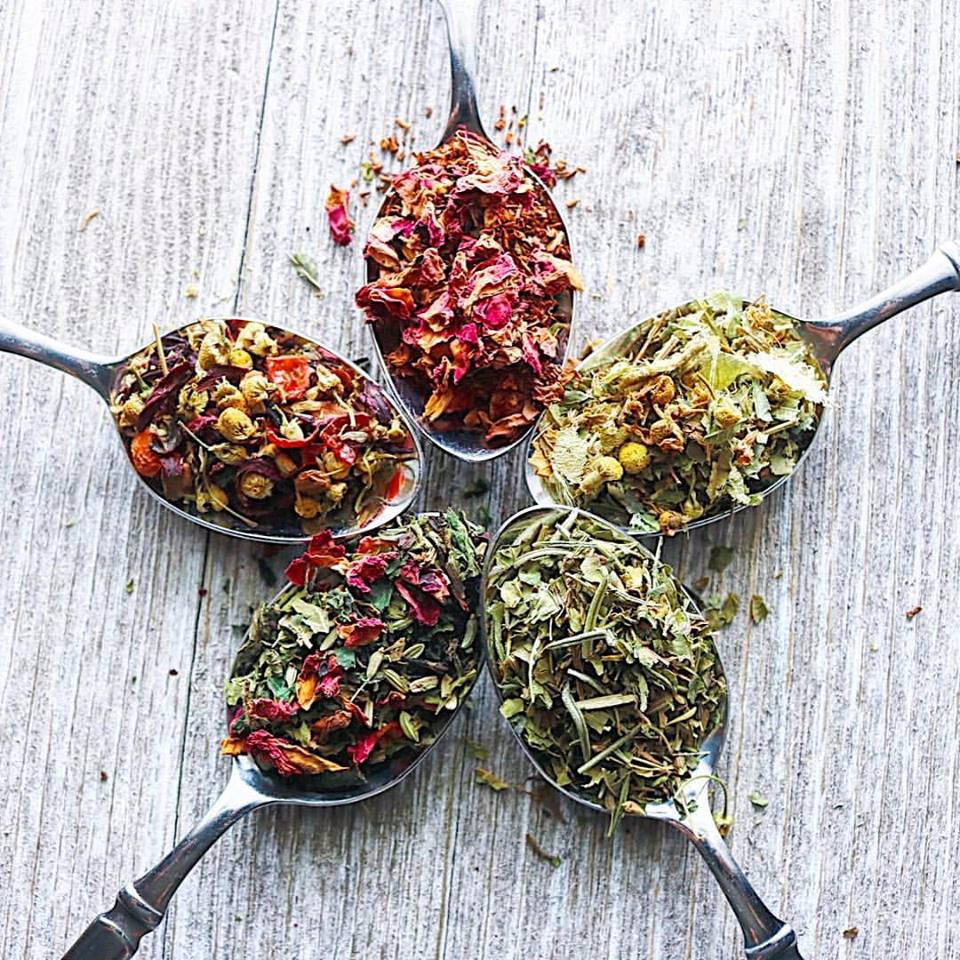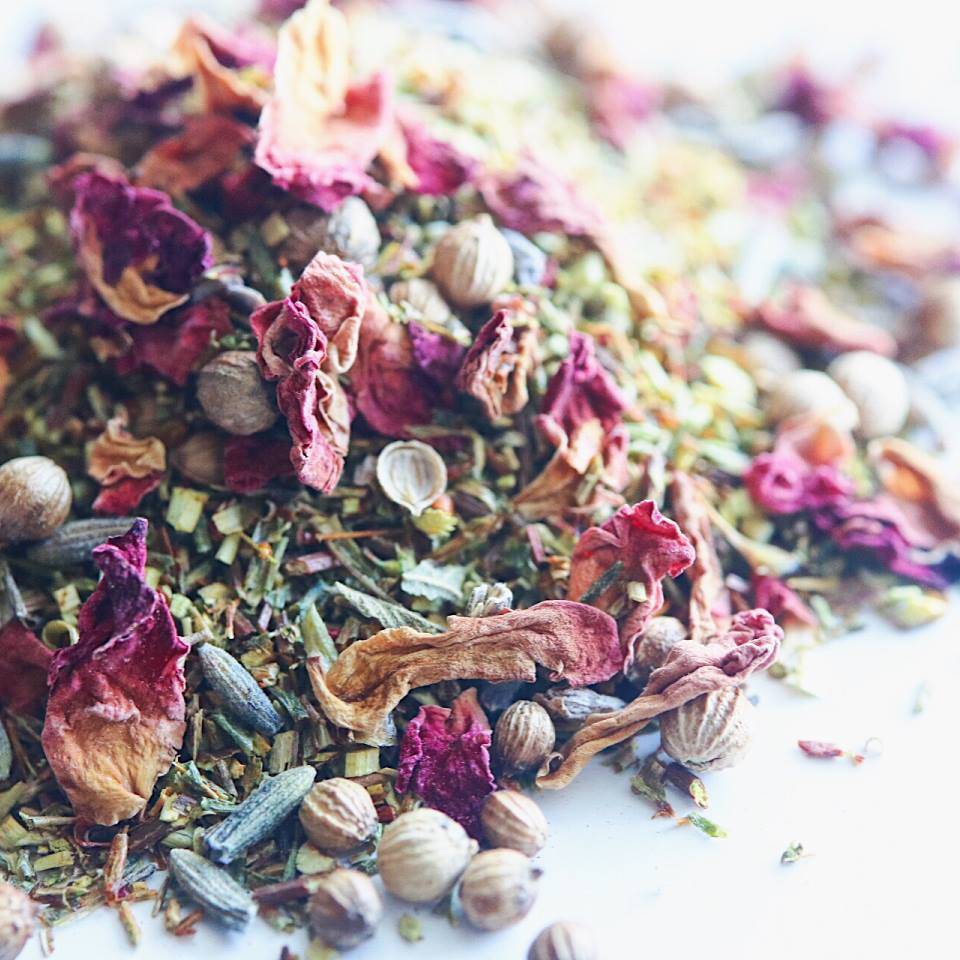 ARTISAN LOOSE LEAF TEAS
Beach House is passionate about creating delicious teas using only the finest organic or wild harvested ingredients. They begin by sourcing their ingredients from quality local farms, foragers and distributors supporting Pacific Northwest agriculture and their values. They then hand mix all their original blends in small batches with a kiss of Pacific Ocean air on the Long Beach Washington Peninsula. Beach House captures the beautiful aromas and flavors the Pacific Northwest has to offer and brings it to your tea cup.
All blends are crafted and shipped within 30 days of blending to bring you some of the freshest and tastiest tea available. You will never find synthetic ingredients, "natural flavors" or non-natural preservatives and additives in their tea blends and many of their other products, including cane sugars. Any "flavorings" they add are 100% pure organic extracts, which extracts the flavor of the source ingredient.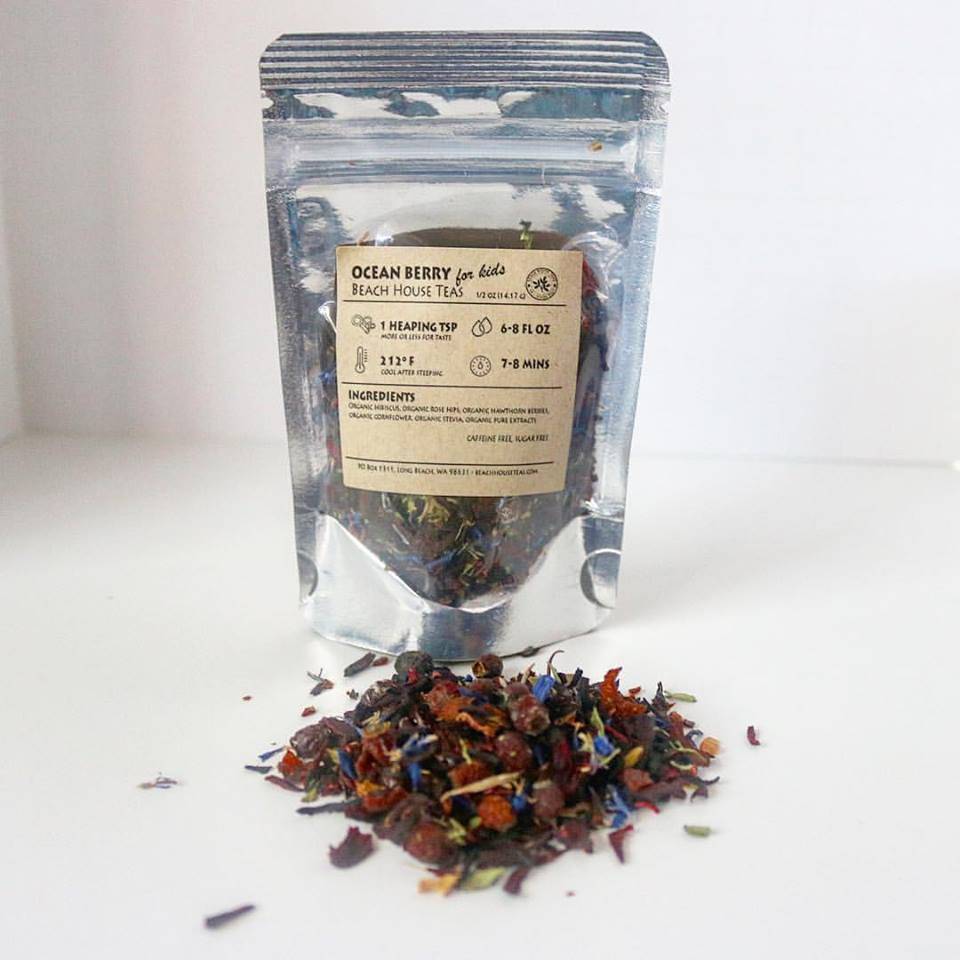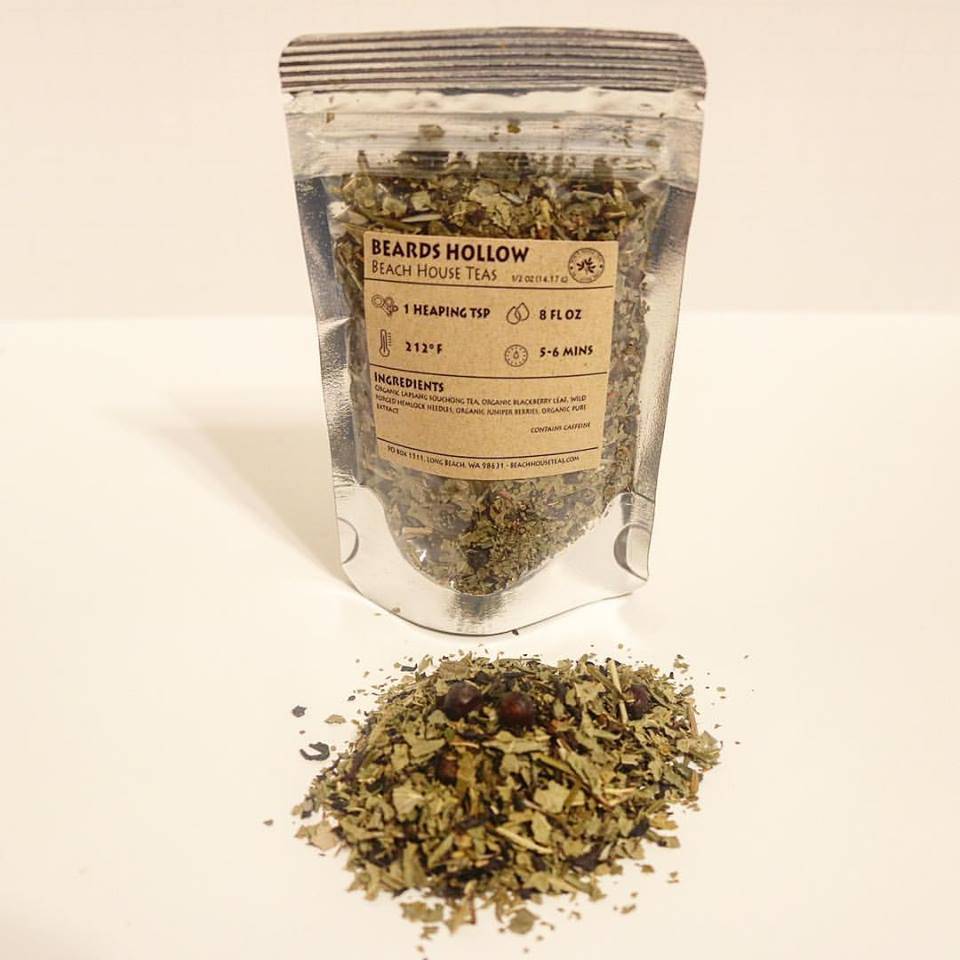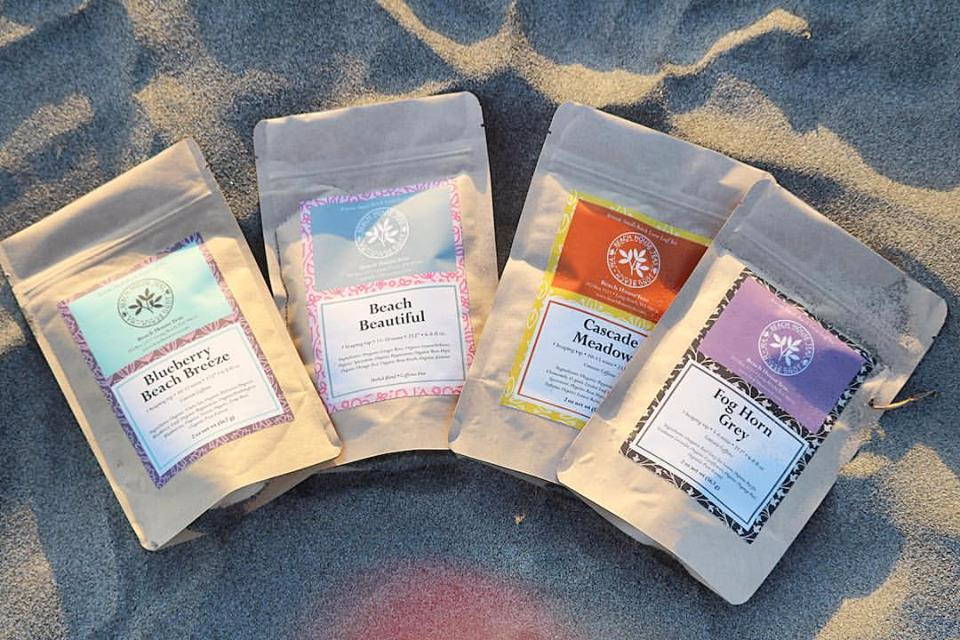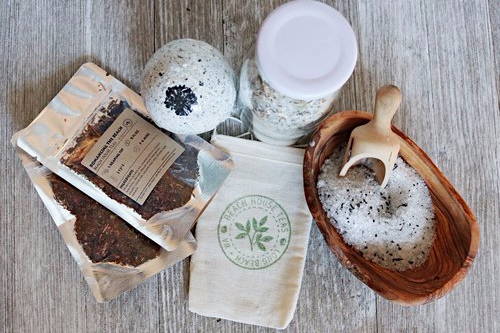 WHAT PEOPLE SAY ABOUT THEM
"I would highly recommend this shop to all tea lovers! Thank you so much!"
— Jessica, Massachusetts
"I consistently come back for more of their tea! Excellent tea and loved the sample! I hope this company continues to introduce new teas because i love them!"
— Mary, Texas