Beehive Handmade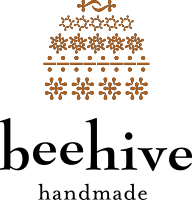 Since 1999, all of Beehive Handmade home & kitchenware products have been designed and produced from hand fabricated originals made by artists Sandra Bonazoli and Jim Dowd. All metalwork is handmade from high quality materials in the U.S.A.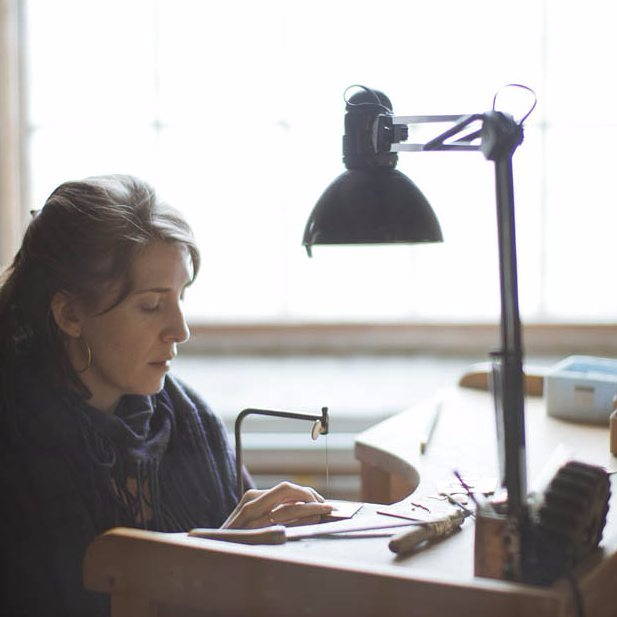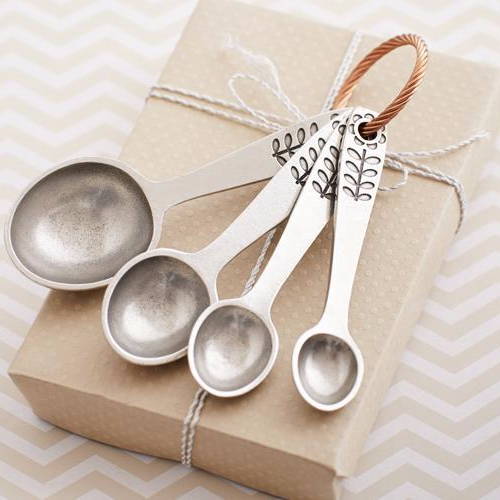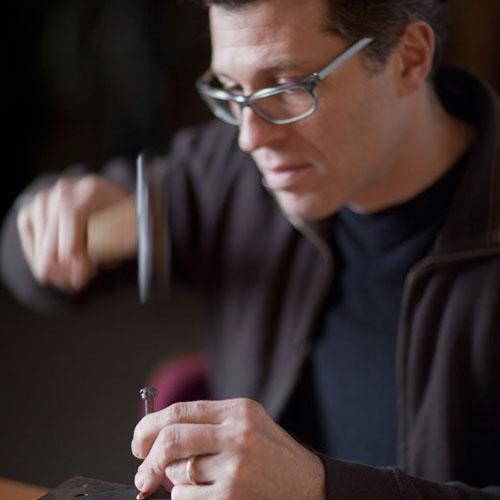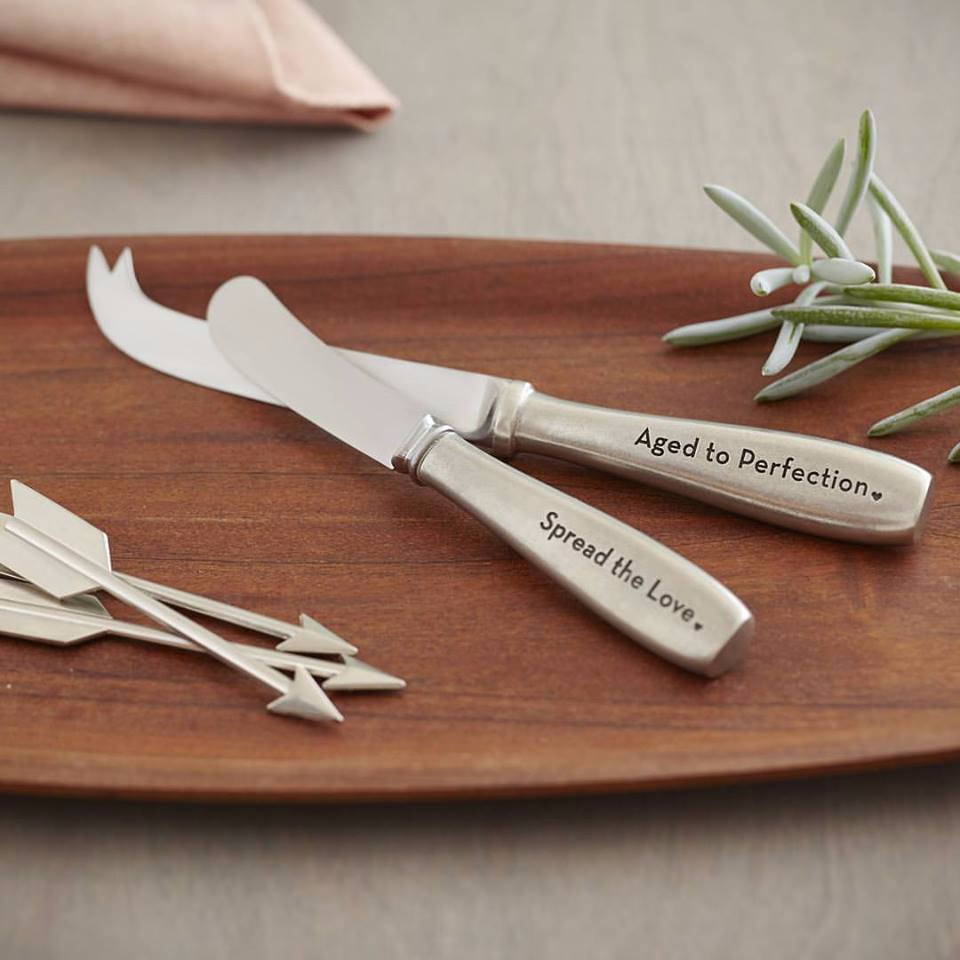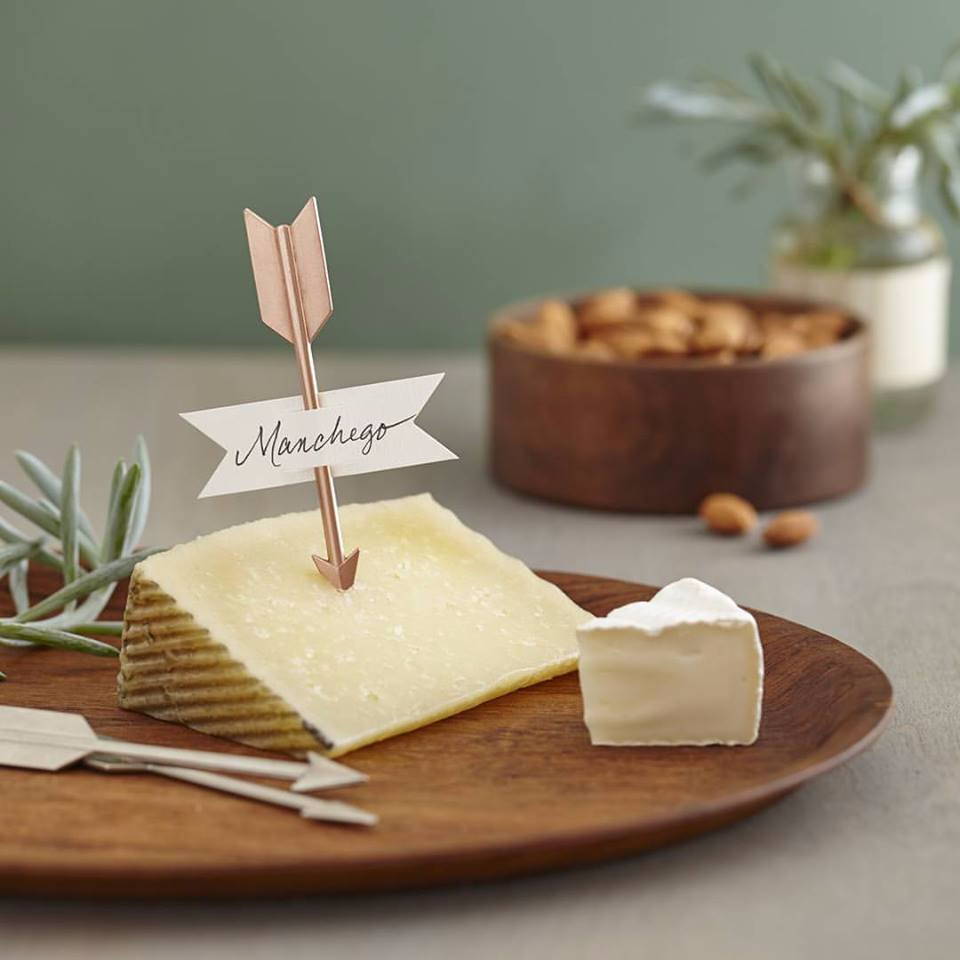 STORY
Sandra Bonazoli and Jim Dowd are a couple that was brought together by their love of the craft of metalsmithing, working with hand tools, and making meaningful things. This was back when they were in art school, back when the idea of trying to earn a living making artwork seemed practically impossible.
A few years later, while living in an old New England farmhouse they had an idea for a collection of metal kitchenware. They took their inspiration from the practical and beautiful vintage kitchenware that they found at flea markets and estate sales, and got to work designing a collection of cups, spoons, and utensils.

When Sandra & Jim took their first samples to the American Craft Council show that winter, they never could have imagined the incredible response that the collection received. Realizing that they couldn't run a metalsmithing shop out of a farmhouse, Sandra & Jim moved their studio to a 19th century mill in Fall River, MA and partnered with a generations old silversmithing company near Providence, RI to help with production.

In 2014, they changed their name from Beehive Kitchenware to Beehive Handmade to reflect the expansion of their work into baby gifts, holiday ornaments, and jewelry. In 2015, Beehive Handmade moved to the historic harbor town of Bristol, RI.
In the years since 1999 when they first began producing their work, a few things have changed; Sandra & Jim finally finished renovating their vintage cottage and now work in a beautiful, light-filled studio, but the things that are important to them have not - making objects with meaning that are built to last. And finding time for long bike rides, and living and working close to the cool, blue, sparkling sea.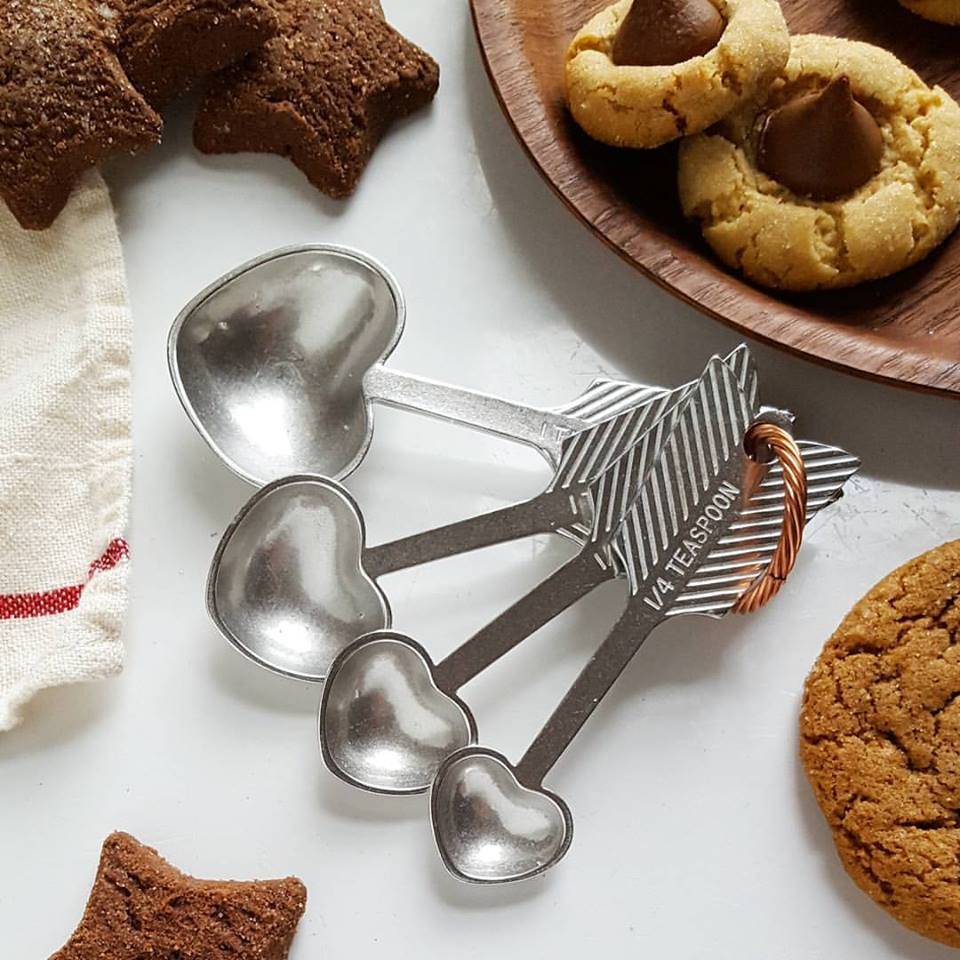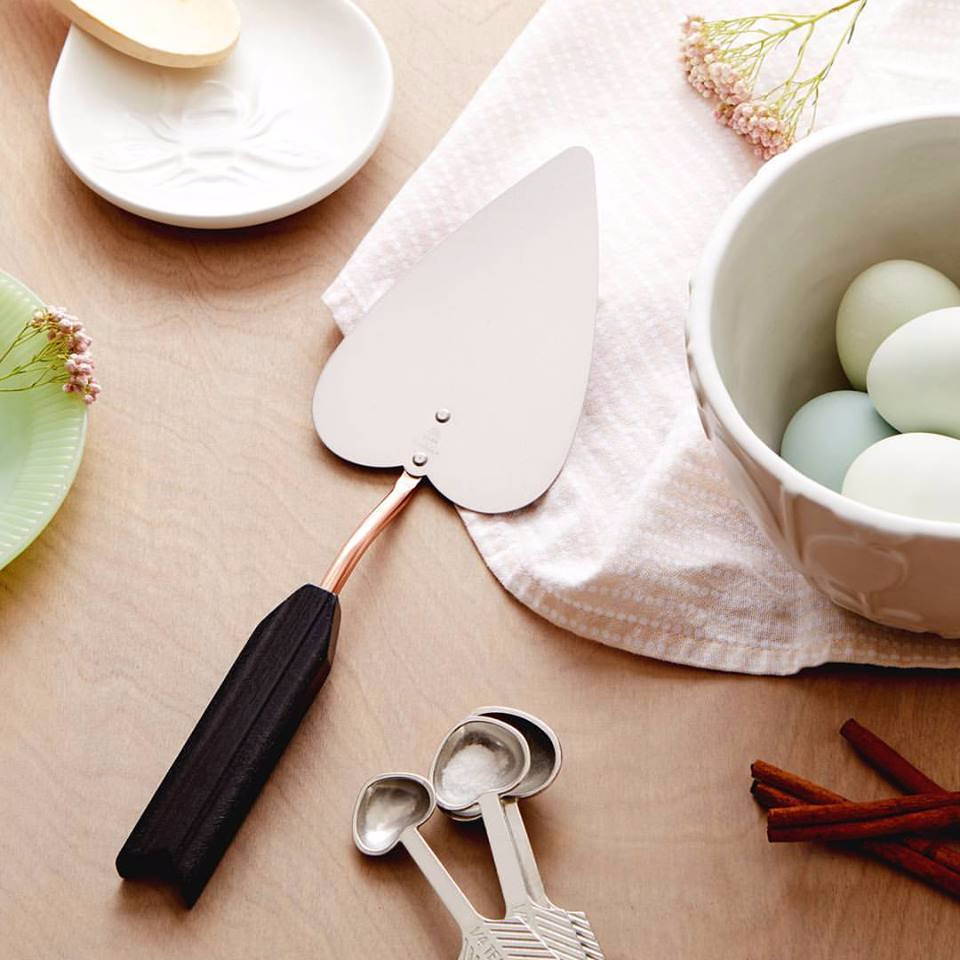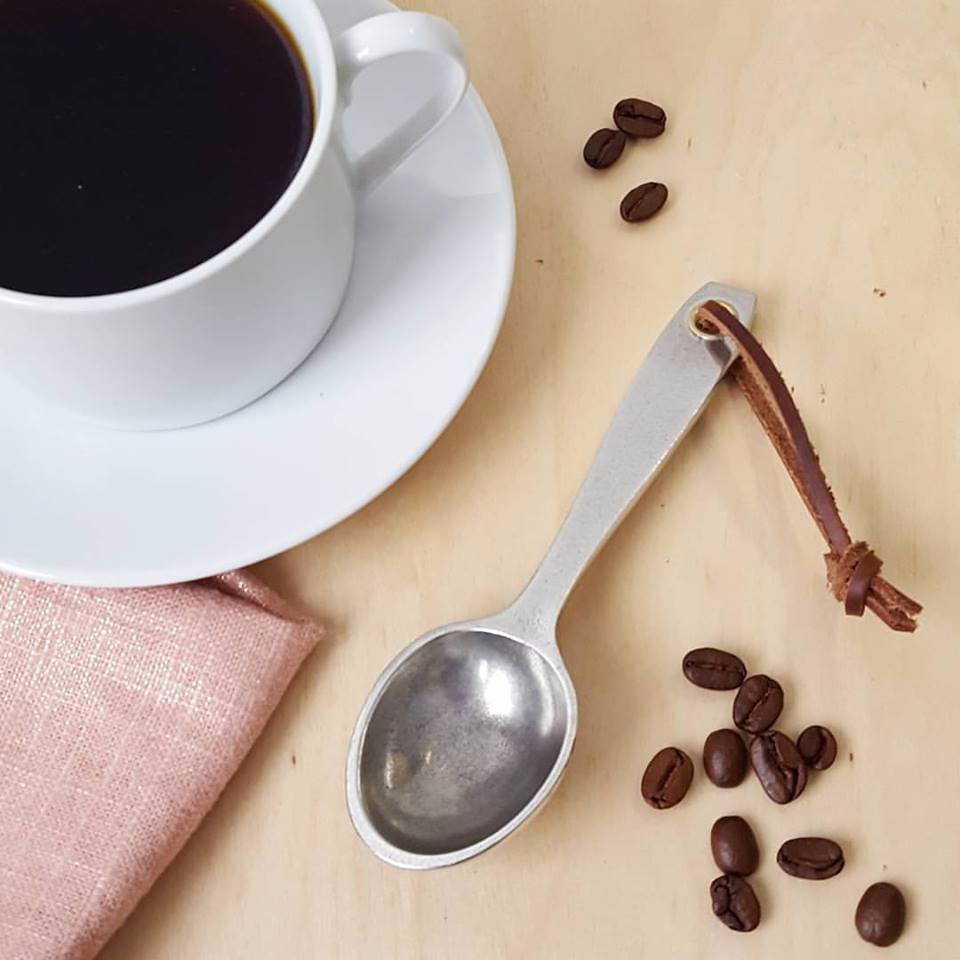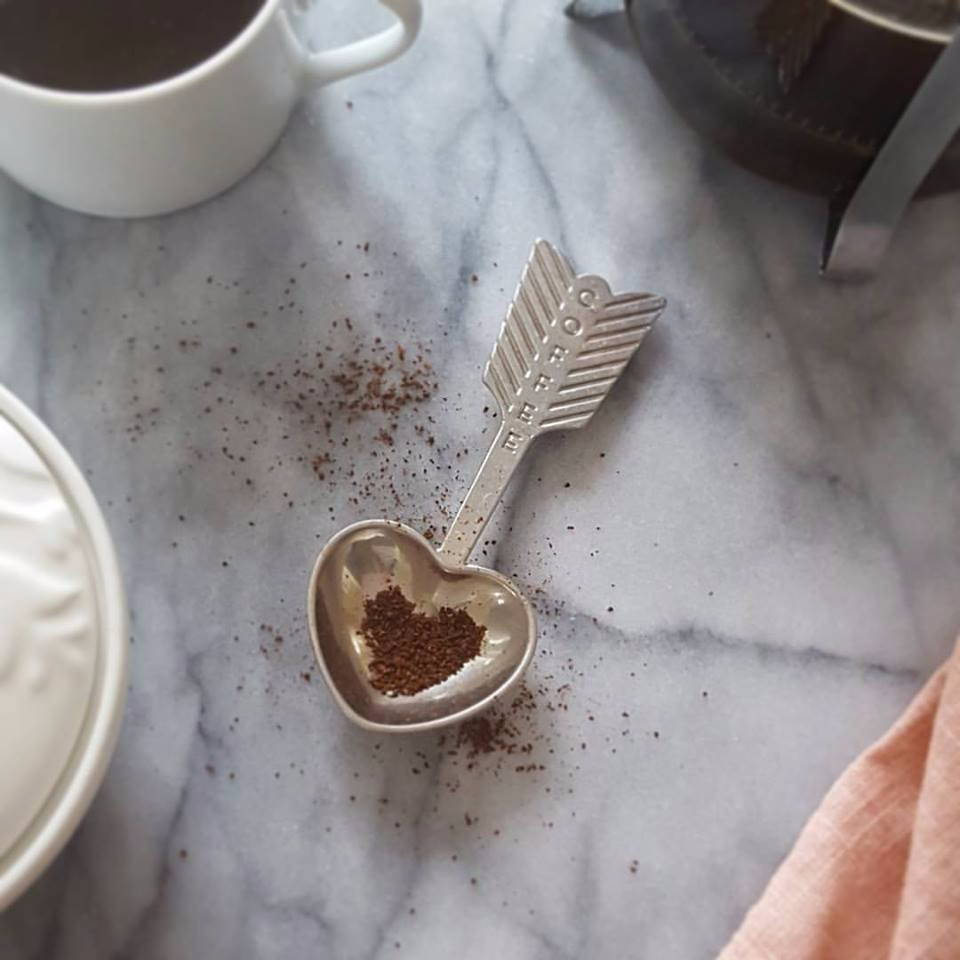 Beehive Handmade is known for their collection of unique and functional kitchenware. Their heart shaped measuring spoons put them on the map over fifteen years ago, and they're still making handmade and heirloom quality kitchenware to this day.