Bushwick Kitchen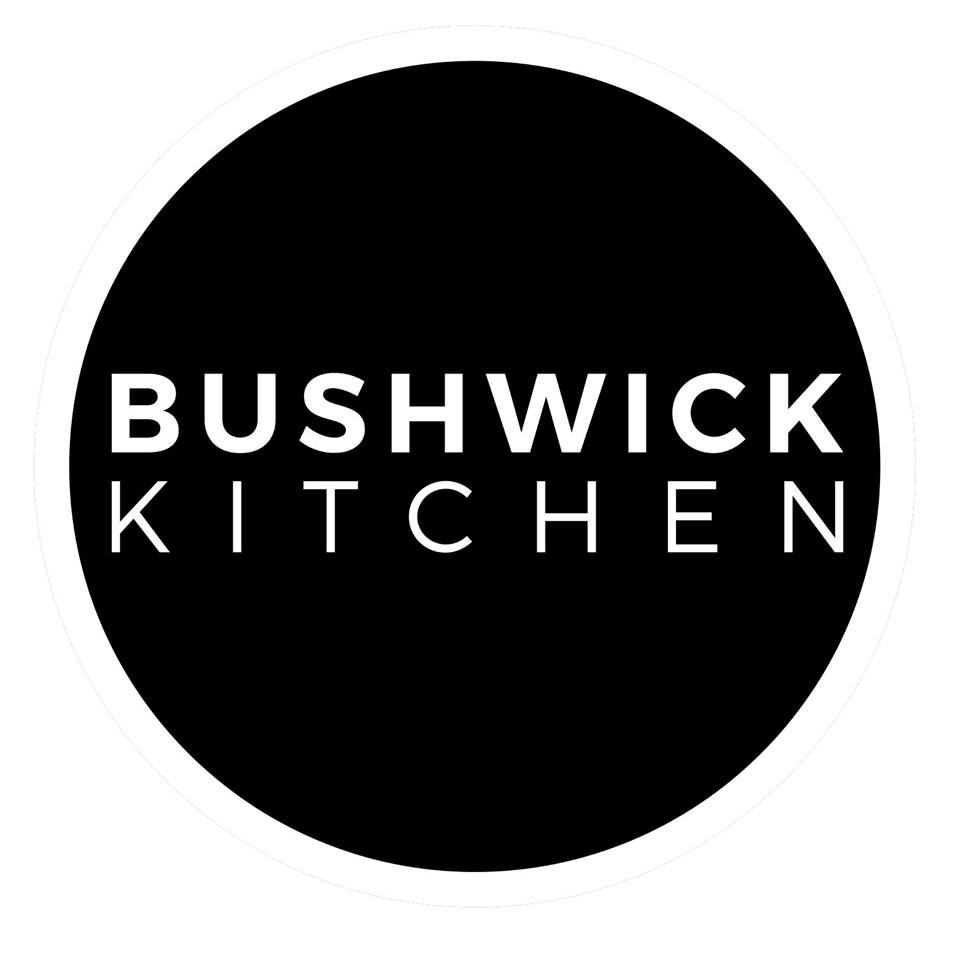 Bushwick Kitchen produces an amazing a range of versatile and delightful sauces. They start with beautiful ingredients sourced from the Hudson Valley, the Catskill Mountains, and the Flushing neighborhood of Queens, which they infuse, mix, make, bottle, and ship from their kitchen. Every mouth-watering batch of honey, syrup and hot sauces are handmade with lots of love and spice-induced watering eyes in Brooklyn, NY.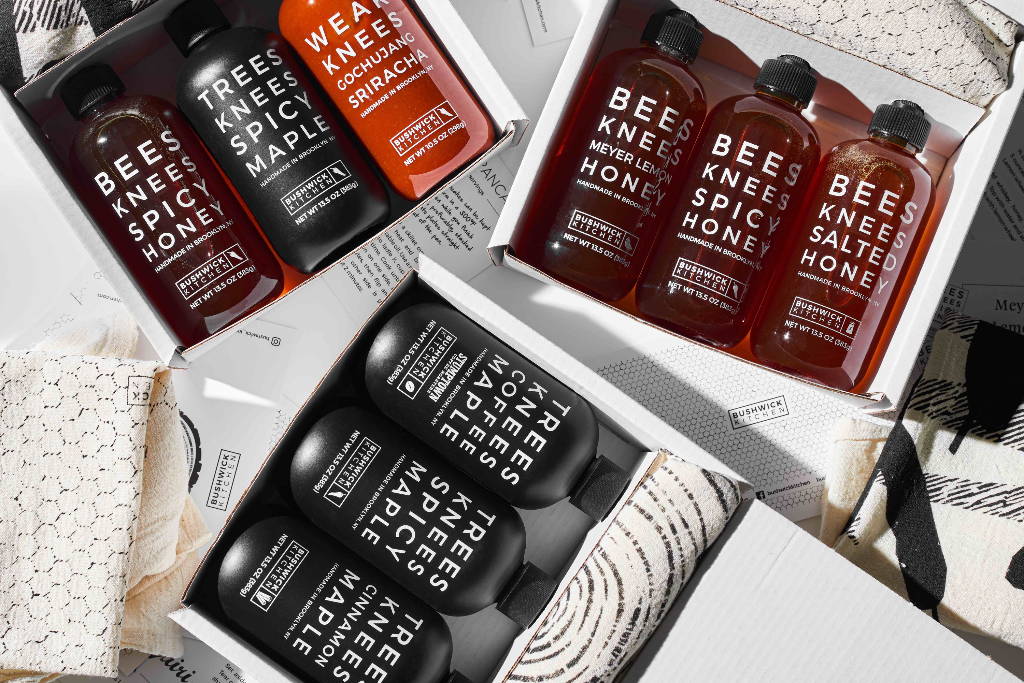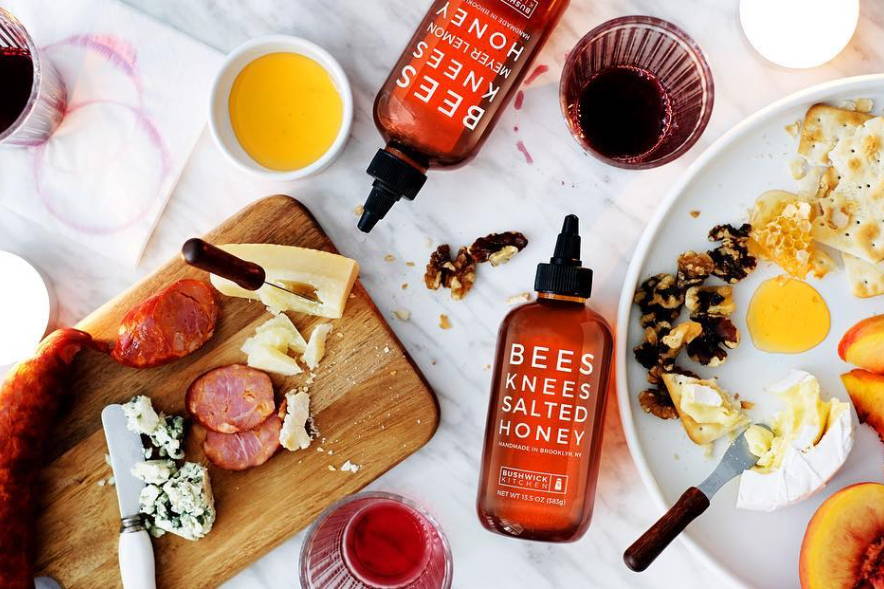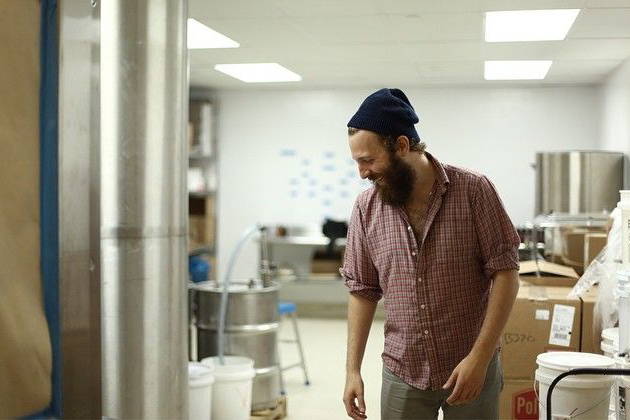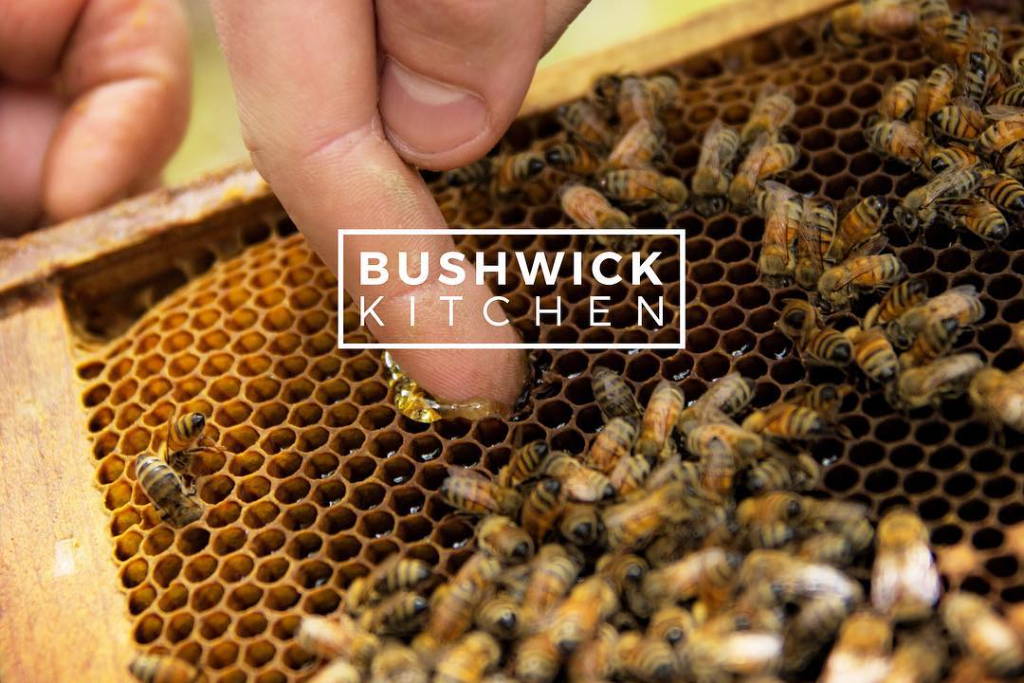 GUIDING PRINCIPLES
Founder Casey Elsass guides Bushwick Kitchen using the following principles:
We at Bushwick Kitchen believe in the unexpected.
We believe food can taste extraordinary in its simplicity.
We believe in filling our bottles (and our bodies) with nature's finest.
We believe life should be fun.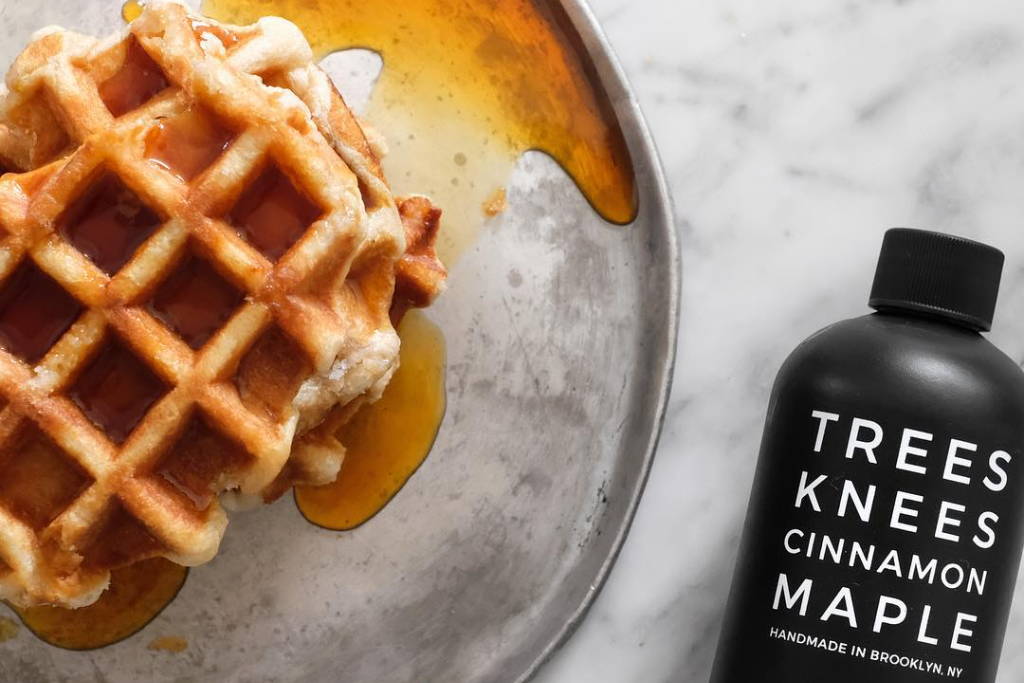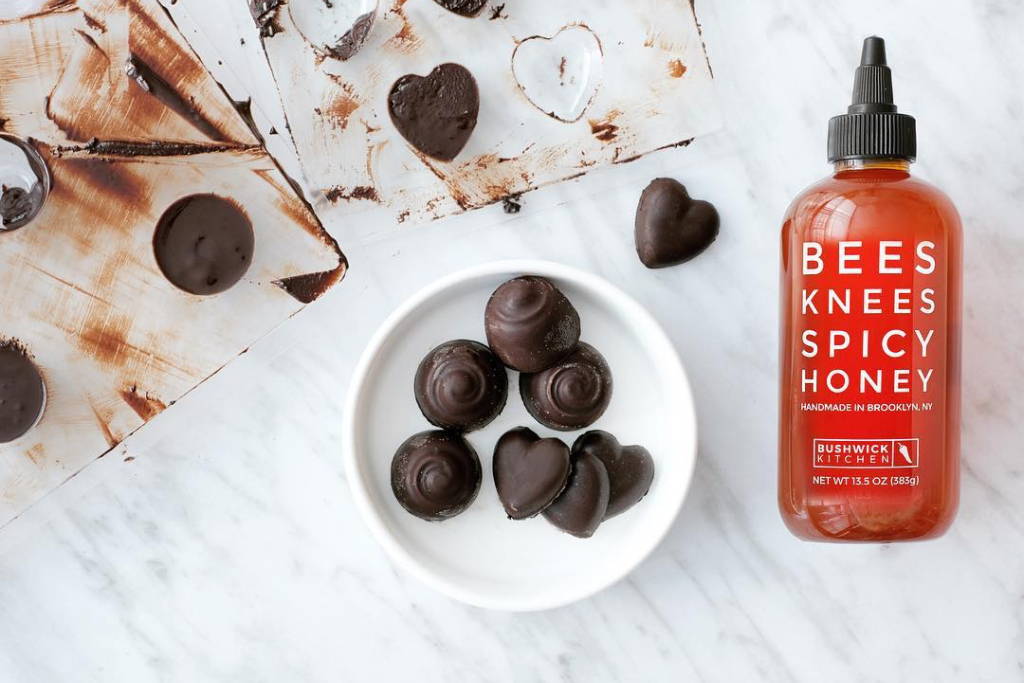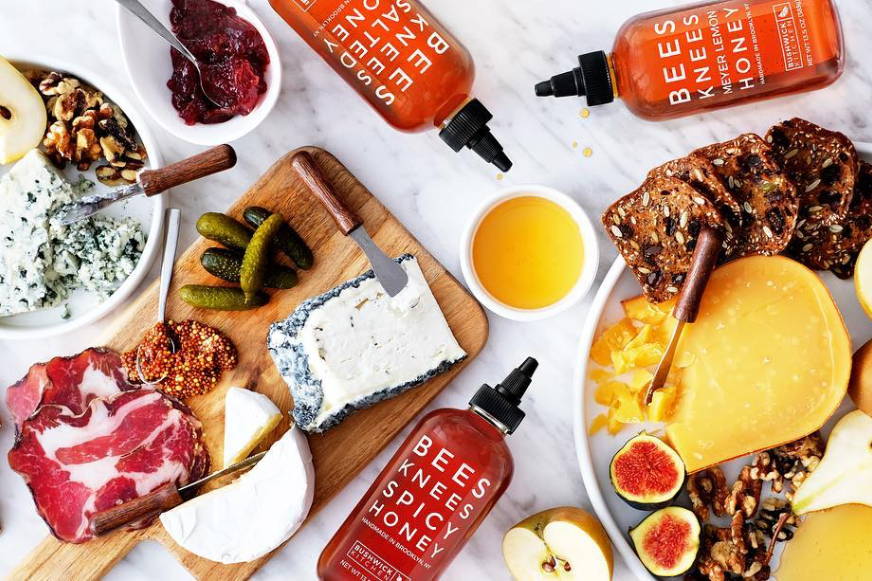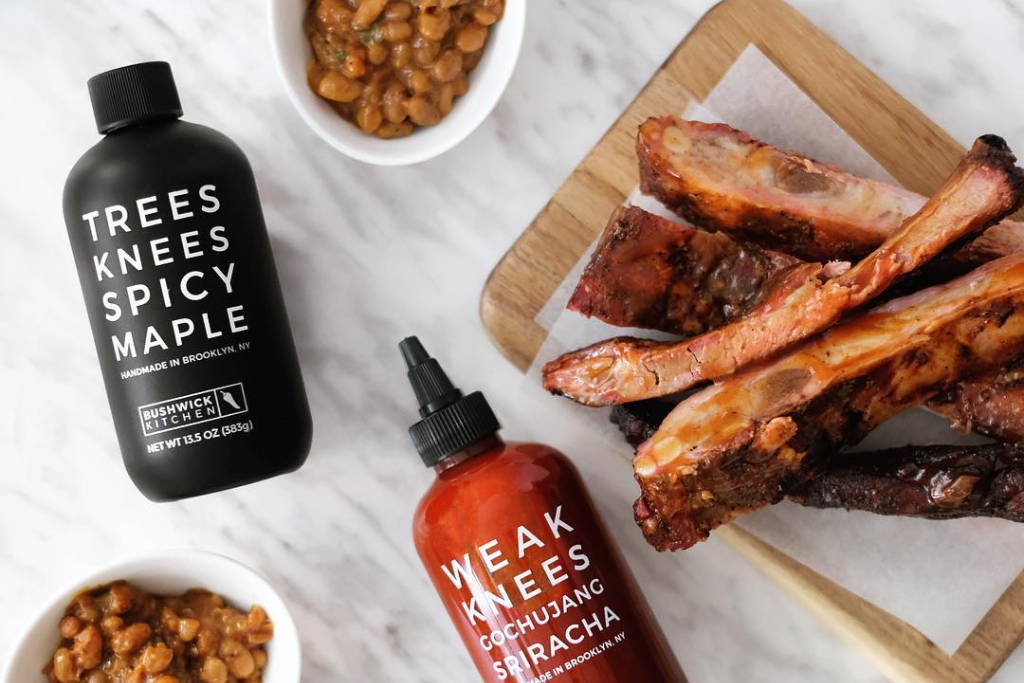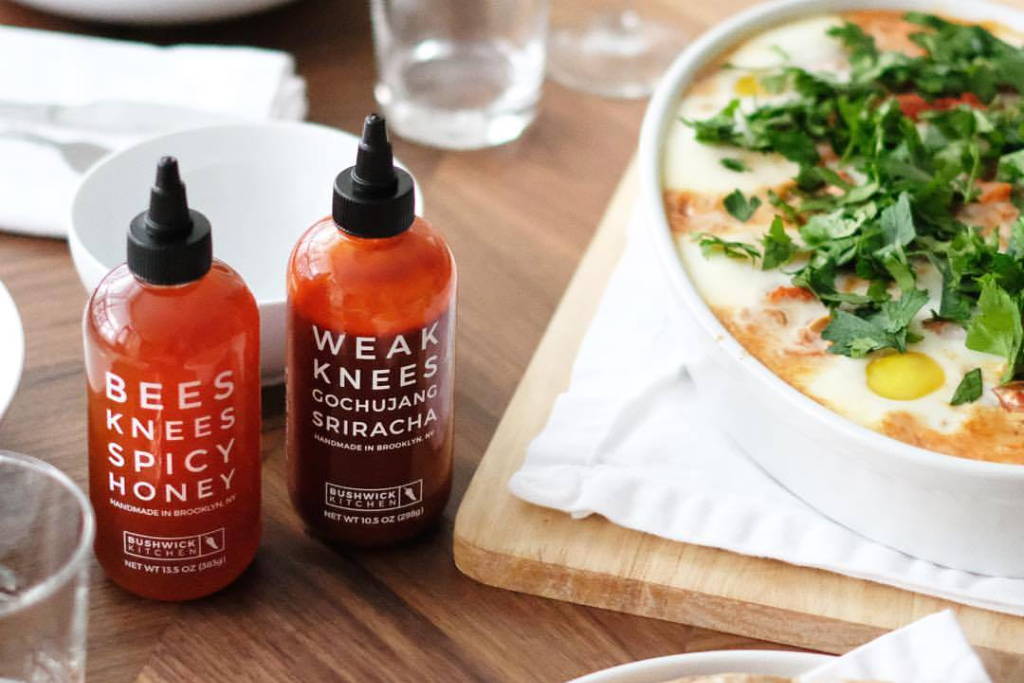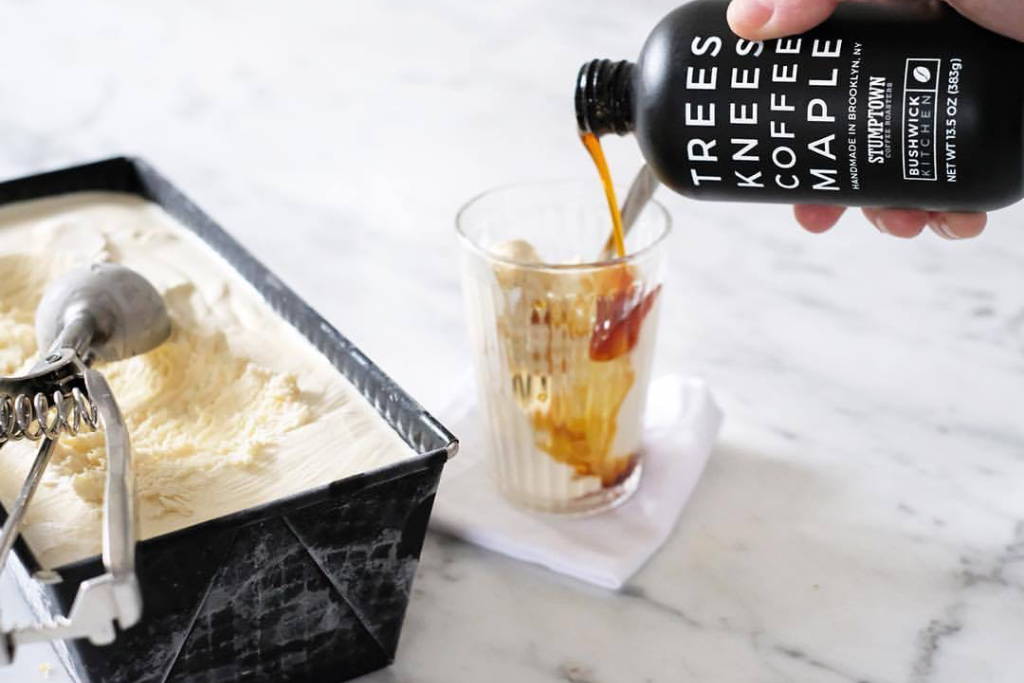 They say #greatonanything for a reason. Bushwick Kitchen's honeys, maple syrups, and sriracha pack a sweet, savory, and spicy punch that will perk up every meal from breakfast to dessert.