Calcutta Kitchens

Bringing Indian home cooking flavors to the American dinner table.
Norwalk, CT based Calcutta Kitchens is a fine purveyor of premium Indian simmer sauces & spices.
Calcutta Kitchens - and their boutique Indian flavorings and sauces - have been a favorite at farmers' markets in New York and Connecticut for the last five years. Since beginning their food journey in 2009, Calcutta Kitchens has grown to sell at the best farmers markets, organic stores and butcheries. They take pride in their traditional, healthy and authentic simmer sauces and spice mixes - and they're proud to share their history with you.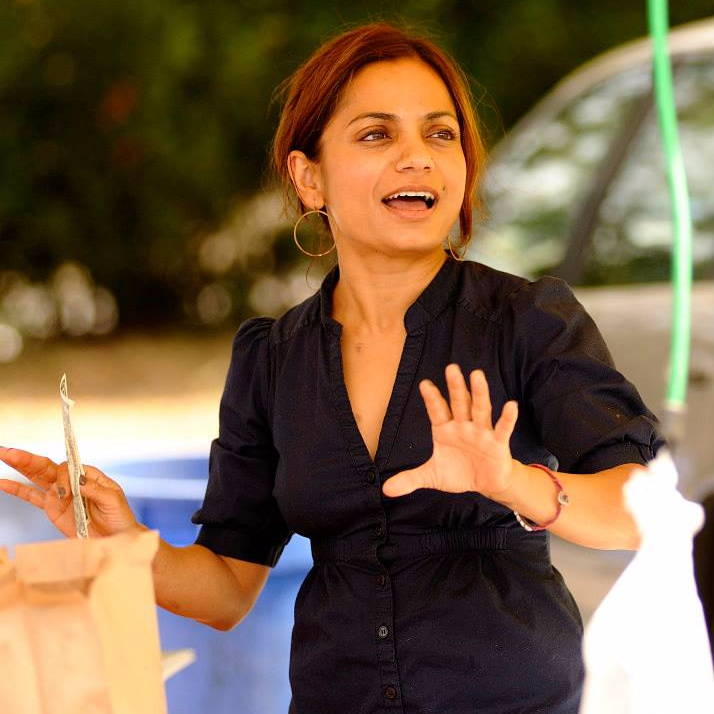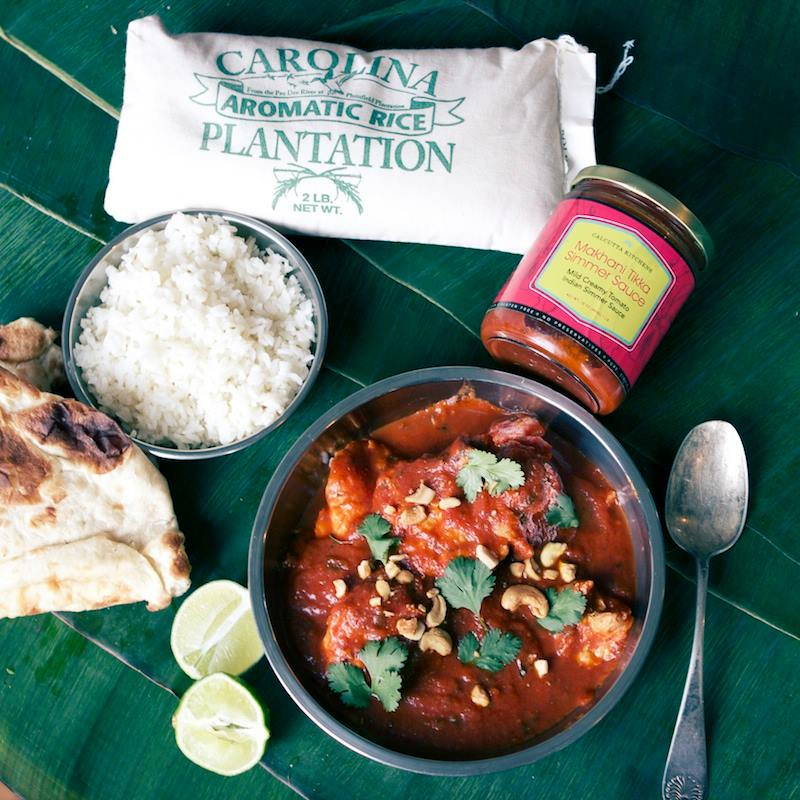 FOUNDER
Over the past 20 years, Aditi Goswami has traveled across the globe and donned many roles. Starting her career as a fresh MBA with a busy corporate career, she graduated to becoming a full-time mom and then an entrepreneur.
Through all these changes, her passion for food and entertaining has stayed a constant source of comfort and stability through life's changes. Her frequent trips to India revive and refresh her passion to pursue Indian food in all it's regional varieties.
Growing up in India, food was a way of life, a way to express love and care, and to work with nature's bounty. The idea of transforming magical ingredients into delicious dishes is what drives Aditi's love, awe and respect for food.
Aditi has been a board member at Flowering Tree, a US based foundation whose mission is Women's Development and Children's Education in Asia, since 2012. Flowering Tree returns Aditi to her roots in India and fulfills her desire to work with women and children especially. The beauty and culture of her homeland is an inspiration, and work for Flowering Tree is a way to inspire and be inspired.

Traditional methods & no compromises
A desire to bring the simplicity of Indian home cooking flavors to the modern American table is what helped Aditi launch Calcutta Kitchens.
All products are made in the USA in Connecticut. Calcutta Kitchens is rigorous about keeping to traditional methods and ingredients, and do not compromise on the integrity of the product in pursuit of scale. All items are made in small batches using freshly ground and mixed ingredients - no preservatives and all natural.
All original recipes are created by Aditi based on her memories of food at home and the different regions of India.