CatSpring Yaupon

CatSpring Yaupon was founded by sisters Abianne Miller Falla and JennaDee Detro, who want you to relish the smooth and refreshing taste of the only caffeinated plant native to North America. Drink in the heritage and legacy of the storied yaupon and enjoy its ability to support, sustain and satisfy over centuries. It's pure American goodness in a cup. Smooth. Invigorating. Caffeinated. It's Texan for Tea.
curate a moment
Our modern lives are hectic. In fact, we absorb an average of 490 minutes of media per day. That's more than eight hours, every day...of our waking lives.
At CatSpring Yaupon, they believe it's time for a change. Don't you?
Abianne and JennaDee founded CatSpring Yaupon, together, because it provides them with an opportunity to return to the land, to their family values, and to American craftsmanship and goodness.
What's more, as sisters, they understand the value of community and at CatSpring, everything they do is rooted in the belief that sustainability is about more than the land.
It's about people, too.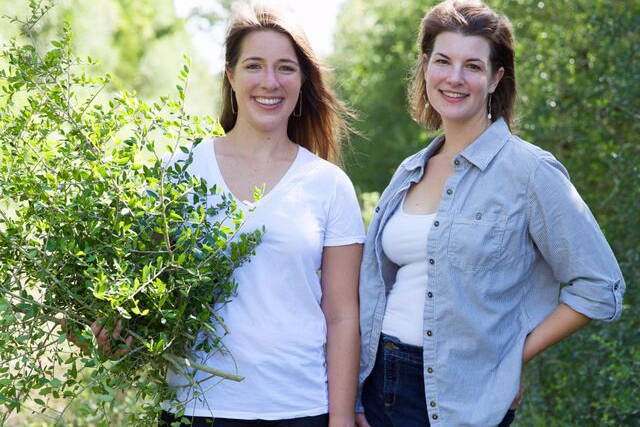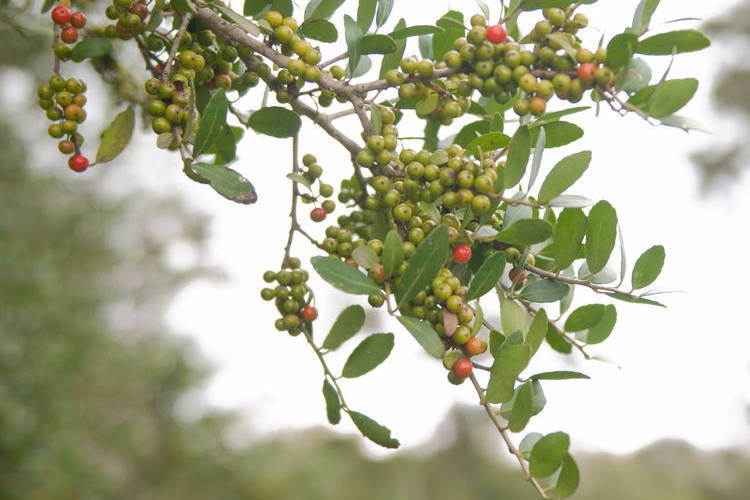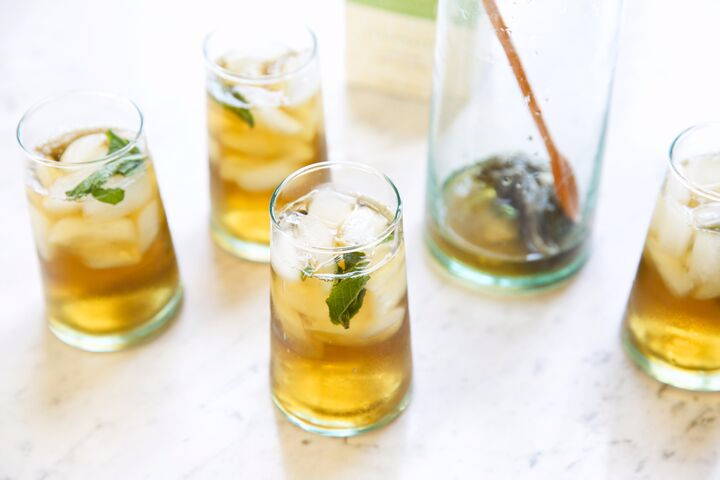 What is Yaupon?
It's the only naturally-caffeinated plant to grow wild in North America. It was brewed for centuries by Native Americans. And then.. it was forgotten. Left behind by the business of modernity. Until now.
CatSpring harvests yaupon wild in the fields surrounding their ranch in Cat Spring, Texas. By the time the yaupon makes it into the hands of their harvesters, nothing has touched these leaves but sunshine and rainwater. (And the occasional cow, maybe.)
CatSpring Yaupon is as sustainable, and as natural as it gets. Each of the CatSpring tea blends pays homage to their roots in the land.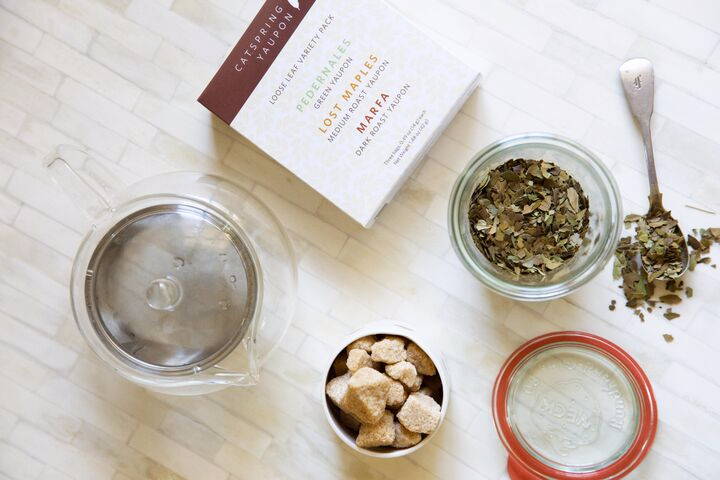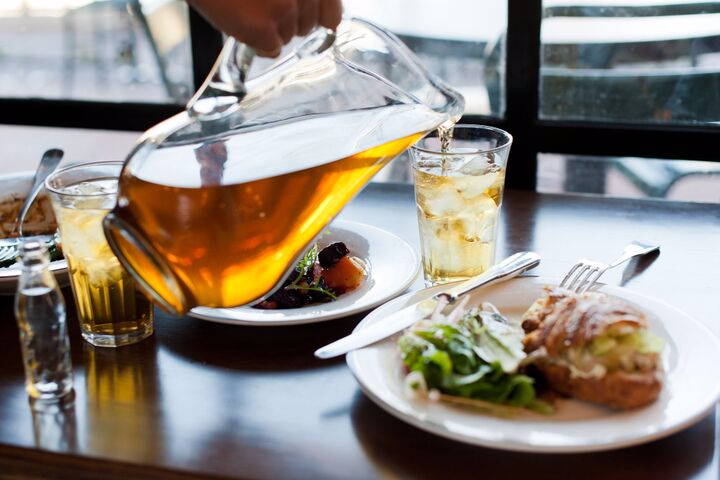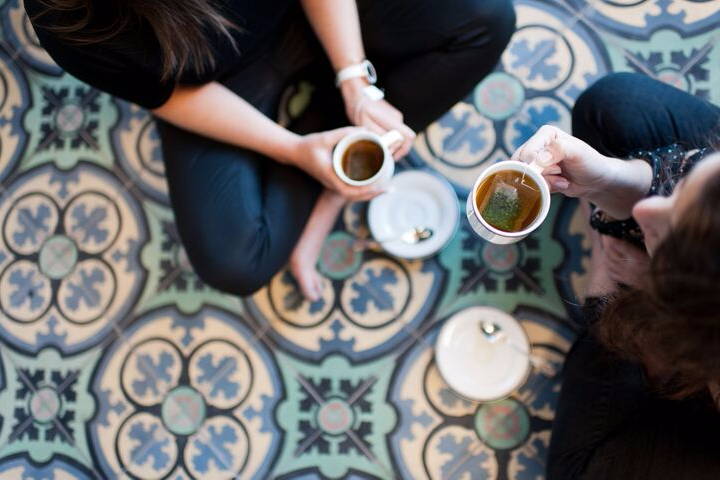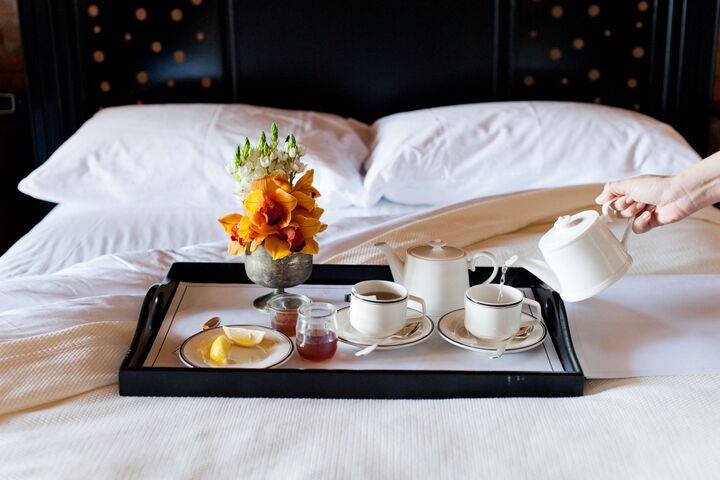 Working with Dignity
At CatSpring Yaupon, they've learned that sustainability is more about than the land. It's about people, too.
That's why they created the CatSpring Working with Dignity (TM pending) Program. They offer jobs to people exiting the criminal justice system, like sex-trafficking survivors, in the hopes that they can use their time to transition on into other meaningful employment.
That's CatSpring's way of making an impact... one life, and one community at a time. Because at CatSpring, they're a family. And family lifts each other up.
When you curate a moment with CatSpring Yaupon, you can rest assured that, as you relax, you're contributing to a positive net impact in our community and world.