Cellar Door Preserves

Michigan produces the greatest variety of produce of any state besides California, and Cellar Door believes we should be able to enjoy that produce any time of the year. By creating both classic and innovative jams, jellies, and spreads, Cellar Door provides a way to enjoy Michigan's bounty in new ways that are not limited to a growing season.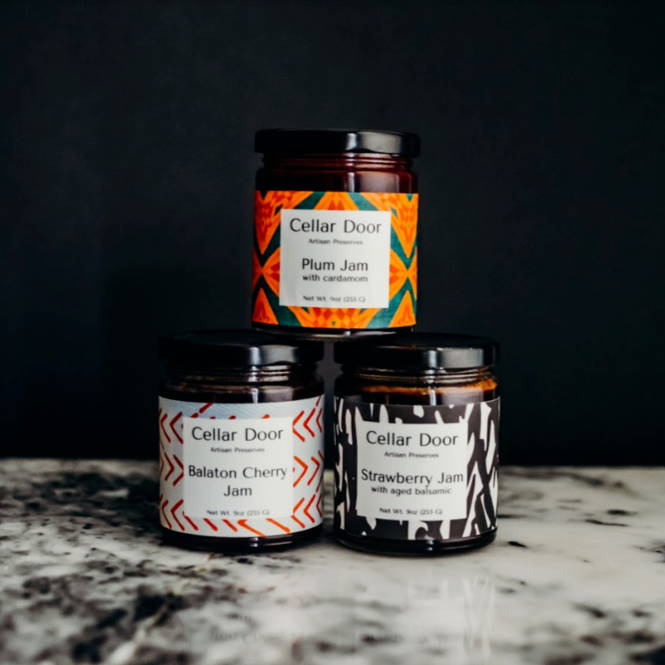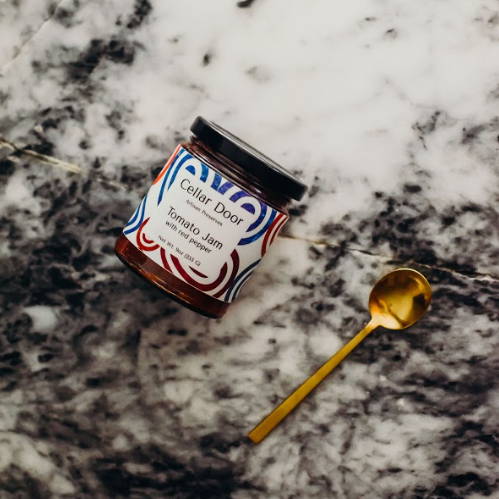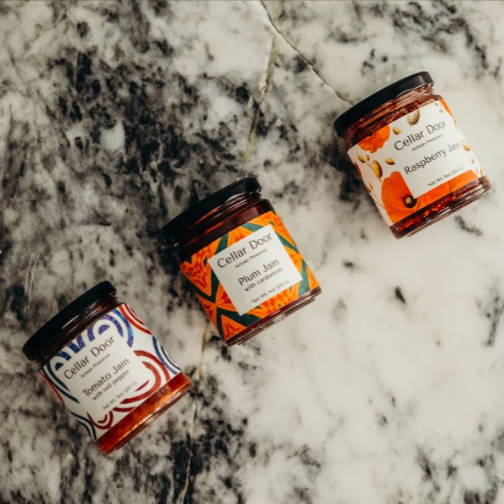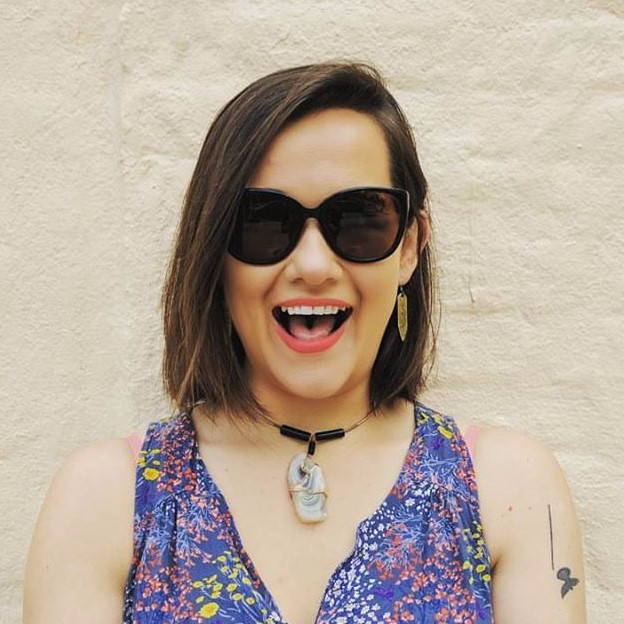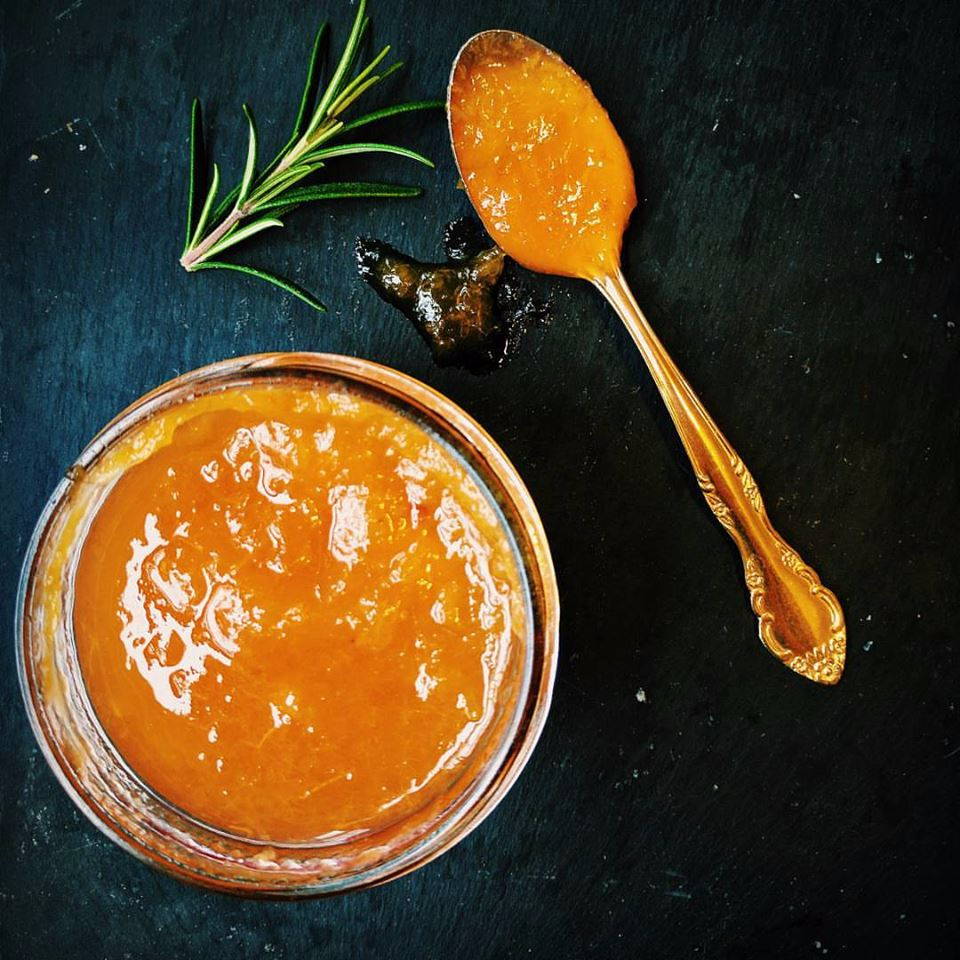 FOUNDER
Zanobia Taylor-Weiss was a recent college grad working as an intern, and didn't have much money, but was dedicated to eating local food. So she taught herself to can, buying in bulk from farmers and stocking up for the winter. She quickly learned that preserving food was something she was passionate about and had a knack for. After years of perfecting recipes, Cellar Door Preserves was born in Grand Rapids, Michigan.
Cellar Door offers both traditional preserves - like your Grandma made, and innovative flavors with a twist - all with an emphasis on supporting small to medium sized farms. Relationships with farmers and consumers are key to their business. Cellar Door is a woman owned company that puts people, the environment, and good flavors before profit.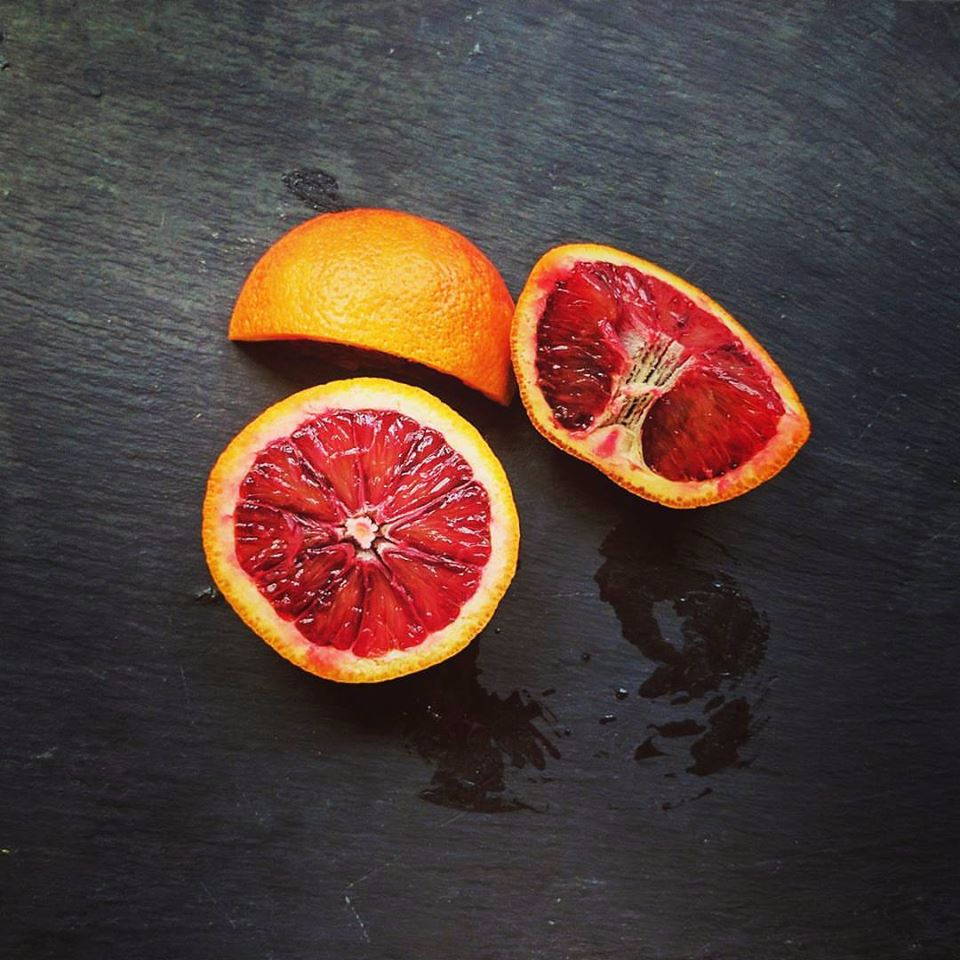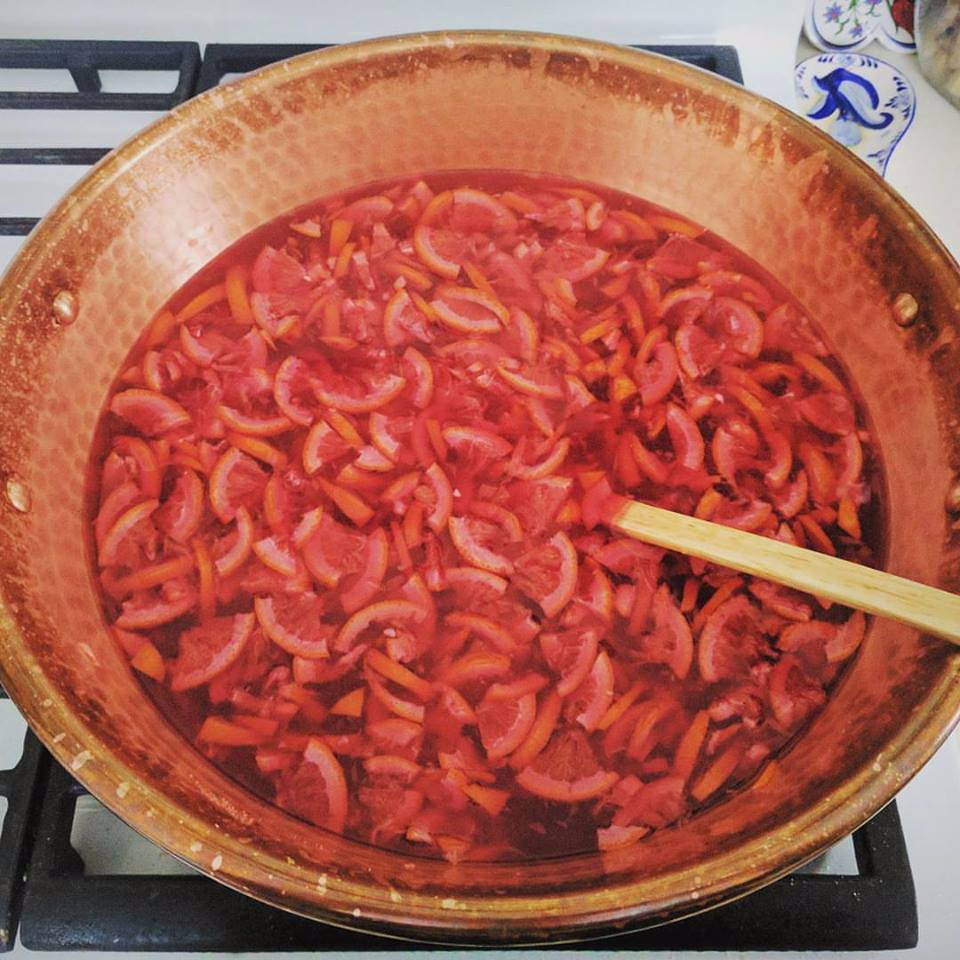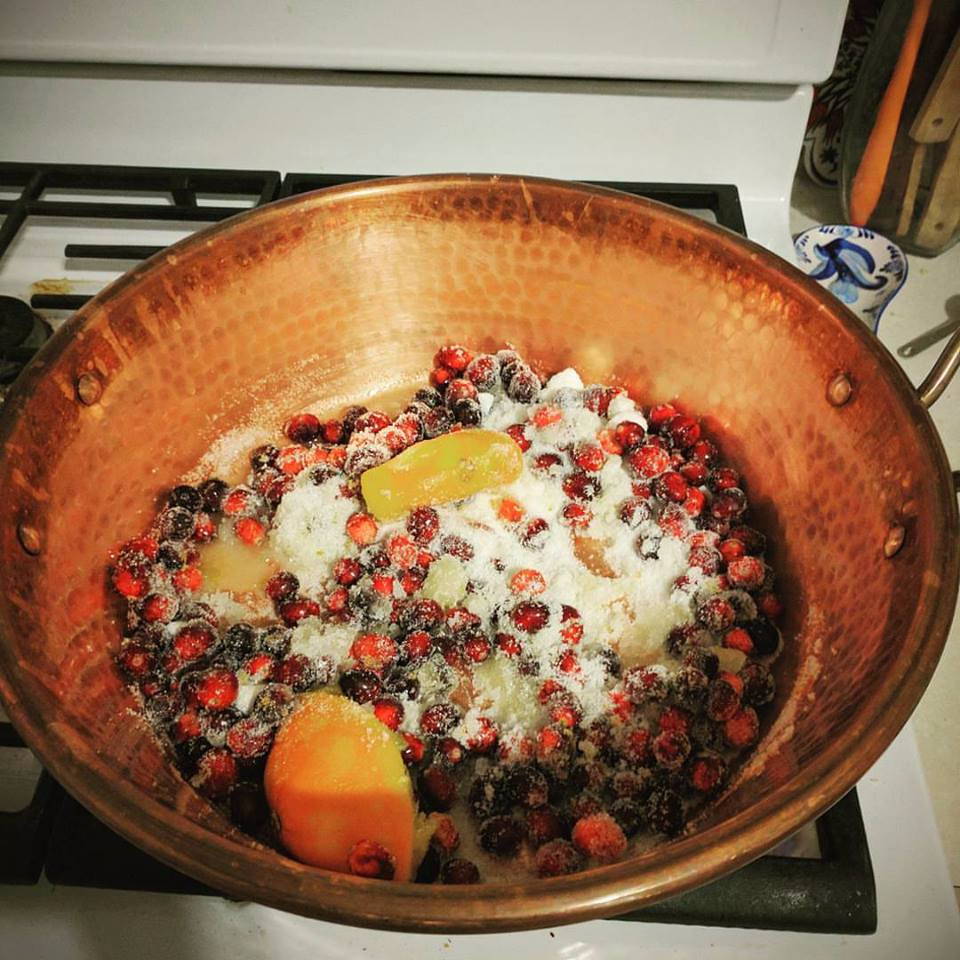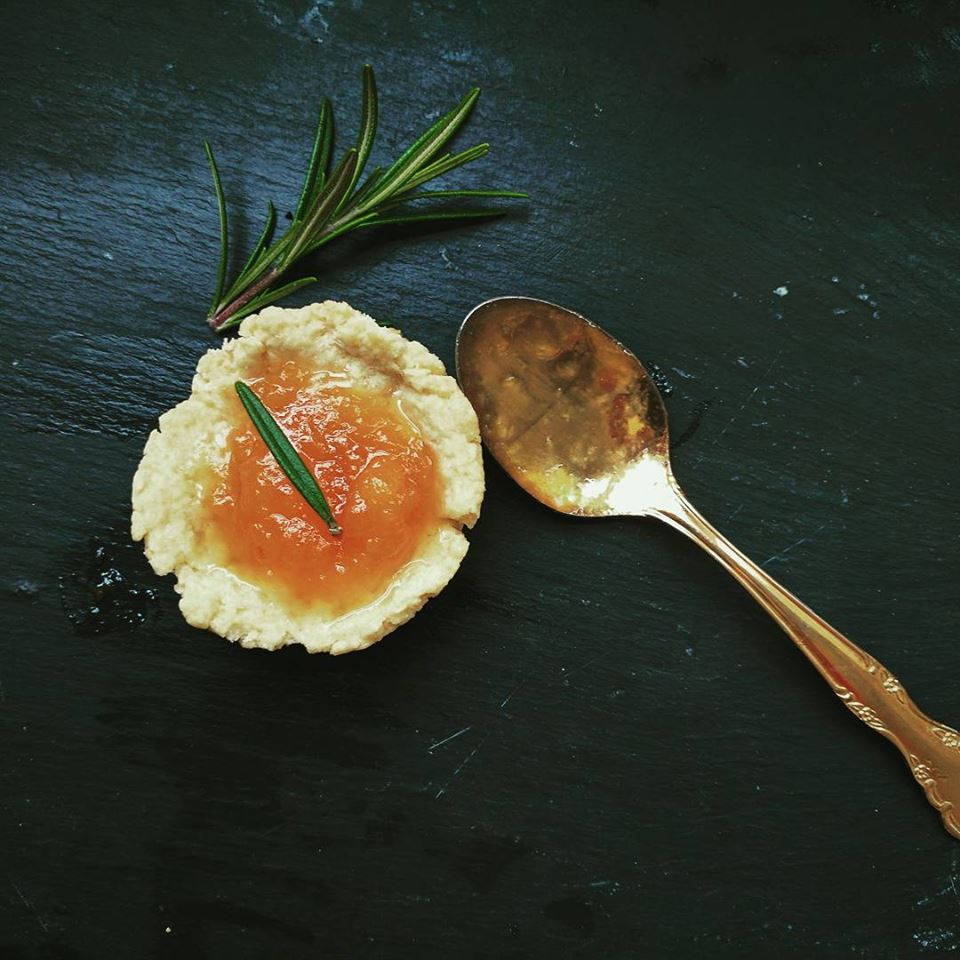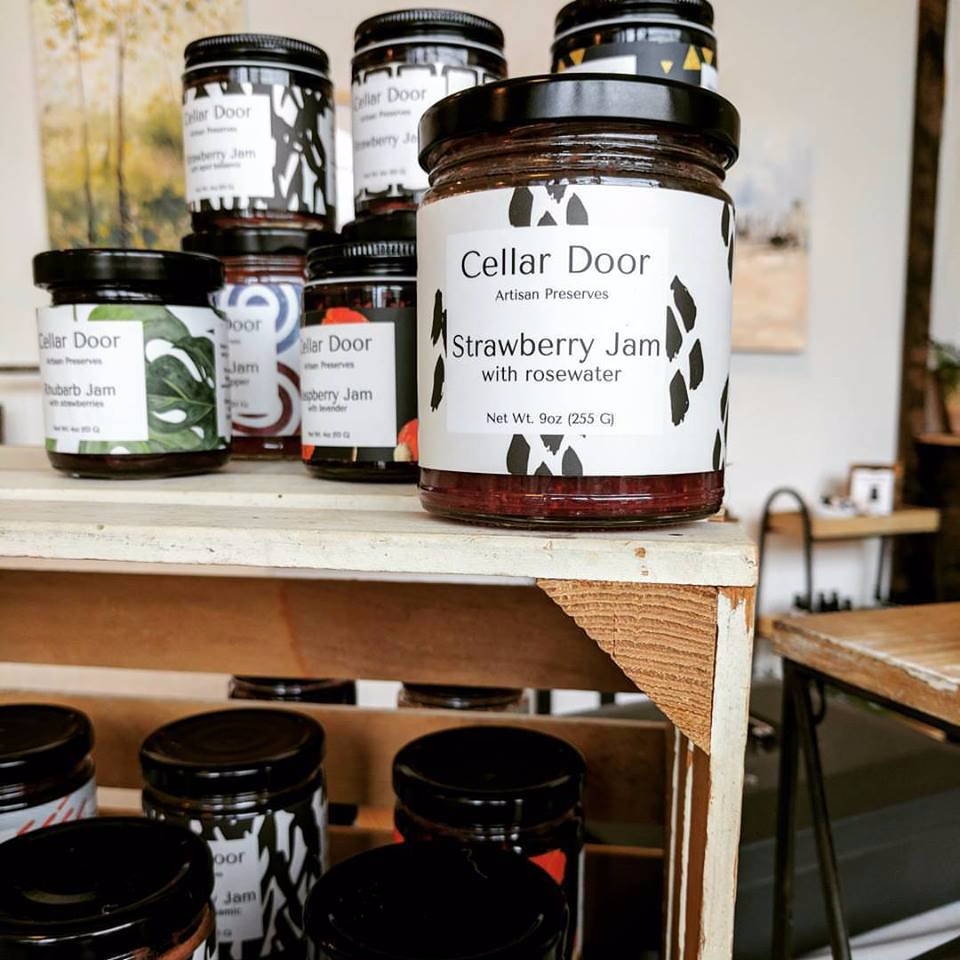 Small Batch. All preserves are made in small batches. This allows Cellar Door to get the most flavor out of the fruit so you are tasting pure fruit, not water or other preservatives.
Artisan. Cooking falls somewhere between craftsmanship and art. It is both creating something for general consumption, and experimenting with flavors that push boundaries. All Cellar Door preserves are made by hand using traditional methods, and they hope that the care and attention to detail they take is evident in their premium product.
Local. Cellar Door preserves are proudly made in downtown Grand Rapids, Michigan with local ingredients whenever possible, which is good for the economy and the environment. Cellar Door believes in embracing what Mother Nature gives us right where we are, and makes preserves that highlight the terroir of the upper Midwest.
Sugar. Most Cellar Door preserves do contain sugar. Sugar is a natural and traditional preservative, and used in the right amount it enhances the flavor of the fruit. Cellar Door preserves always have more fruit than sugar.