Coastal Root Bitters

Coastal Root is dedicated to creating unique cocktail bitters from Portland, Maine. They work in very small batches, to ensure a high quality, consistent product. Their bitters are all natural, and never artificially enhanced. Let them share their passion with you, so you can learn to love bold flavors from the coast, in all of your beverages.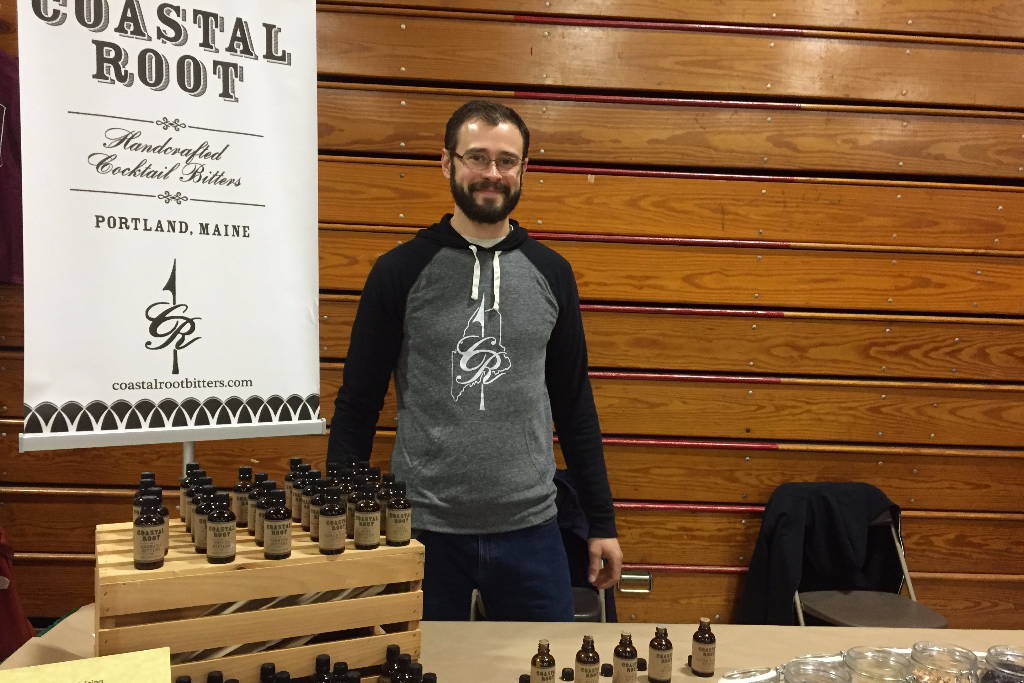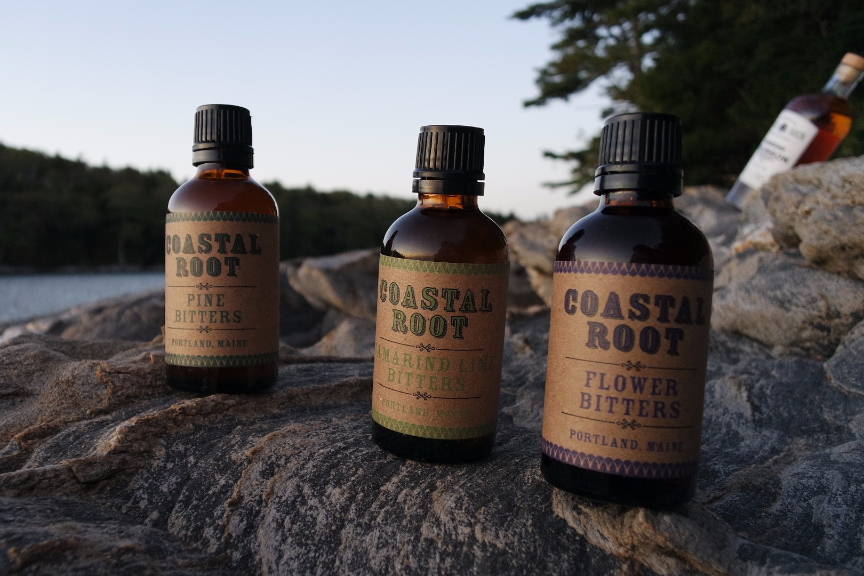 ABOUT
With an endless mixture of outdoor & culinary adventures, Portland is a special place on the Maine seacoast - where artisans are genuine and truly dedicated to producing high quality goods. Coastal Root operates with that same spirit in bringing you unique, all-natural flavors from this beautiful community they're proud to call home.⠀
Coastal Root grew out of a passion for all things herbal, botanical and bitter. Their bitters are your tool to unlock a unique flavor experience. Bitters enhance cocktails, mocktails, baked goods, and food. Nolan Stewart founded the company to give Maine a voice in the bitters world. In addition, he saw more small craft distilleries emerging in Maine that could use a bitter counterpart.
In creating their six varieties of Coastal Root bitters, he used his own preferences as a weathervane, and the flavors are coming from a personal place. What is truly interesting is how the flavors involved are used and perceived by each individual that comes in contact with them.
Coastal Root uses only whole, natural ingredients - the majority of which are organic. They make extract separately, and in very small batches to ensure consistency and quality.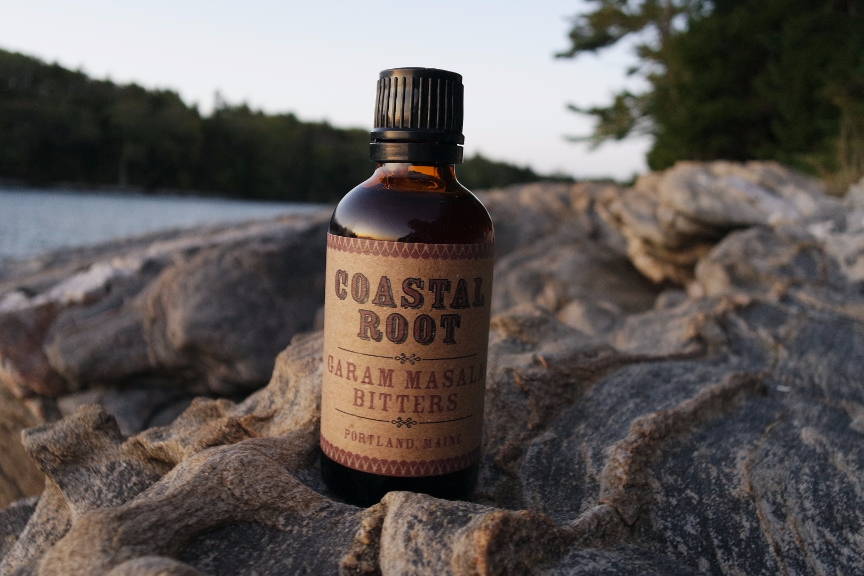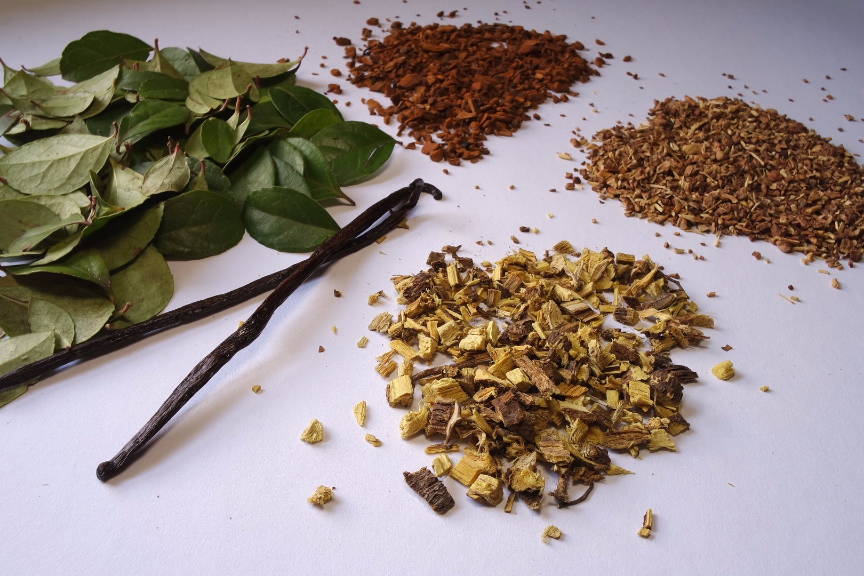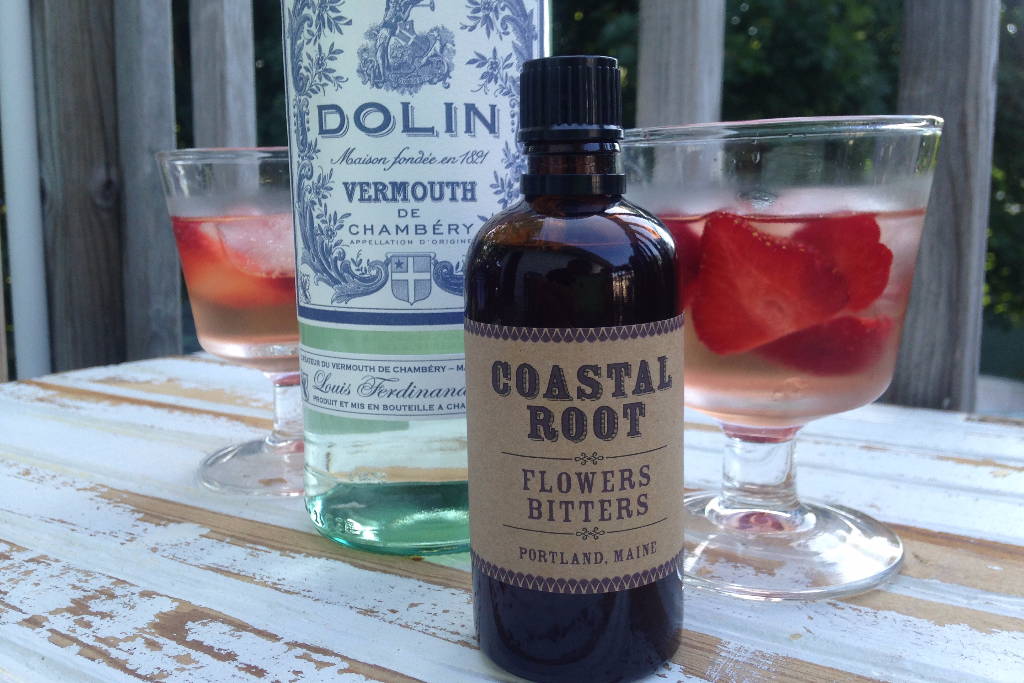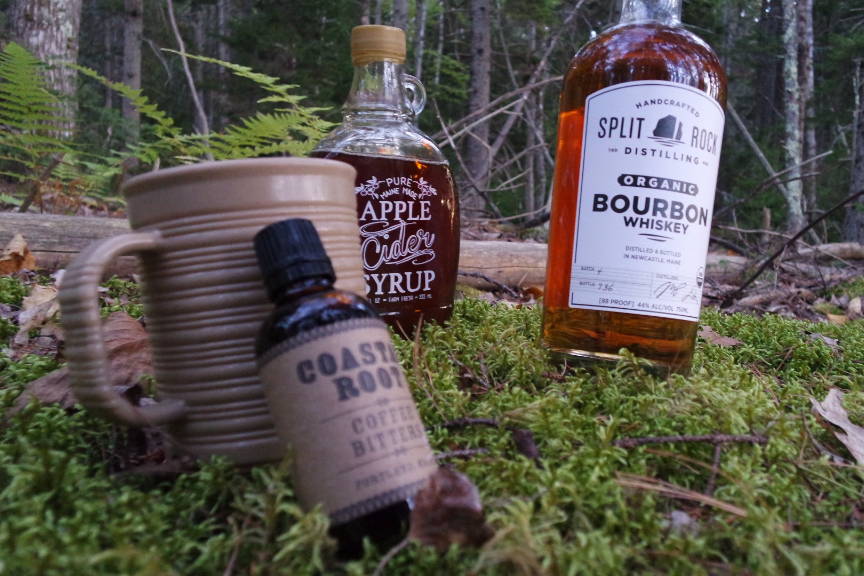 RECIPES
Coffee Bitters
From Spain with Love
1.5 oz. rum (anejo rum is best)
1 oz sweet sherry
Orange or lemon peel
Coffee bitters
Combine rum, and sherry in a tumbler with a handful of ice and stir. Give the citrus peel a twist over the glass to release the oils, then toss it on top and garnish with a liberal dose of Coffee Bitters. If you prefer a slightly drier drink, try a manzanilla sherry and add a maple syrup a little at a time until it tastes just right.
Flower Bitters
Strawberry Fizz
2 oz. good quality white vermouth such as Dolin Blanc
4-5 fresh strawberries
carbonated water
5-6 dashes flower bitters
Combine all ingredients over ice, and stir briefly.