Dona Chai

Dona Chai's brewing process begins with whole spices that are ground fresh for each batch to maximize flavor, depth, and purity. Every cup has notes of each flavor: cinnamon, cardamom, cloves, black peppercorns, cold-pressed ginger, and organic, loose-leaf black tea. Their slow brewing process creates a powerful balance of flavors. Steeped in small batches, Dona Chai ensures consistency and quality.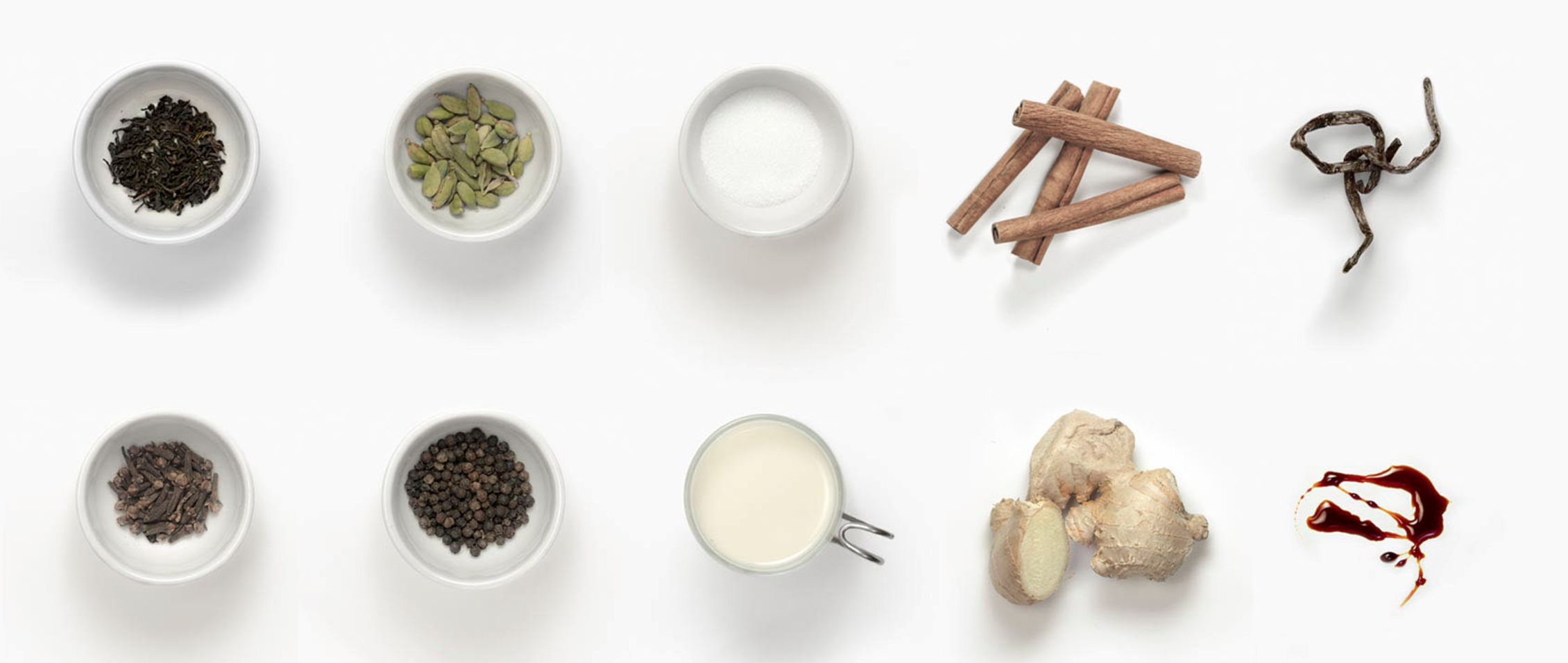 BROOKLYN MADE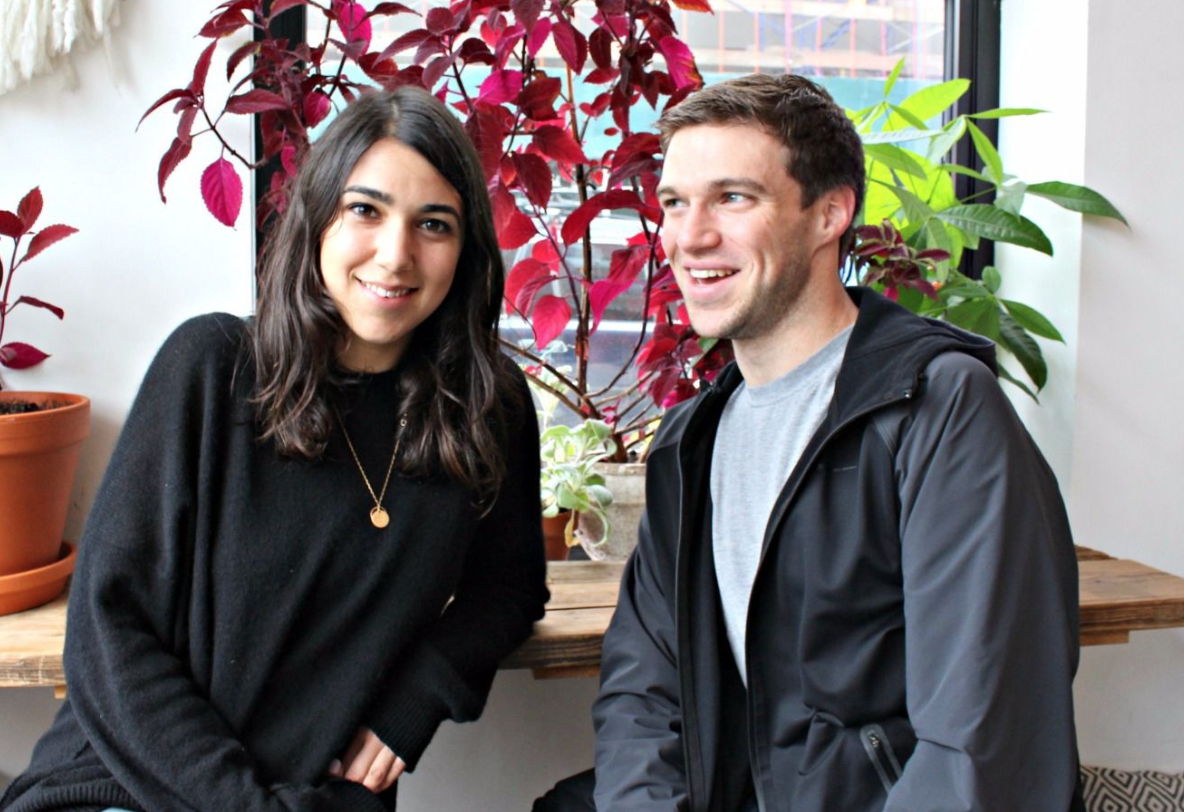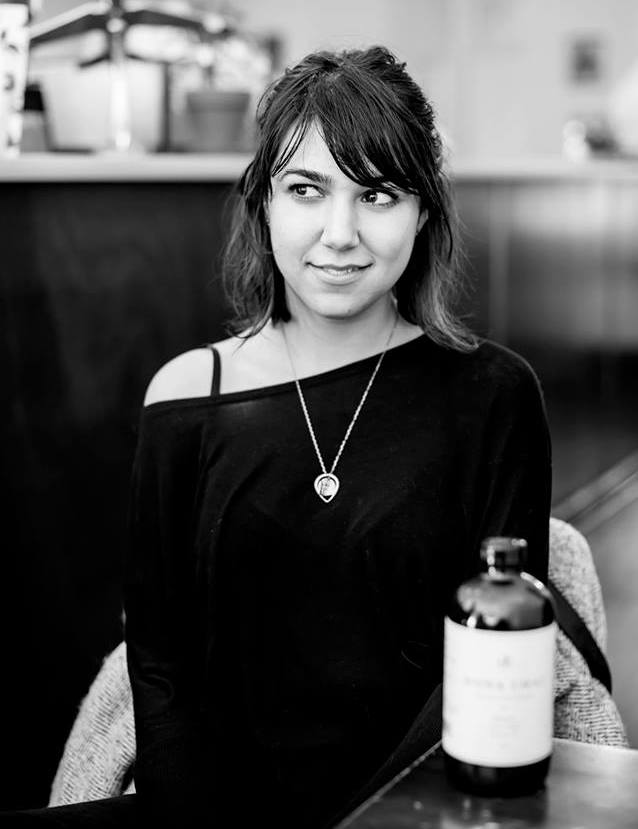 The slow steeping process builds complexity of flavor and preserves the purity of their ingredients. The result is a cup of bold and flavorful chai tea - fresh, natural, and Brooklyn-made.  Amy Rothstein started Dona Chai as a 24 year old NYU grad student living in Brooklyn.  
She frequented high end cafes and noticed that while the coffee, pastries, even the ceramics were hand crafted, local and thoughtfully made, there was no high-quality Chai.  Since Chai is on nearly every coffee shop menu, Amy saw an opportunity and began experimenting with recipes.  Soon after, her brother Peter got on board, and together they built Dona Chai.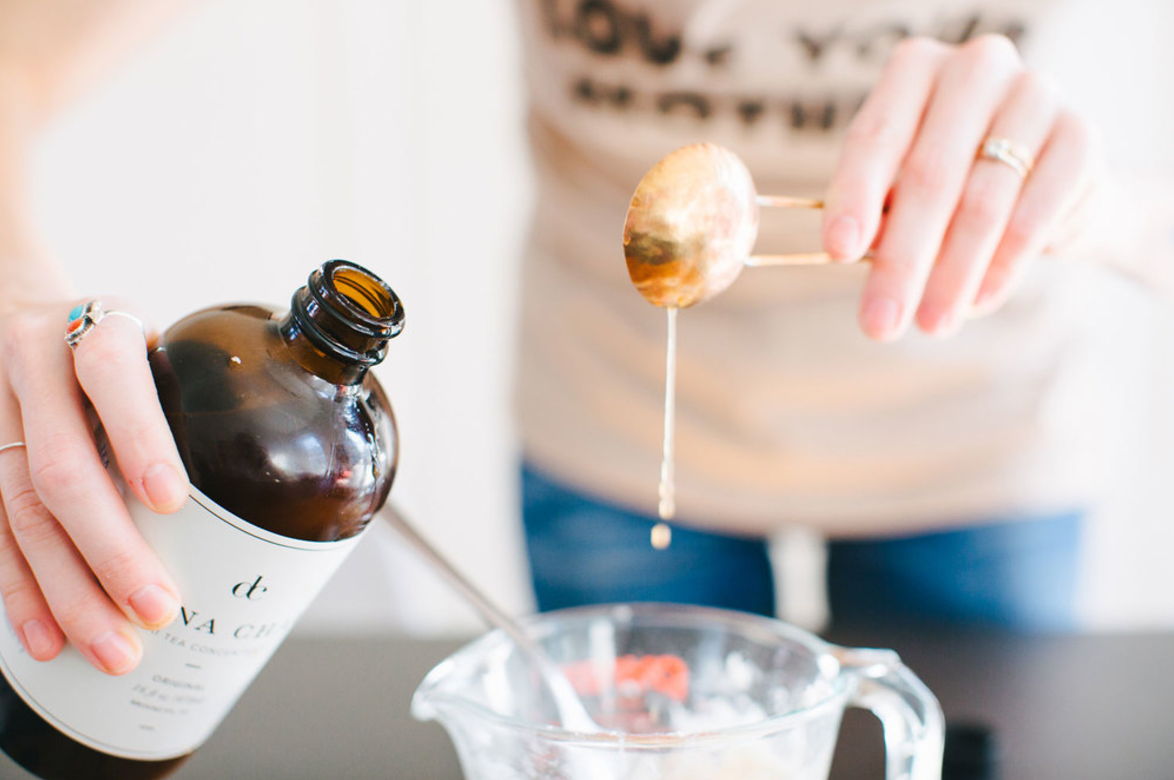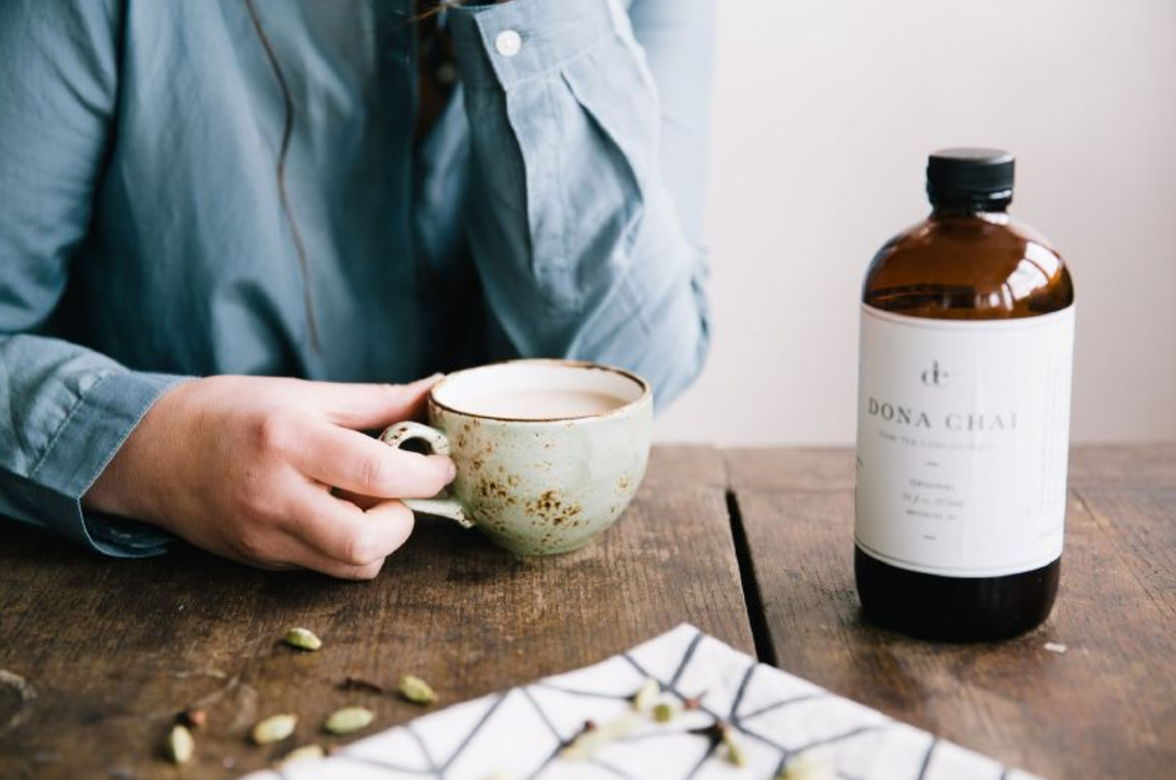 Dona Chai's brewing process begins with whole spices that are slow steeped to maximize flavor, depth and purity.  They then add fresh ginger, organic black tea and just a bit of sugar.  Dona Chai is steeped in small batches directly by the maker team in their Brooklyn kitchen.
Dona Chai truly cares about flavor. They regularly cup their spices as a team, steeping them individually to make sure the spice balance is consistent. Compared to other chais, Dona Chai is fresh (most chai concentrates on the market do not use fresh ginger), and far less sweet.  This allows the sweetness of their spices to stand out. Variables like season and origin can have a big impact on flavor, so this helps them stay on top of those changes and keep their customers happy. To go a step further, they also compost all of their ingredients after each batch!