Dot and Army
Dot and Army is a company based in coastal Georgia that is obsessed with cloth napkins. Whether it is for everyday use, special occasions, or a themed dinner, cloth napkins add a pop of color and warmth to every shared meal. Jennifer Zamudio has been sewing since the age of eight, and hasn't stopped. Her family has been using only cloth napkins and "un-paper" towels for over six years.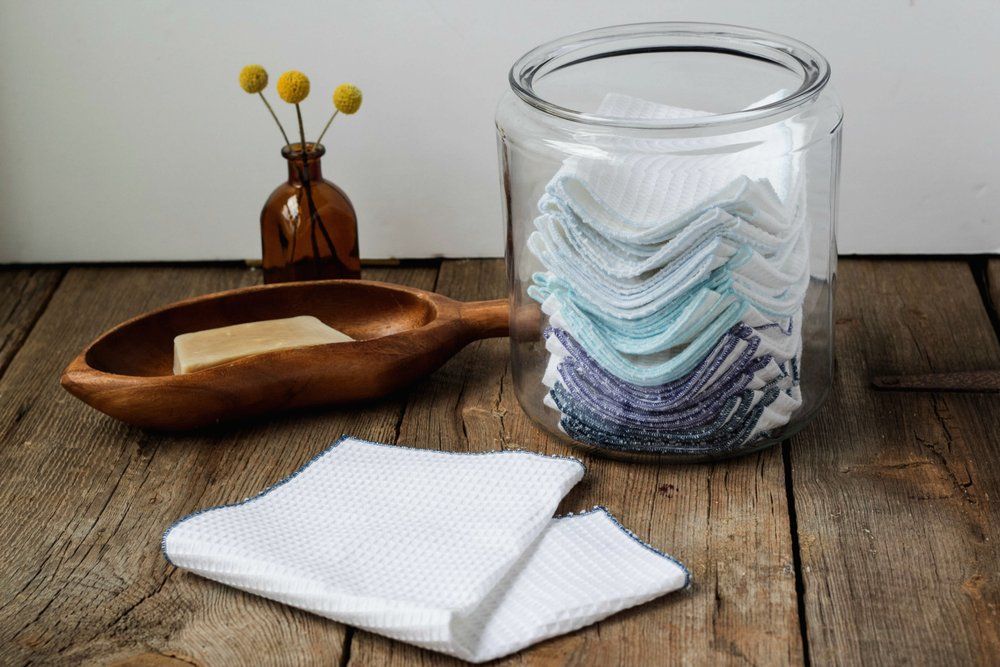 STORY
Jennifer's motivation to start Dot and Army was her family. She was a public school teacher, and was beginning to feel burned out. Teaching had changed and Jennifer didn't feel creative and inspired anymore, and wanted something more for her and her family. Jennifer was born with the spirit of an entrepreneur, always creating side businesses since she was a child, and at a point in her life, Jennifer had a moment when she realized she might have something. As a family, Jennifer made the decision to stop using paper towels and napkins. Her children and husband were burning through them without a thought about being wasteful and it being expensive. Jennifer stopped buying paper towels and they started only using vintage cloth napkins she found at thrift stores. She had a drawer full, and this is what they would grab instead of a paper towel.
Jennifer began needing more, so she decided to make them herself. She started creating napkins from fun, vintage fabrics. Jennifer gave sets away as gifts and set up a booth at the farmers market, as well as opening an Etsy shop. She began to see there was a need for cloth napkins that are aesthetically pleasing, and great for everyday. To bring families and friends around the table, to inspire us to set the table.
But you still might be asking, who is Dot and Army? Dot and Army are Jennifer's maternal grandparents who constantly set the bar high on kindness, generosity and service.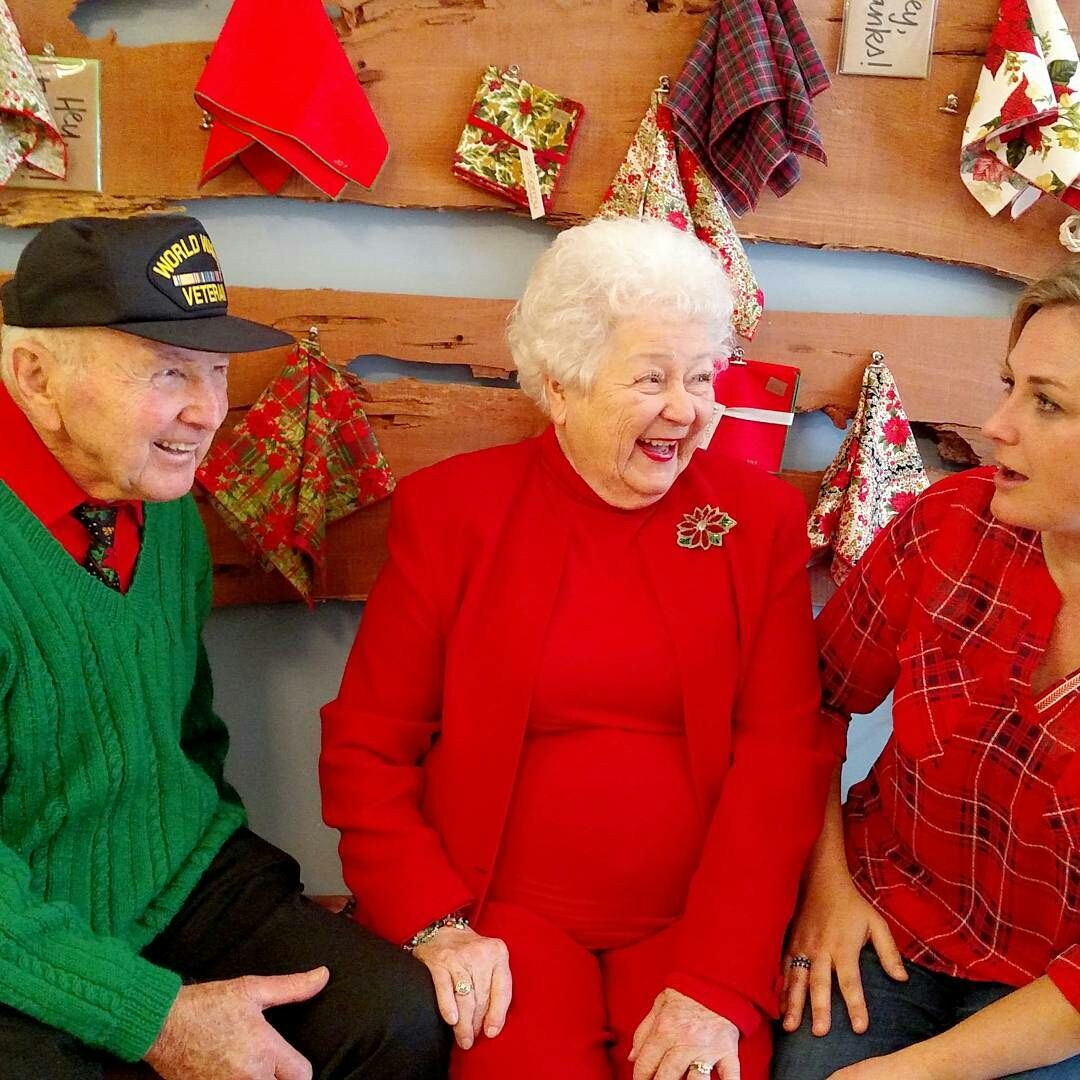 FAMILY BUSINESS
Because Dot and Army makes everything almost made to order, napkins and other fabric products are easily customized and samples can be sent within a week or so to customers big and small. They craft everything in house, employing local people, and buying fabric from distributors in the states, which in turn puts more dollars back into the local economy.
Dot and Army is a family business. Jennifer has been fortunate to hire her mom as a full time employee. Her husband also edges about 500 napkins a week, and Jennifer's father comes in about once a week and goes behind the serger, finishing stacks and stacks of napkins. Her two sons help clean the shop, clip hang tags, trim ribbons and stack napkins ready for shipment.