Double M Bake Shop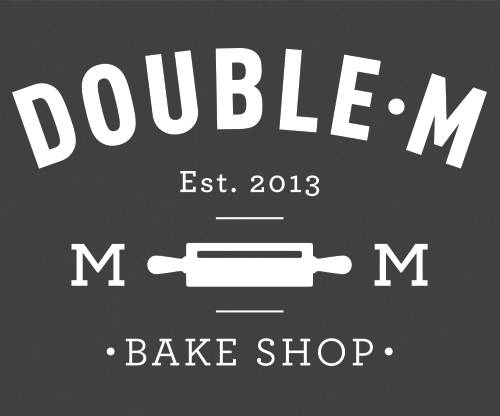 Crafted with love and the highest quality ingredients, including organic and North Carolina-grown products whenever possible.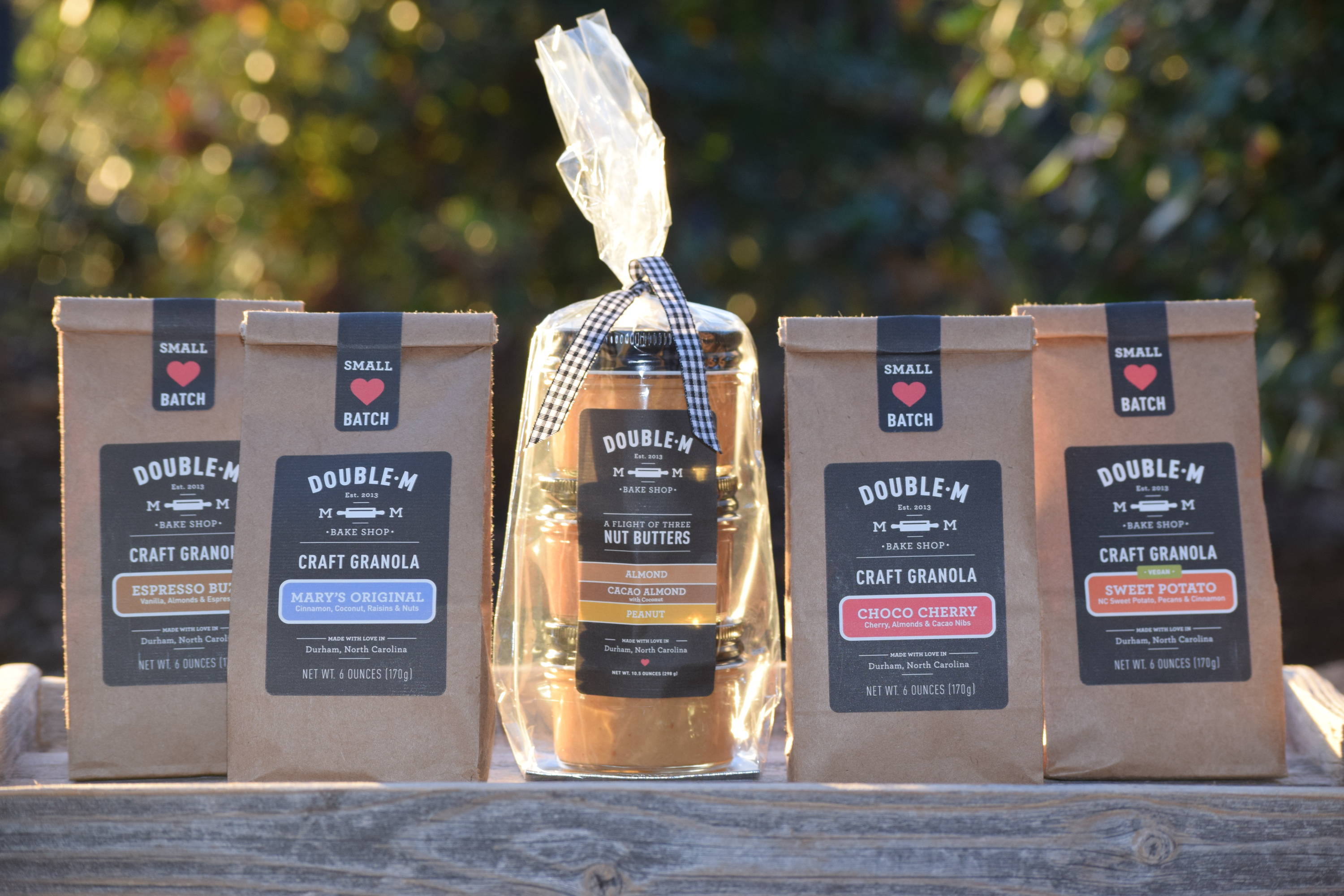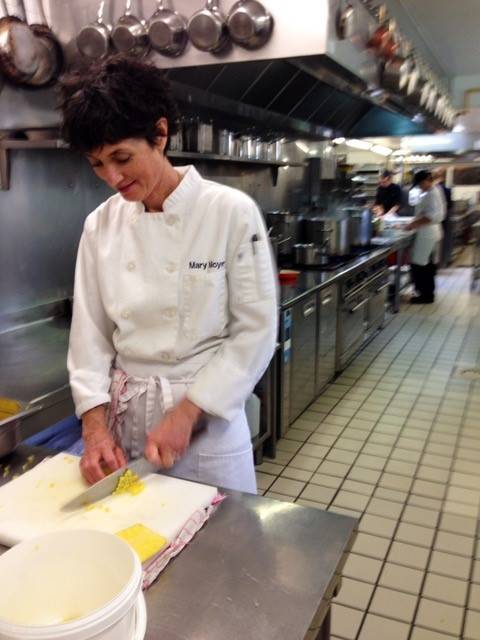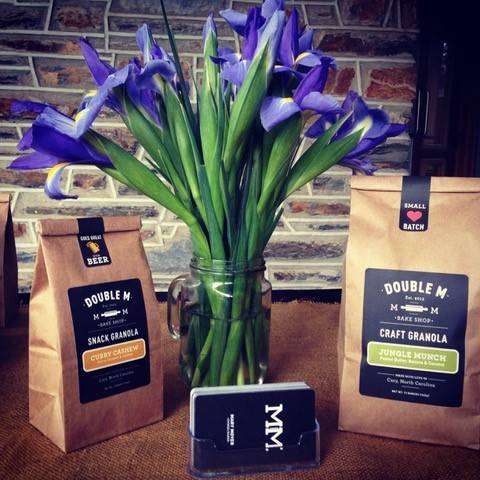 STORY
After graduating with a Culinary Arts degree, Founder Mary Moyer started playing around with a Granola Recipe. She gave it away with abandon to friends, asking only for critiques. The results were positive - they loved it and Double M Bake Shop was born! After Mary's brother generously offered to help with Double M's branding, the stars aligned. The name is a tribute to some of the women in her life who were wonderful bakers and cooks - Mary M. Crowe, her Grandmother and namesake, Mary Moyer, her Mother-in-law, and Ellie Crowe, her Mom and Kitchen Guru. Double M Bake Shop overflows with family inspiration.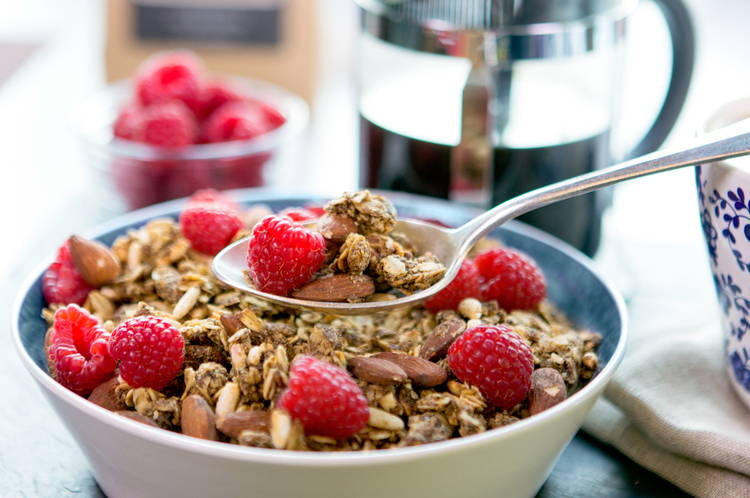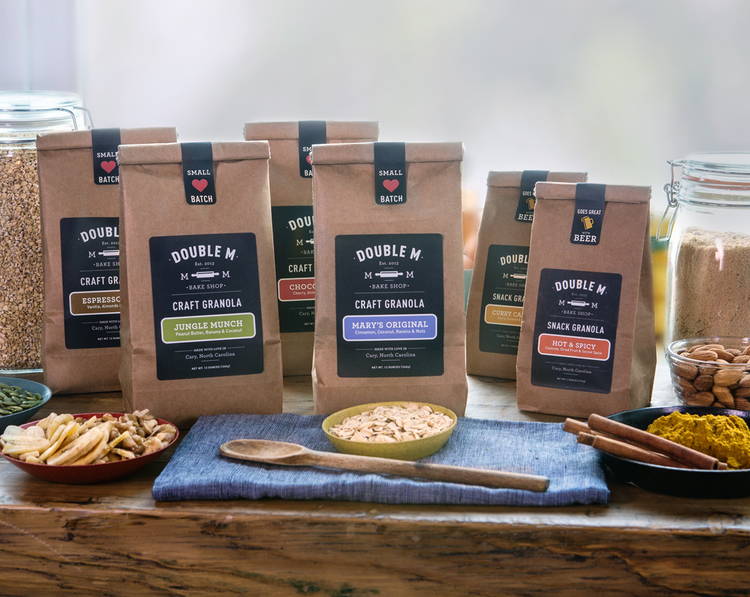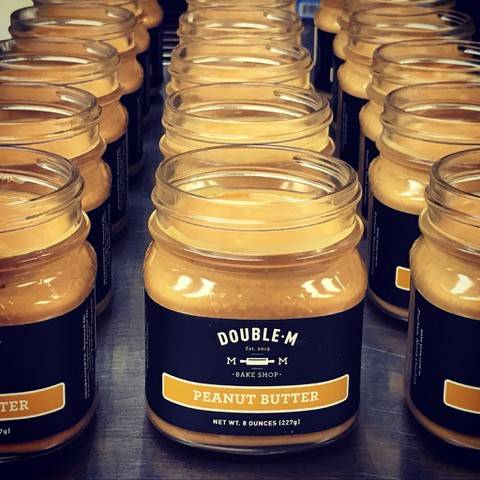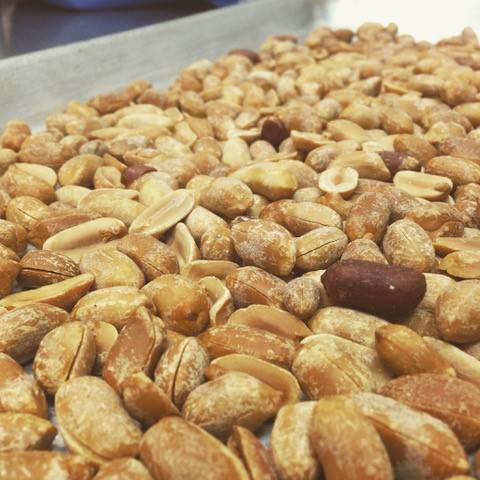 Mary believes the biggest differentiators between her and other brands are great packaging, and recipes developed with taste, nutrition, and availability of local ingredients. She always wanted to make sure customers would feed Double M Bake Shop products to their children without hesitation. Mary is a foodie with high expectations of what she eats. She puts into practice that bar she sets with every batch of Granola and Nut Butter. From the hand-roasted and ground nut butters to the selection of dried fruits, grains, nuts and spices, every flavor of Double M Bake Shop boasts a perfect mix of texture, healthful ingredients, and taste.