El Guapo Bitters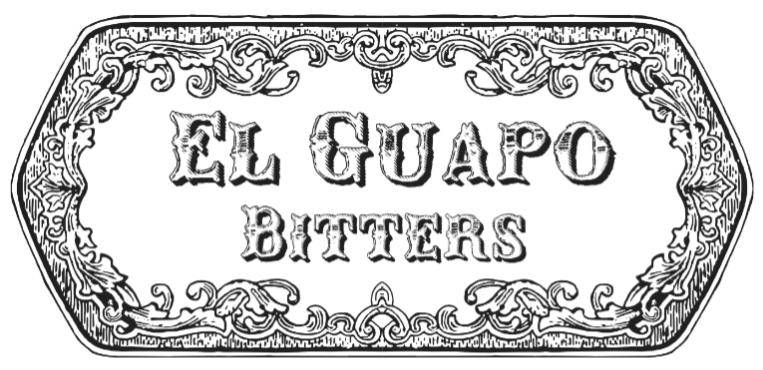 El Guapo's collection of pre-prohibition bitters, syrups and cocktails products are made by hand with love in New Orleans, Louisiana.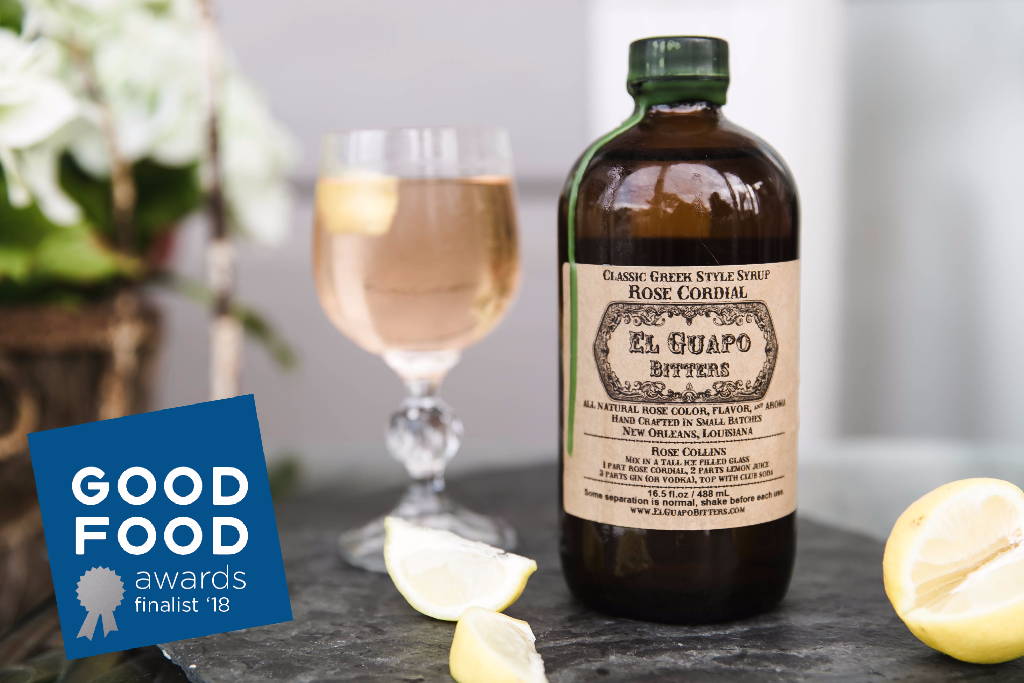 ABOUT
El Guapo was founded by a talented New Orleans bartender at a popular (but since shuttered) restaurant in the French Quarter. By 2013, the products gained a cult following of fellow bartenders, distillers and restaurateurs large enough to expand into commercial production. As the brand has grown, El Guapo has maintained their commitment to local and responsibly sourcing of raw materials. The entire line is non-GMO, hand crafted in small batches and vegan, too. El Guapo is the only bitters brand currently producing products in New Orleans.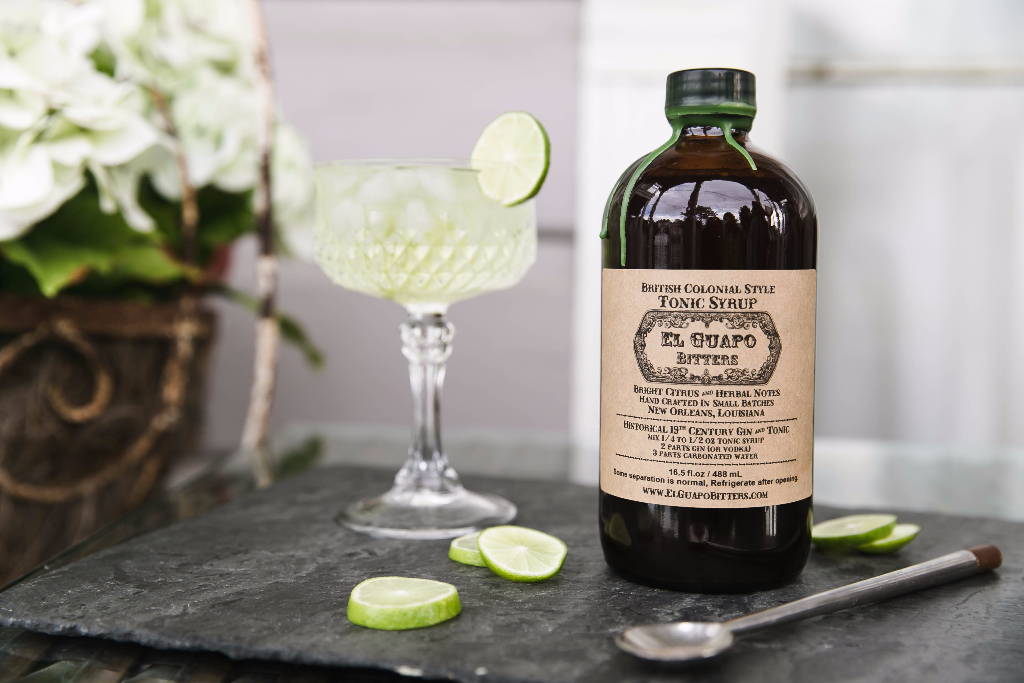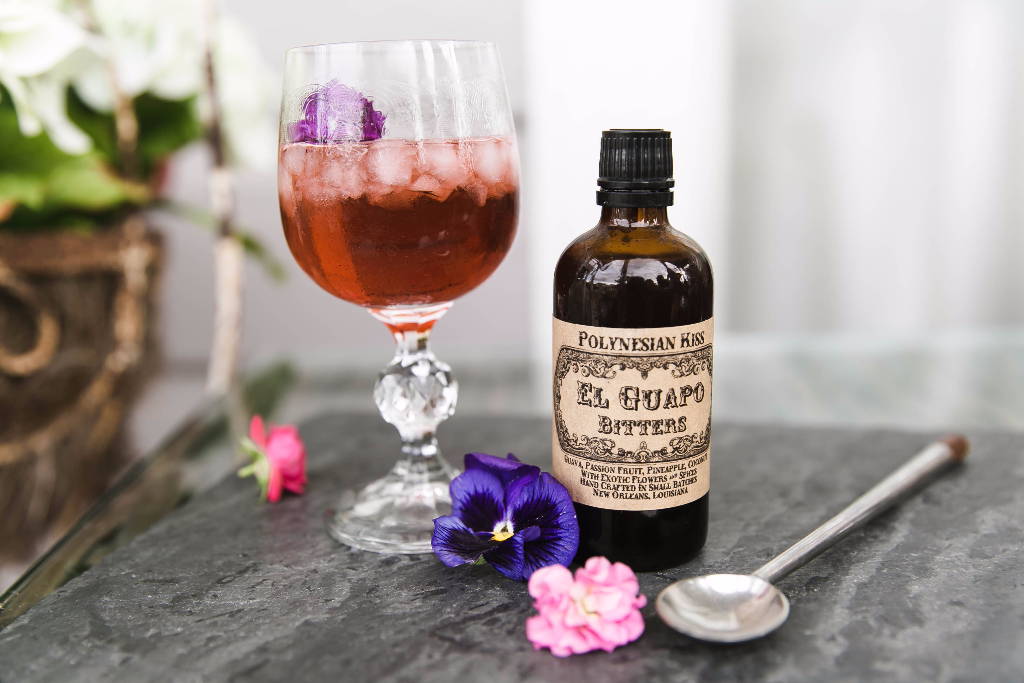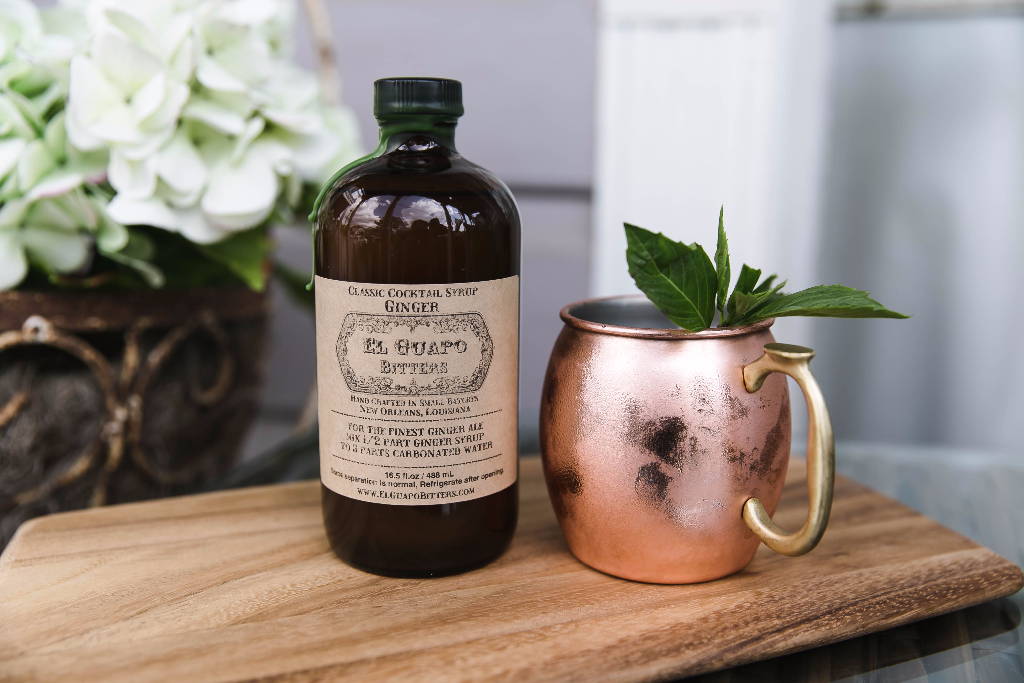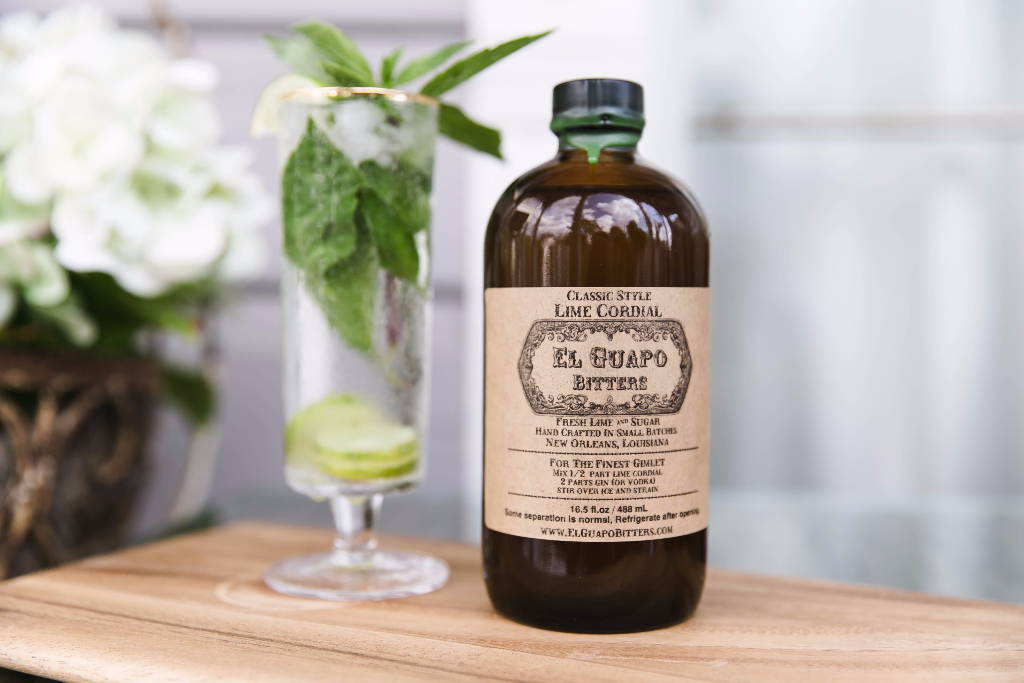 GOOD FOOD AWARDS FINALIST
Both the Greek Rose cordial and Chicory Pecan bitters are finalists in the 2018 Good Food Awards, taking place in San Francisco. This organization grants awards to outstanding American food producers and the farmers who provide their ingredients. These recipients push their industries towards craftsmanship and sustainability while enhancing our agricultural landscape and building strong communities. Chosen from 2,000+ entrants, Good Food Awards Finalists lead the way towards a tasty, authentic and responsible food system. These companies are creating vibrant, delicious, sustainable local food economies.