enFuso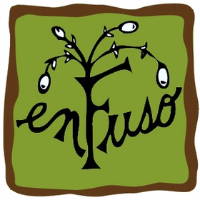 Based in Los Alamitos, California (Orange County), enFuso is a 100% family-owned business that started back in 2011 by Jon and Anne Yee, who produce artisanal California olive oil and Italian balsamic vinegar products. Their mission is QUALITY, and are committed to ensuring healthy, exceptional tasting products made from the best REAL ingredients! The trademarked name "enFuso" means that you can count on getting a hand-crafted personally cared for product when you see their name on the label.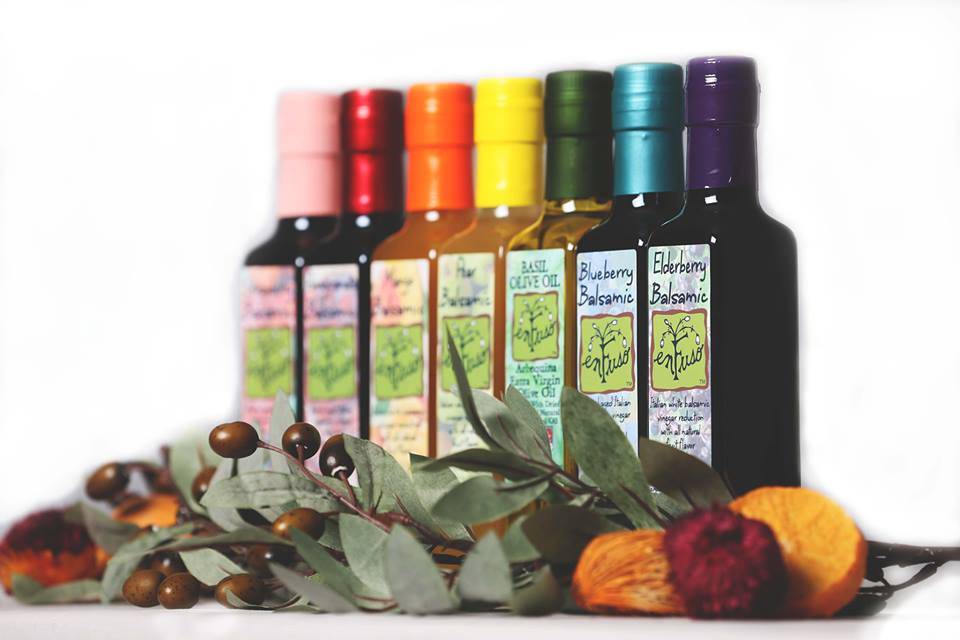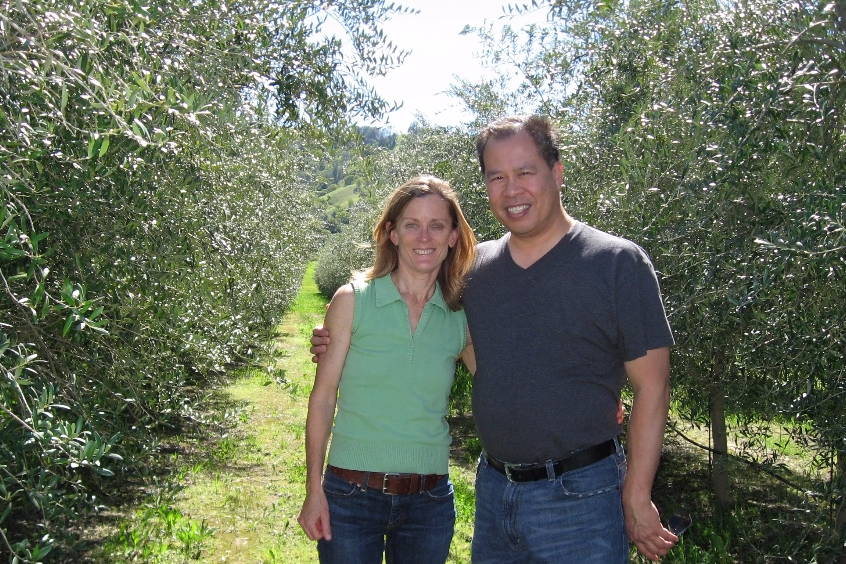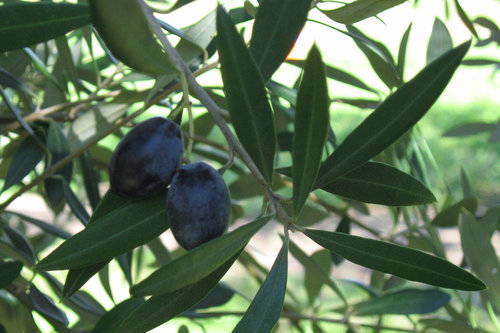 WHY ENFUSO
As a husband and wife team, Anne and Jon Yee are very hands on. There is not a job in the operation, from cleaning windows to product delivery, which they have not personally performed. Today, Anne mostly oversees operations, marketing, and new product development. Jon, a long-time food smoking expert and true foodie, invented their signature smoked product. He drives sales. They have produced more than 30 flavors, with many more to come!
Anne and Jon enjoy simple and delicious hand-made food, and especially love cooking from scratch with ingredients direct from the farm. Jon discovered how to make an amazing quality smoked olive oil at the time the product was very new to the market. Anne was just shutting down a technology business that they had started and wanted to start over with something she could self-fund. Jon's smoked olive oil was enFuso's first product and everything grew from there. Their number one passion is quality of the raw ingredients, just like the recipes they make at home. So over time, Anne and Jon added products to their repertoire as they discovered more amazing ingredient sources.
Many "brands" are not manufacturers but just purchased bulk product with the company label attached. Enfuso personally designs, sources, makes, bottles and labels every product. They are also one of the few brands that do not use any natural flavor nor any thickeners or added sugar. EnFuso simply sources the very best raw ingredients and blends them in the very best hand-made recipes.
Anne and Jon wants consumers to know that no matter the challenge or the pressure, they simply will not make the decision to lower the quality of the product to achieve a price point. If they were asked to do so by a buyer, Anne and Jon would politely decline the order (which they have done). They are committed to ensuring you can count on the enFuso brand to mean the same level of quality and artisan commitment over time.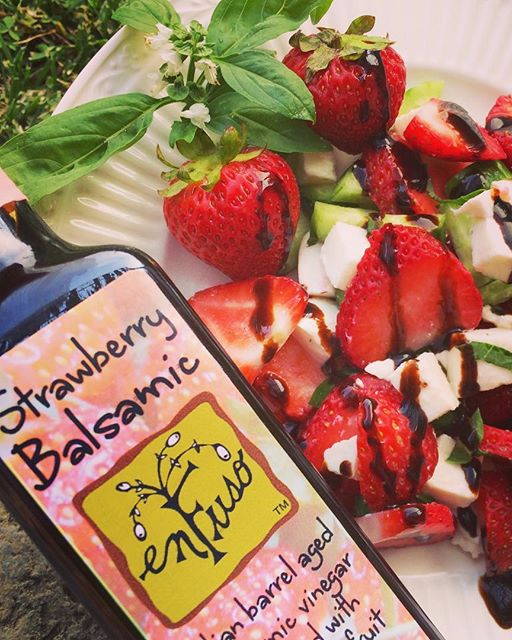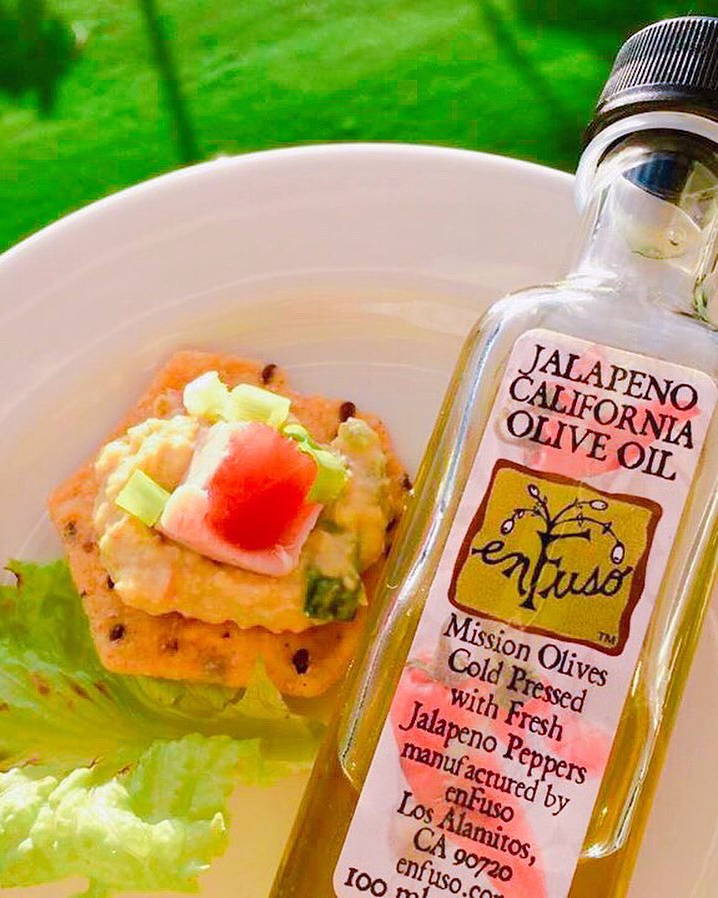 Real ingredients
You may have learned to stay away from artificial flavors, but have you ever wondered what a "natural flavor" is? You can see it as an ingredient on almost 100% of all processed foods. In the Environmental Working Group's food database, "natural flavor" is the fourth most common ingredient only outranked by salt, water and sugar.
It sounds great, but why is it needed if a product already has so many great natural ingredients? Natural flavors are essentially additions to provide taste that would not exist without them. They are usually added to try to make food stand out more by zapping up the taste profile more than would naturally occur, or to replace a taste that's lost through processing or storage.
So what is the real difference between natural and artificial flavoring? Natural flavors come from natural sources; the original ingredient is found in nature and then purified and extracted in a laboratory. Artificial flavors, on the other hand, are entirely human made in a laboratory. So, the difference is focused on the origin of the molecules used, whether synthetically processed in a lab or purified in a lab but from a natural source.
But what is interesting is that the source of a natural flavor does not have to be the real item that the flavor is creating. Often the difference between natural and artificial flavors comes down to minuscule distinctions. It remains to be seen if natural flavors are any better for you than artificial flavors. But the main issue with both of these is the falsehood they create for your palate. Make no mistake, food scientists and flavorists are hard at work trying to create intense flavors not found anywhere else with a goal to addict you to the flavors they create. They train your taste buds to want food with intense flavors that would not exist in nature and thus steer your desire away from truly unadulterated unprocessed foods.
And that in a nutshell is the real issue. This is why they made the personal promise to themselves at enFuso to never use artificial OR natural flavors of any kind. EnFuso uses the real thing - real strawberries, real pears, real maple, real coffee...real everything!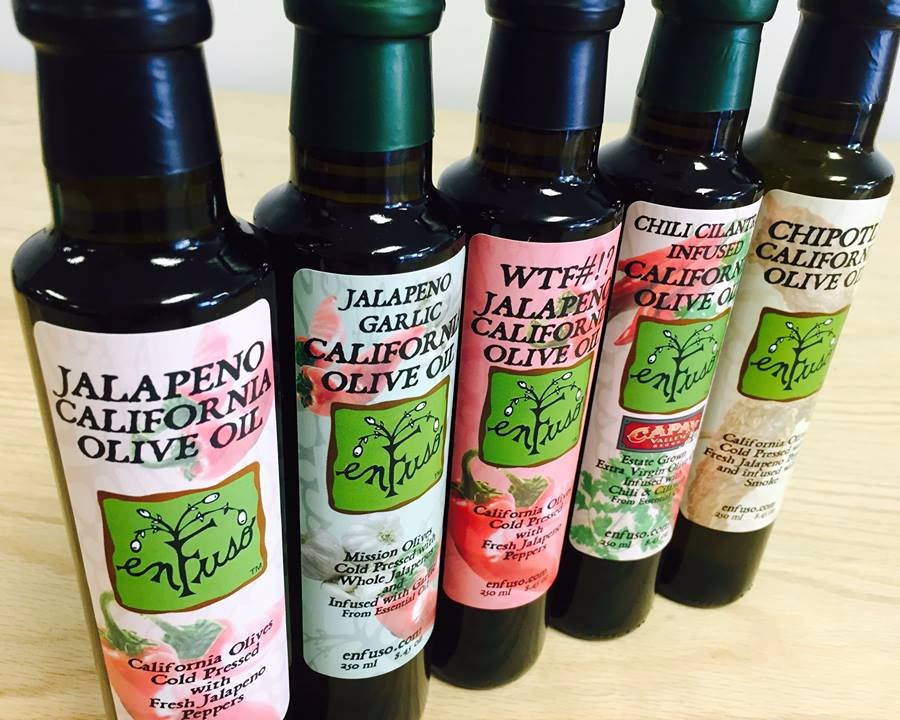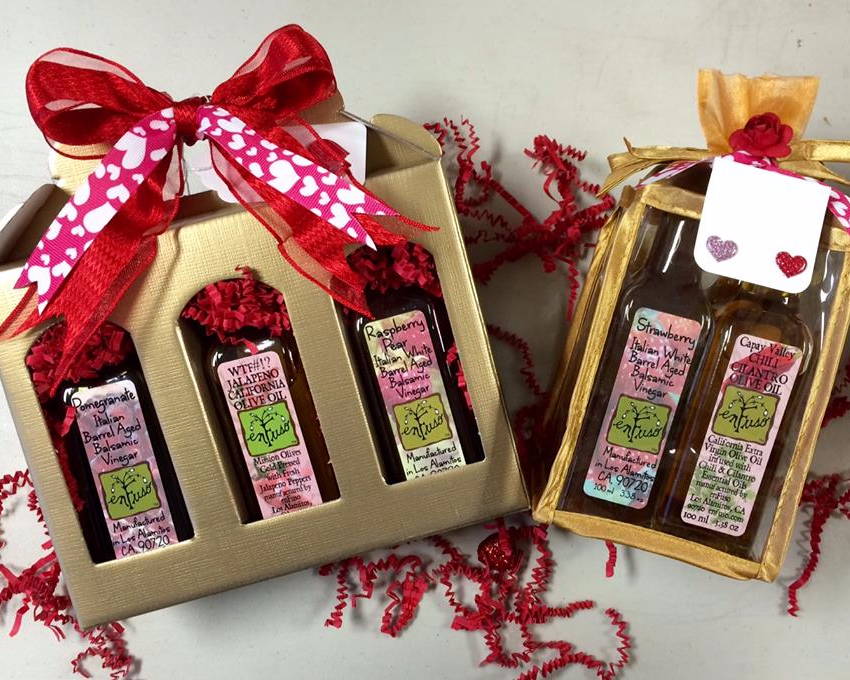 Testimonials
"You definitely know how to create a loyal customer. I will definitely continue to purchase your products."
– Sabrina F.
"A thousand thanks. This product is sublime, and absolutely enough without adding the calories of an olive oil. (I am a very, very serious shape-watcher.) Your attention to one single info request; your superb website (the recipes: yum!!); the care in using only the absolutely finest and the truly natural ingredients...I am absolutely lost in admiration! Very best to you all as you go forward with enFuso."
– Gray F.