FINEX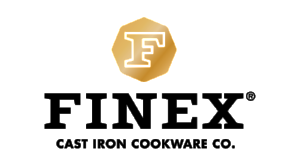 Founded in 2012, FINEX is a small team of Portland-based perfectionists dedicated to making heirloom quality cast iron cookware in North America. FINEX is inspired by vintage cast iron cooking, obsessive attention to detail and perfectly crispy yet tender grilled comfort foods. Located at the intersection of performance and design, FINEX seeks simply to provide every chef and aspiring chef with the finest cast iron cookware imaginable. Their carefully selected crew rises before dawn every morning to design, sand cast and cook on premium cast iron. FINEX products are "Good Forever".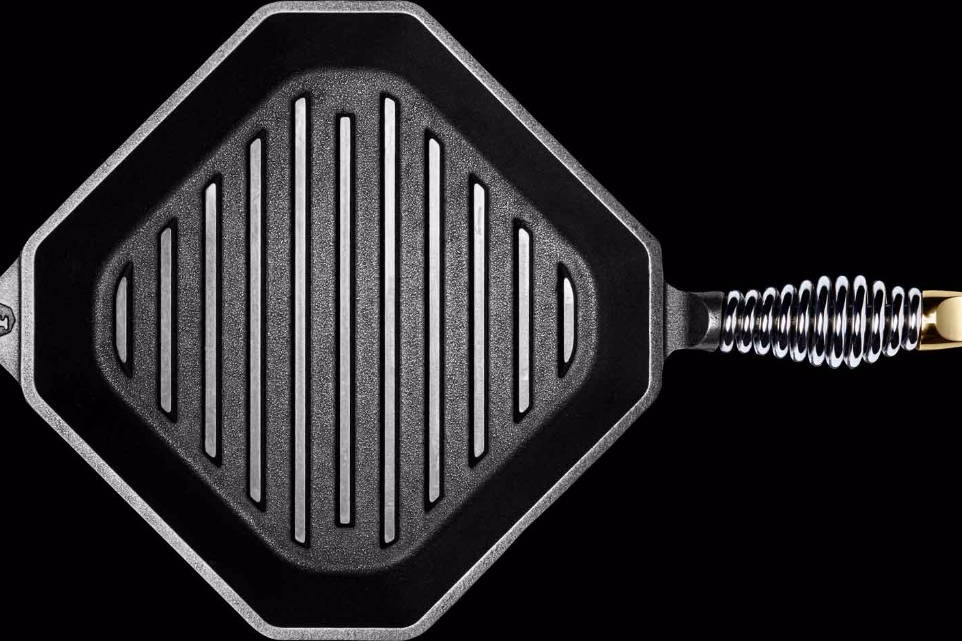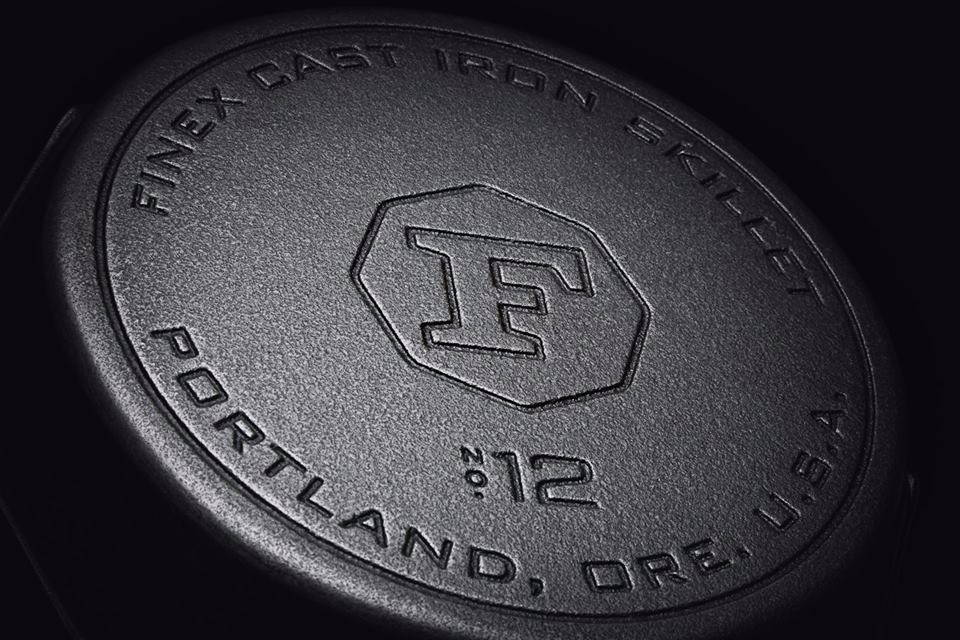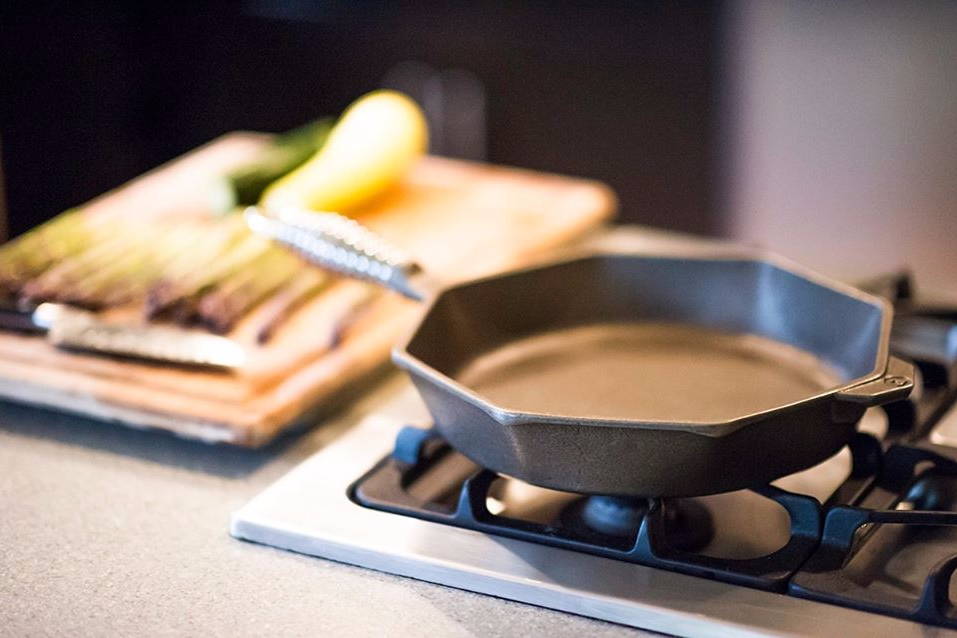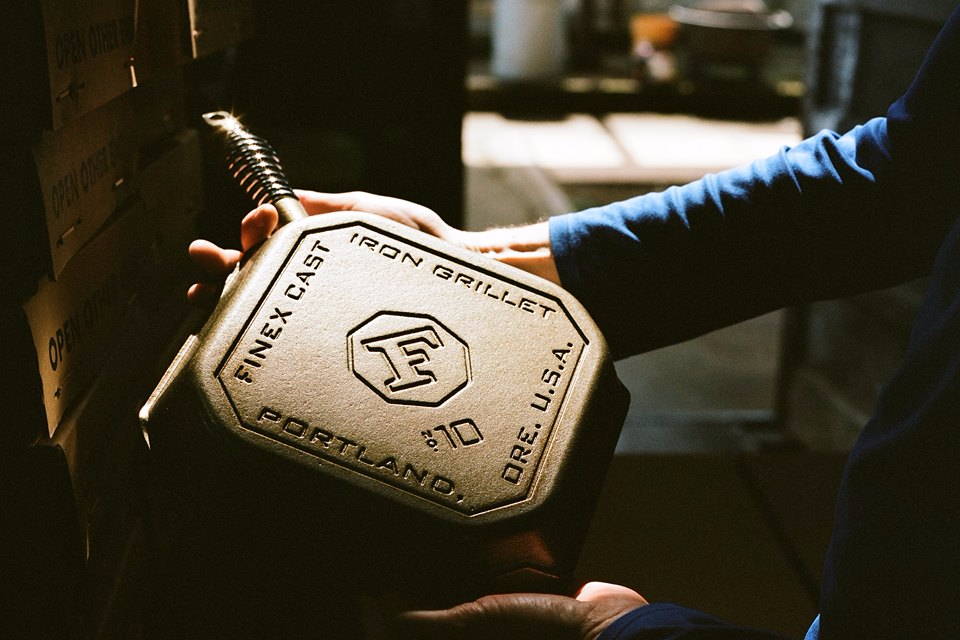 ABOUT
FINEX is inspired by the hardworking history of American cast iron and grounded in their belief that cooking should be genuine - an experience you value and share with others. It's these simple ideals that guide them as they reinvent cast iron cookware with modern design to enhance the life of every cook.
The FINEX journey began with Founder Mike Whitehead's search for healthier cooking. He wanted a pan that wouldn't leave toxic residue in our food. Cast iron cookware has been trusted in kitchens for centuries. However, the FINEX team quickly found that the quality of today's cast iron cookware didn't measure up. They became obsessed with the intentional design, quality and craftsmanship of antique cast iron cookware - and decided to stop at nothing to bring that back to the U.S.A. But FINEX didn't want to just recreate the same high quality cast iron cookware - they wanted to reinvent it.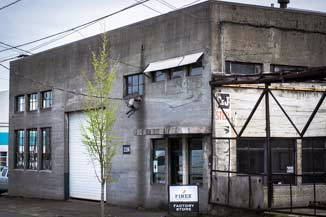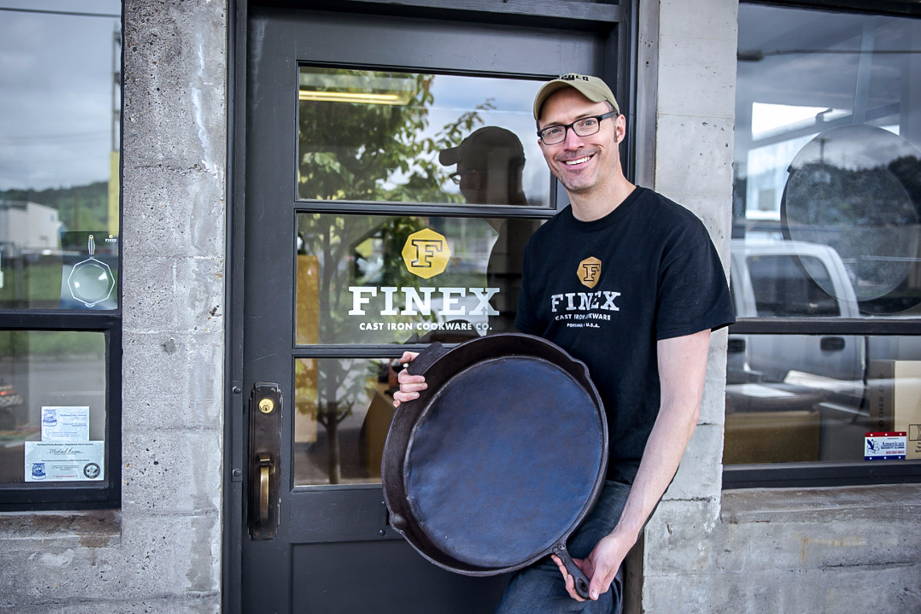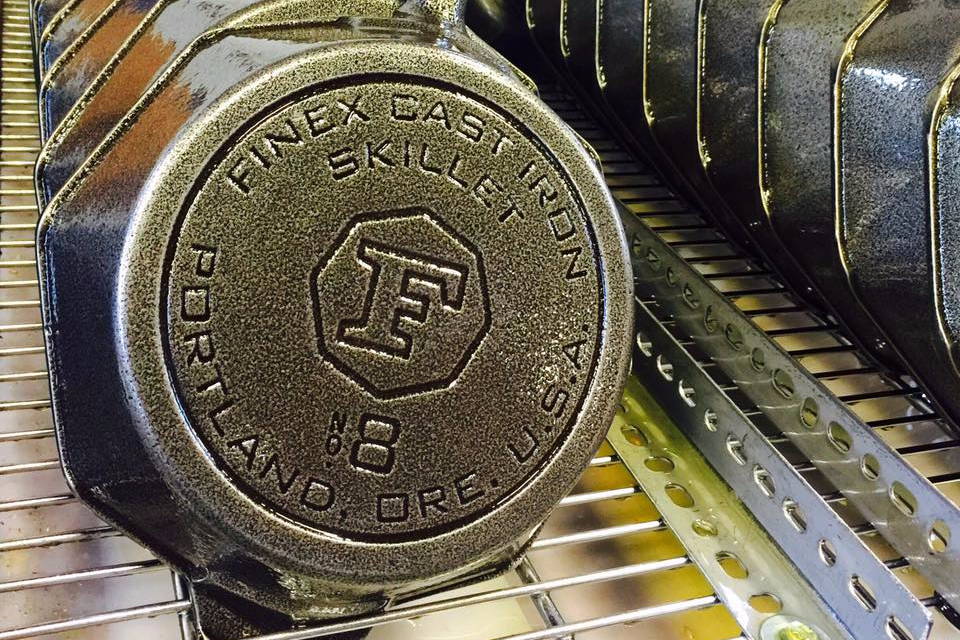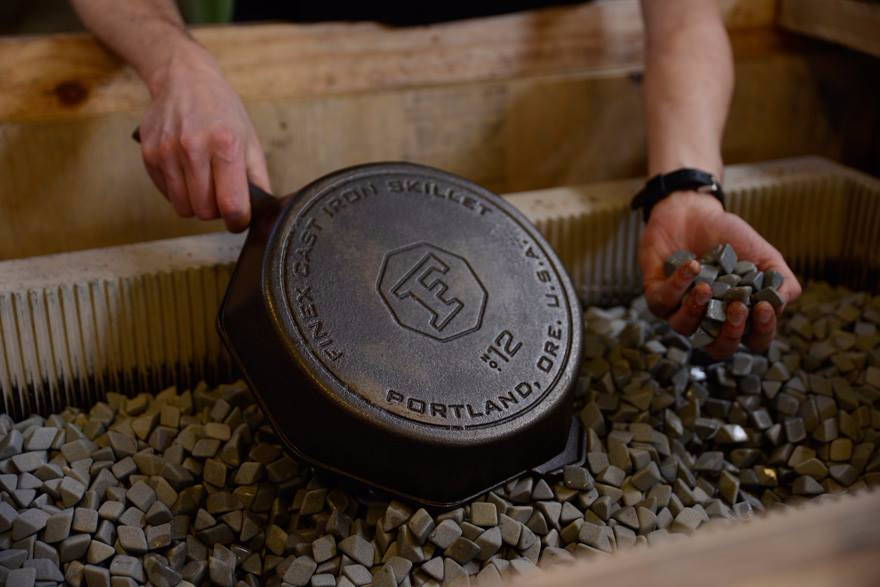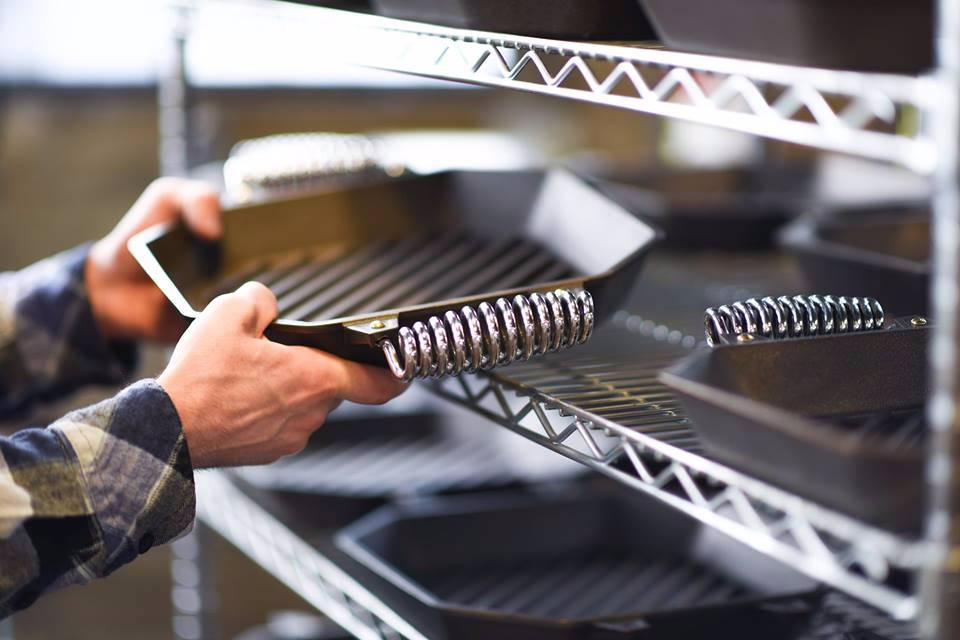 DESIGN
Designed for Life:  FINEX studied vintage, high-quality cast iron cookware. And made it better. Designed for whatever, and wherever life wants you to cook.
Functional Elegance: Natural nonstick performance that's healthy. Easy to grip, easy to pour and easy to cook with. Perfect on the stove, in the oven, on the grill - even over the coals. Looks incredible at any table setting.
Polished to Perfection: FINEX'S cooking surface is polished to perfection so eggs slide easily and sauces don't stick - without adding any toxins to your food. You'll love cooking with it indoors and out, on any heat source - including induction.
Speed Cool Handle: Inspired by antique wood stoves and made from stainless steel, the ergonomically designed spring handle stays cool longer - no need for mitts when frying an egg. Feels great in your hand, too.
More Control & Variety: Eight sides for eight ways to get a bigger spatula in the pan and flip those flapjacks. Six spouts for easy pouring of sauces and liquids. Used with the FINEX cast iron lid, you get a flavor seal for simmering, braising or steaming your favorite foods.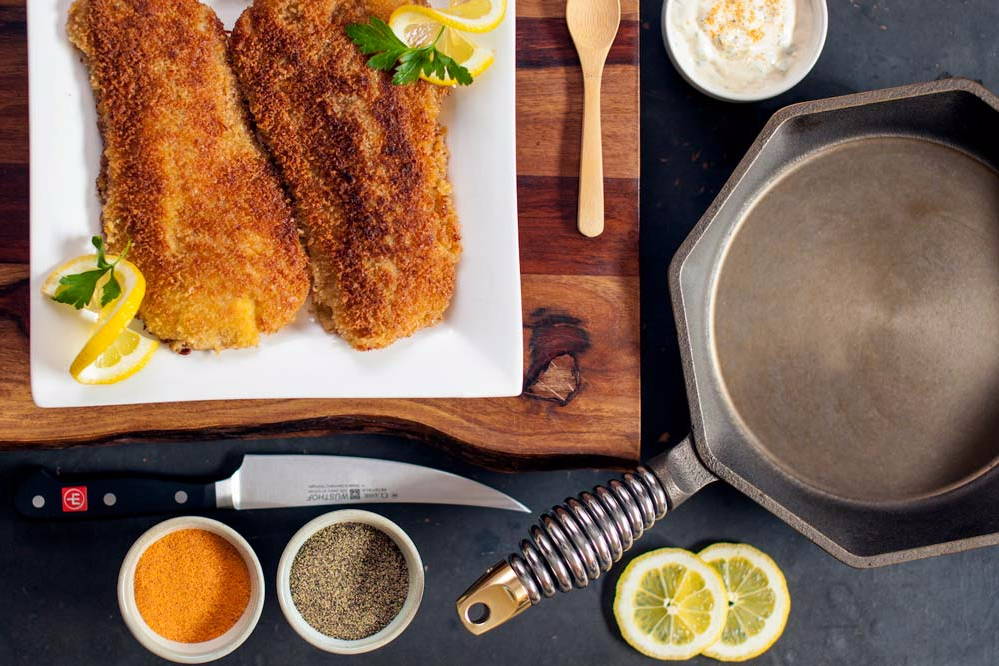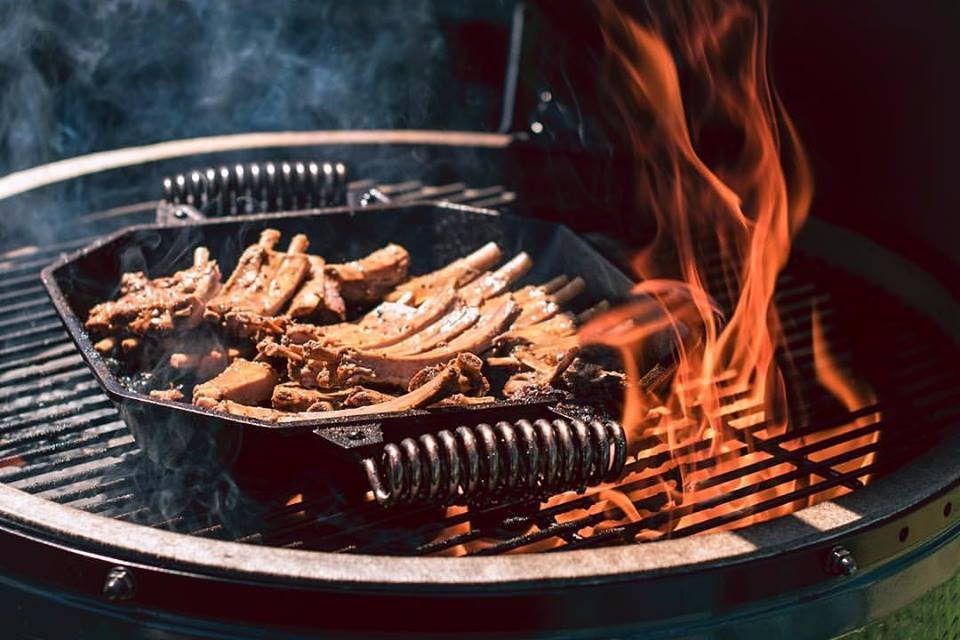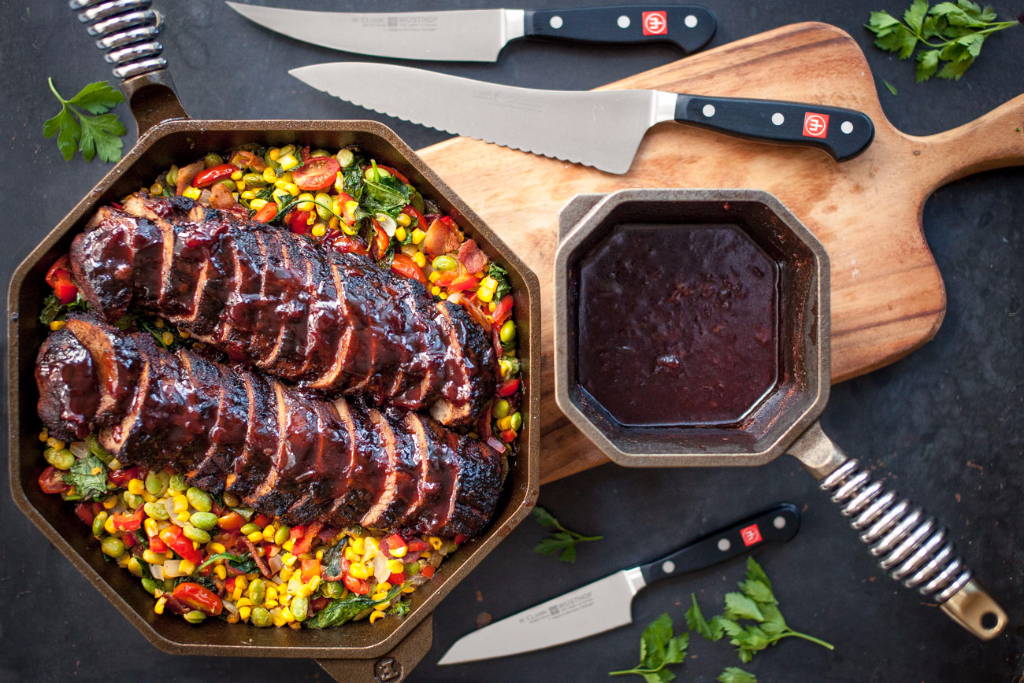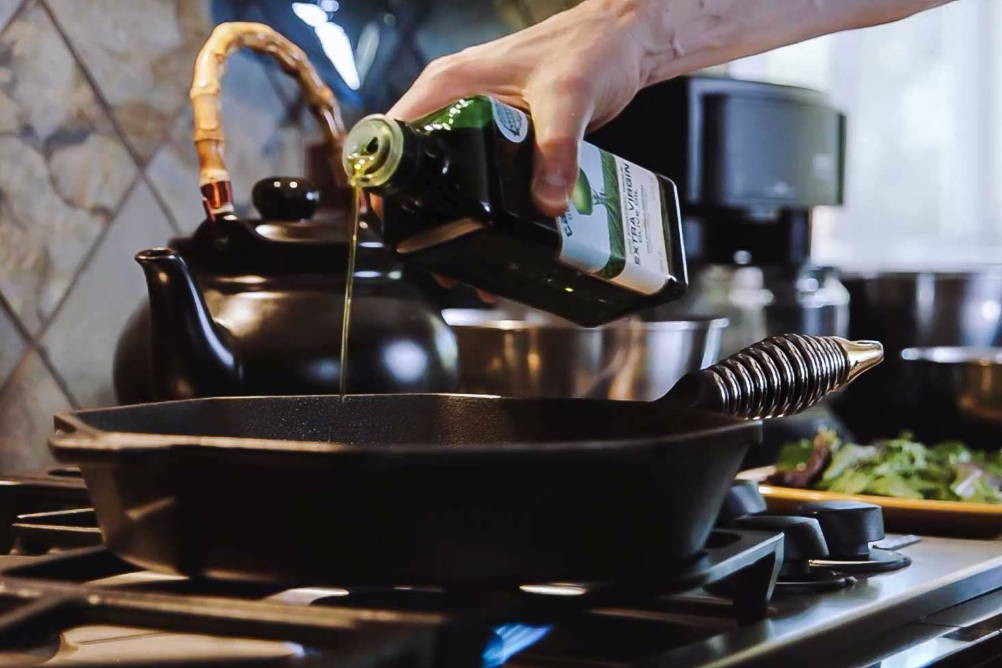 USE & CARE
Pre-Seasoned for Cooking: FINEX cast iron cookware comes pre-seasoned with organic flaxseed oil. When you first unbox your new cast iron cookware, give it a quick rinse with warm water and dry it completely. Use a little extra cooking oil the first few times you cook. Over time, your FINEX cast iron will continue to develop a natural seasoning, which will enhance the stick-resistant surface.
Cooking with a Cast Iron: For an even heating surface, pre-heat your cast iron pan before cooking. FINEX recommends a medium-low heat for a few minutes. Cast iron may take a little longer to heat, but it holds on to heat longer, too. Their pans truly are searing machines. The thick-wall design provides even heat distribution and retention for optimal cooking performance. It just requires a little patience. Heat it. Sear it. Savor it.
Cleaning STEP 1 - WASH: For easy cleaning, simply scrape off food and rinse using use hot water. For tougher cleaning jobs, use a stainless steel scotch-brite scrubber (or scrubber of choice) to remove the heavy stuff. Use a dab of soap if necessary. Never put your cast iron in the dishwasher or leave it to soak for long periods of time.
Cleaning STEP 2 - DRY: Once you've washed your cast iron and rinsed it thoroughly, be sure to completely dry immediately. Do not "air dry." Use a towel to wipe it down, or, place your cast iron on the stove and heat over a medium -low heat to ensure it's completely dry. Remember, iron loves to rust if left wet. FINEX likes to say, "We've never seen a dry cast iron skillet rust."
Cleaning STEP 3 - OIL: Warm your cast iron on the stove using a medium-low heat. Then, apply a very thin layer of oil (any vegetable oil you like) and work thoroughly into the pan. Be sure to wipe off any excess. Let it cool and store for your next use. Applying a little oil to your cast iron protects the natural seasoning you've worked hard to develop, and it also provides protection against moisture and corrosion when storing.
Re-Seasoning: Cast iron is very durable and forgiving. Scorched, scratched, rusted pans? No problem. With a little elbow grease and some quality oil, you can completely return cast iron cookware to its perfect working condition. Pre-heat your oven to 400-degrees. If your pan has rust, gently remove it using steel wool. Wash and dry your cast iron thoroughly. Once completely dry, apply a very thin layer of flaxseed oil to the entire surface of your cast iron pan -including the outside surface. Wipe off any excess oil, then place the pan in your pre-heated oven. Bake the pan for one hour at 400-degrees. You can repeat this process to build up your seasoning and maintain the pan for generations.