Food Snob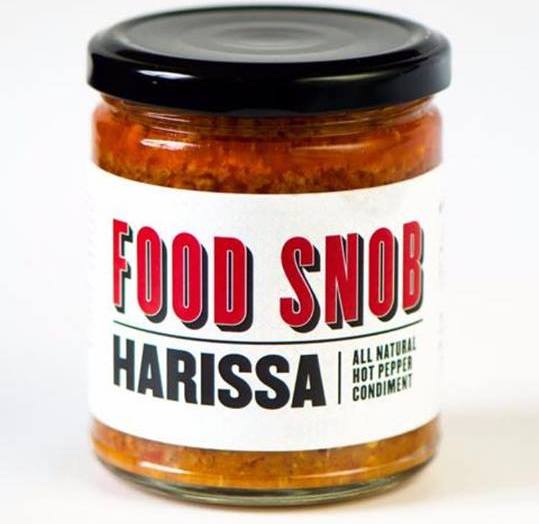 Food Snob is a small batch manufacturer of sauces and condiments based in Brooklyn, NY. They believe that life should be as good as your favorite dish! The first product that they've packaged to share with you is their Harissa. Be bold and daring when using this product. It is a delicious marinade for chicken, lamb, steak, and fish. It's great with vegetarian dishes and is a great addition to any burger, omelet, pizza, Asian cuisine, or Latin cuisine. It can also be used to make a spicy Bloody Mary and to confect chocolate truffles.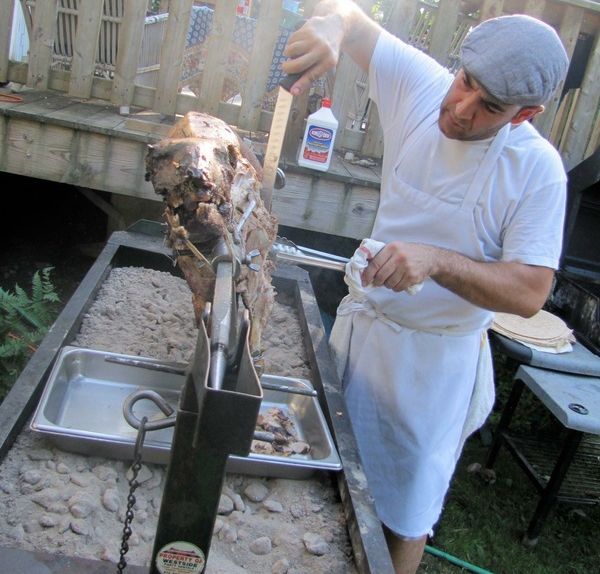 What is Food Snob?
Ygael Tresser started the company in order to bring his 20 plus years of culinary experience and expertise to fellow chefs, home cooks, and culinary adventurers. Ygael is a hard-working chef who is deeply passionate about all things food-related. 
The Harissa sauce marks the beginning of the Food Snob story, which Ygael hopes will be long and filled with discoveries that he can share with you.
It is prepared in small batches using varieties of peppers, red jalapeño, fresno, cayenne, cheery bomb, and finger house. Always fresh, not frozen or dehydrated. Fresh garlic, virgin olive oil from Greece, spices imported from India and the highest quality tomato paste.