Honest Beef Company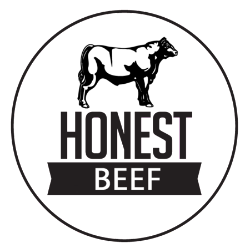 Honest Beef provides you with beef as directly from your rancher as possible. The cattle are grass-fed and grain finished to achieve optimum quality with the fewest environmental resources, and no one else ever owns the animals. Every cut is traced back to the animal of origin - a detail that few others can boast. Their USDA-inspected beef arrives to your doorstep with a fraction of the touch points, thus lowering the risk of disease and contamination. To know the people who raise your food is incredibly rare in today's age, and as Honest Beef Company proudly declares, "the story tastes good."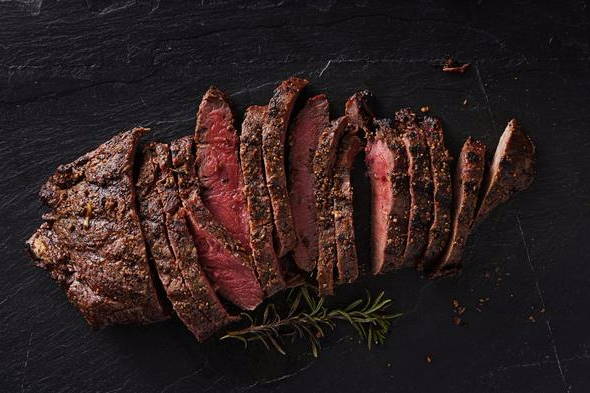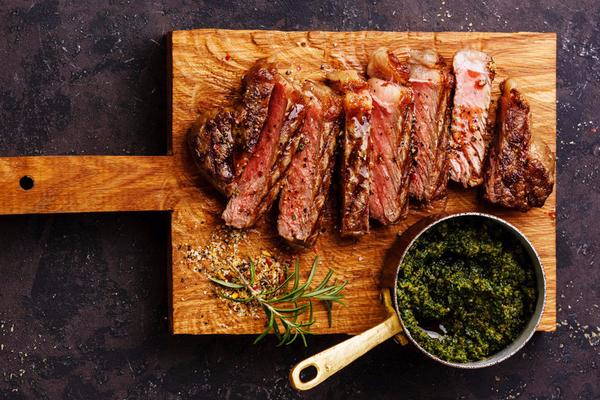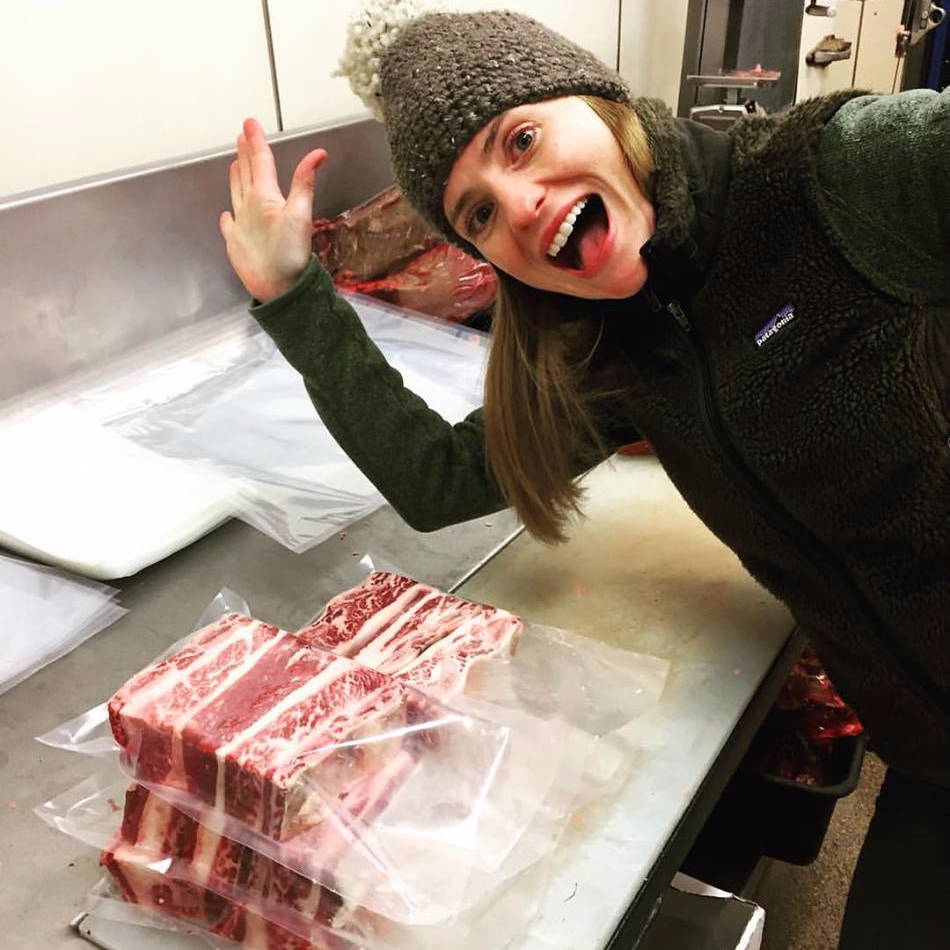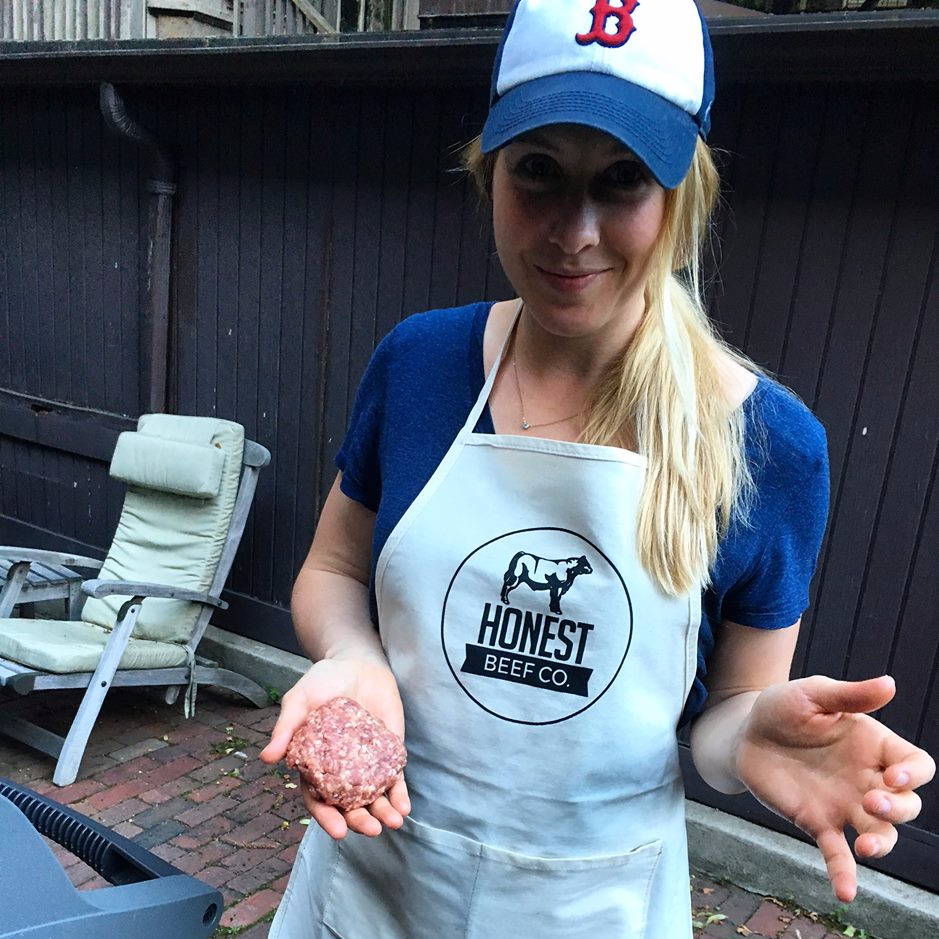 BEEF YOU CAN TRUST
Hannah Raudsepp grew up on an Angus cattle ranch in the Nebraska Sandhills, and loved every minute of it - the work, the open spaces, the small schools, the people - all of it. Beef was included in at least one meal throughout the day, and she took for granted what she understood about how it ended up on her plate. What she didn't realize was how misunderstood the cattle industry is on a larger scale.
After Hannah graduated from college and moved to Boston, she began to notice how detached many people feel from where their food is produced and by whom. There was an underlying feeling of distrust that she detected - especially around beef - how it's raised, its nutrition, and from where it comes. To add to this paradox, ranchers and farmers are equally as disconnected with the people their food nourishes. Once an animal leaves the operation, the producer doesn't know where his or her product goes. Now back in Nebraska, Hannah started Honest Beef to address this lack of transparency for both ends of the value chain. By crowdsourcing beef one animal at a time, you can know exactly where your beef is from, and producers can know who they are feeding.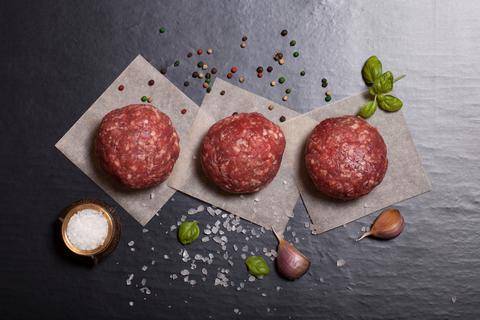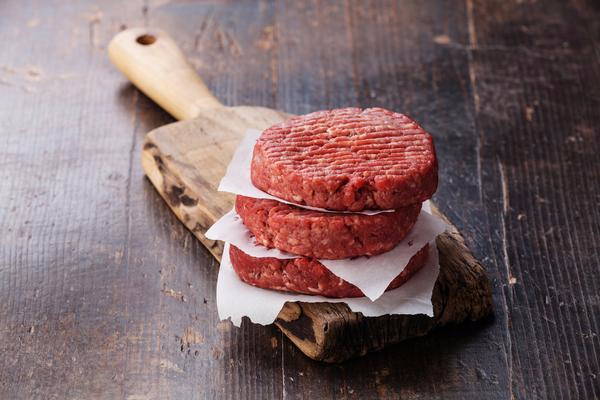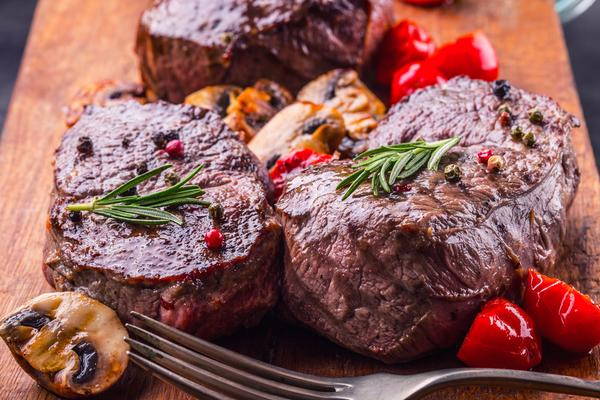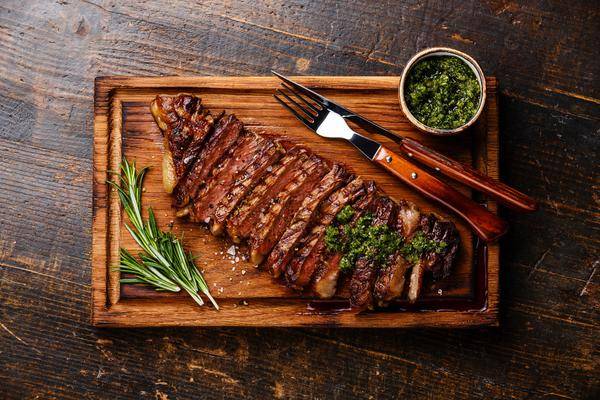 CONNEALY ANGUS RANCH
Located in the beautiful sandhills of Nebraska, Connealy Angus has been raising purebred angus cattle for nearly 50 years. Most ground beef sold at markets and restaurants in the United States contains meat from well over 100 animals. Honest Beef Company ground beef is created by using the trimmings from steaks and roasts from one, single animal - hand cut by their butchers and dry-aged for at least 14 days. Additionally, you can trace every single pound back to the animal and ranch from which it came from. Traceable, pure, and never commingled.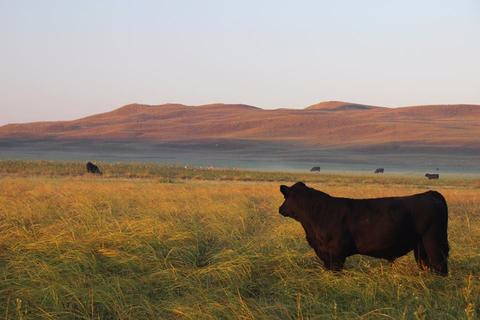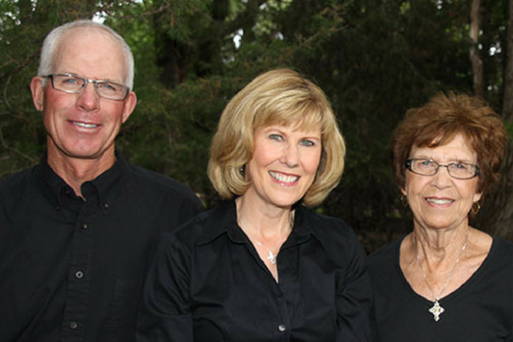 USDA Requirements
One of the primary reasons that Honest Beef can deliver premium beef with the shortest supply chain possible is because of a third generation meat cutter in small town Nebraska. In order for them to do what they do, their harvest and cut facility has to be what is called "federally-inspected." This means that someone from the USDA Food Safety Inspection Service (FSIS) is required by law to inspect the animals before and after harvest.
There are many plants that are federally-inspected, but most handle daily volumes too large to allow for the kind of transparency that Honest Beef requires. 99% of the cattle in the US are harvested by facilities that process over 10,000 head/year, while 1% of cattle are harvested and processed by facilities that process under 10,000/year. The largest of plants process over 6,000/day. Honest Beef's diamond in the rough processes 500/year, and is extremely careful to keep safety, quality, and transparency in the forefront of all they do.