Hudson & Lee
Finally it's here!  An all natural honey simple syrup full of nutrients our ancestors once called a gift from the gods.
This syrup will perfectly sweeten your favorite iced tea and make your lemonade front porch rocking chair worthy.  When you invigorate your next margarita or favorite cocktail with Hudson & lee syrup, your taste buds will not only thank you, they'll be screaming from the rooftops for more!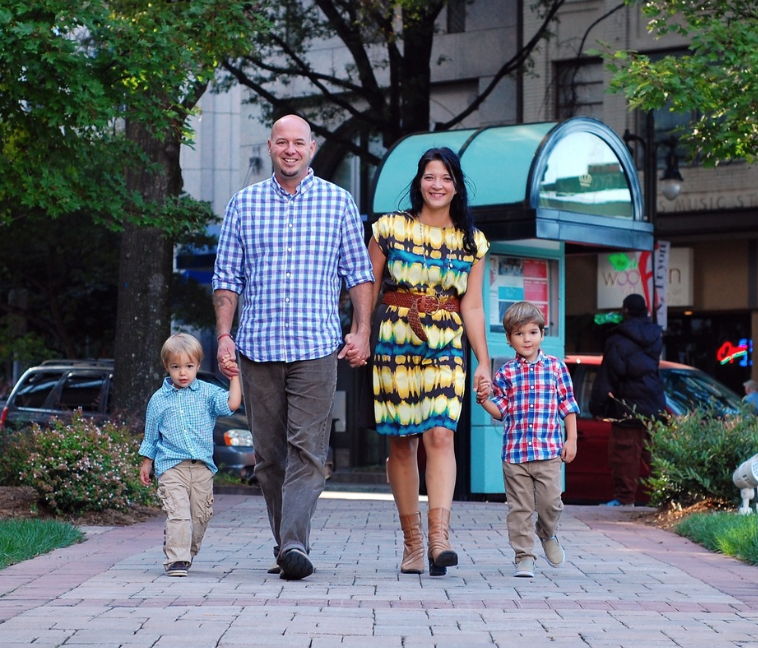 A TRUE PASSION FOR HONEY
"The inspiration for the name, Hudson & Lee, came from combining our boys middle names. We initially started this company because of them and thought the names together would be perfect for our new brand." - Greta McCoy, Founder
Greta is a wife and mother of 2 beautiful boys on a quest to create simple and healthier product options for our grocery shelves. She loves honey and loves the process of honey making and the delicious, natural product we get from bees and nature. 
A hippy and minimalist at heart, she adores organic and natural products and believes we should all eat and drink as naturally as our ancestors did.  Hudson & Lee's syrups contain NO SUGAR, NO PRESERVATIVES, NO ARTIFICIAL FLAVORS OR DYES, NO DAIRY, EGG, LACTOSE, OR GLUTEN.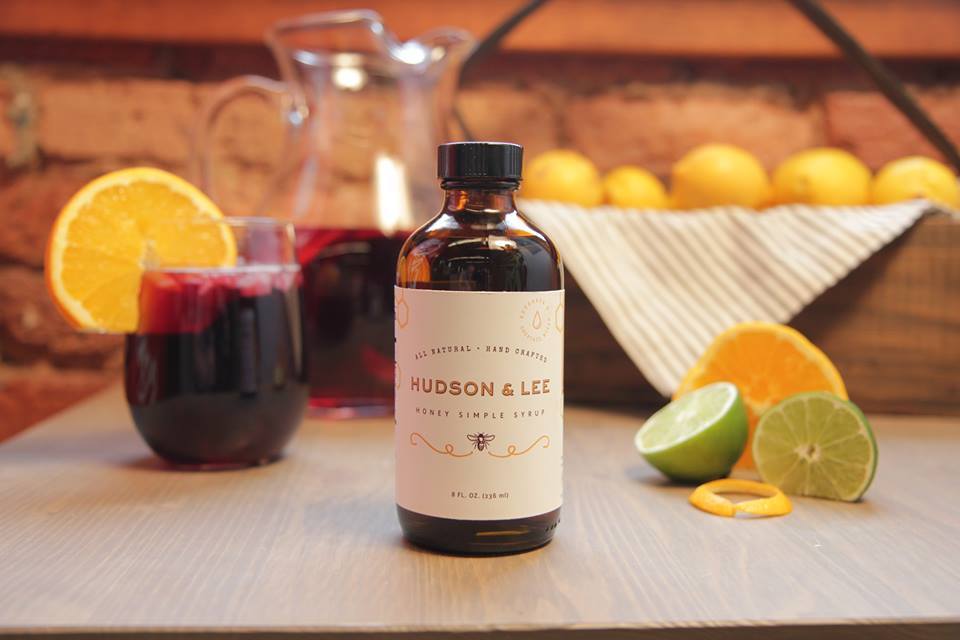 FAQ
Why Honey instead of Sugar?
Not only is honey easier for the body to absorb and process than sugar, it also contains most of the essential minerals your body needs. Honey contains numerous essential vitamins, minerals and amino acids, along with anti-inflammatory properties.  Who wouldn't want to consume less calories, less carbohydrates and less sugar content by switching from a sugar simple syrup to a Honey Simple Syrup?
What can I use my Hudson & Lee Simple Syrup in?
Hudson & Lee Syrups can be used in any cocktail recipe that calls for a simple syrup or to sweeten your favorite non-alcoholic drink.  Hudson & Lee's favorite cocktail uses are to sweeten Margaritas, a fresh Sangria, Mojitos, and Moscow Mules!  They also love to add syrups to iced tea and freshly squeezed lemonade for a more natural sweetener.  Hudson & Lee syrups also make a great natural sweetener for sauces and salad dressings!
What are the ingredients in Hudson & Lee simple syrup?
Hudson & Lee is proud to say, their syrups contain NO PRESERVATIVES, NO ARTIFICIAL FLAVORS OR DYES, NO DAIRY, EGG, LACTOSE, OR GLUTEN. Ingredients include: Honey, Filtered Water, Organic Lemon Juice and Organic Apple Cider Vinegar.
Where are Hudson & Lee Syrups made?
All syrups are hand crafted in North Carolina.
Should I refrigerate my syrup after opening?
Yes, for optimal freshness and taste, please refrigerate after opening.