JUNESEED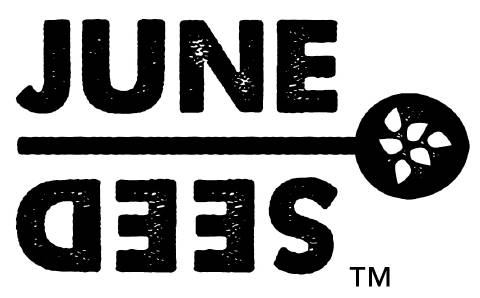 JUNESEED'S ultimate goal is to create real-food products that make healthy eating more accessible, delicious & enjoyable!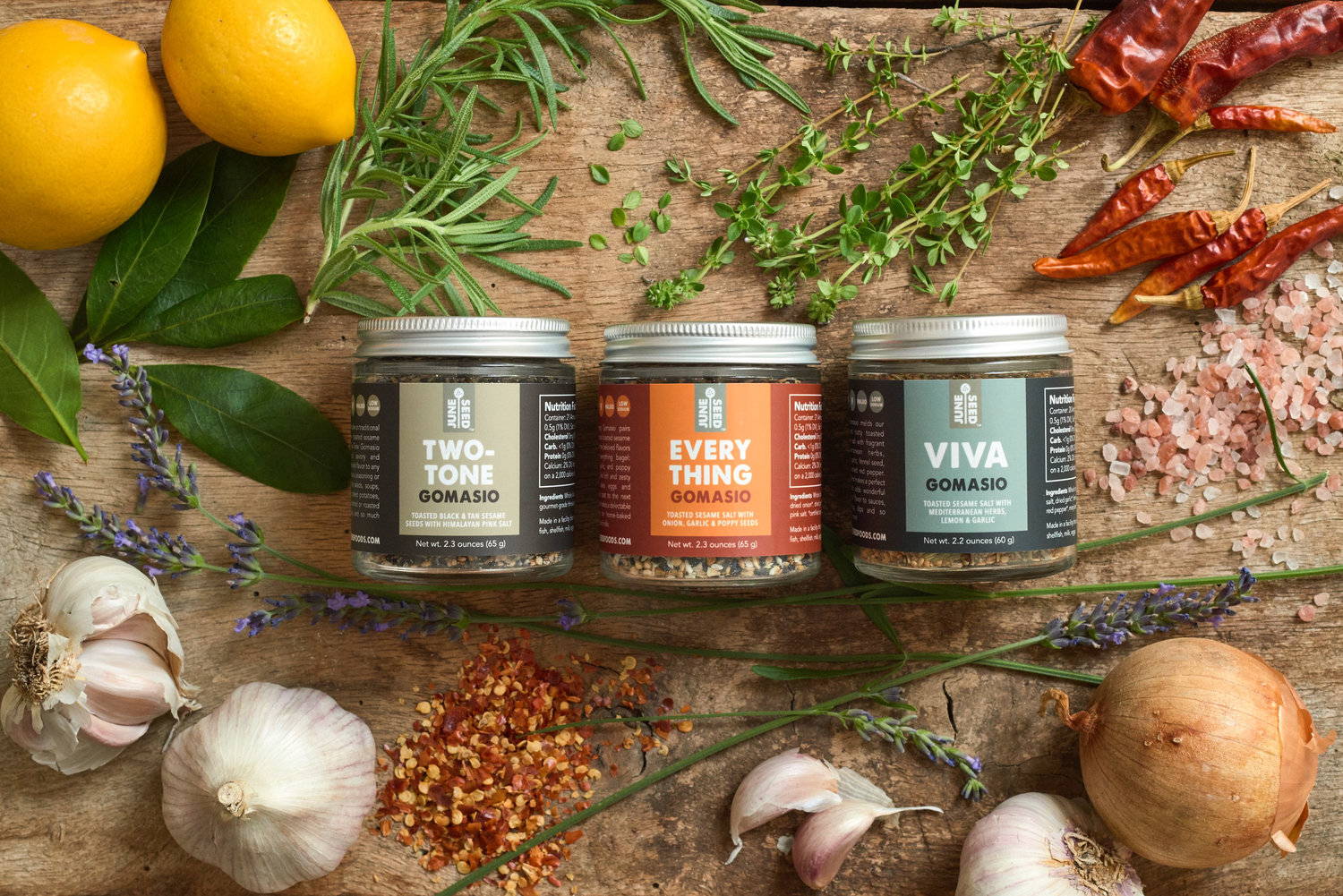 WHAT IS GOMASIO?
Gomasio – also known as gomashio – is a toasted sesame salt seasoning with roots in traditional Japanese cooking. Pronounced go-MAH-see-oh, the name derives from the words goma (sesame) andshio (salt). This nutritive condiment has classically been used in place of ordinary salt to season rice, steamed greens, and other simple dishes.
JUNESEED Gomasio is:
Made with organic, whole sesame seeds, mineral-rich Himalayan pink salt, and carefully selected herbs and spices.

Great as a seasoning, topping or rub.

A healthful and fun way to add rich, savory, delicately salty flavor and subtle crunch to any dish.

Gluten-free, Vegan, Sugar-free, Whole30-friendly, Paleo, Low-Sodium.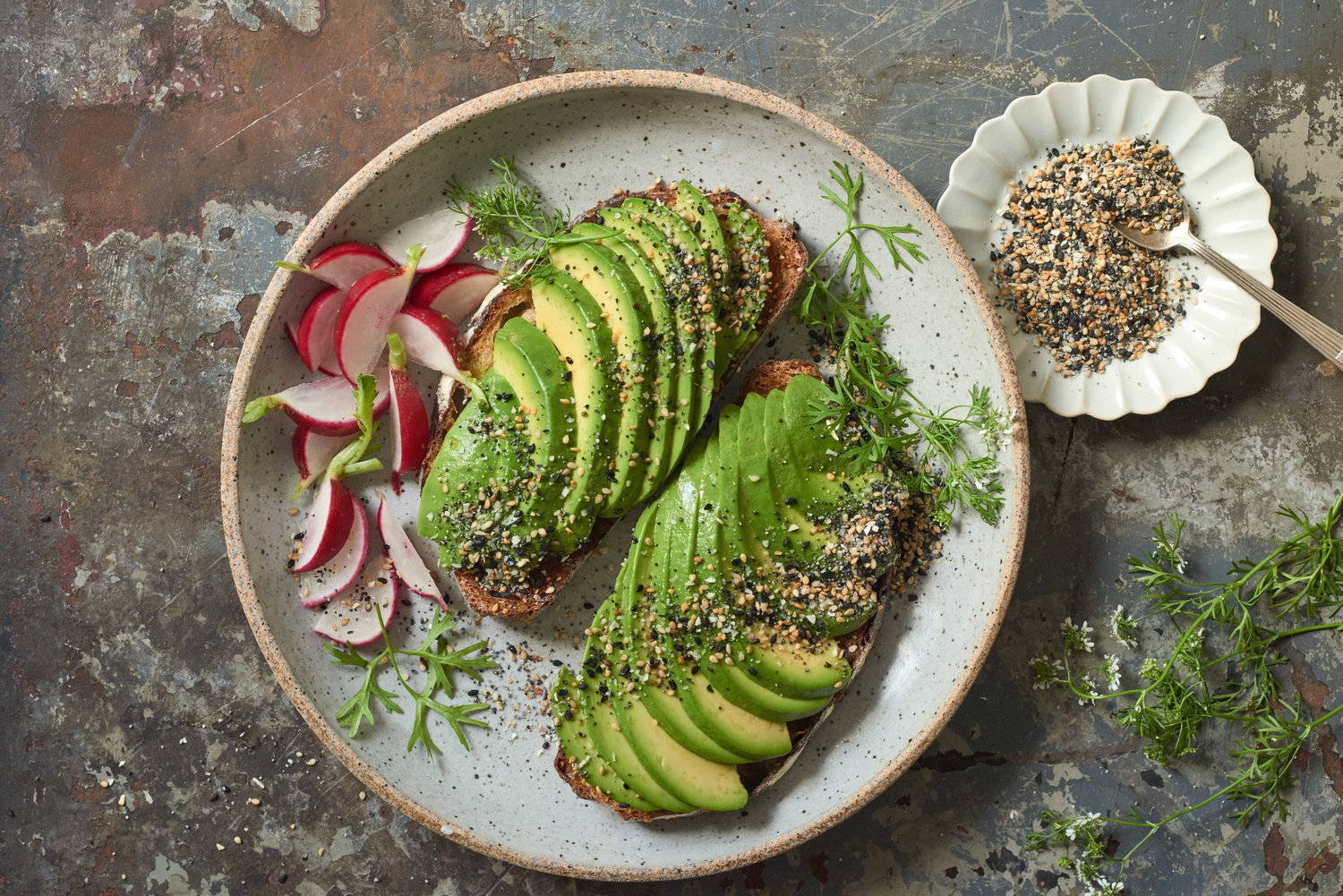 HANDCRAFTED IN SMALL BATCHES
Unlike the commercially available gomasio on the market, JUNESEED products are handcrafted in small batches so they are always fresh and full of flavor. They use Certified Organic Ingredients and additive-free, mineral-rich Himalayan pink salt in all of their gomasio blends, and offer unique flavor combinations (Everything Gomasio, Viva Gomasio). And, unlike a lot of flavored sea salts or herb and salt blends, their gomasio is low sodium and adds amazing rich, savory and delicately salty flavor to any dish.
Gomasio Uses:
Sprinkle on soups, salads, stir-fries, steamed or roasted vegetables, eggs, pasta, baked potatoes and more!
Add a pinch to dressings, dips, hummus, and sauces.
Stir a spoonful into olive oil to create a zesty dipping oil for bread or veggies.
Rub on chicken, seafood, or any protein of your choice before sautéing, roasting or broiling.
Sprinkle over homemade breads, rolls, biscuits, pretzels or cornbread before baking to create a savory, crunchy topping.
Shake some on your next bowl of popcorn!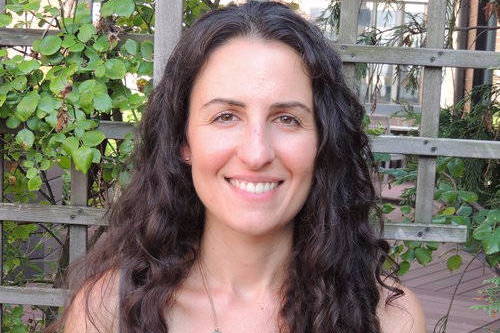 FOUNDER
Nancy Partington fell in love with gomasio while attending a meditation retreat where a homemade version was served alongside every meal.
When she returned home and found that the only commercially available brand lacked the flavor and vitality of the small-batch gomasio she had fallen for, Nancy started making her own and decided to share it with friends, family and others!
Nancy is a health-supportive chef, recipe developer, culinary wellness teacher, and self-professed "health nut". Following a lifelong passion for cooking, she completed the chef's training program at the renowned Natural Gourmet Institute in NYC, followed by an internship at Three Stone Hearth, a Berkeley, CA based farm-to-table cooperative kitchen.
Prior to her work in the culinary field, Nancy completed a doctorate in medicine from New York Medical College and worked for more than a decade in healthcare communications and medical education.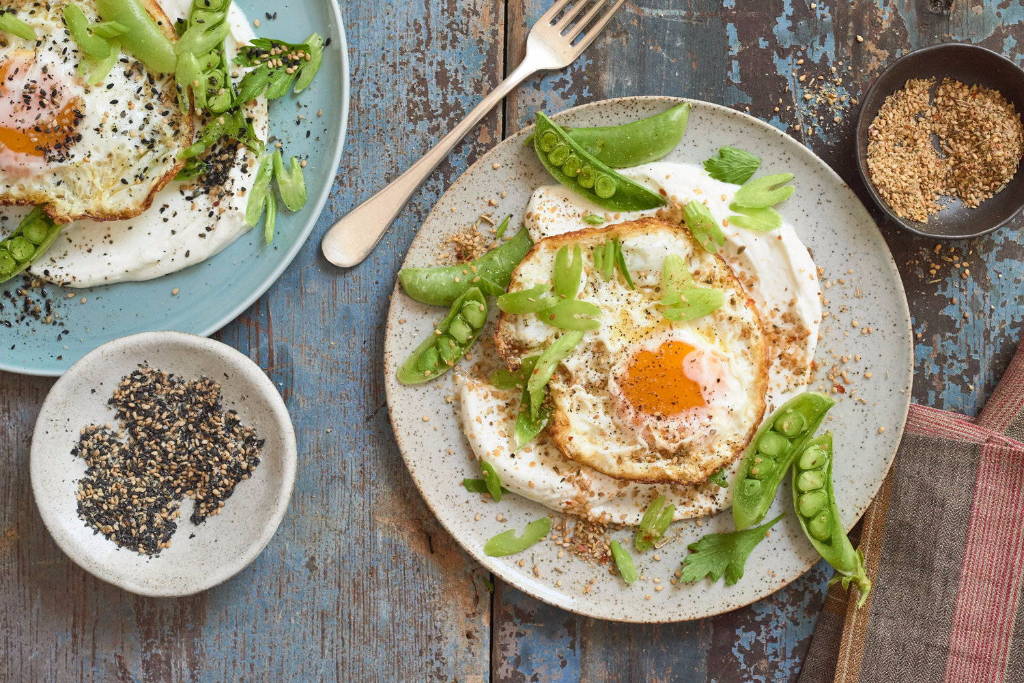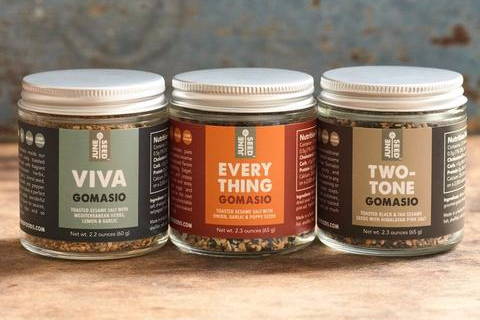 Mission
As an MD turned natural foods chef, Nancy witnessed first-hand the benefits – or harm – that food choices have on long-term health and well-being. JUNESEED grew out of her passion for creating meals that are as delicious as they are health-supportive, using real, minimally processed, whole-food ingredients. JUNESEED's mission is to create delicious and nutritious products that take everyday meals from ordinary to extraordinary.
Their gomasio blends aren't just designed to complement home cooking; they're also the perfect flavor boost to take fast-casual and prepared meals to the next level. Because quality is their obsession, JUNESEED carefully sources all ingredients from only the finest purveyors. All of their gomasio blends are handcrafted in small batches in Brooklyn, NY, using Certified Organic ingredients and unrefined, additive-free sea salts.