Just Jans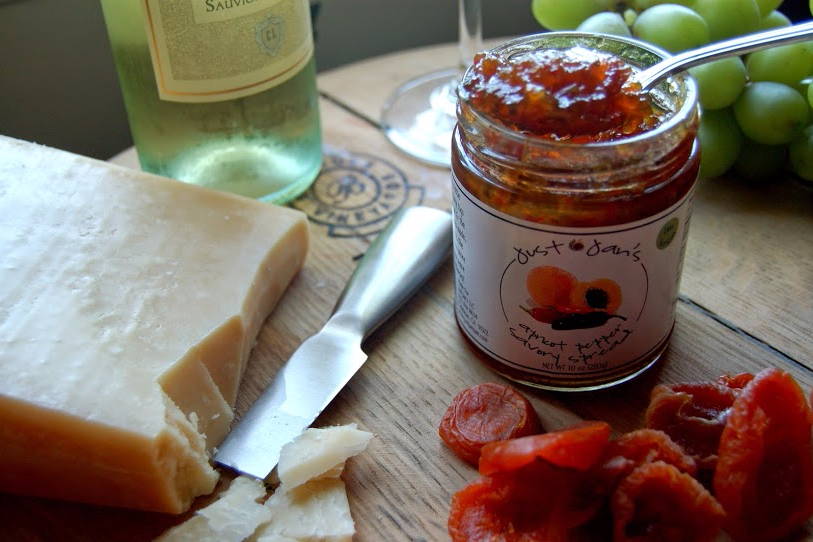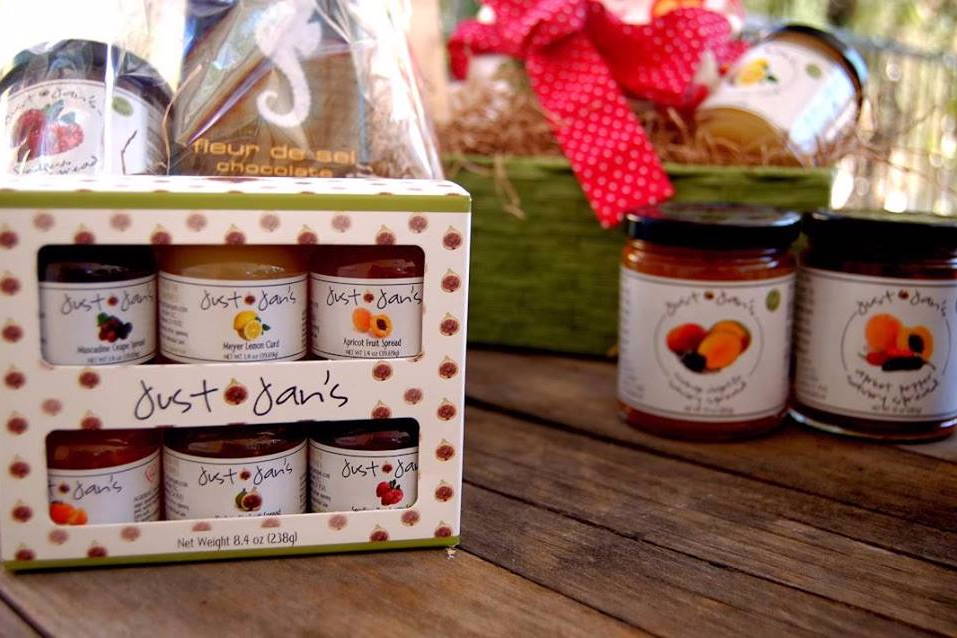 Based in Calabasas, California, Just Jan's was started in 2012 by Jan Hogrewe. After a twenty year career in the film industry, Jan was ready for her second act. A life long food lover, and cookbook aficionado, Jan didn't have to search very long to discover her new career. In creating her spreads, Jan has been guided by her love of food and ingredients, refusing to compromise on quality or flavor. The result is a line of spreads, marmalades and curds that are all natural, preservative free, and 14% lower in sugar than traditional jams and jellies.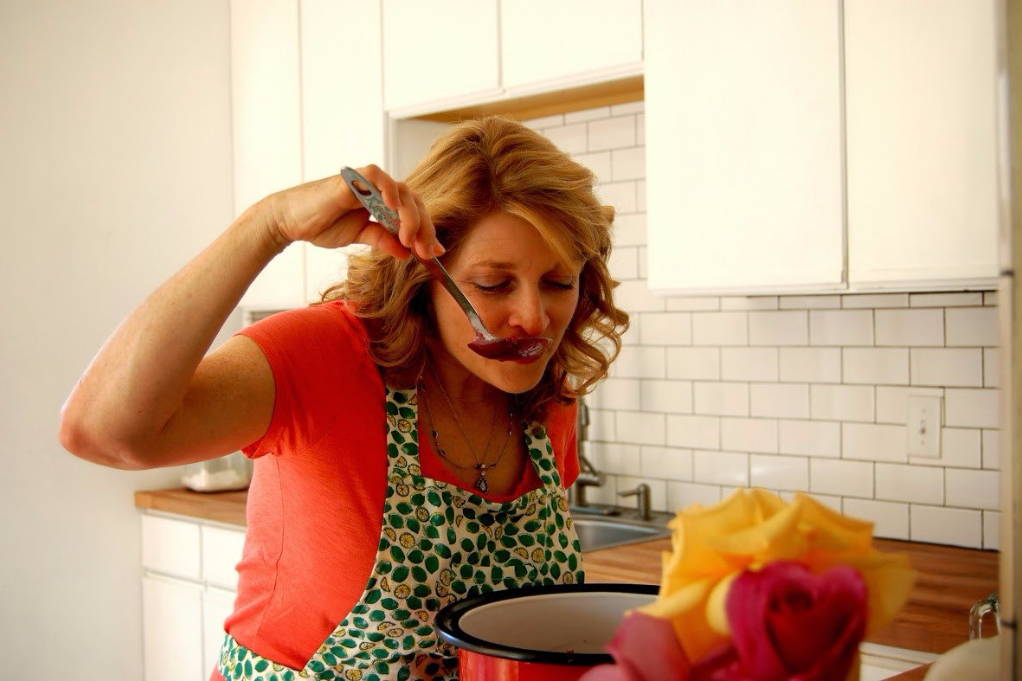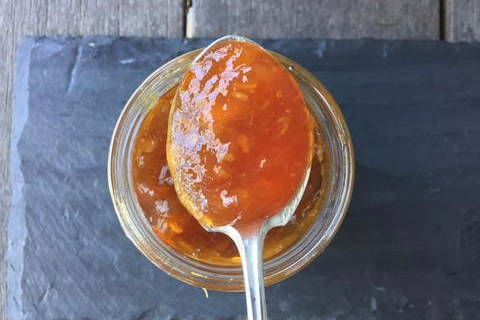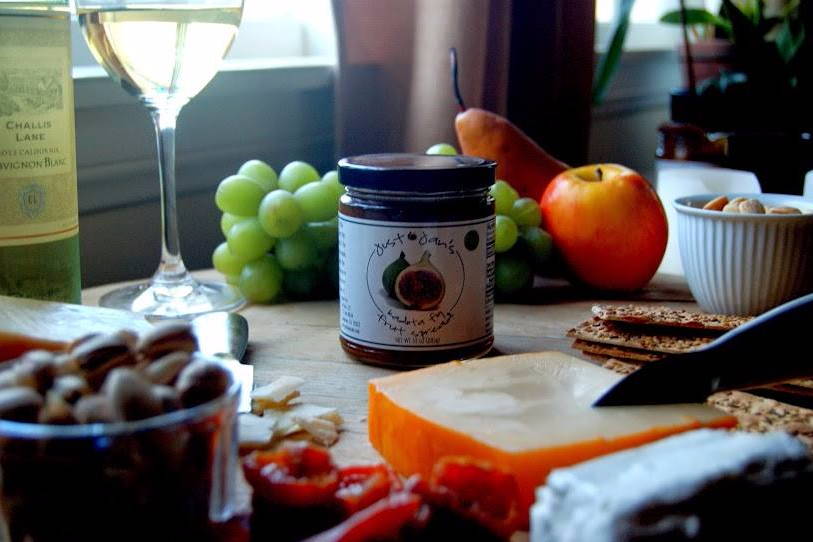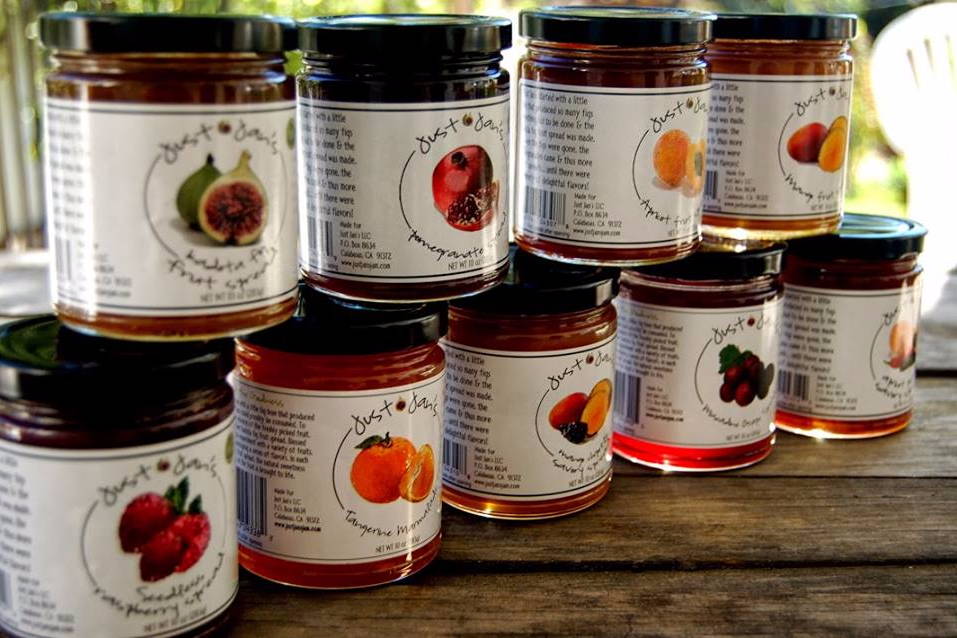 An abundant fig tree, and a life long love of cooking. every product starts in Jan's kitchen, and is guided by her belief that the fruit is sweet enough. When you taste a Just Jan's product, she wants you to taste the natural fruit flavor, not sugar. All of their products are hand made in small batches, and are created with the same care and attention you would put into anything you make at home.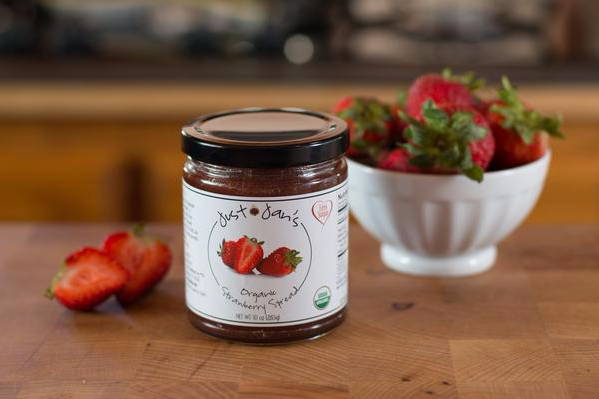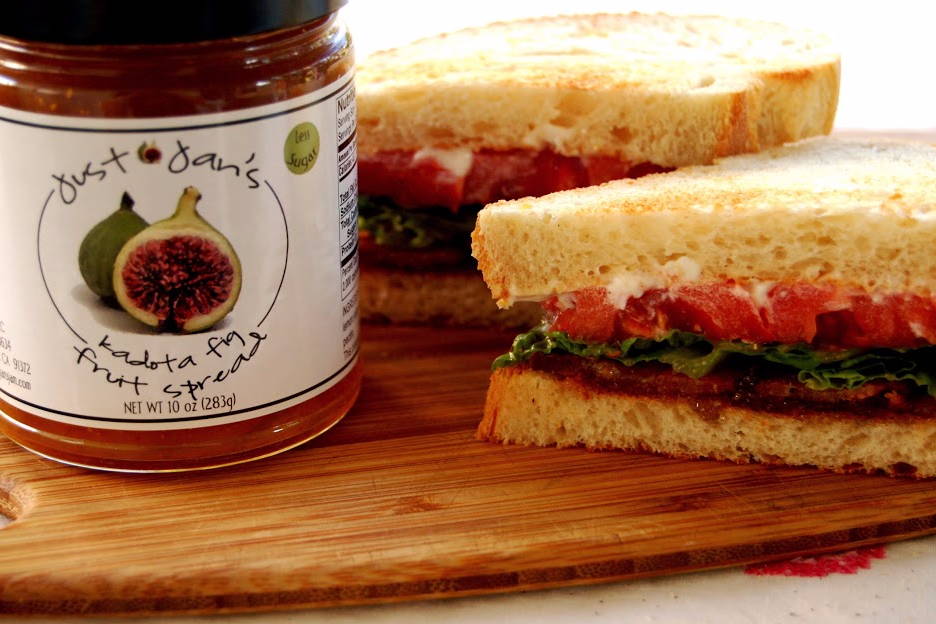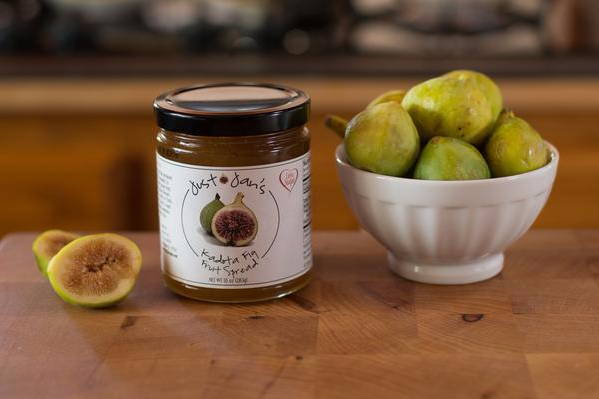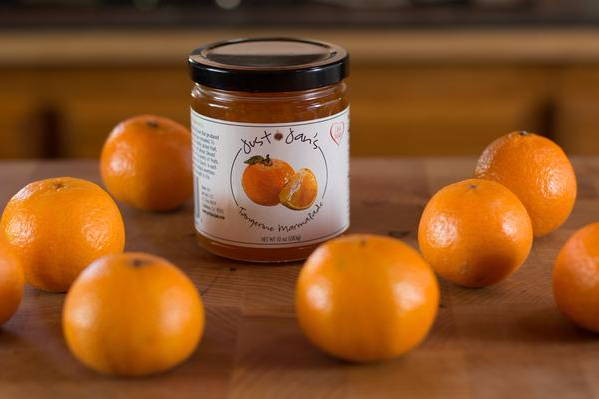 Just Jan's features 10 flavors, from sweet to savory, to spicy. All spreads are all natural and packed with pure fruit flavor. Staying true to the characteristic and essence of each fruit is what gives every flavor its special quality and taste.