Luna Tea Co.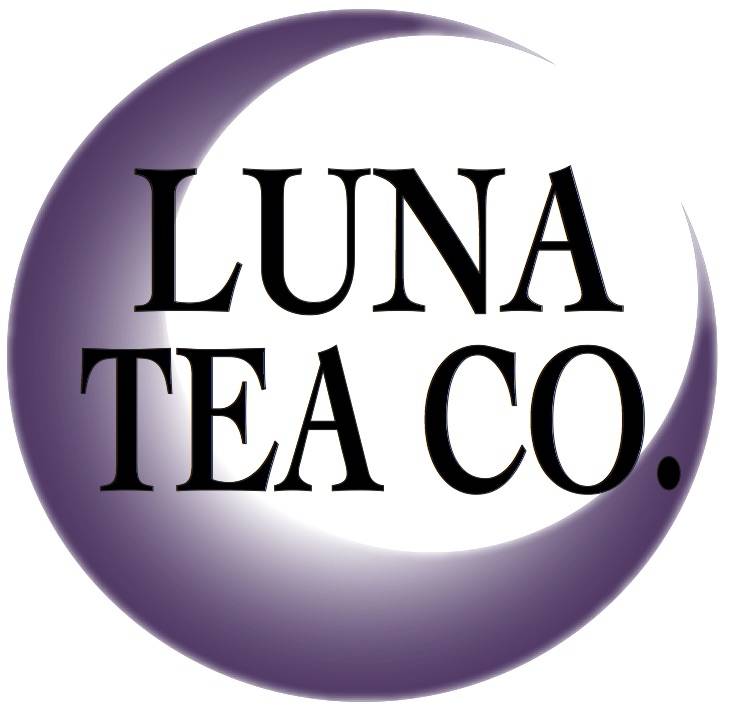 "TEA IS MORE THAN JUST A DRINK, IT'S A LIFESTYLE"
Luna Tea Company is a conscious business; their goal is to promote mindfulness through the tea experience. Tea reminds us to be mindful by allowing us to focus on the present moment. Waiting for your pot to brew, and enjoying each cup with purpose and gratitude is a way in which you can practice mindfulness every day. Quite often in our daily lives, we barely find time for ourselves and self care falls to the bottom of our priorities. If the only time you get to yourself during your busy day are the moments waiting for your tea to steep, then tea has done it's job.
The woman behind Luna Tea
Hello! I'm Jenni Curtice. My purpose in this lifetime is to inspire. To show people how to empower themselves to live their best life; deliberately, authentically, and consciously with purpose and gratitude. I am a tea connoisseur, cat lady, yoga enthusiast, as well as the creator of Luna Tea Co.
I grew up in the Bay Area with a family who regularly practiced holistic medicine. My mother is an Herbalist and Accupressurist, and that is how I became interested in plants- especially the tea plant. We would often (and still do) get together to take a break from whatever we were consumed with in our day, to enjoy tea & conversation.
During my school years at San Jose State, I was often referred to as "the tea lady" amongst my peers because I was constantly drinking and sharing tea- even at parties. Little did I know that these subtle synchronicities of tea would lead me to today.
After years of working in coffee shops, teaching painting, and bartending, I knew I would rather do something in my life that brought me creative freedom and true purpose: conscious entrepreneurship. It has been my mission to spread my love for tea; creating a lifestyle around it and in turn inspiring people to practice mindfulness through "the tea experience".
Whether you are a long time connoisseur, or completely new to tea, the experience is one that we can share. Words I live by: Does it inspire you or does it tire you? #experiencelifeconsciously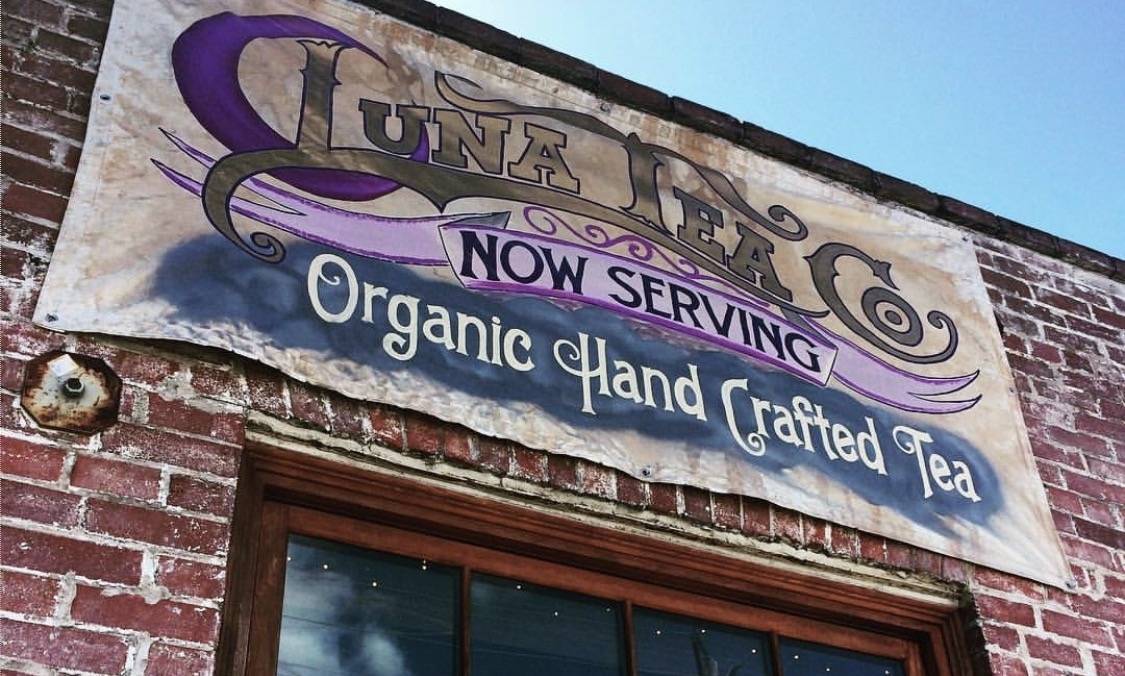 FAQ
DOES LUNA TEA CO. TAKE RESERVATIONS?
Nope. They're not a "tea room", but they are a tea lounge. Everything you know about tea - throw it out the window. They've created a more relaxed, urban, down to earth tea experience. Come on by to enjoy a pot of tea, tea latte, or a tea cocktail. They guarantee you a unique experience. Visit Luna Tea Co. at 21 S. Livermore Avenue in downtown Livermore, California.

WHAT IS A TEA COCKTAIL?!
Luna Tea Co. uses fermented spirits (wine based), strongly brewed tea blends, essential oils, and simple syrups to create their very own recipes for these unique cocktails. Yes, they're cold. And yes, they're alcoholic (20%). Try one for yourself!