Marlo's Bakeshop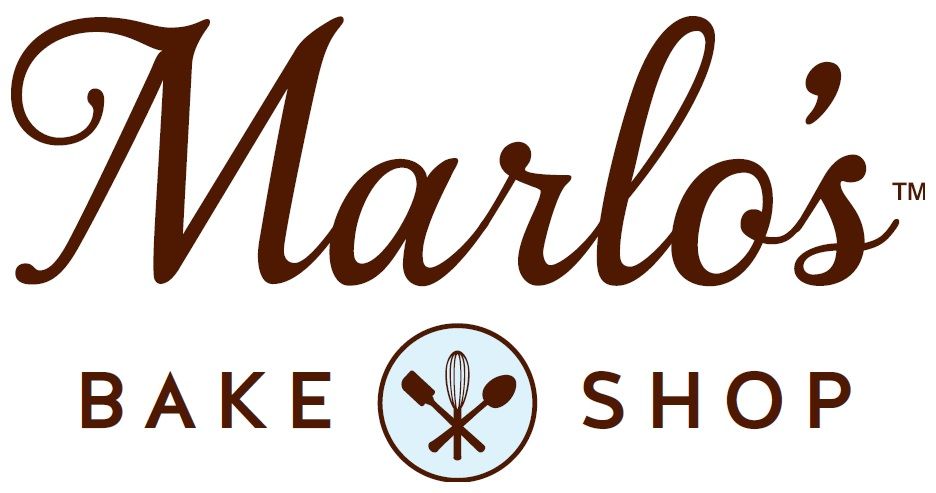 At Marlo's Bakeshop, they take great pride in sourcing the highest quality, premium ingredients to use in their products. They have an uncompromising commitment (some would say it's an obsession) to using ingredients that are GMO-free & ones that we can pronounce. Marlo's wants you to feel good about eating their cookies and sharing them with your family and friends. Ingredient transparency means everything to them as they strive to uphold their mission to create "The Best Cookies on the Market!"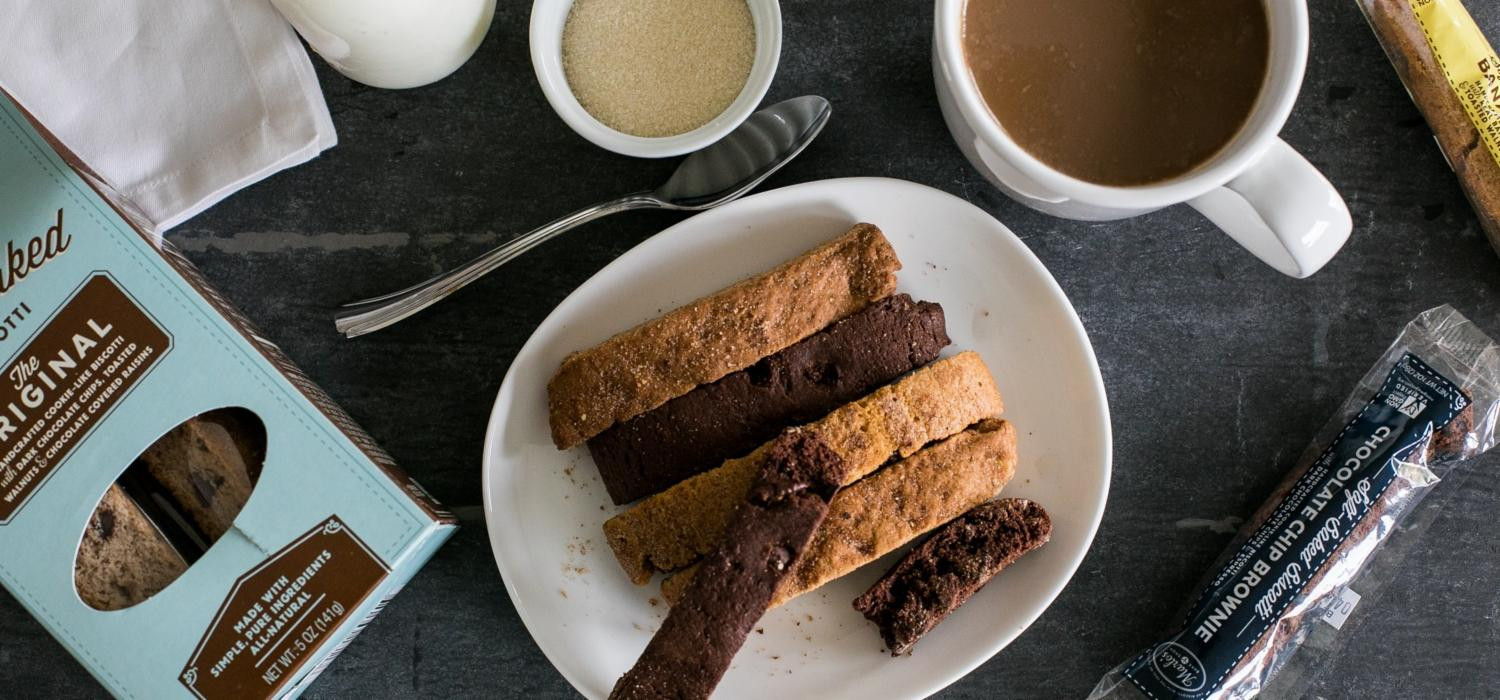 STORY
Marlo's Bakeshop started with Marlo Giudice's Grandma Ann. Grandma Ann made her soft-baked biscotti for over 50 years from her own secret recipe. She regularly sent the addictive hunks of delicate crunch to everyone in the family in cookie tins, layered to the brim. Grandma Ann set the bar high, but passed on her wisdom (and secret recipe) to Marlo a few years back and she's been perfecting it ever since. Today, Marlo makes her grandmother's recipe exclusively with premium, high quality ingredients.
Marlo founded Marlo's Bakeshop in 2012 after receiving a degree in Pastry Arts from Tante Marie's Cooking School in San Francisco. She decided to leave the local tech world she was working in and swap software for cookie batter. Marlo was so inspired by other Bay Area women who had started successful baking businesses that she decided to do the same and launch with her grandma's secret recipe.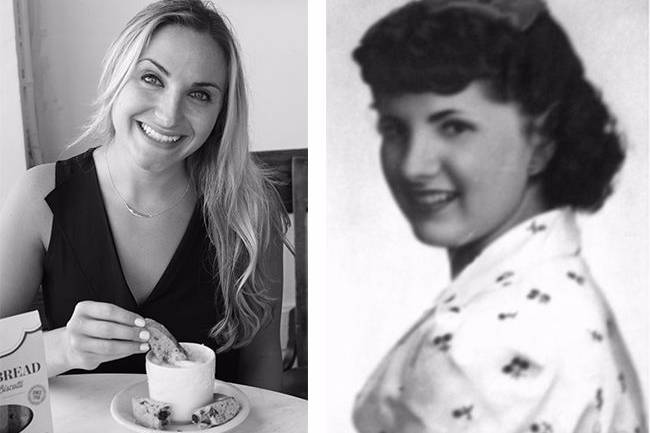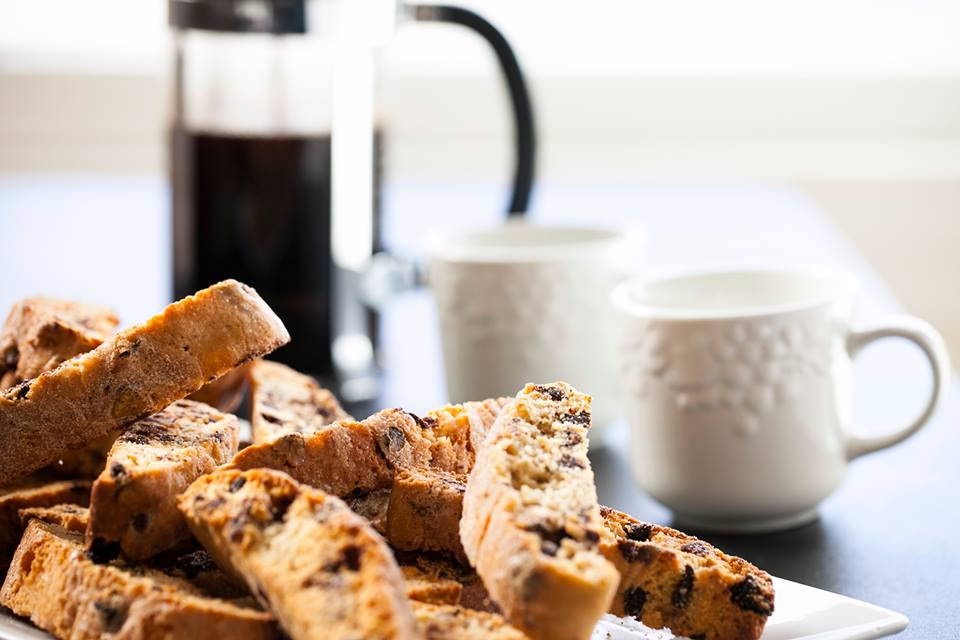 WHAT IS SOFT-BAKED BISCOTTI?
It sounds like a contradiction, right? Well, it's a delicious one. Soft-baked biscotti are a fabulous fusion of a scrumptious cookie and a classic, crunchy biscotti. Marlo's Bakeshop, a Certified Diverse Supplier, crafts wholesome indulgences that nurture their customers, strengthens their community and promote women's entrepreneurship. Marlo's signature line is a fresh, modern spin on classic biscotti cookies made exclusively with premium, GMO-free ingredients.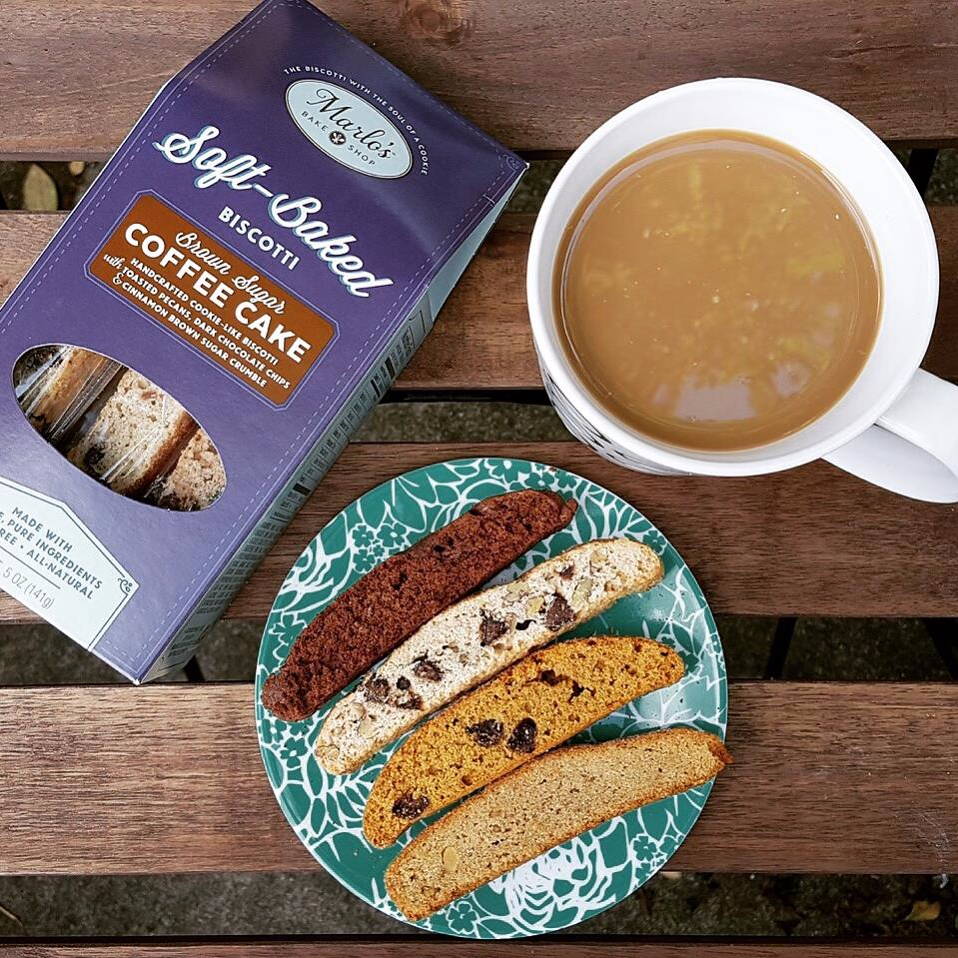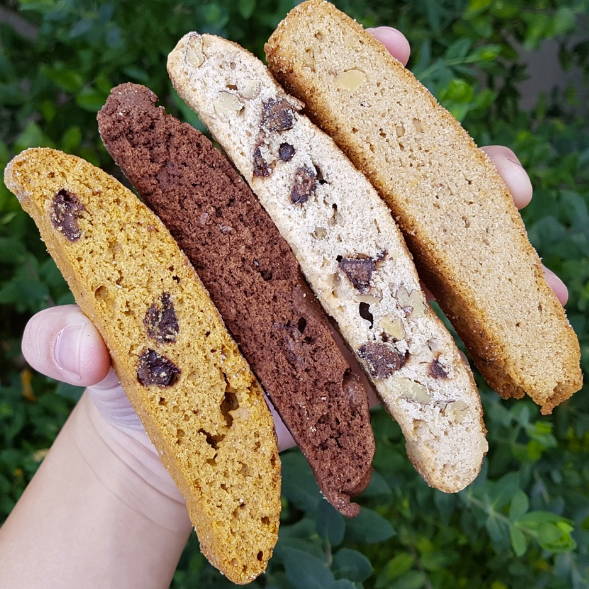 GMO-FREE INGREDIENTS
What are GMO-Free cookies exactly?
A genetically modified organism (GMO) is a plant or animal whose genetic makeup has been changed by a scientific process called gene splicing. Many commodity crops, such as corn and soy, are genetically modified and may be used in packaged food products. By some estimates, up to 80% of all processed foods in the U.S. contain GMOs.
There's currently no government agency that tests food products that are labeled as "non-GMO," but the not-for-profit organization Non-GMO Project independently verifies the products of brands that claim to be GMO-free. All Marlo's Bakeshop snacks have been verified as GMO-free by the Non-GMO Project. Marlo's Bakeshop is also committed to keeping every product all-natural, from their Chocolate Chip Cookie Bites to their Original Soft-Baked Biscotti.
Why do you work with local suppliers?
As a family-owned, San Francisco-based business, Marlo's Bakeshop works with local food suppliers whenever possible. When you buy their non-GMO, premium ingredient cookies, you can feel good about what you're eating.
There are a few reasons they work with local suppliers:
It allows Marlo's Bakeshop to support their fellow local businesses.

Because ingredients don't have to travel far to get to Marlo's Bakeshop, it helps minimize their environmental impact.

It allows Marlo's Bakeshop to maintain the quality of their ingredients (which is a pretty big deal to them).