Mesa Fresca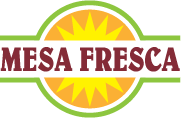 Always Fresh, Always Authentic, it's what they stand for at Mesa Fresca. Mesa Fresca is more than relish, marinade & sauce; their secret ingredient is the love that is poured into everything they do. Mesa Fresca is driven by the desire to nourish and bring people together through great food that is good for you and good for the soul.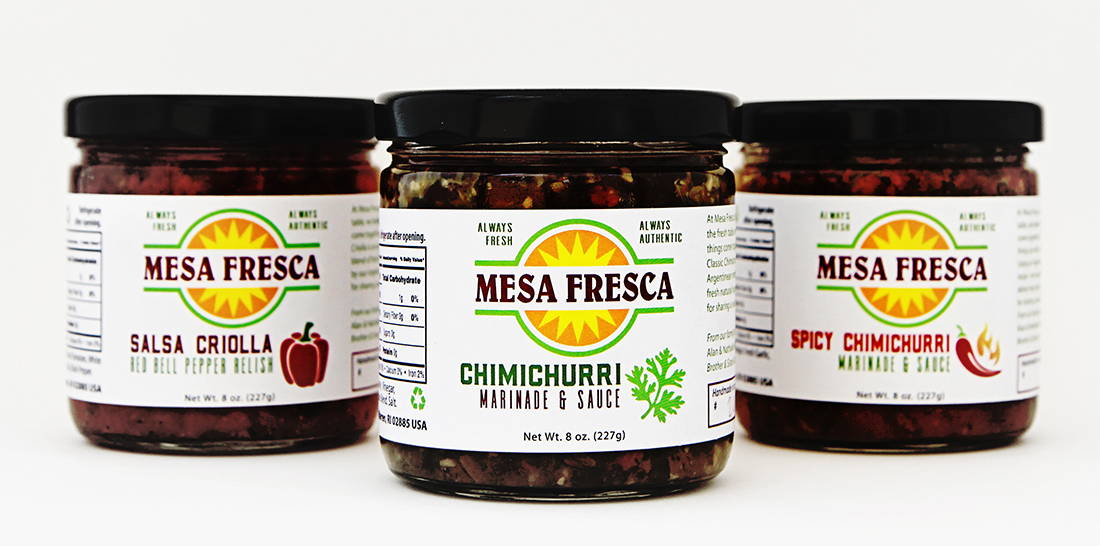 STORY
Mesa Fresca is firmly rooted in the family traditions of the Alberto's, and freshly grounded in love. They believe that all good things come together at the table. Sunday afternoons have always been special in the Alberto family. After a long week, Sunday's marked a moment to gather together, celebrate life and enjoy one another's company over great food.
 
"The sunset, the sizzling grill and warm laughter in the air, are among my favorite memories" recalls Nathalie Alberto, Hostess of Engagement at Mesa Fresca, nostalgically. "On the counter of the center island, my brother Alan and I would be helping my mom, Ana Maria, prepare her signature chimichurri that would accompany our dad, Oscar's, asado (Argentine BBQ)."
 
Though close knit, life roads took different turns to sustain livelihood. Ana Maria who worked in banking had to relocate to North Carolina after a series of layoffs, Oscar was on the road as a truck driver, while Alan was touring the world living his dream of ballet and Nathalie, who remained in South Florida was developing a strong footing in PR working with consumer brands. All the while, each kept doing what came naturally and entertaining friends and family over food and Chimichurri was always at the center of the table.
 
They began to hear, "This is delicious, where can I buy this?", "Wow, this is the best chimichurri I've ever tasted", and these were loved ones from all walks of life with different taste preferences, in different cities and even different countries. At the urging of friends, Founders Alan and Nathalie began discussing the possibilities but it would be a few years before each would be close to one another again to introduce Mesa Fresca to the world.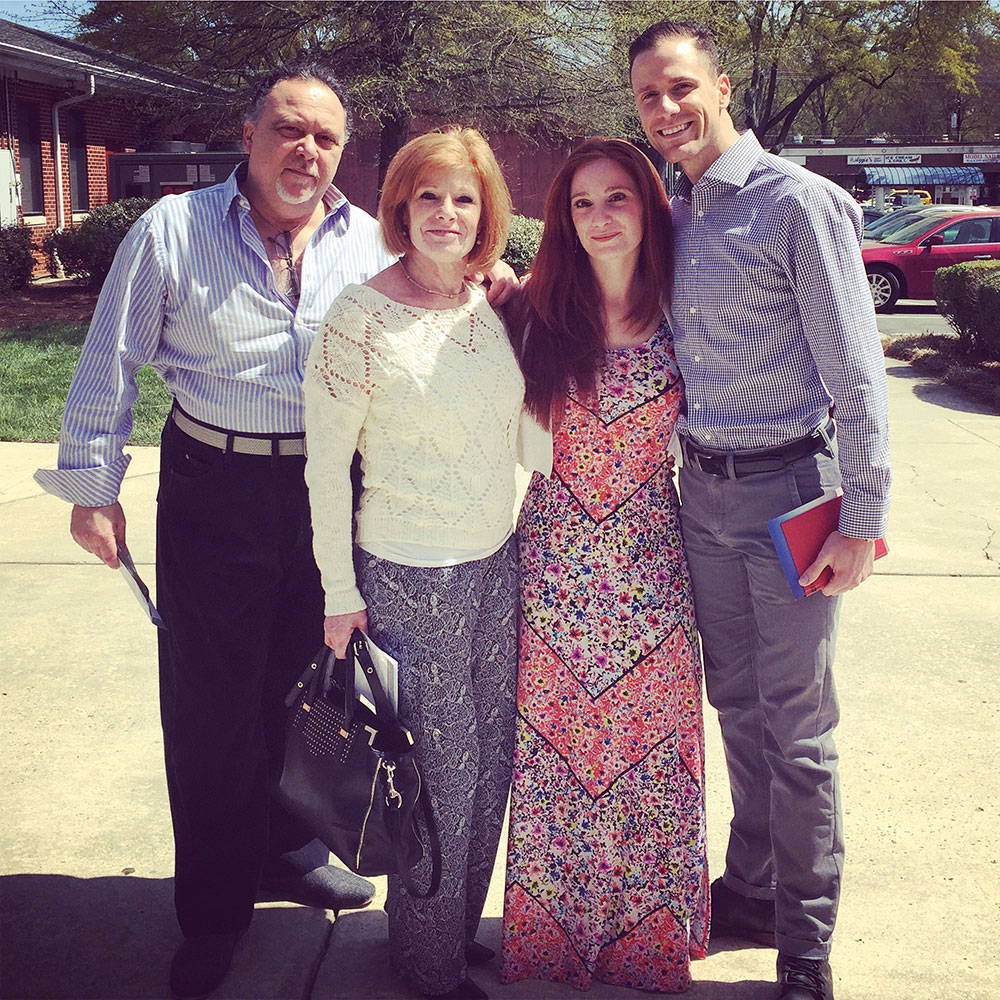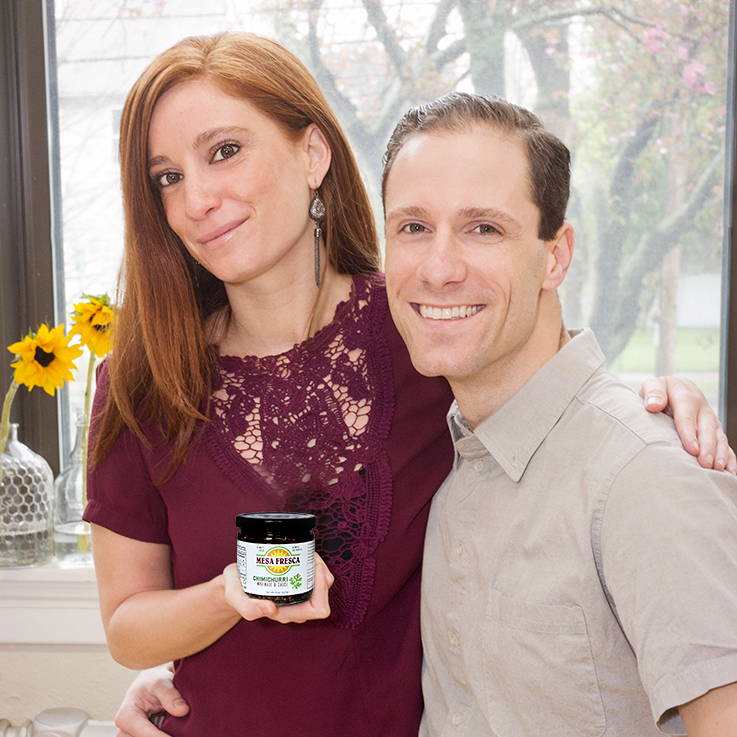 "It's a privilege to have grown up this way and we want to share the love and respect we have for food, family and tradition" said Alan Alberto, Head of the Table at Mesa Fresca. "We are so fortunate, and feel it is our responsibility to share this privilege with generations to come."
 
Today, the company is headquartered in Warren, Rhode Island. They hope you'll join them at the table as they continue growing and sharing their love of food, great company and healthy eating, while taking guests on a culinary journey to South America.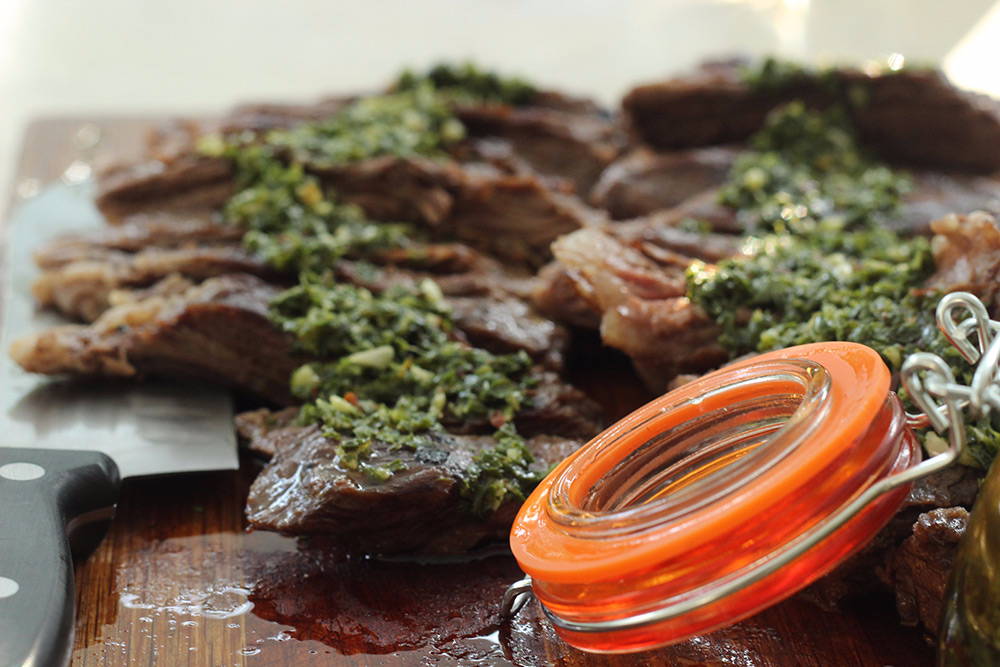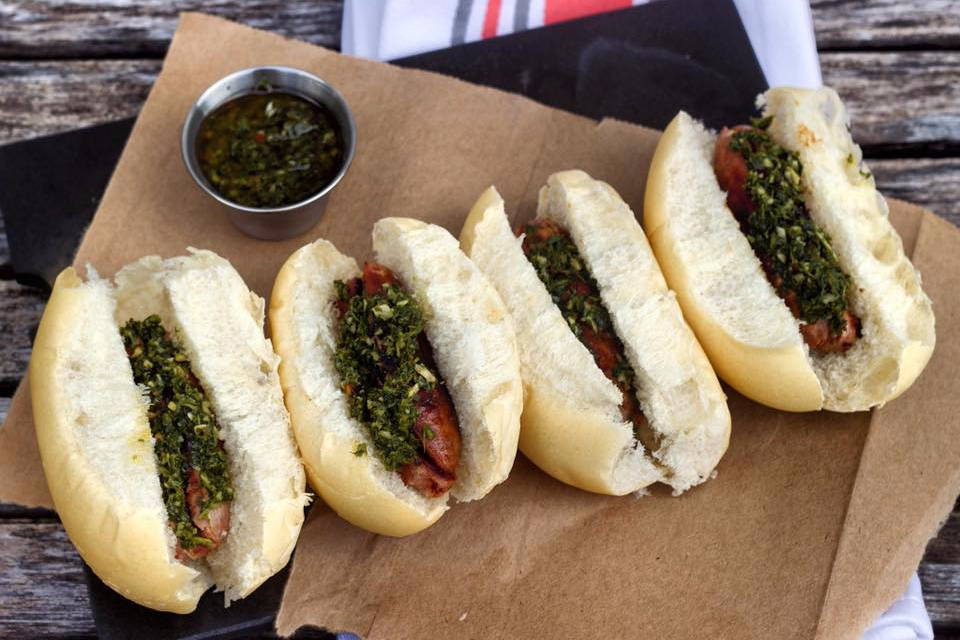 PHILOSOPHY
At Mesa Fresca, literally translating to "the fresh table", they believe that all good things come together at the table. Their recipes are rooted in family tradition and freshly grounded in love.
 
Family is at the heart of everything Mesa Fresca does. It's where it starts and where it ends. It goes beyond bloodlines; it's a deeper connection and commitment to the community and those whose tables they serve, their extended family, you! They only want the very best for their family; that is why Mesa Fresca was developed to nourish and bring people together through great food that is good for you and good for the soul.