Miners Mix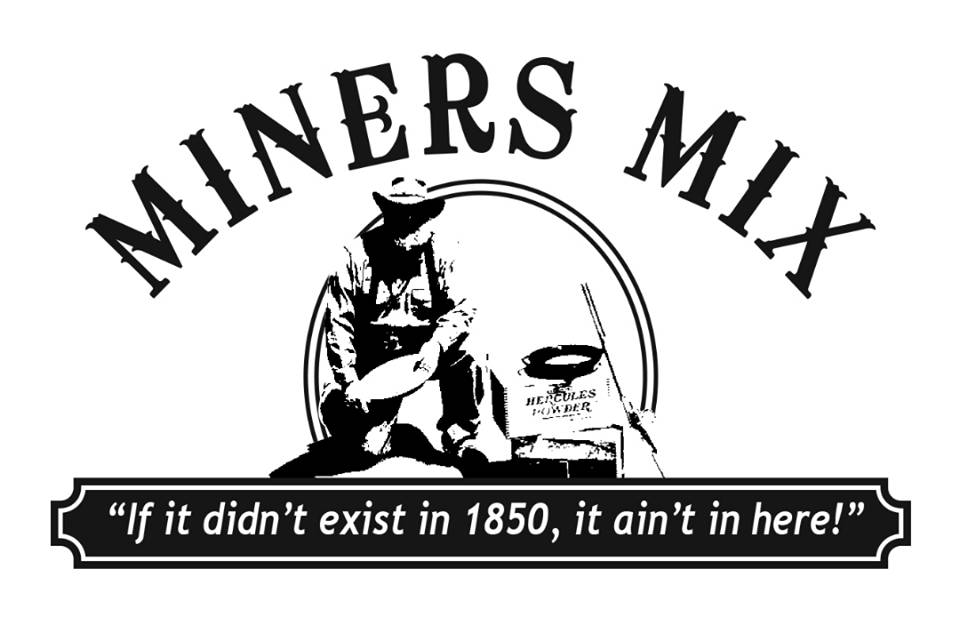 Miners Mix is a small family-owned business located in the foothills of the Sierra Nevada in central California, creating gourmet BBQ seasonings, rubs & mixes that are 100% natural and contain no preservatives, MSG or artificial ingredients. This area is the mother lode region, where gold was discovered on Jan 24th, 1848 and by 1849, thousands of people were flocking to the mountains of the far west in search of that elusive metal. What is in the jars and packages is just what could have been blended way back in the days of the gold miners who used to walk the hills and valleys of Mariposa, California.

Story

Founder Dave Mandeville is a creative person that loves to cook and experiment with flavors. He began grilling at about 12 years old, and started making Mexican chorizo spice mix when he lived in Australia for a year. Everyone in his family was going through withdrawal from lack of Mexican food. When they returned to California, he continued to make his own chorizo because he didn't like how the commercial chorizo he was eating was filled with grease.
When Dave and his family moved to Mariposa, located in the Mother Lode region of California, he gave some of his mix to friends who urged him to sell it. After quite some time and a great deal of effort, Dave gave in and started Miners Mix to reflect the gold mining heritage of the region.
The seasonings and rubs are a result of his great dissatisfaction with commercial seasoning blends that are loaded with salt and little else. The seasoning blends were crafted through years of cooking for hungry miners who would just as soon string you up from the nearest tree if the garlic cheese bread, Mexican chorizo, or steak dry rub didn't hold up to their standards.
Miners Mix does not mask the flavor of the food or become a predominant flavor, it enhances what is there to start with. They take a lot of pride in the fact that none of their ingredients have over 3 syllables, and they are true to their slogan "If It Didn't Exist In 1850, It Ain't In Here!" Every blend is 100% natural, low in salt, and contains no flavor enhancers of any kind!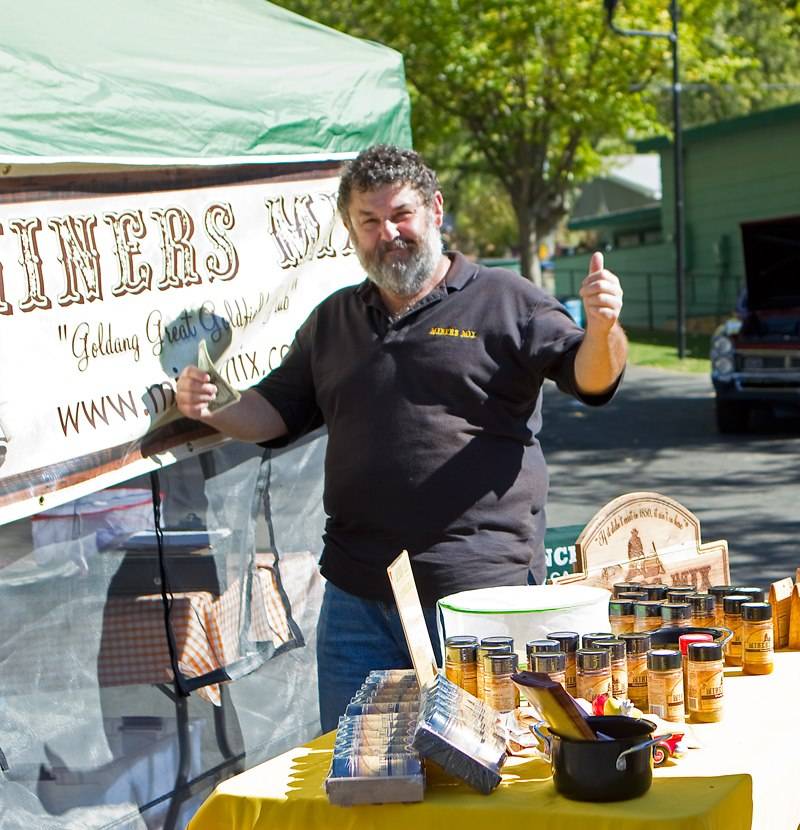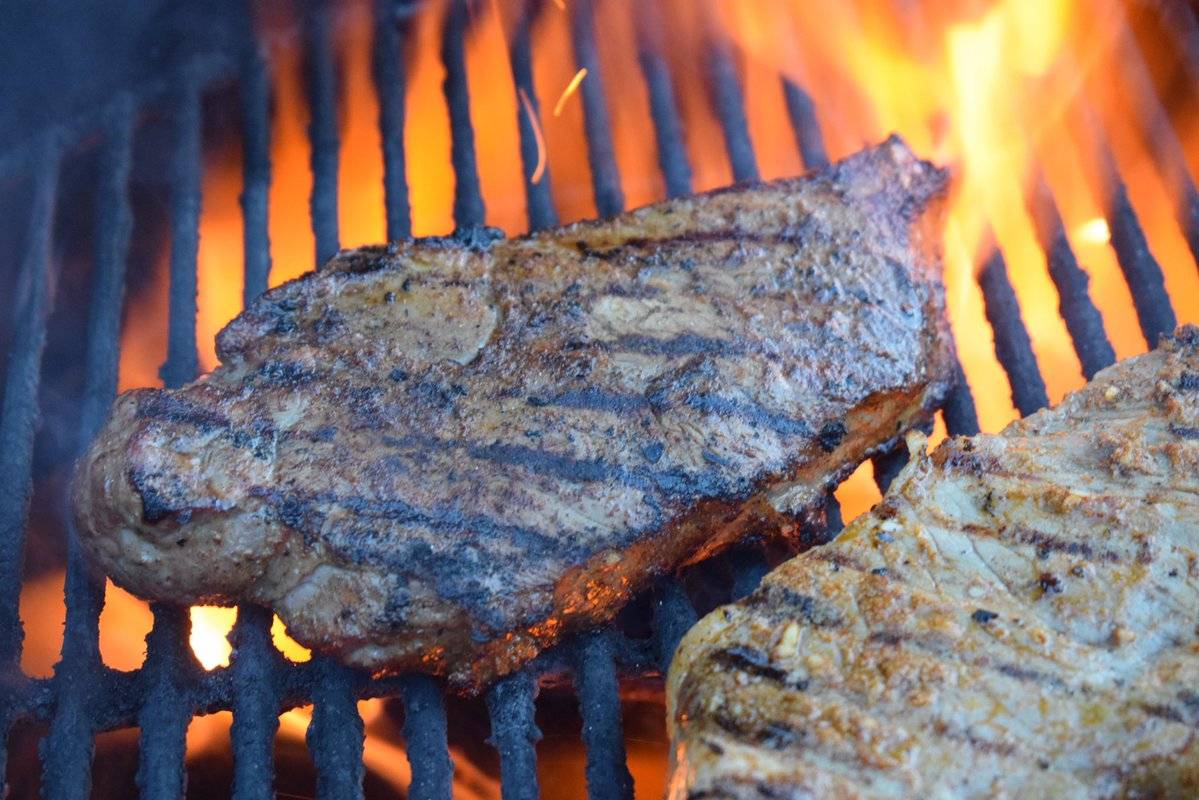 Miners Mix prefers recipes and prep that are what they call "Stupid-Simple." Nothing they do at demos and shows is difficult, or requires much skill. Over the years of doing demo after demo, all of those associated with Miners Mix have come to recognize the "Miners Mix Reaction"...the over-the-top OMG! and eye-roll from nearly 100% of those who taste anything they sample out. Their garlic bread used to simply be called "Garlic Bread Mix", but due to the overwhelming reactions and responses, they changed the name to "OMGarlic! Bread Mix". All of those associated with Miners Mix take a great deal of pride in everything they do and derive great satisfaction in seeing the pleasure they bring to folks through good foods and great seasonings.