Mizuba Tea Company
Mizuba has been purveying the most excellent matcha possible since 2013. They are about being a single-ingredient, single-origin product. They are about sourcing from their 100 year old JAS-certified organic tea farm and about non-gmo, radiation-free, preservative-free, pure matcha tea. They are about committing to the region of Uji–recognized in Japan as the highest quality tea growing region, and as the birthplace of Japanese green tea.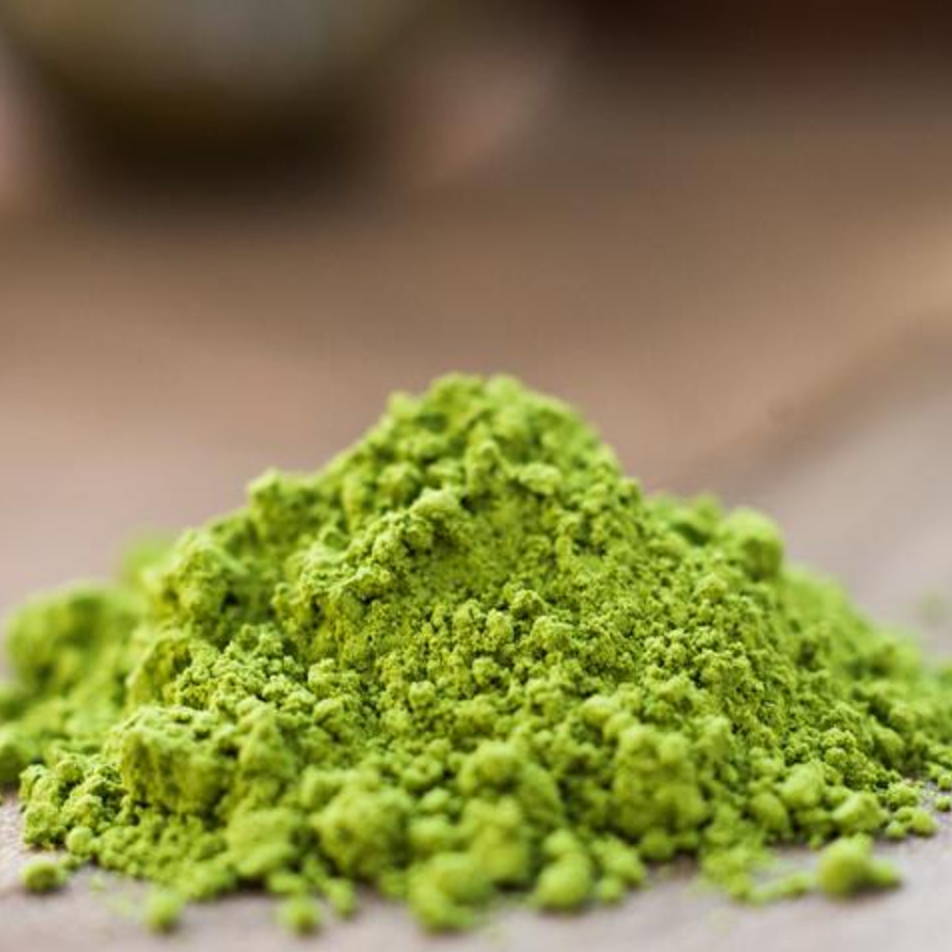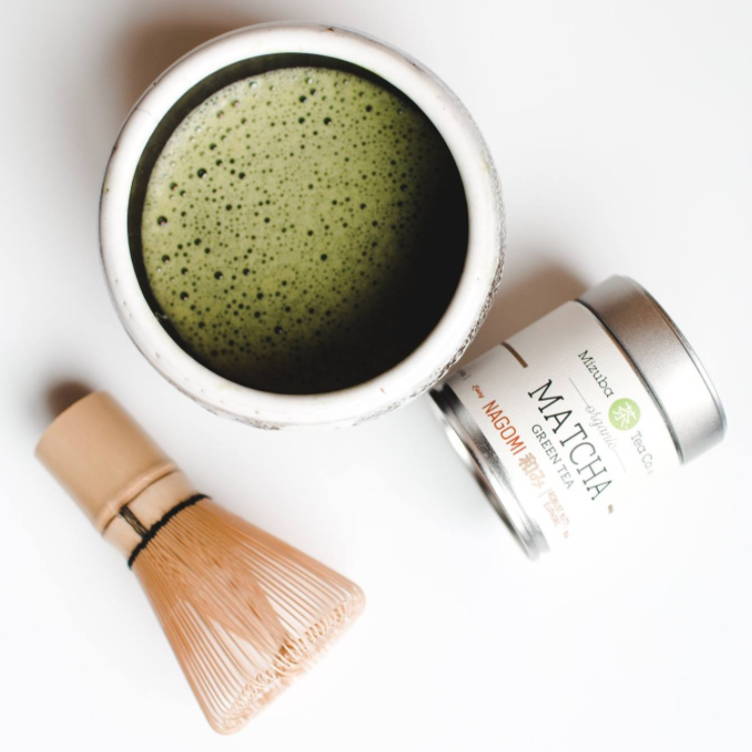 WHAT IS MATCHA?
Matcha is the pearl of Japanese green teas. Mizuba matcha comes from the same plant all tea comes from (Camellia sinensis), but is is shade-grown for 4 weeks before harvest, and stone-ground into a fine powder from whole "tencha" tea leaves. Mizuba Matcha is a single-region, single-ingredient tea from a small, family firm in Uji, Japan (just outside of Kyoto). Matcha has a long, celebrated heritage of being the only tea used in Japan's iconic tea ceremony, but it is only recently that the world is discovering Matcha's exciting, diverse uses–making it a popular consumer beverage and baking ingredient. Enjoy Matcha as a hot tea, but also use it to make delicious café lattes, smoothies, cookies, cakes, salad dressings, muffins...you name it!
Mizuba's exceptional-quality Matcha is renowned for its wonderful health benefits and excellent flavor profiles across all five grades. Bring home their beautifully crafted teas today.

The health benefits of Matcha are widely celebrated by gourmets and health-conscious alike.
Matcha is a concentrated source of:
Chlorophyll, an anti-inflammatory and circulatory system aide.
Amino acids (like the sweet, stress-reducing L-theanine)
Catechins: a super category of anti-cancer antioxidants also found in açai, pomegranates, and blueberries.
Unlike traditional steeping where a tea drinker receives only some of tea's nutrients in the water, a Matcha drinker consumes the entire Camellia sinensis (tea) leaf in its powdered state–thereby receiving 100% of the leaf's nutritional value!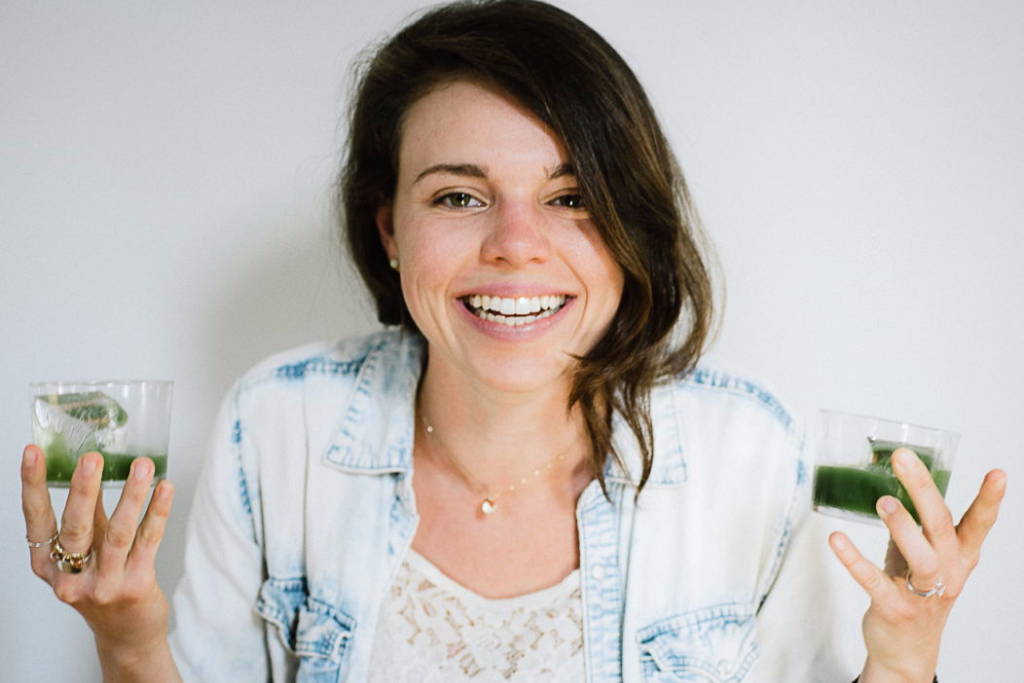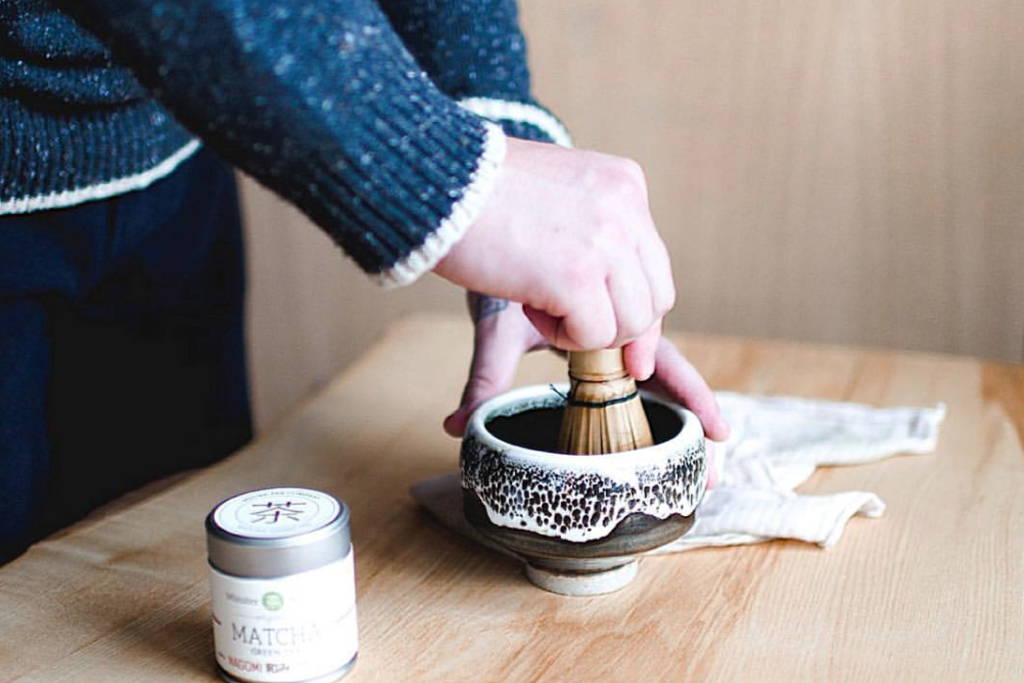 FOUNDER
Founder Lauren Danson knows tea.
What she didn't know was that the tea gatherings she hosted twice a week in college, the journeys abroad she spent collecting tea, or the countless cups she drank and loved to share would lead her to Japan, and ultimately, to a true vocation.
A frothy cup of Matcha in the community of Uji, Japan, revealed to her the depth of tea's complex and nuanced flavor profiles. What's more, the relationships she made over those cups of tea were just as wonderful as the quality of the tea itself.
The experience spurred Lauren toward a lifetime of seeking pure, seasonal teas, and fostered a dedication to studying Japanese tea cultivation, production, and culture.
And she wants to share how delicious Matcha is with you.
From their place of living water to yours.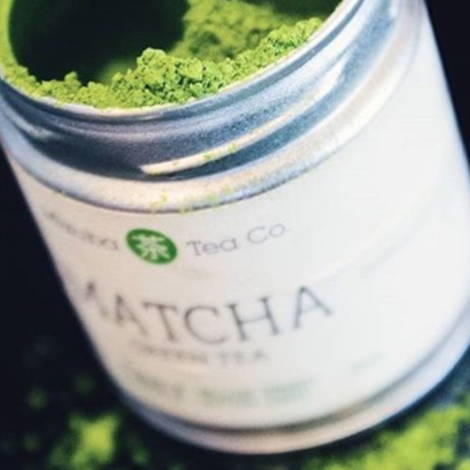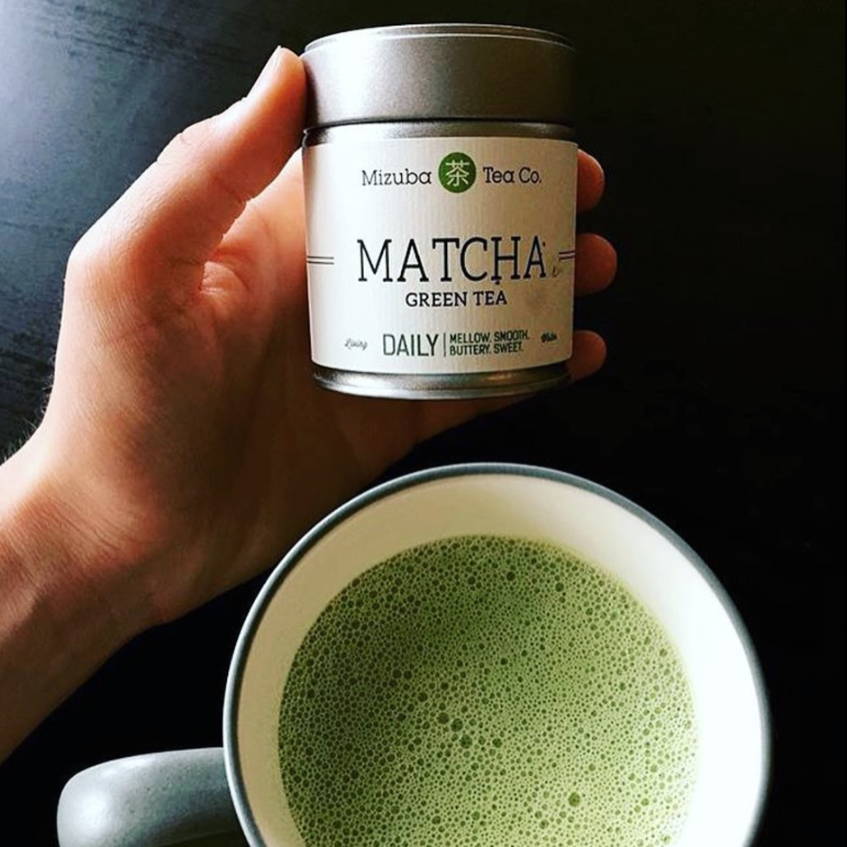 LOVE OF FINE TEA
Mizuba is not about being a business. They are about you, me, and the cups of tea in between. They're about direct-trade: personally knowing their suppliers & tea farmers. They're about giving back to where they came from, with a portion of profits supporting their relationships in Japan. They're about how the love of fine tea creates connectivity, culture, and community from source to cup.