Nature's Kitchen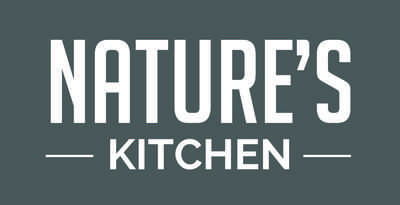 Nature's Kitchen uses the best quality ingredients in their products. They value supporting their community by sourcing and producing products locally wherever possible. Nature's Kitchen also incorporates herbs and spices to add flavor, storytelling, creating memories, and bonding over great tasty meals. They take a local and artisanal approach to making sauces and marinades for a complete and balanced taste bud experience.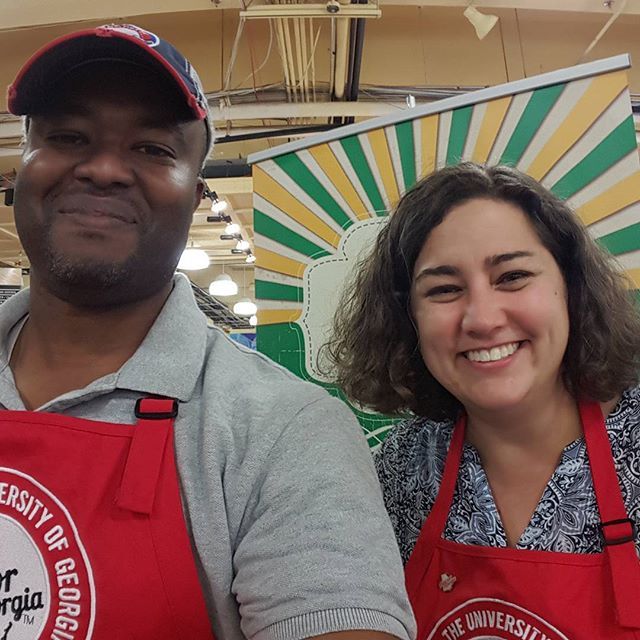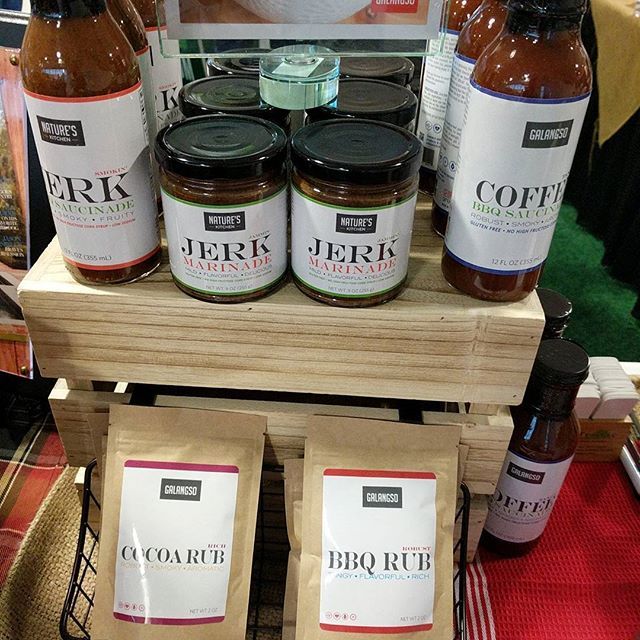 ABOUT
Nature's Kitchen was founded by Rory Mitchell in Roswell, Georgia with the help of his wife and son. Rory and his wife began their food journey experimenting with various herbs and spices as a means to improve their health. They also wanted to introduce the flavors of their Jamaican & Indian cultures to their son Zachary.

They didn't set out to create a product line. Rory and his wife love experimenting in the kitchen, and are inspired by great music. They also have a passion for entertaining, and for telling stories, creating memories, and bonding over great, tasty meals. All of this gave them the opportunity to spread their love for local and natural ingredients throughout their community.

Nature's Kitchen began production in May 2016. They were awarded a Finalist award for their Smokin' Jerk BBQ Saucinade in the 2016 Flavor of Georgia competition. To come out of the gate and be a top three finalist in such a prestigious competition before their products were even on the shelves confirmed for them that they are on the right path. 
Nature's Kitchen sauces, marinades, and spice blends are made with Vegetarian Ingredients, are Vegan and Paleo friendly, are Gluten Free, and Corn Syrup Free and have a wide array of uses - as a marinade, flavor enhancer, condiment, and more.