Neolea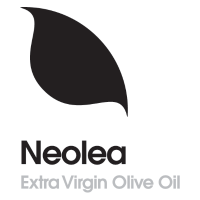 The Neolea brand was founded by dutchman Bart Jan Manten who decided to turn his life around, move to Greece and get as much taste out of life as possible. Inspired by the Mediterranean, Neolea's first product is at the core of that lifestyle, which is of course Extra Virgin Olive Oil. Available for sale in January of 2018 on Hudson Daniel!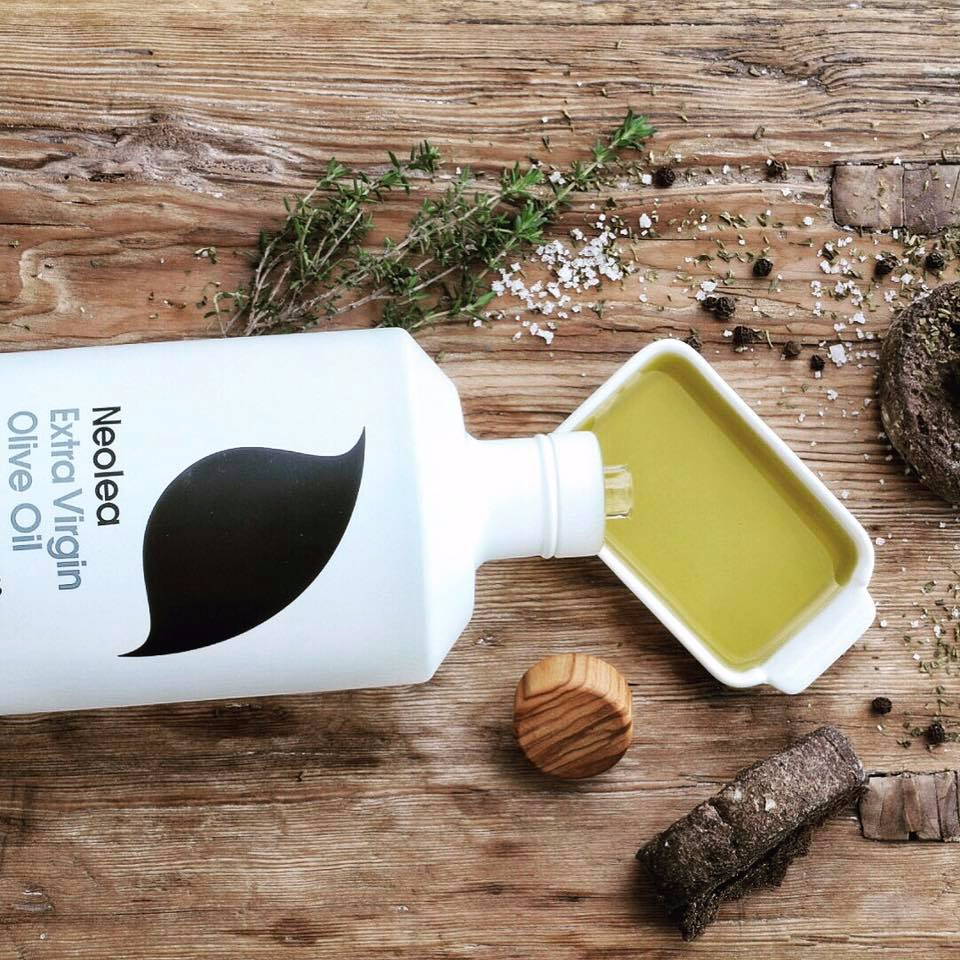 STORY
When we think about the Mediterranean, most of us think of great tasting food made from fresh products that are healthy as well and spending time with the ones you love in beautifully romantic settings. But great design is strongly rooted in the Mediterranean as well. Think of designer clothes, architecture and the iconic Vespa. All designs created by passionate, forward thinking people. Founder Bart Jan Manten always felt that most products available just couldn't live up to his expectations of taste, health benefits as well as inspiration in design.
Why can't authentic looking products actually be packed with taste and look modern as well? To Bart, olive oil isn't just any ingredient, it's supposed to add pure flavor, it's the foundation for a more healthy lifestyle, it's a gift and a beautiful piece of home decoration that expresses his love for the Mediterranean lifestyle. Bart founded Neolea after he fell in love with Greece and the pure flavors of life it has to offer. To him, Neolea is the epitome of the Mediterranean Lifestyle. It's where on a day off, friends, family and loved ones come together and get more taste out of life with heavenly pure products packed with flavor that are healthy as well.
"All over the world people live different lives and have different ambitions but we all love great tasting food, beautiful design, spending time with the people you love and feeling healthy. The most memorable moments in life to me are filled with the best flavors life has to offer and I want to make sure you'll remember the taste of them."
-Bart Jan Manten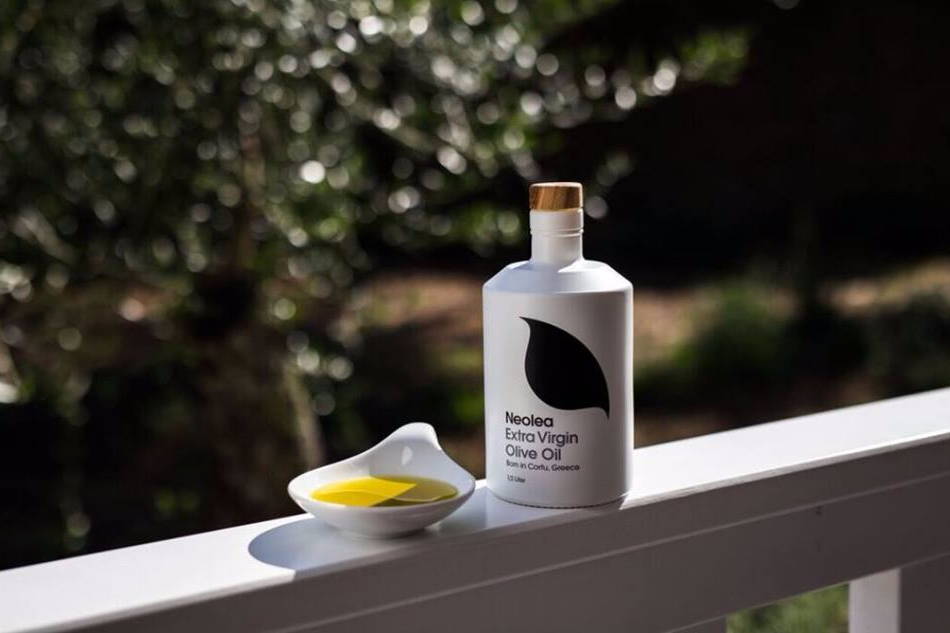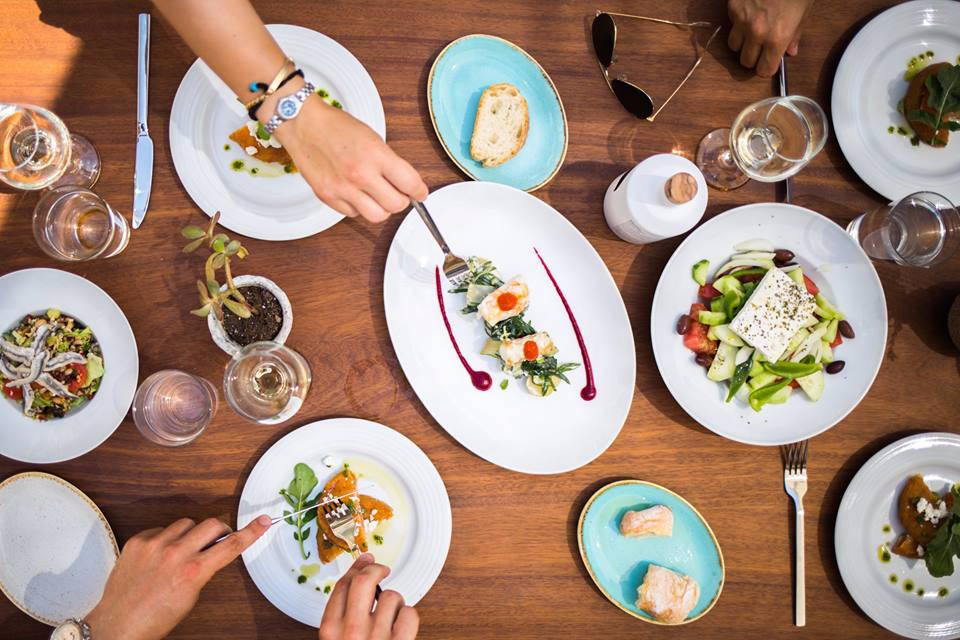 Get More Taste out of life
Think of some of the best times you've ever had, your best memories...your friends are there, loved ones and most likely music to set the atmosphere. There's one thing those sweet memories all have in common, great food. It's those moments, that deserve more taste. Moments when you bring out that special bottle of wine, and why stop there? Once all those fresh and pure ingredients are out and you're set for a night of creating memories, you'll want to add more taste to everything and have a finishing touch, worthy of the moment.
That's exactly why Neolea Extra Virgin Olive Oil was created.
Neolea simply has more taste and exclusively bottles 100% pure and fresh Extra Virgin Olive Oil from Greece, which has become rare in the world. Neolea uses the most modern techniques to get that quality both in taste, aroma and health benefits.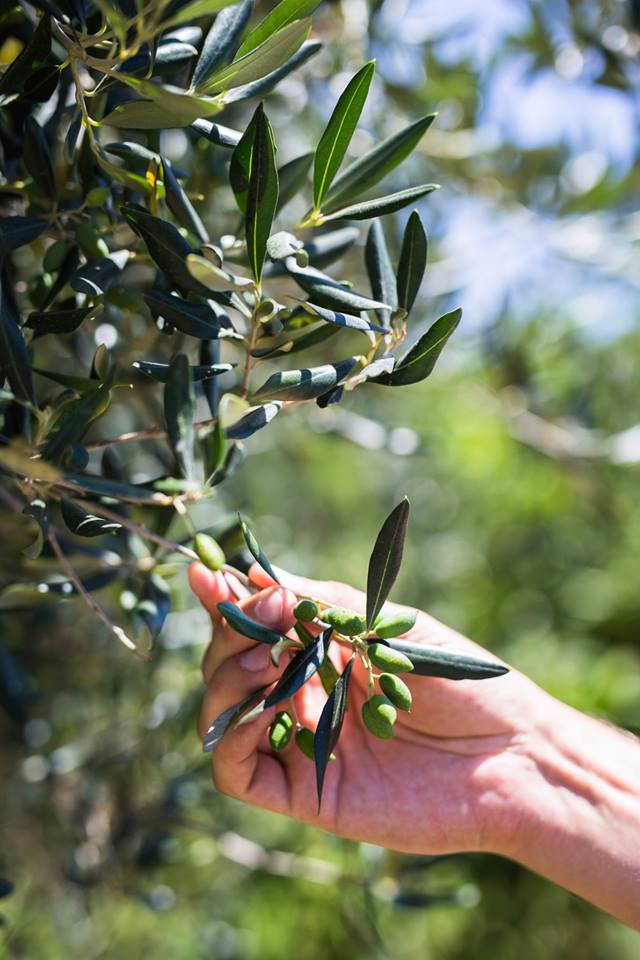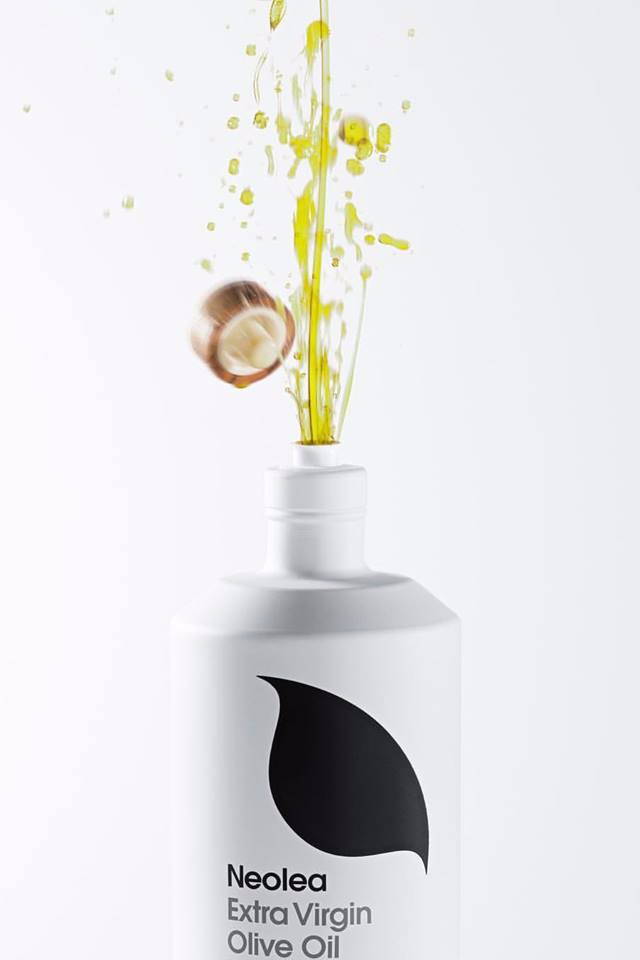 Modern Authenticity
Neolea is not just an ingredient - it's pure flavor, it's a gift, it's the foundation of the healthy mediterranean diet, it's a storytelling piece of home decoration. Olive oil is a lifestyle!
SPECS
500 ml
Glass bottle (only inert material guaranteed not to affect olive oil)
Koroneiki Variety
Early Harvest
100% Pure
100% Fresh

ORGANOLEPTIC PROFILE
Well balanced fruitiness, bitterness and pungency. Rich aromatic profile with notes of olive leaves, green herbs, freshly cut grass and artichoke.
ACCOLADES
Silver Award Winner - 2017 New York International Olive Oil Competition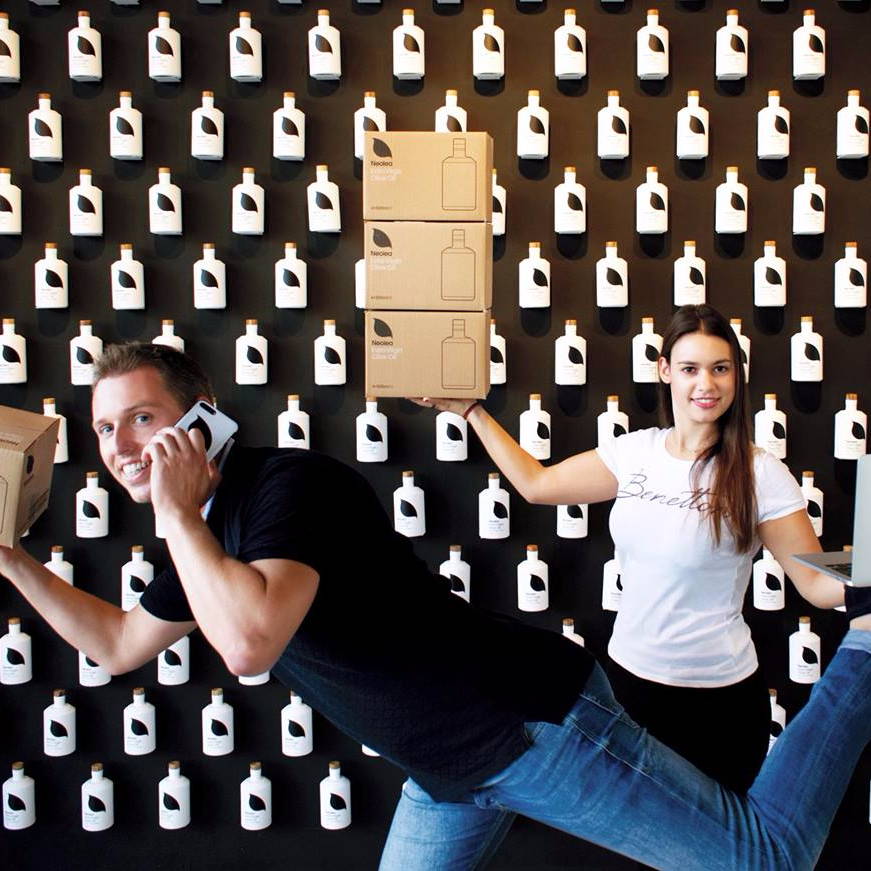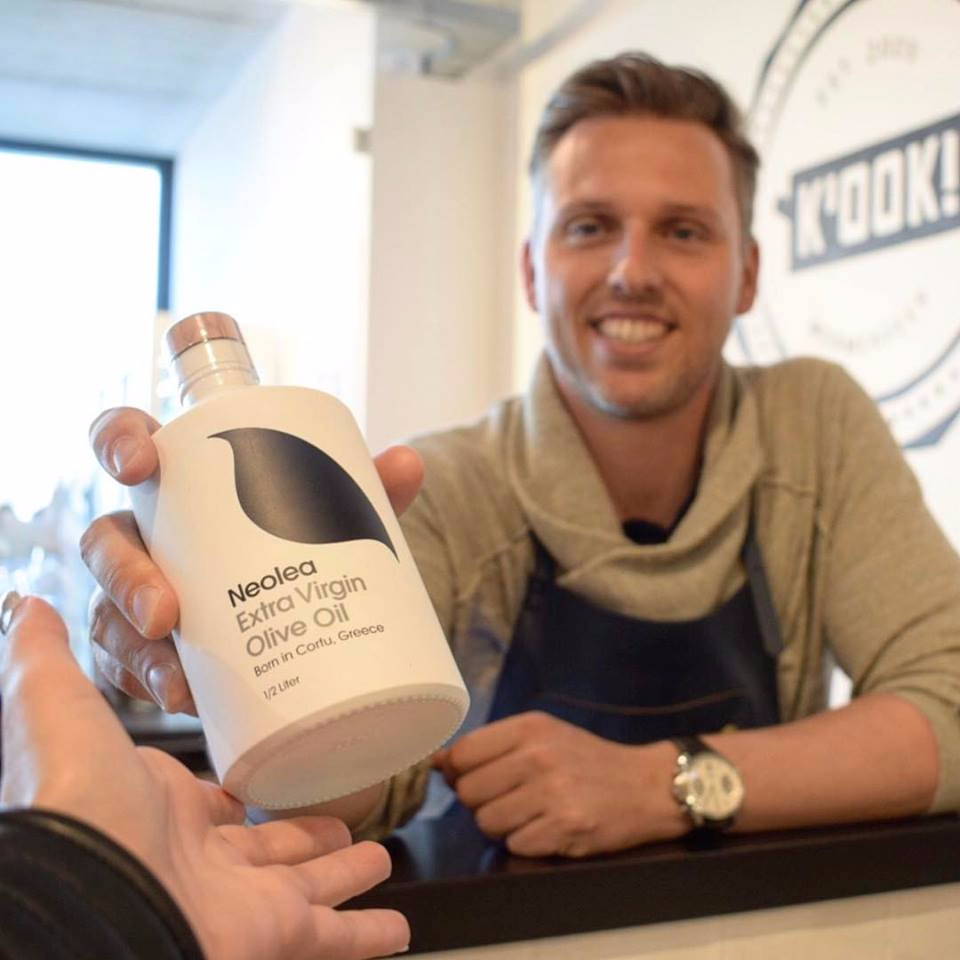 The Magic of Neolea
Life is more busy than ever but when you do cook, you create magic! Neolea will add pure flavor to just about anything. You don't need to be a chef to create amazing tasting food, but you do need great ingredients.
Neolea will add a whole new dimension to sweet potato soup, grilled meat, boiled or grilled vegetables and yes, even on top of vanilla ice-cream, Neolea will create magic. Are you inspired yet?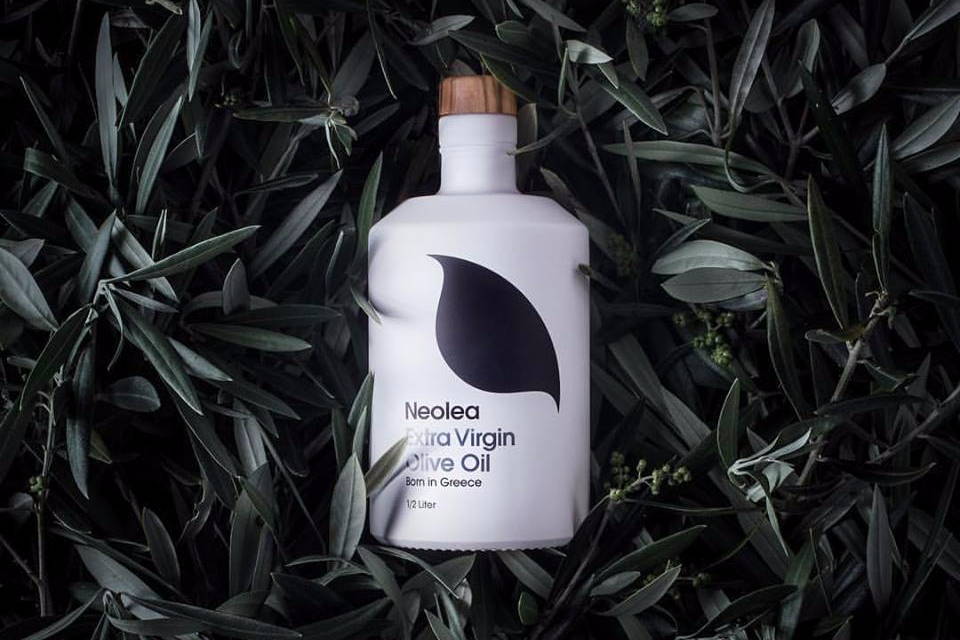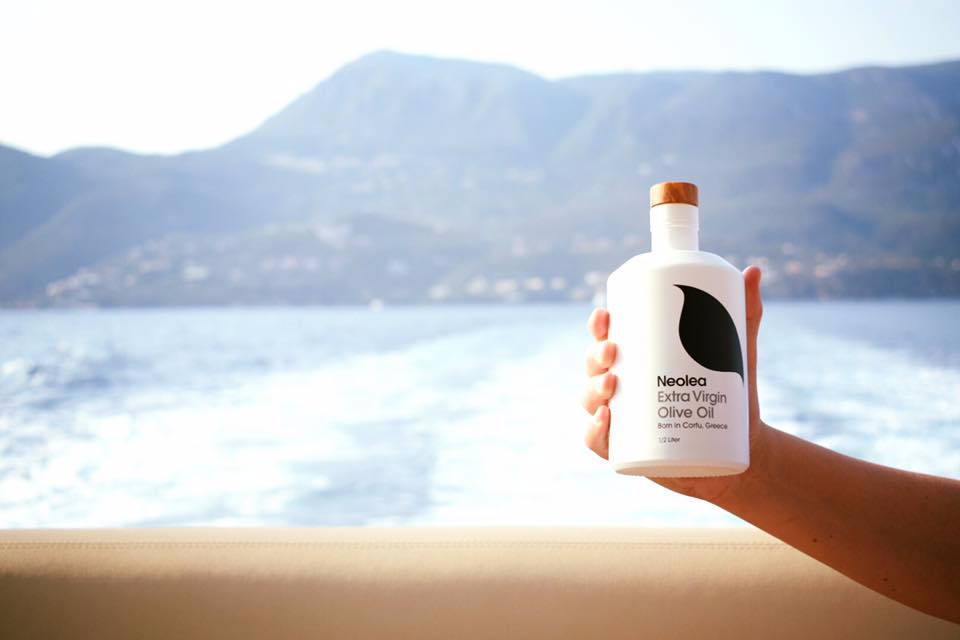 Extraordeliciously Virgin
Neolea cares deeply about their oil's extra virginity and believes you should too.
Industry standards require extra virgin olive oil to have an acidity lower than 0.8. Neolea is extracted with an acidity of 0.2. This keeps Neolea fresh for a long time and means certain production standards were adhered to, such as an early harvest. This results in high levels of phenolic acid or anti oxidants creating the foundation for a healthy lifestyle.
Olive oil absorbs any flavor and aroma it comes in contact with. The extraction process therefore requires great care to make sure Neolea is free of any defect in flavor or aroma. Once you open your bottle of Neolea, only the naturally present characteristics such as fresh herbs, artichoke, green apple and many more will inspire your senses.
Neolea exclusively bottles 100% pure and fresh Extra Virgin Olive Oil of the highest quality that has passed several quality checks and their promise to you is that they never compromise on that quality.