Ococoa Chocolates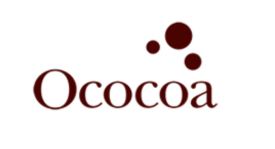 O•co•coa \ō-kō-kō\ noun.
artisanal chocolates that are hand-crafted in Los Angeles and feature unique flavor profiles; "After trying sweets around the world, she decided her favorites were Ococoa".
an utterance that expresses delight or enjoyment after tasting delicious chocolate; "His friends were startled when he let out an "Ococoa" after he bit into the sesame fig butter cup".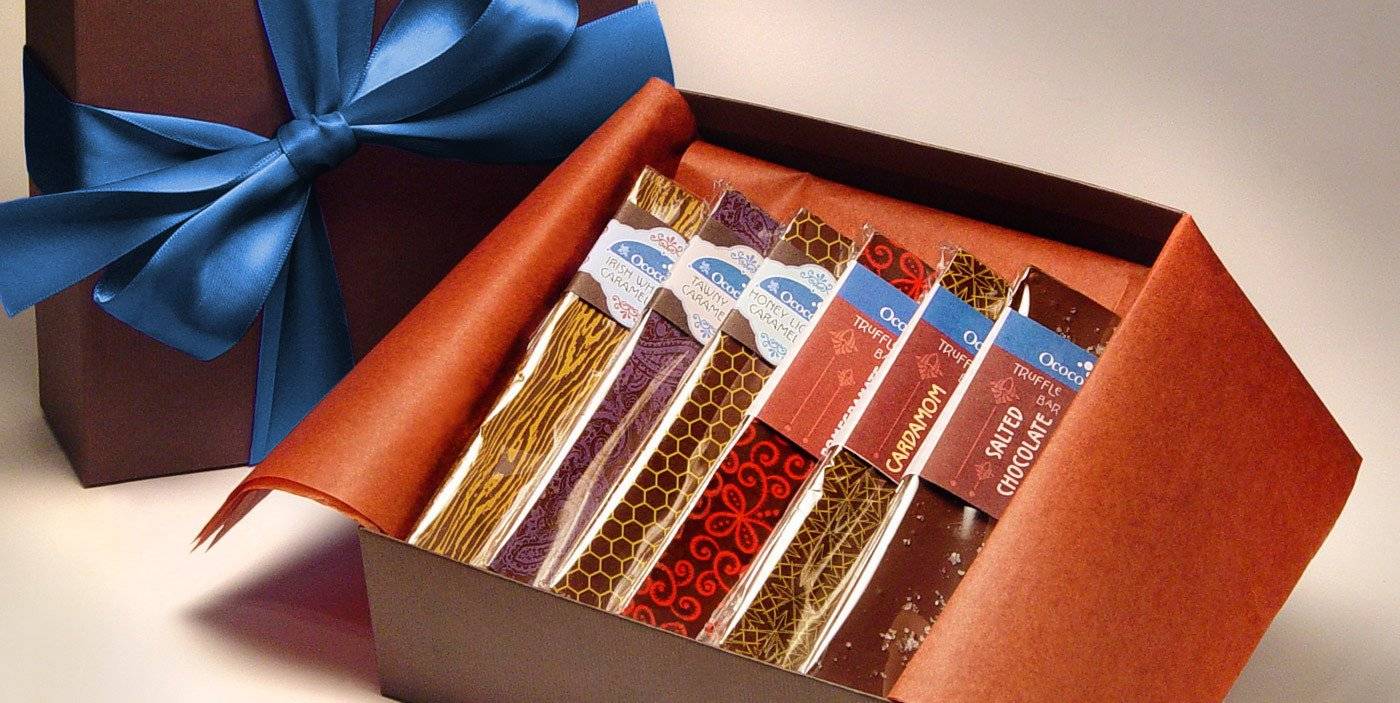 STORY
When Diana Malouf was a little girl, her uncle brought her a shoebox full of candies from Lebanon. Her young mind boggled at the seemingly endless array of flavors, textures, and colors, which stretched the limits of her imagination and introduced her to the very wide world of confections. As she grew up, Diana nurtured a passion for using her hands to create indulgent sweets, spending countless hours watching cooking shows, reading cookbooks, and experimenting with recipes. Diana's pantry and products have always reflected her heritage as both a Lebanese-American and a proud Angelino.
Ococoa was born in Diana Malouf's home kitchen, where she would often make handmade edible treats for her friends during the holidays. One year, she attempted her own peanut butter cups, carefully painting the paper candy cups with tempered chocolate. She then began to wonder about other types of nut butters and she set out to experiment with different flavor combinations.
In 2009, Diana officially launched Ococoa as a way to share her passion and creations with others. The company began with their signature Butter Cup Collection, which features nine unique flavors and has been named one of "America's Best Chocolate" by Bon Appétit Magazine. Since then, Diana continues to refine her skills and dream up new flavors for her confections. We warmly invite you to try their thoughtfully crafted chocolates.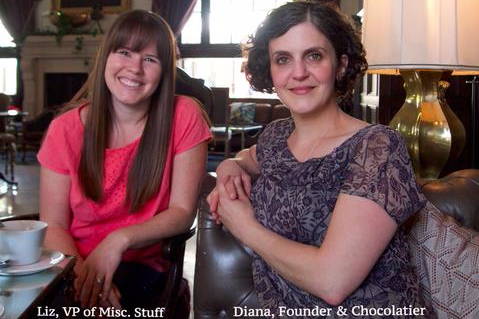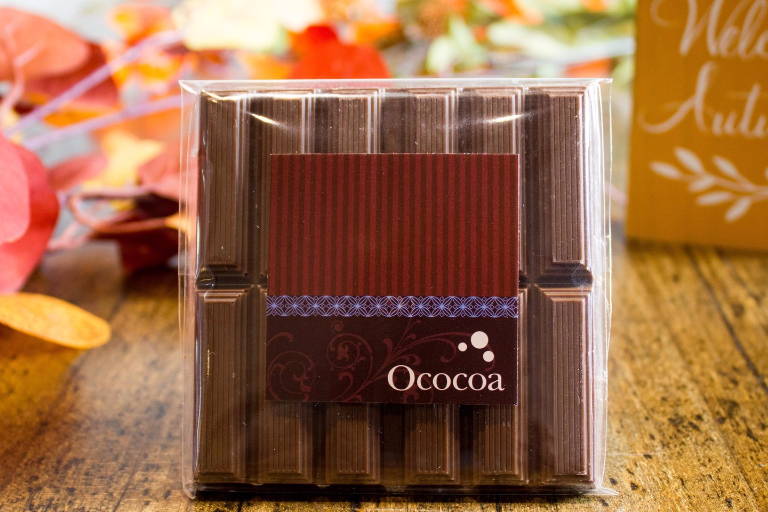 Diana Malouf is Ococoa's founder and chocolatier. Her vision for the company shapes each facet of their operations and her wild culinary imagination infuses each piece of chocolate they craft. Liz Nelson is the VP of Misc. Stuff and works alongside Diana to manage the nuts and bolts of Ococoa's operations.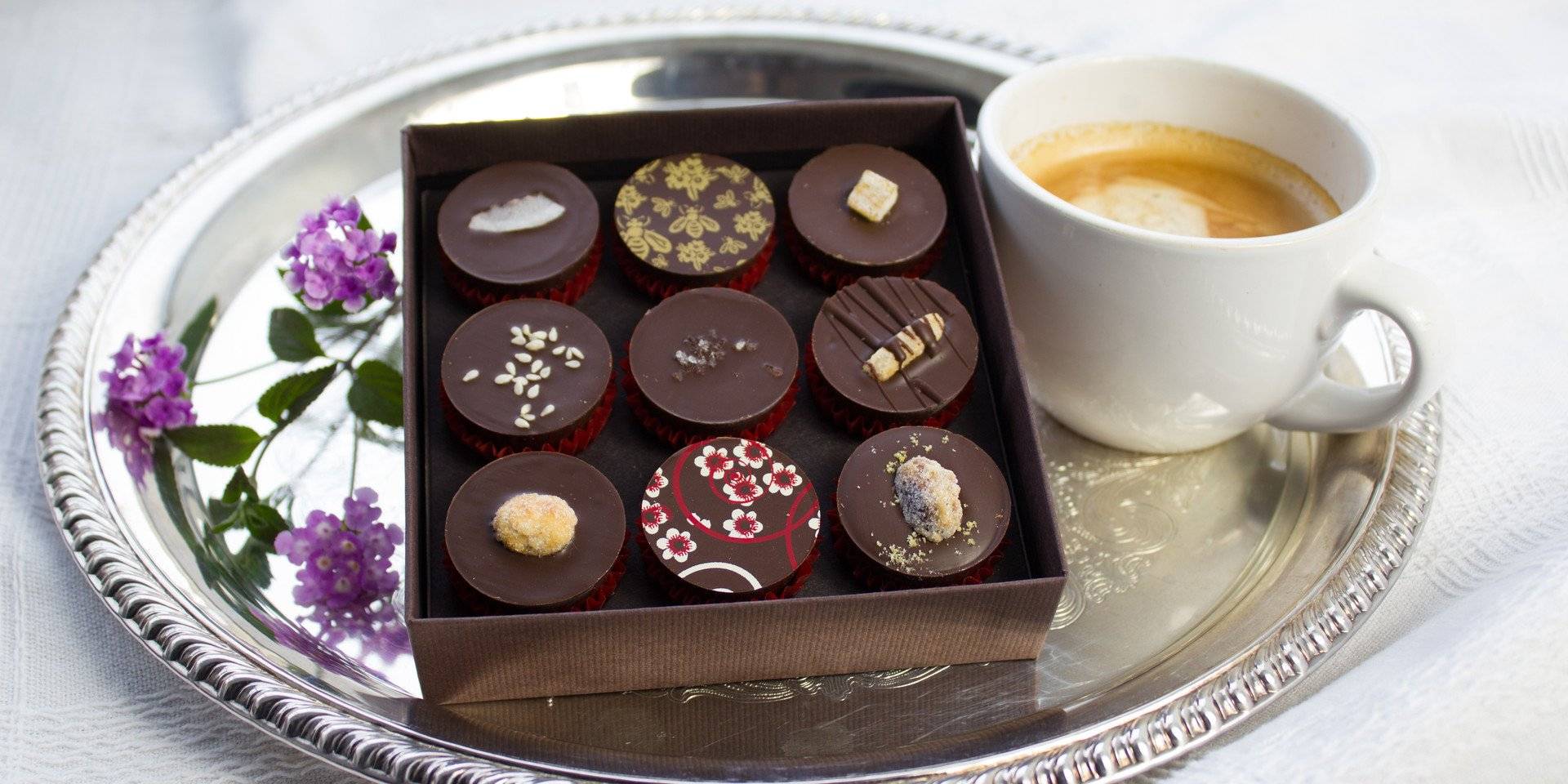 TOO PRETTY TO EAT
Ococoa's signature line of Butter Cups are unlike anything else on the market. These dark chocolate cups are filled with layers of gourmet nut butters, which are paired with either luscious jams or creamy ganaches.
Ococoa increasingly makes their own nut butters, allowing more control over each cup's flavor profile, and all of their cups are naturally dairy-free. On top of that, they're simply beautiful pieces of candy; Ococoa loves hearing that their chocolates are "too pretty to eat."
As the product line has grown, from Truffle and Caramel Bars to Ococoa's seasonal sweets, you can still see that same commitment to unique flavors and attention to detail. Each confection takes a lot of time to perfect, and all of their chocolates are handmade in small batches.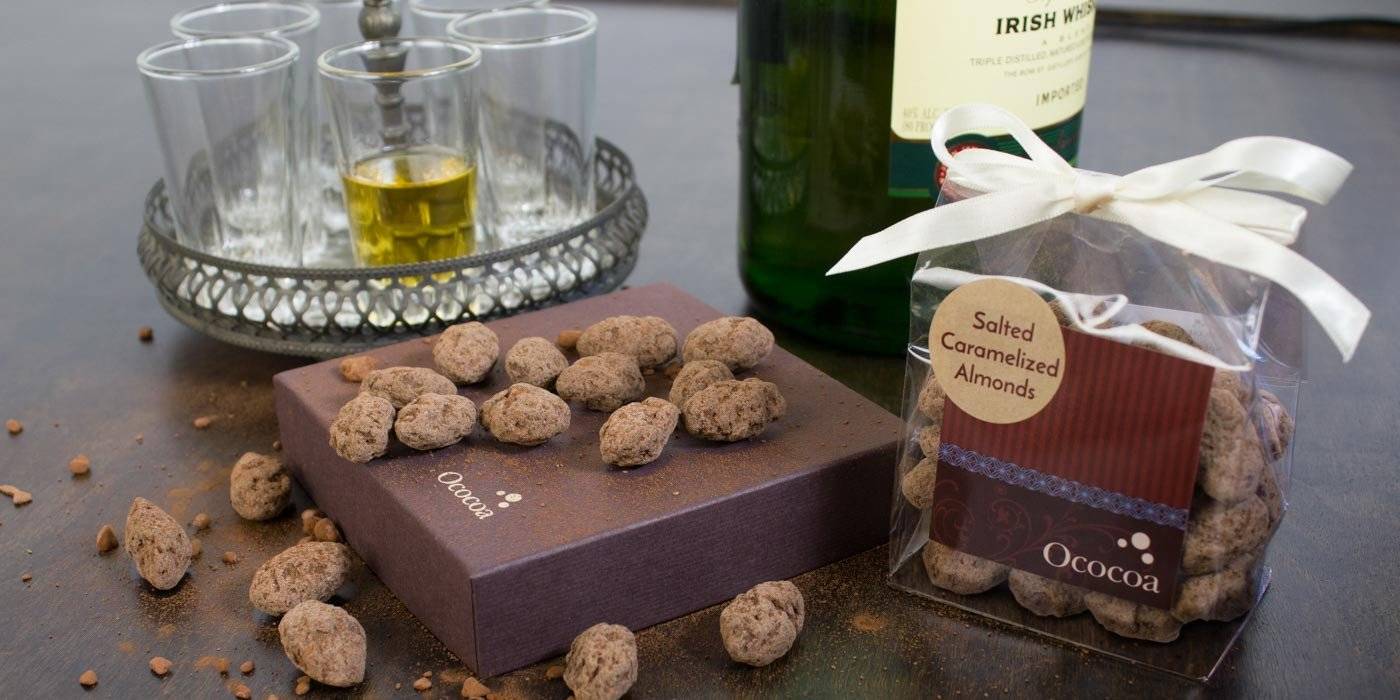 Philosophy
The rules of Ococoa's kitchen are simple:
Try new things. They love to invent and experiment, always seeking out exciting combinations, unique ingredients, and new takes on the classics.
Use excellent ingredients. They search everywhere for authentic ingredients that meet their high standards, and are proud to work with suppliers Ococoa knows and trusts. And, of course, they never add preservatives or artificial flavors!
Make uniquely delicious chocolates. Each confection is designed to spark your imagination and make you smile. Plus, every piece is handcrafted and individually inspected to make sure you only get their very best.