Olive and Poppy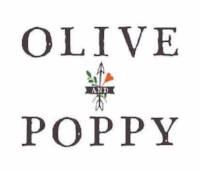 Napa, California based Olive and Poppy was founded by Nicole Hughes & Anne Siegel in 2013, with the intention that each custom-designed product uniquely captured a sense of place. Their amazing collection of modern accessories embody the wine country lifestyle with exceptional wine bags, jewelry, scarves & much more!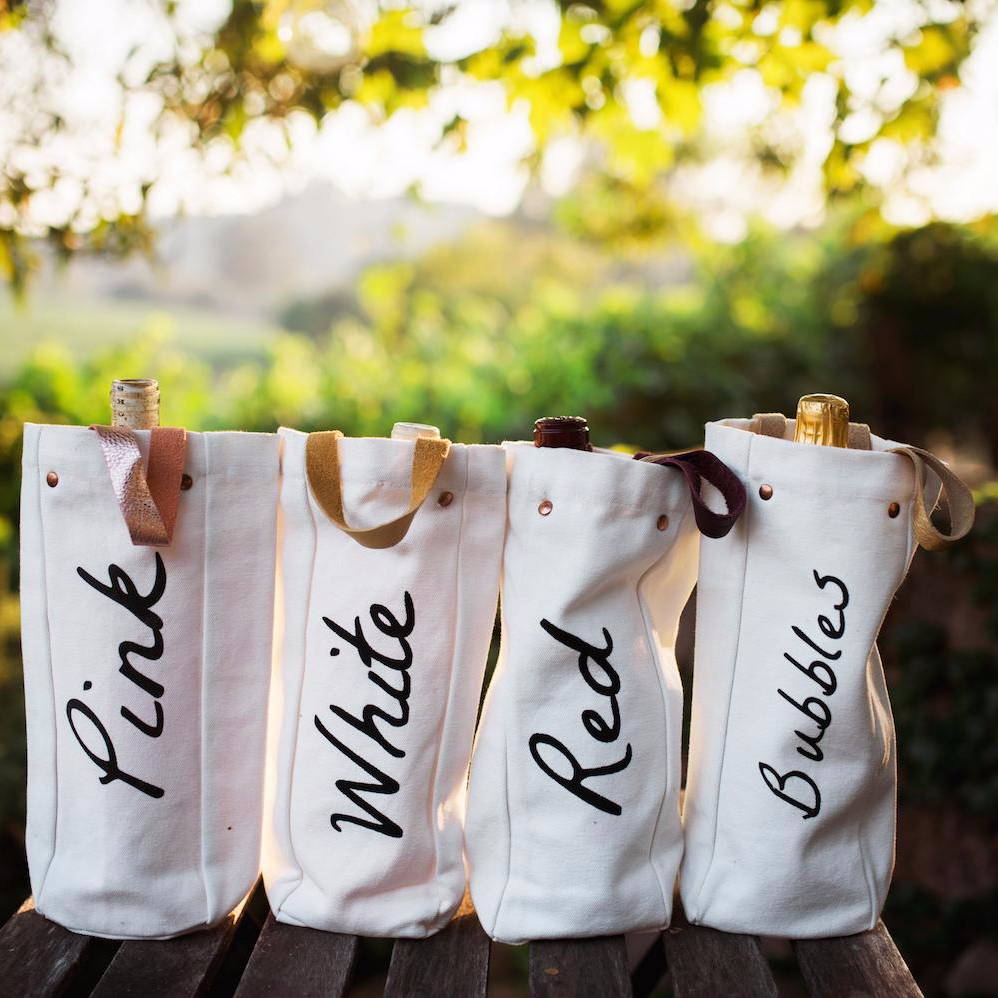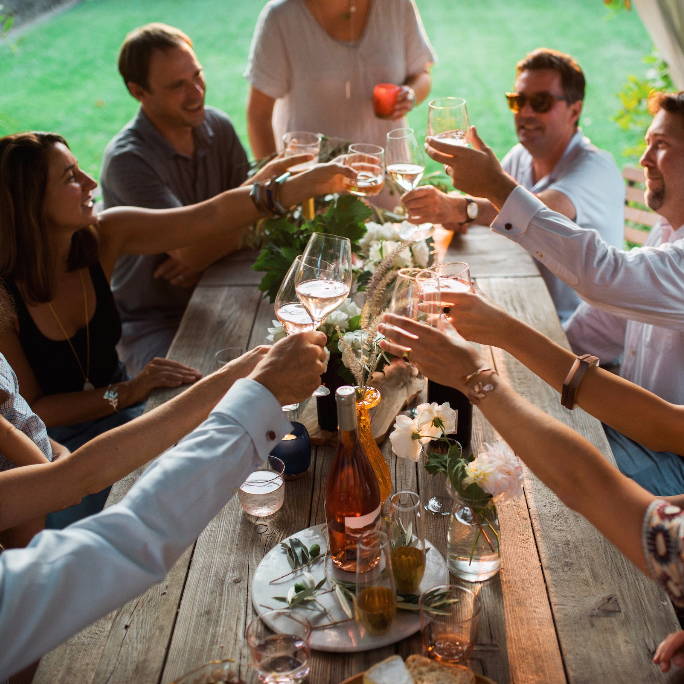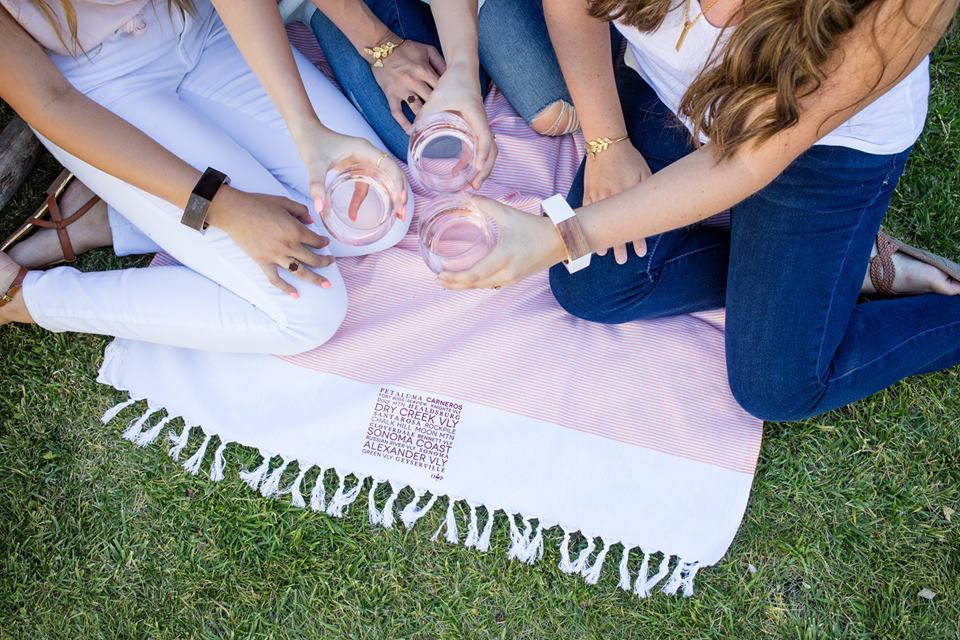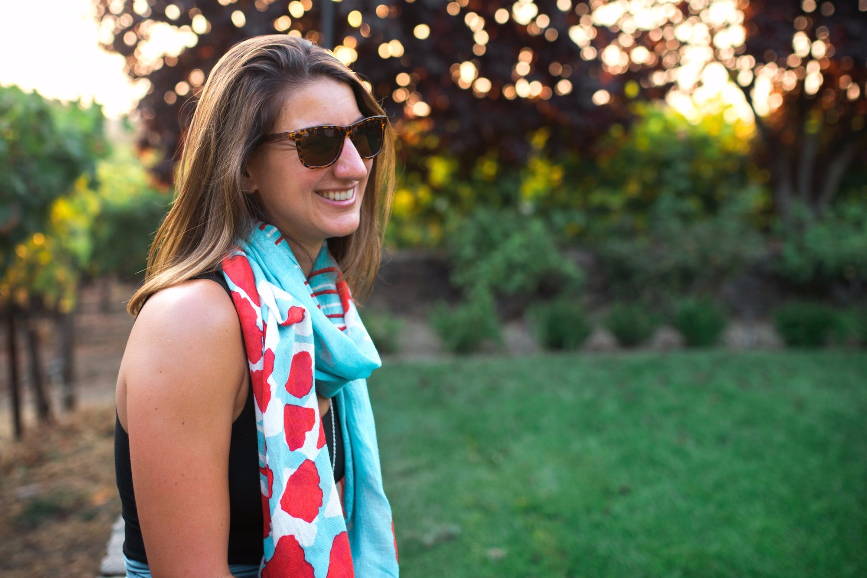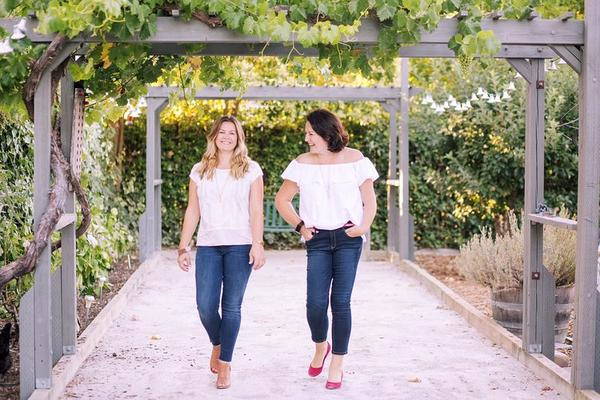 ABOUT
Inspired by their own travels and the meaningful keepsakes they have discovered along the way, Olive and Poppy was launched in 2013 by Anne Siegel & Nicole Hughes. A modern collection of accessories inspired by the natural elements of wine county, Olive and Poppy is influenced by everything from the reclaimed wood of a red wine barrel to the often-heard salutation, "cheers."
Each piece of their collection is thoughtfully produced with a connection to wine country. They use natural elements as much as possible and are always looking for new ways to express the culture and beauty of wine-growing regions. Olive and Poppy designs products that are meaningful to those that love the laid back vibes of wine country, and those that love to drink delicious wine. Many of their pieces use materials that are locally sourced and then reimagined into treasures. Why just drink wine when you can wear it too?
The name Olive and Poppy is inspired by the vibrant, visual representations of two parts of nature which are synonymous with wine countries throughout the world. Come spring there are always thousands of colorful poppies growing right alongside the groves of olive trees that line the winery driveways.
Wine lovers are a spirited tribe, and Anne and Nicole are two of them!