Piment d'Ville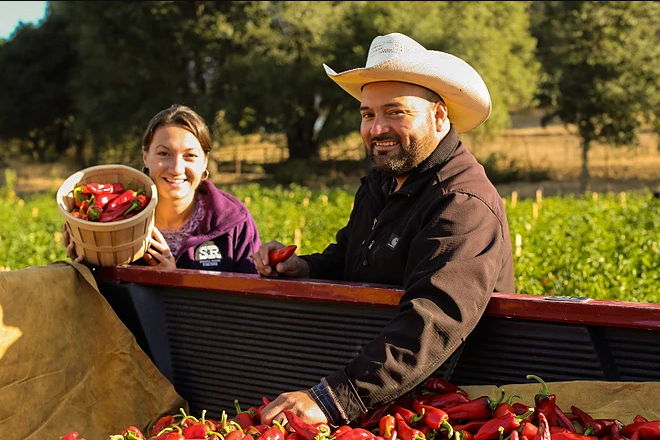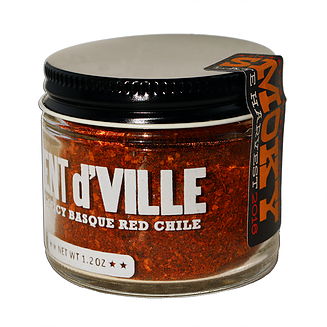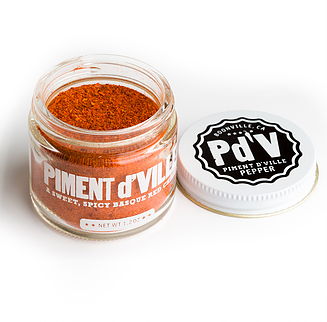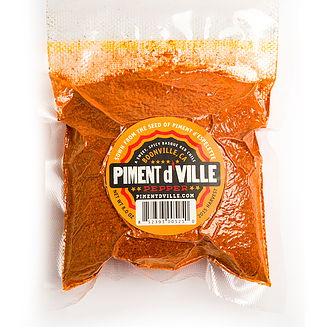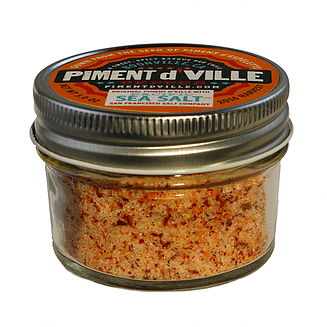 ABOUT
Locally grown from seed and hand harvested in Boonville, CA. Piment D'Ville is the same variety of pepper known as piment d'espelette.
 
In french, piment d'espelette translates to "pepper of espelette" traditionally produced around the town of Espelette in the basque region of southern France.
​
The spice has gradually replaced black pepper in everyday basque cooking. They find using piment d'ville on everything from popcorn to simple roast chicken or in a red chile cream sauce. It also works well with chocolate or on a cocktail glass.