RogersMade
Matt and Tiffany Rogers are a Southern couple with a heart for handmade, and years of experience in developing and creating a unique variety of exceptional artisan goods. All of their items are thoughtfully constructed using a blend of traditional and modern methods, along with their own original recipes, ideas, and techniques. They promise you (cross their hearts) that every RogersMade product is created - from start to finish - in their Chattanooga, Tennessee facility, by their very own hands. They hope you enjoy shopping their collection of soda, honey & more!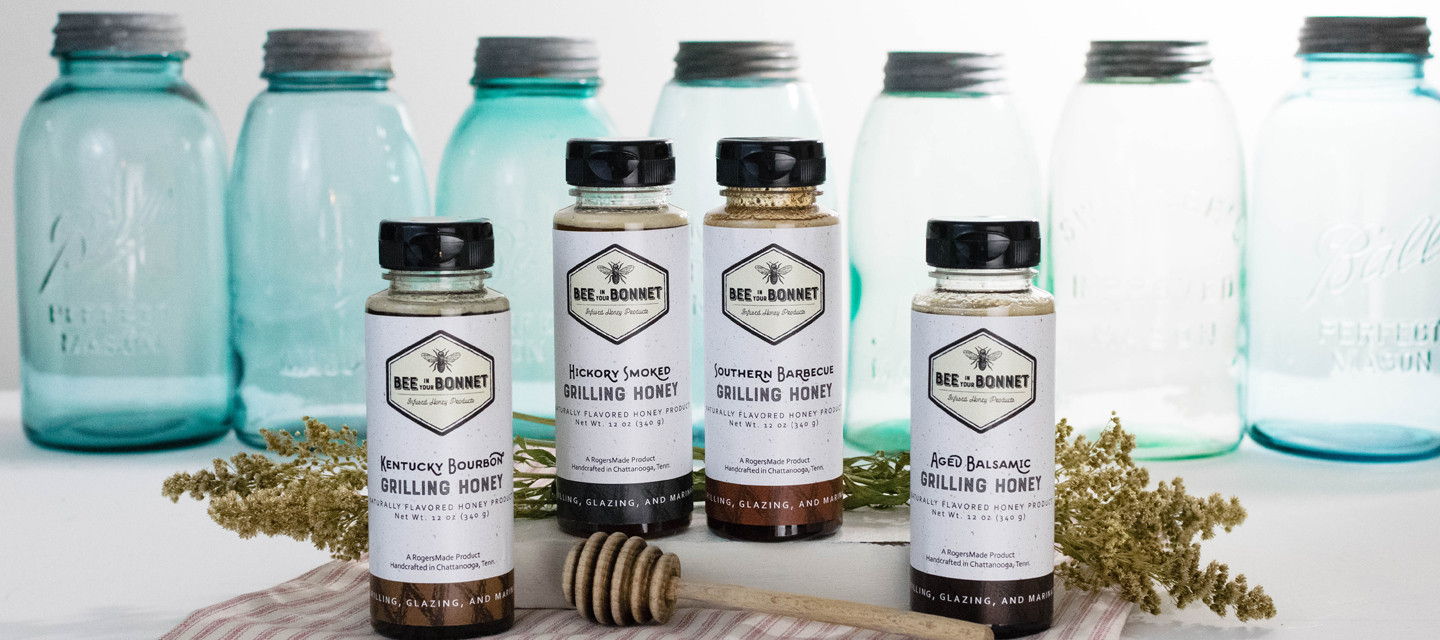 ABOUT
So, 'what exactly is RogersMade', you ask? Simply put, RogersMade is the collaborative creative company founded by husband-wife team, Matt and Tiffany Rogers. At RogersMade, they specialize in handcrafting a unique selection of quality goods that speaks to who they are as Southern artisans, and as everyday folks. Their own interests, their perpective, their knowledge, and even their sweat (figuratively, not literally) goes into every single RogersMade item. They only create items that they truly love, and that they feel confident you will enjoy as well.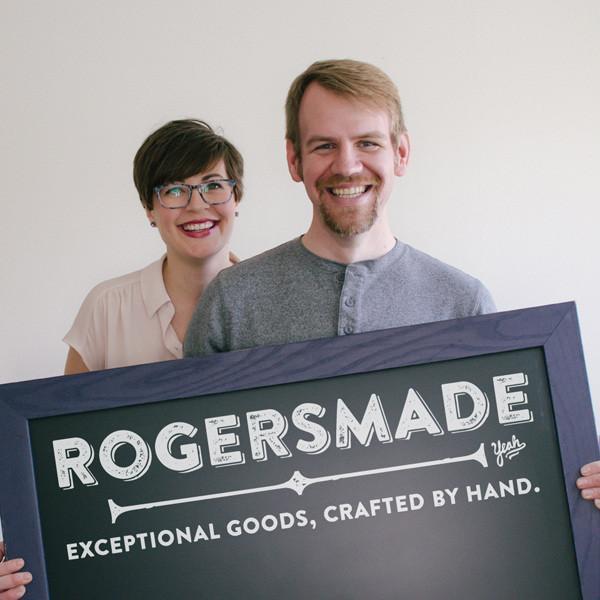 Their foray into becoming maker/entrepreneurs began in October of 2007 with the launch of their first small business, Everyday Eclectic. It was the humblest of beginnings - they developed a small line of candles for their new venture, while Matt crafted soap and body products. They began by selling online, and locally to family, friends, and those who had heard of their efforts via word-of-mouth. The next year, they began selling their products regularly at their local farmers/artisan market. They immediately loved the experience of talking face-to-face with customers about their products, and were absolutely thrilled at the public's response to their items. They felt right at home!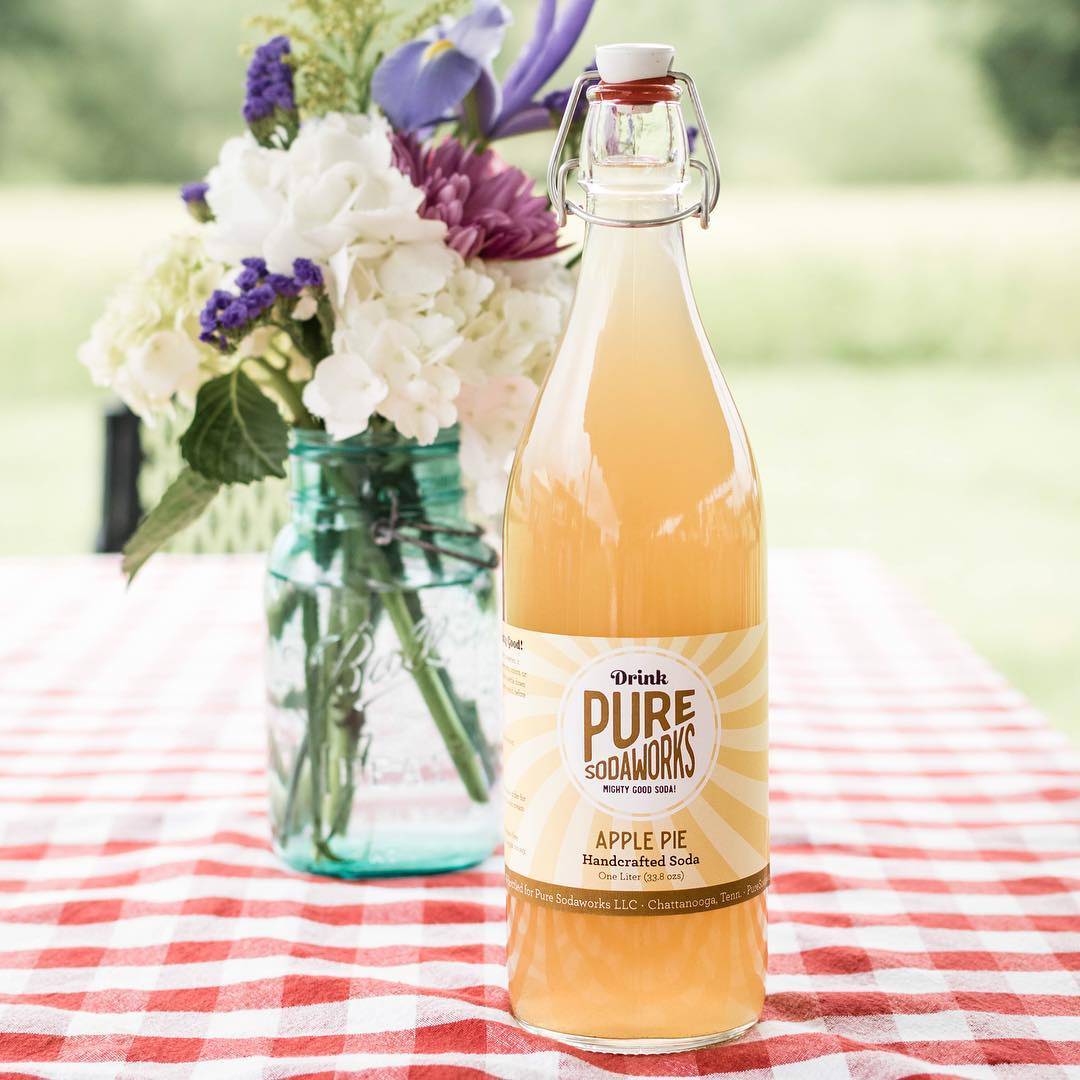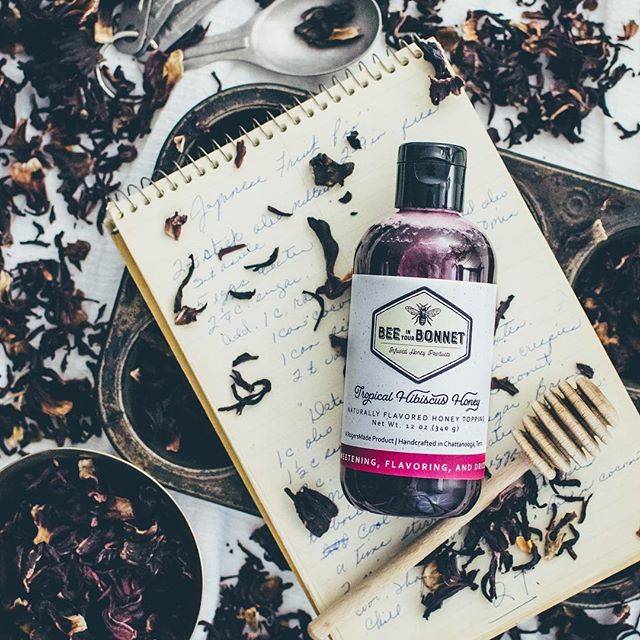 Over the years since starting their businesses, they have continued honing they creative skills, and finding their individual voices as makers. It's been a rewarding process for both of them. They have been fortunate enough to wholesale their handcrafted goods to a variety of retail outlets across the country, create custom items for some of the nation's most innovative businesses, and form partnerships with so many inspiring individuals and companies. Now, with years of solid experience behind them, and an exciting future of making and hustlin' ahead, they are more proud than ever to stamp their own name onto every single item they create.
They sincerely hope that you derive as much joy from using their original products as they do making them for you!