Salsa Maya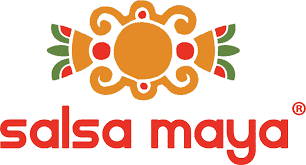 Salsa Maya is handmade in Houston, Texas. It is a Gonzalez family recipe made in small batches with the freshest ingredients to produce a great tasting habanero aioli. It is deliciously spicy as a dressing, marinade, dip, or as a spread on just about everything! Salsa Maya is packed with flavor and enough heat to keep you wanting more.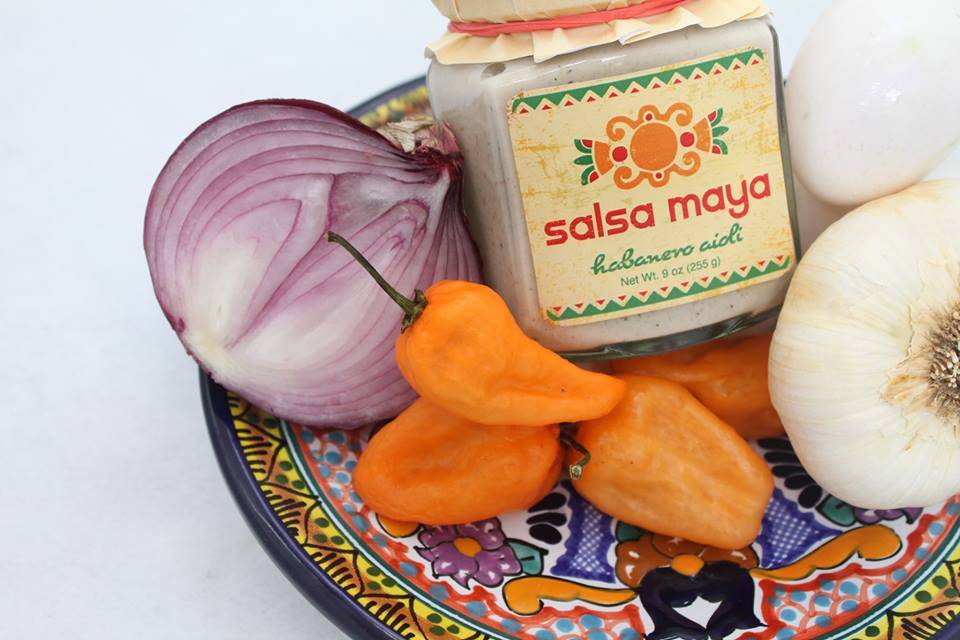 FROM THEIR KITCHEN TO YOURS
Salsa Maya was founded by Victoria and Julio Gonzalez (pictured below) in 2012. Their journey began with a delicious homemade recipe that every time friends and family would come over to the Gonzalez residence, they would take some home. In 2012, the idea to create the business came about when Victoria was attending The Culinary Institute of America in NY, and her and her dad decided to do something with it. Salsa Maya is more than just a condiment, it is a part of their family kitchen sent directly to yours.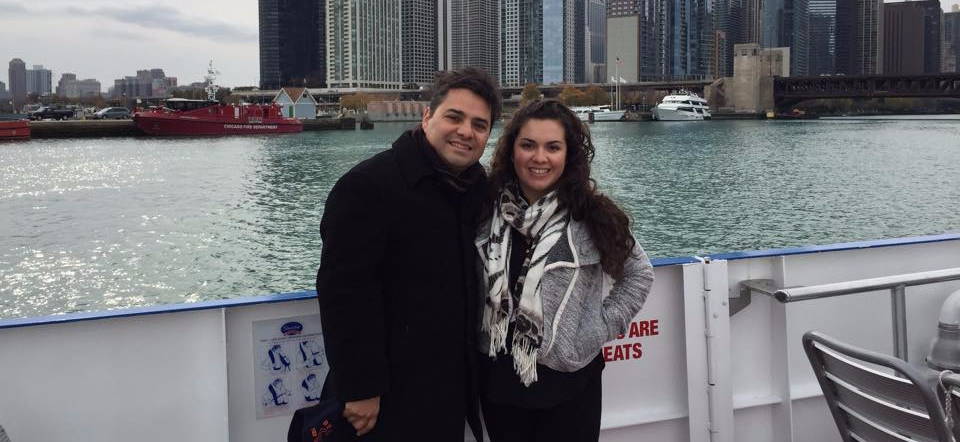 Founders Julio & Victoria Gonzalez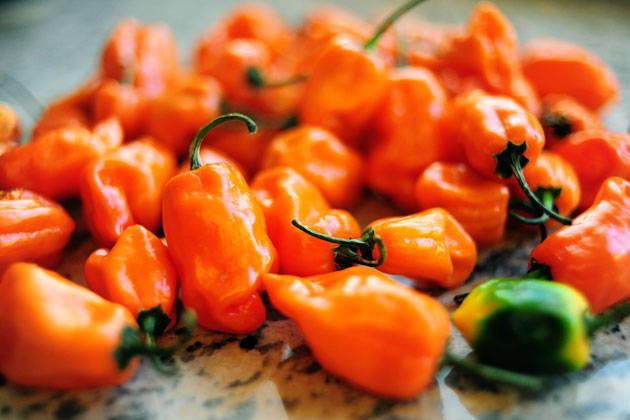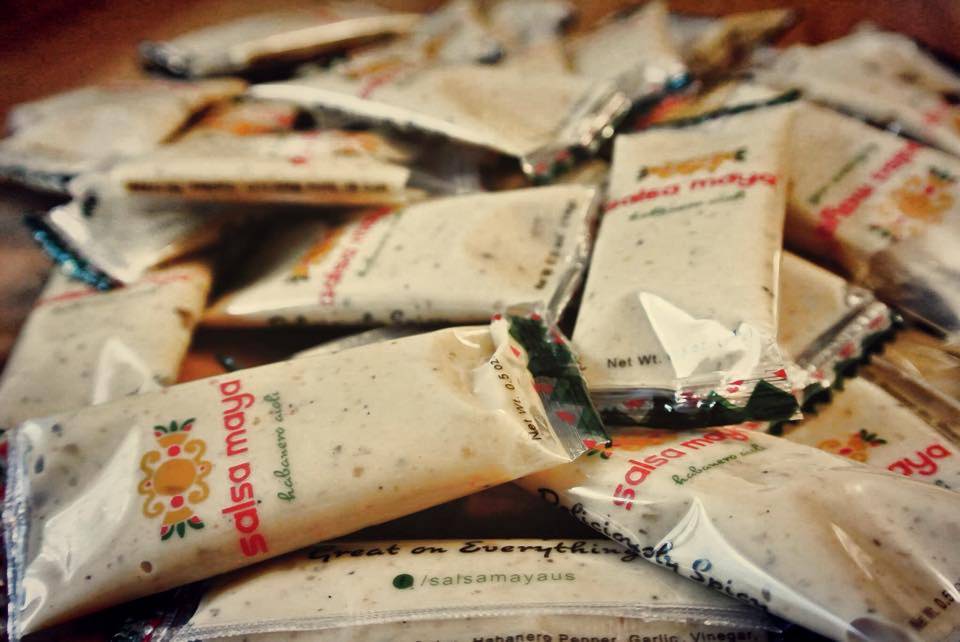 USE IT ON EVERYTHING
Victoria knows you can find so many different hot sauces today, but what she believes makes Salsa Maya different is the versatility and uses of Salsa Maya; spread, marinade, dressing...put it on everything. Also, they aren't a vinegar based sauce, Salsa Maya is a habanero aioli. The aioli adds creaminess and texture, and the habanero gives it the kick for a great combo. Salsa Maya has so many customers who don't even like hot/spicy products, but they use Salsa Maya to give their dishes a nice kick!