Small Batch Jam Co.

Pacifica, California based Small Batch Jam Co. produces all-natural artisanal fruit jam, jelly, marmalade and preserves, featuring locally grown organic & conventional fruits from Bay Area farms. They stand out with their eccentric fruit preserve offerings and creative flavor combinations that suit a number of applications, including appetizers, toppings, spreads & more!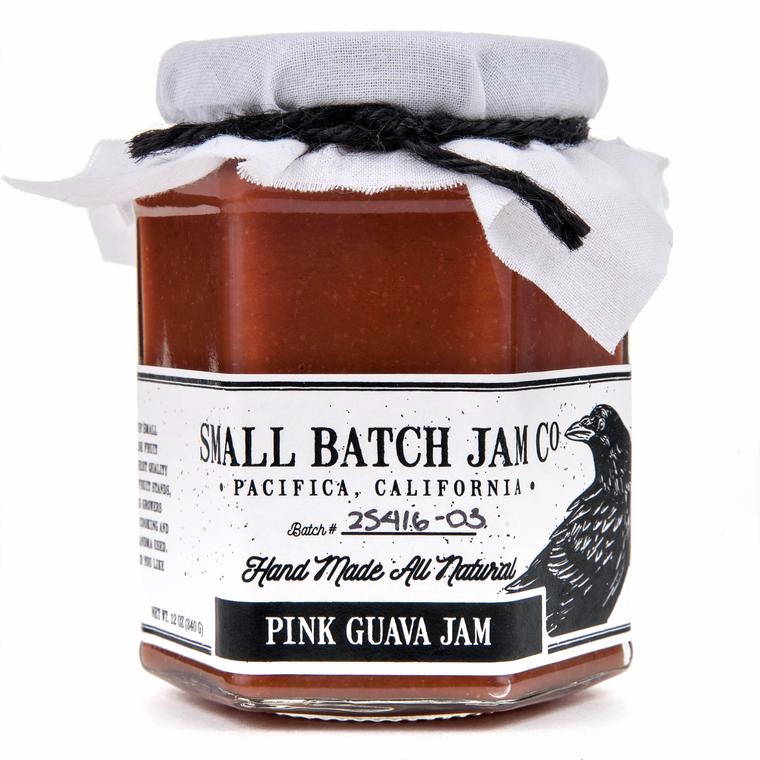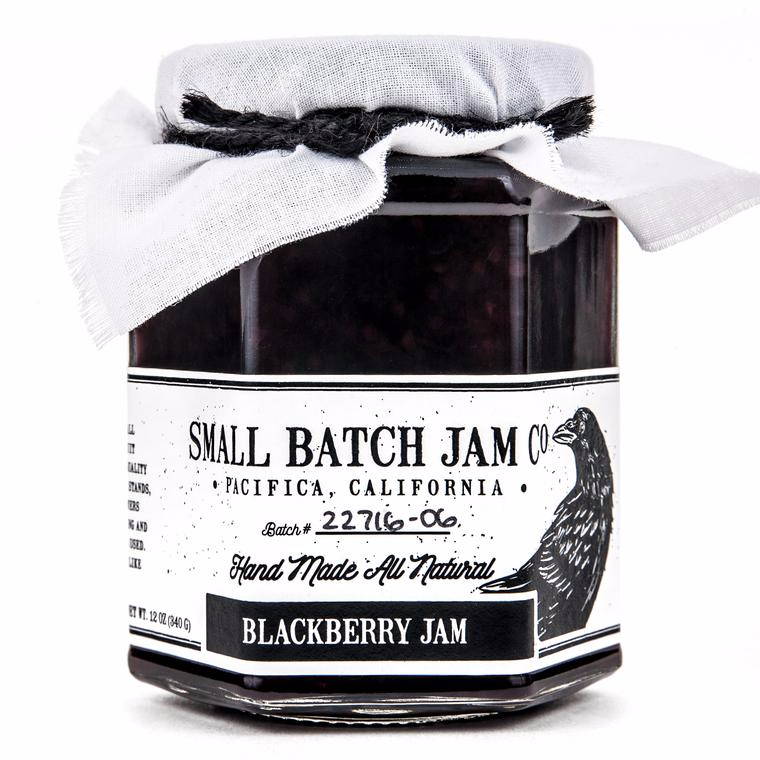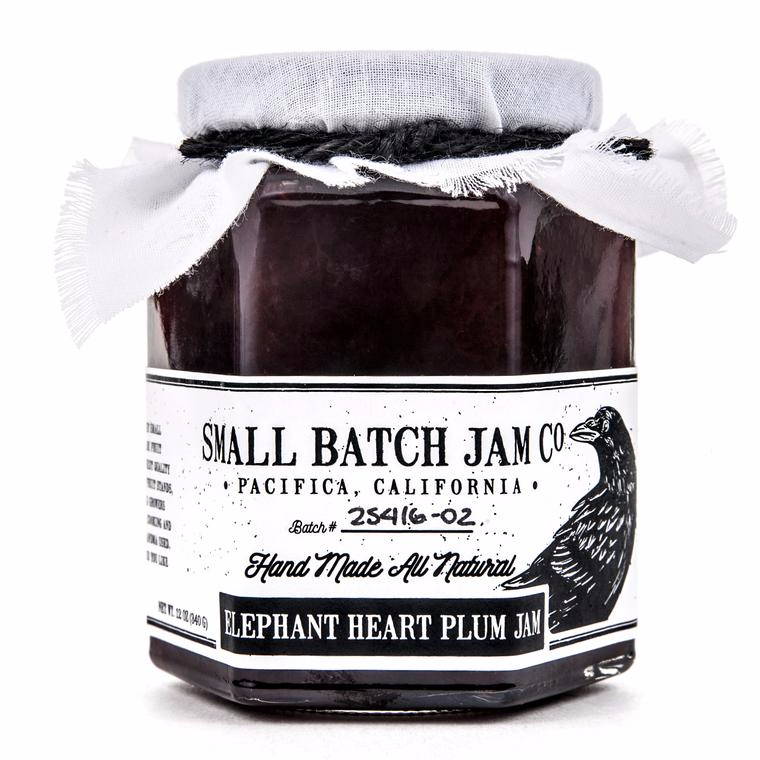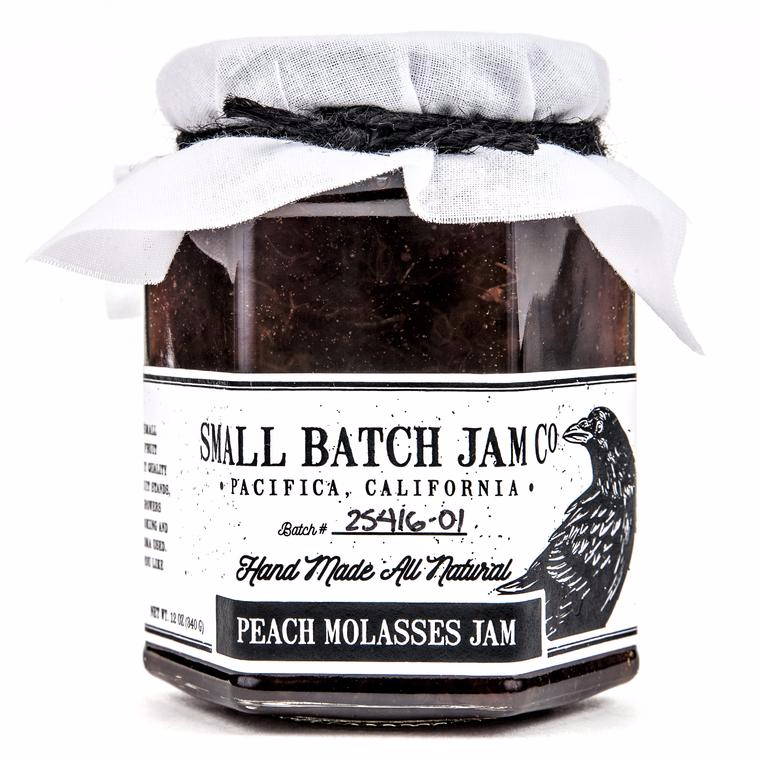 STORY
Although a secondary motivating factor ended up being to have additional income to help pay for his son's college education, the original motivating factor for Founder Pablo Lugones was a little different. He developed a newfound interest in canning after receiving a sample of blackberries from a supplier he was evaluating.
As a buyer for a prominent food ingredient distributor, Pablo saw a fair amount of product come through his hands with samples galore. While evaluating a supplier, he asked for a sample of their frozen blackberries, expecting to receive a pound or so shipped to his attention. What showed up at his doorstep was a 50 lb box with more than he knew what to do with or store for an extended period of time.
Without wanting the fruit to go to waste, Pablo quickly jumped on the internet to find ideas. He settled on a jam recipe and went to work on making his first batch. Three years and many batches passed along a trusted panel of taste testers made up of family & friends later, Pablo is proud to bring you the Small Batch Jam Co.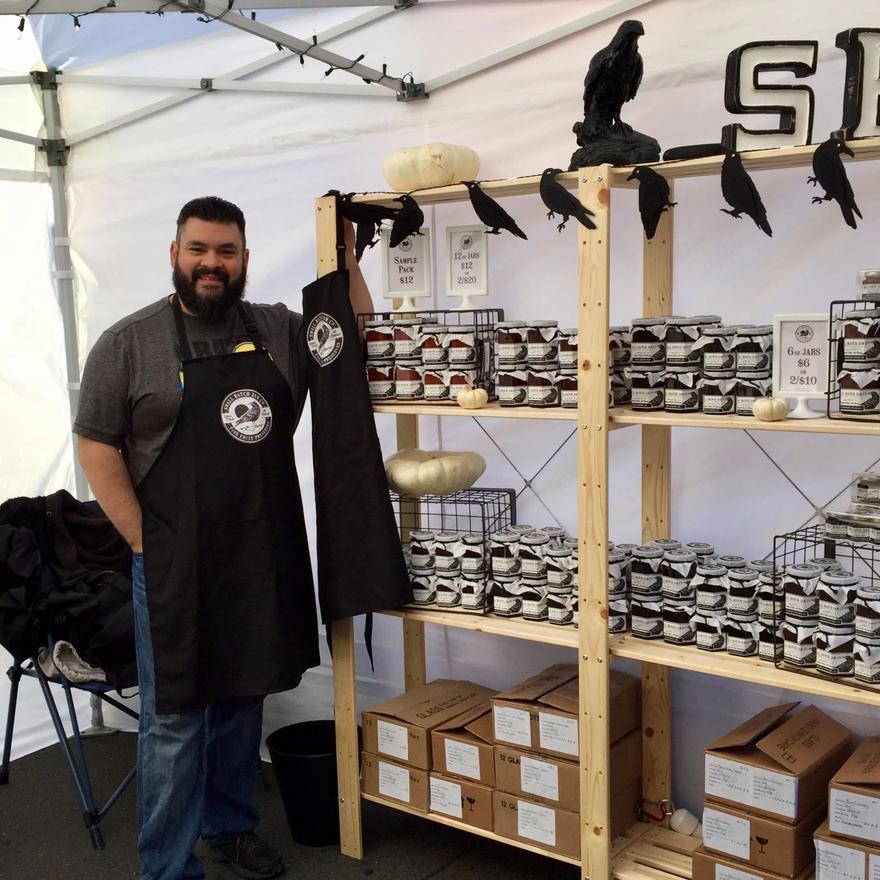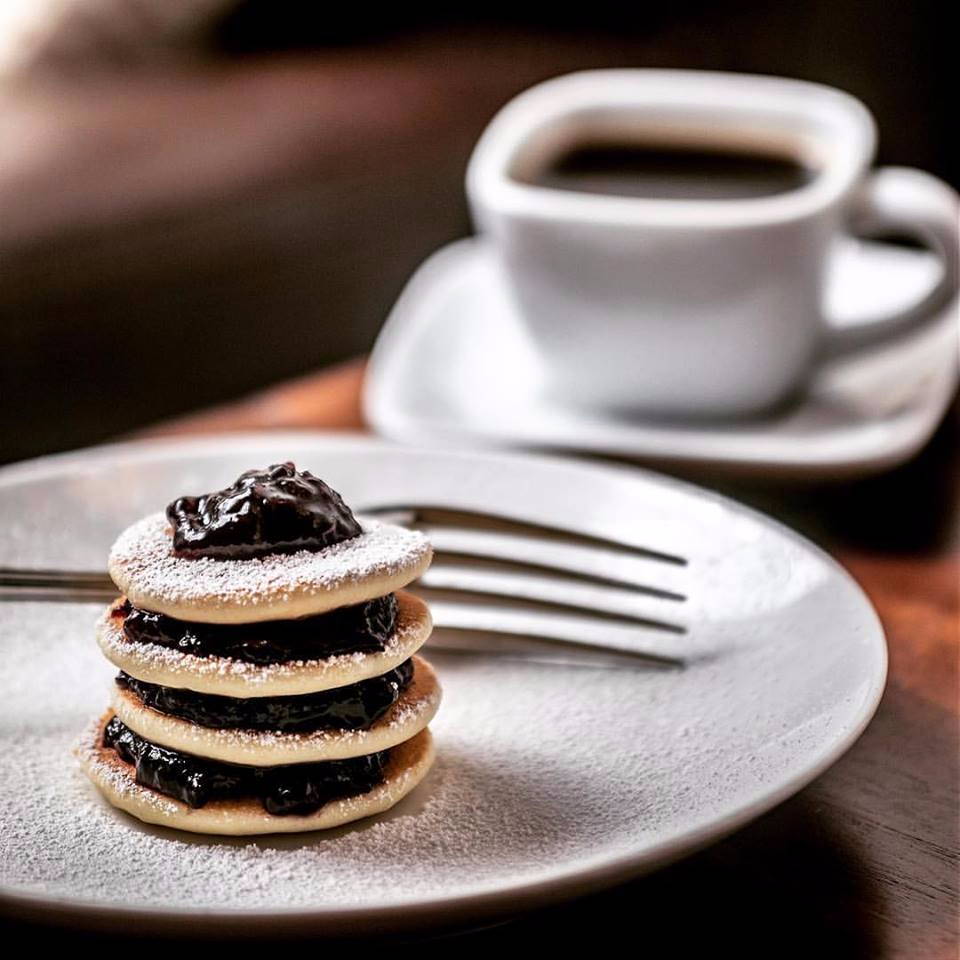 SPECTACULAR FLAVOR
As a creative maker, Pablo is always looking for that new flavor request from his customers. Not only does this build a sense of loyalty if a customer suggests a flavor that later shows up in his offerings, but Pablo takes great pleasure in the challenge of creating something spectacular that rivals any other version of that jam they have made themselves or tasted.
Small Batch Jam Co's promise to you is that their small batches of all natural, handmade fruit preserves are made with the highest quality ingredients sourced from fresh fruit stands, farmers markets & hardworking growers, and they'll always use the same home-style cooking and canning techniques that your Grandma used.
Don't worry. We won't tell her you like their preserves better!