Sonoma Harvest

Bringing Wine Country to your pantry! At Sonoma Harvest, they live to eat. California's Wine Country is home to some of the finest farmers, winemakers, cheese makers and artisan food producers in the world. Sonoma Harvest is proud to be a part of this heritage. Their recipe & development team take a lot of time to play in the kitchen and come up with new products that knock everyone's socks off. Discover their outstanding olive oils, vinegars & more!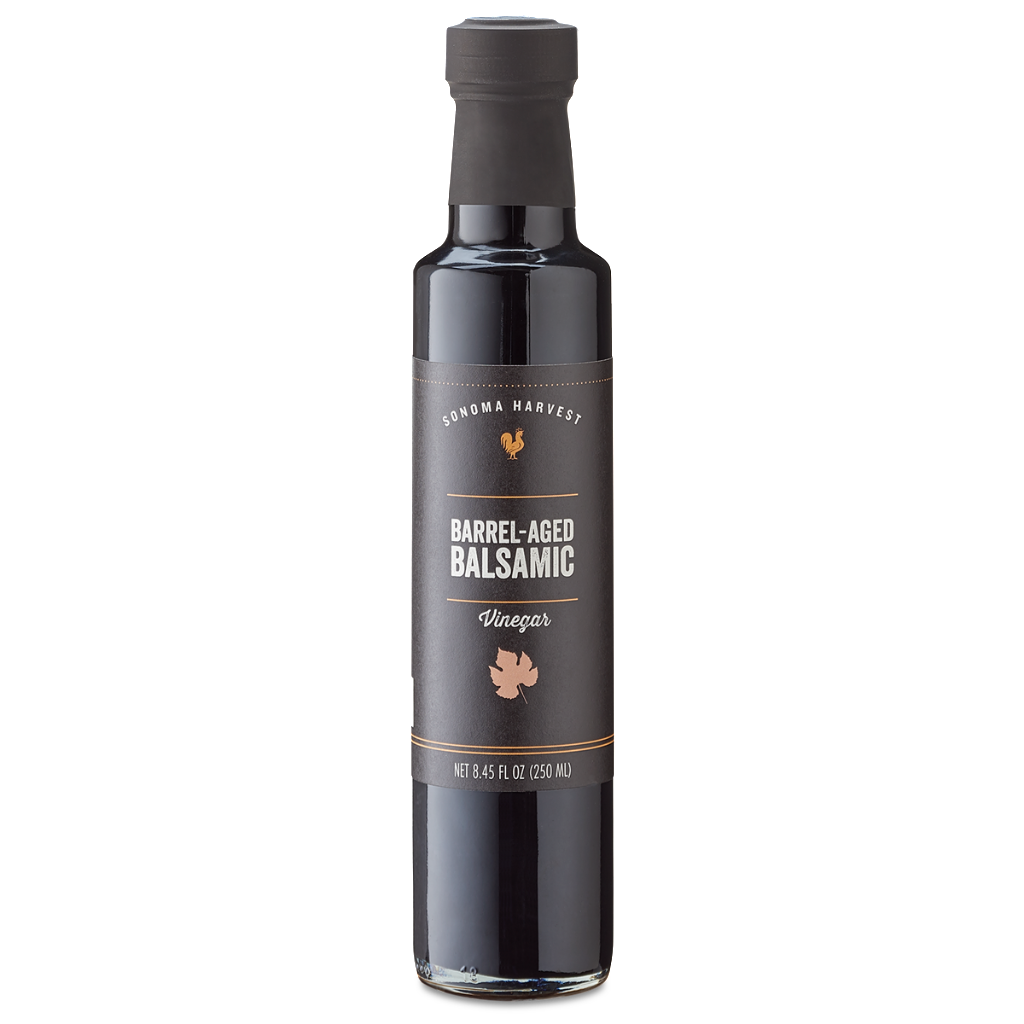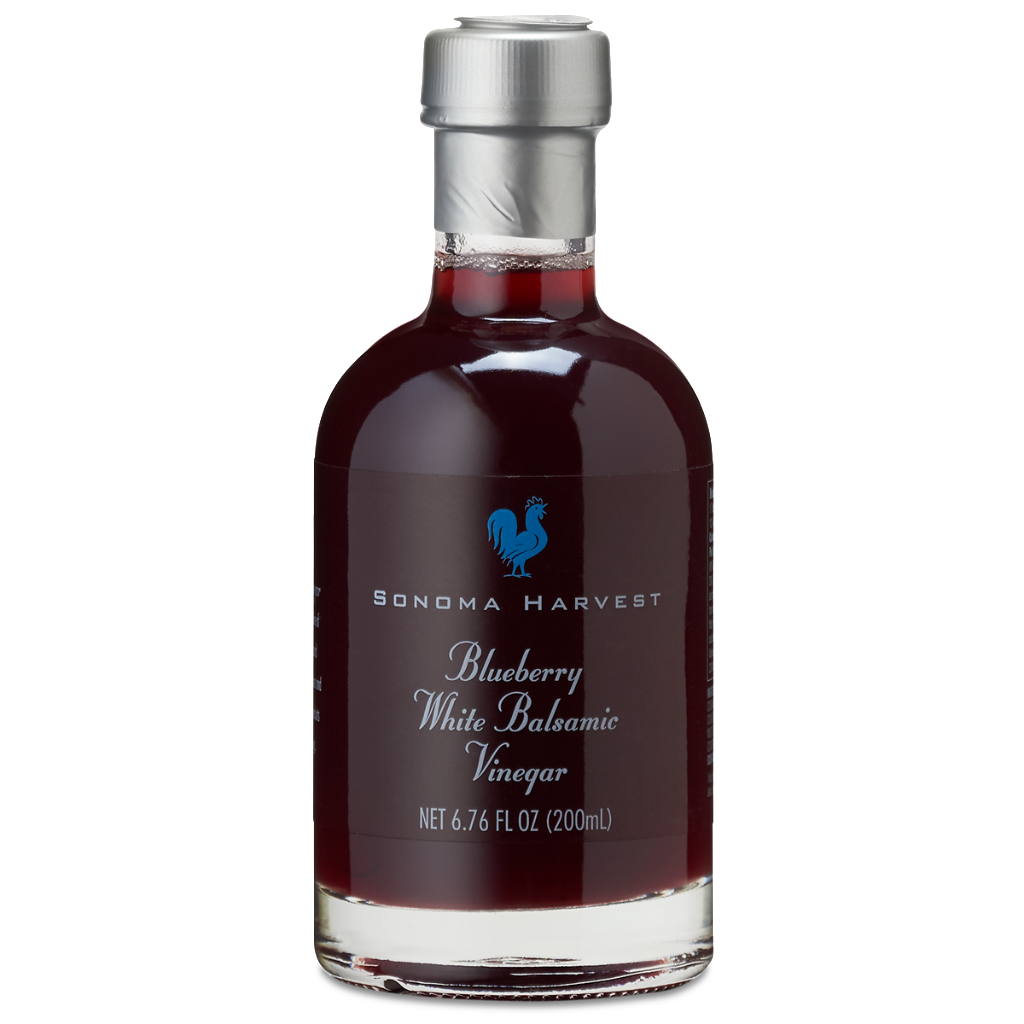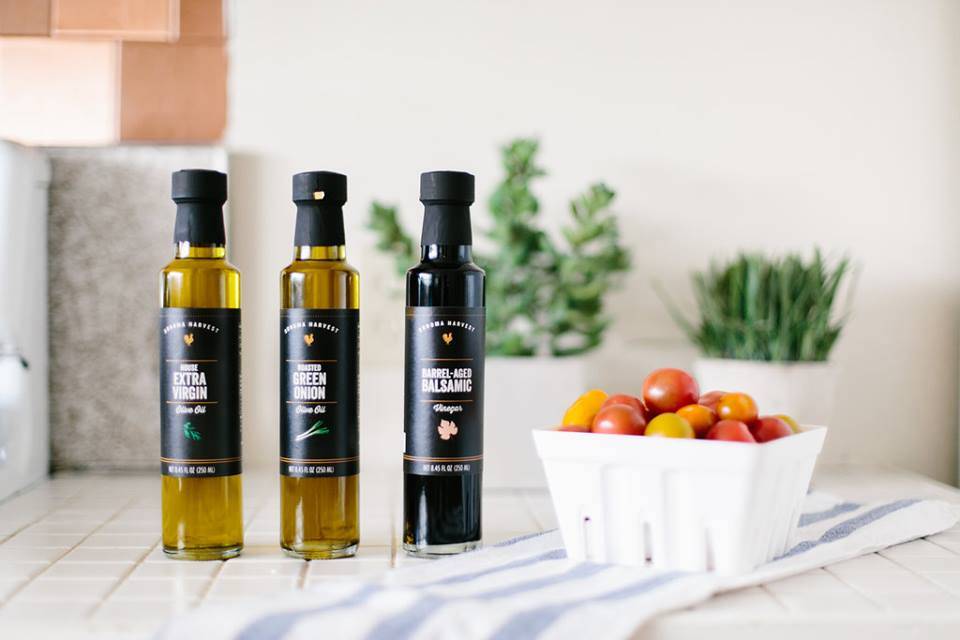 BOLD AND DARING FLAVORS
For almost 20 years, Sonoma Harvest has been producing gourmet olive oils and vinegars to the restaurant and retailer world. Sonoma Harvest is thrilled to be able to bring their oils, vinegars, salad dressings, and brand new wines & more directly to you in their stylish tasting room in Fairfield, California. They hope to educate and inspire you with high quality food and wine trends, olive oil health benefits, and give you a chance to find new bold and daring flavors to try.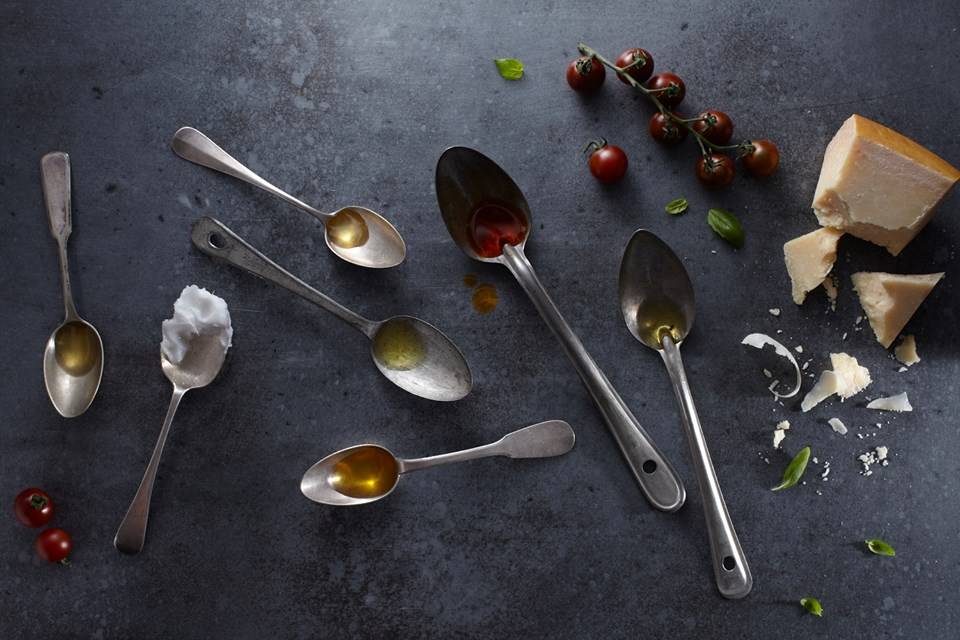 VISIT THE TASTING ROOM
Sonoma Harvest Olive Oil & Winery Tasting Room
770 Chadbourne Road
Fairfield, CA 94534
707-389-4815