Spice Tree Organics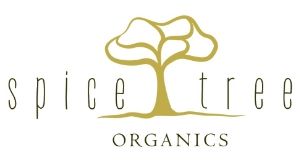 Spice Tree Organics sources the highest quality organic spices, whole toasts them, grinds them, and hand blends them in small batches so that you receive them at the peak of freshness.
Their blends are non-irradiated, GMO free, and contain no preservatives, fillers, or food coloring. They even leave out the salt to give you more spice for your dollar. Experience their delicious and global spice blends and create mouth watering meals in minutes. With unmatched taste and quality, they guarantee they will become a staple in your pantry.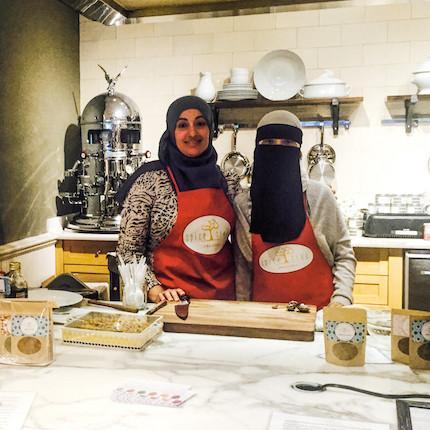 Spice Tree Organics was started by two health conscious, NYC moms - Doaa Elkady and Freda Nokaly, who share a passion for bold flavor and global cuisine. To avoid the additives, colors, and byproducts in conventional spices, they began making their own international spice blends at home, to rave reviews!
Their organic spices are transformative, not only giving your food exceptional flavor, but boosting your health in the process. Each of their blends was tried, tested, and perfected in their kitchens for years.

They source the highest quality organic spices, whole toast them, grind them, and hand blend them in small batches so that you receive them at the peak of freshness.
Their top-quality blends pack intense flavor and are all you need to create delicious, restaurant-worthy dishes at home with minimal time and effort. One taste and many compliments later, they're sure to become a staple in your cabinet!
Live deliciously, Live healthy, Live Spice Tree Organics!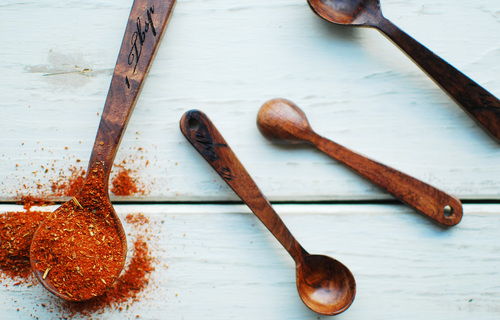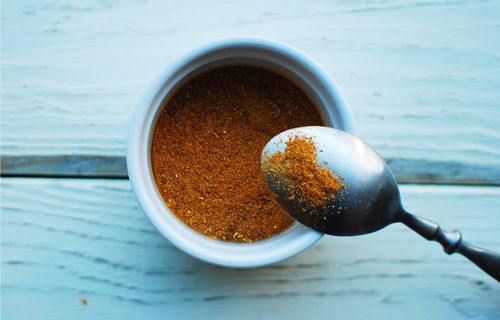 Why Organic Spices?
Did you know that non-organic spices are sterilized using radiation or gases with carcinogenic or toxic reproductive by products?
The spices they use are sterilized with steam, which means they retain their incredible medicinal properties. Non-irradiated spices taste fresher, too!
Did you know that conventional spice blends usually contain GMO ingredients, synthetic anti-caking agents, and chemical additives?
Spice Tree Organics' blends are GMO and preservative free. They promise they contain nothing but pure spice.
Did you know many spice blends contain fillers like salt or maltodextrin to bulk up their weight without adding additional costs?
The Spice Tree Organics' Kitchen has tested and perfected each one of their recipes, and they make their blends filler-free so you get the most for your money.