Steve Mckenzie's

Steve and Jill McKenzie opened steve mckenzie's interiors and lifestyle store in Atlanta, Georgia in September of 2012. The brand offers a design sensibility that converges two fundamental influences – the graciousness that they have grown to appreciate while living in the south and their personal love for the mid-century modern aesthetic. Steve & Jill's goal is to encourage people to break bread together, whatever that looks like, from a simple soup supper to a fancy five-course meal. Their serveware products set you up for effortless entertaining, so you're confident and comfortable when those occasions arise.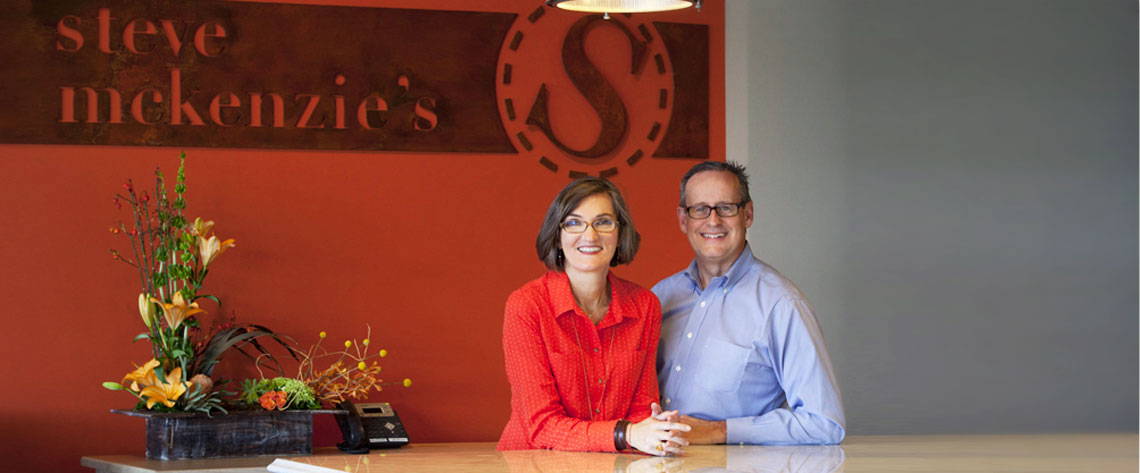 ON A PERSONAL NOTE
Steve has been a painter for over 25 years and the fabric, prints & trays are all based on his work, and where all of their products derive from. They first opened the company after launching Steve's fabric collection and embraced their passion for home, design, art and entertaining. Steve previously served as Chief Designer for Larson-Juhl for the last 20 years, and as the CEO for the past decade. In addition, he is a mixed media artist, and since 2006, he has been selling his work professionally.
Steve's art is original and distinctive. It really creates a signature style for the basis of all their products. Steve & Jill live and entertain like this - impromptu gatherings around the table, interesting vintage pieces mixed with new, stacks of books, and art everywhere. They strive to find quality, unique products that they would want to live with, too.
Jill's background combines quilting, design, home making and retail. Feeding a crowd of teens or a visiting group from overseas, Jill enjoys having company and making people feel at home. Be prepared to share a good thing about your day at the table! She grew up in a family that owned Scandinavian modern furniture stores, swore she would never do retail again, yet she is and loving it.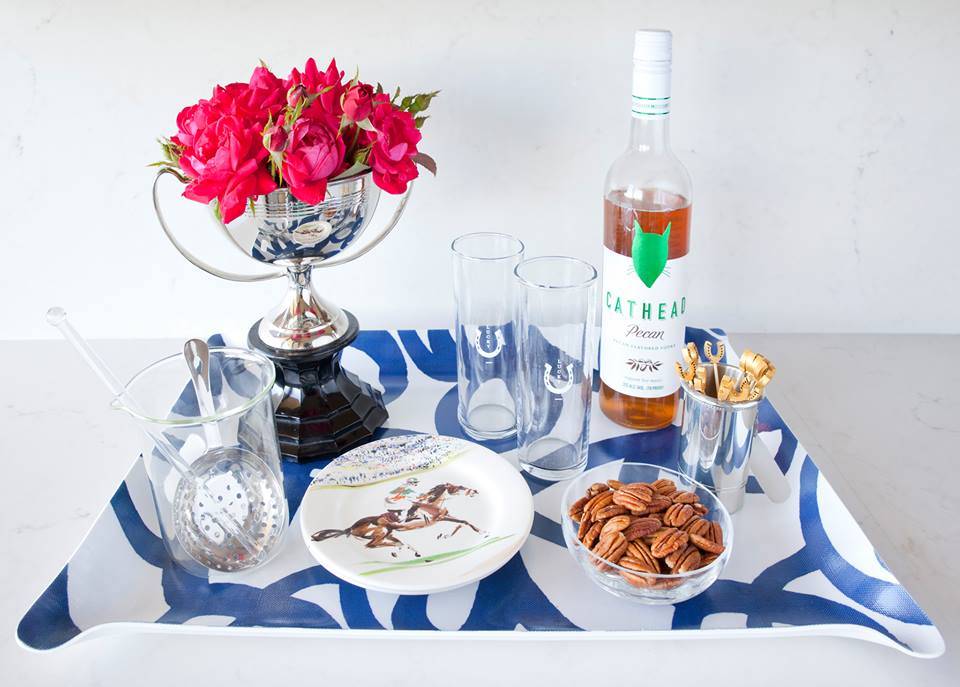 usa made DESIGN SENSIBILITY
The store combines items designed by Steve McKenzie with handmade pieces from southern artisans, and all products are proudly made in the USA. The cornerstone of the store's offerings is steve mckenzie's textile designs that are derived from the canvases of Steve's artwork. They have also brought together artisans & experts in the craft, and combined that with their sensibility. Jill says, "We've always placed a great deal of value on the time we spend amid family and friends at home. We love to entertain, and our way is with ease, comfort and pieces we find beautiful. This is what we want to share through the products we've designed and carefully chosen to offer in the store."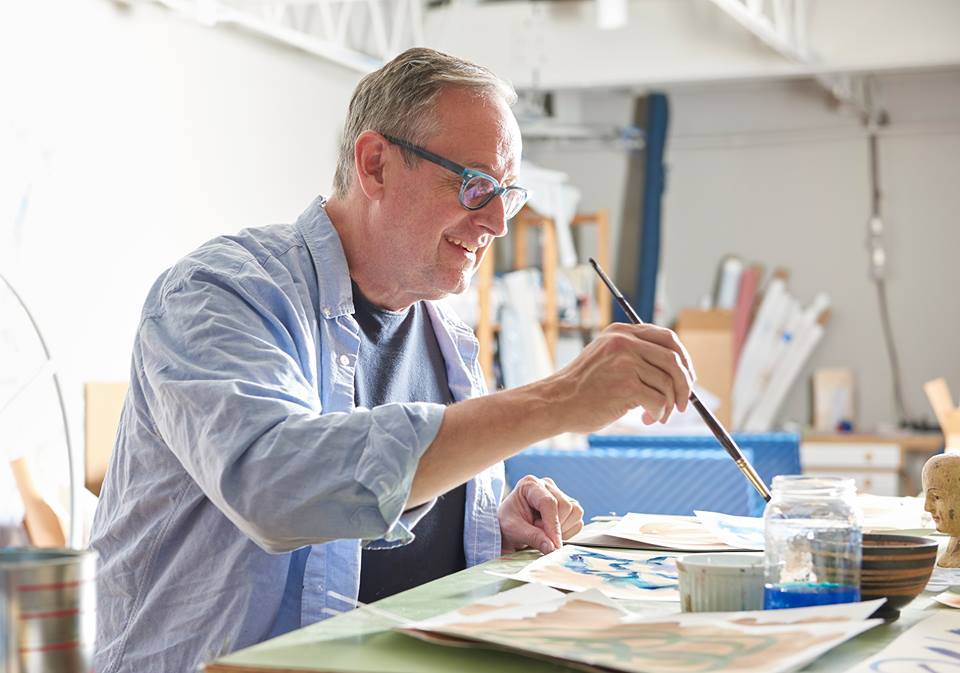 visit
Hours:
Monday – Friday 10:00am to 5:00pm
Saturday 10:00am to 4:00pm & by appointment
Phone:
404.618.0422 / 1.888.601.5360

Address:
999 Brady Ave NW, Suite 1
Atlanta, GA 30318