Sweet Lydia's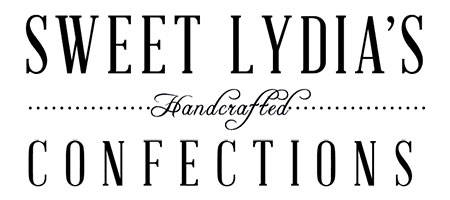 Lowell, Massachusetts based Sweet Lydia's Handcrafted Confections specializes in homemade marshmallows, s'mores, candy bars, toffee and addictive delicious chocolate salted caramels. They offer many unique flavors and combinations of their handmade candy. All items are made with love and it really shows!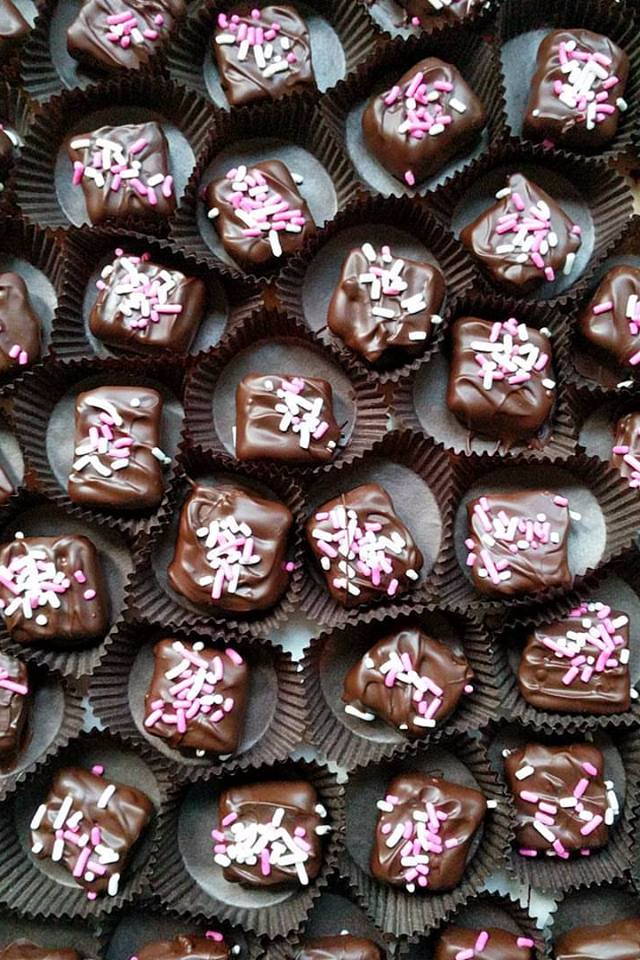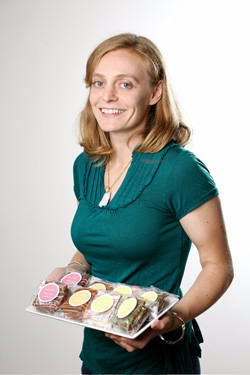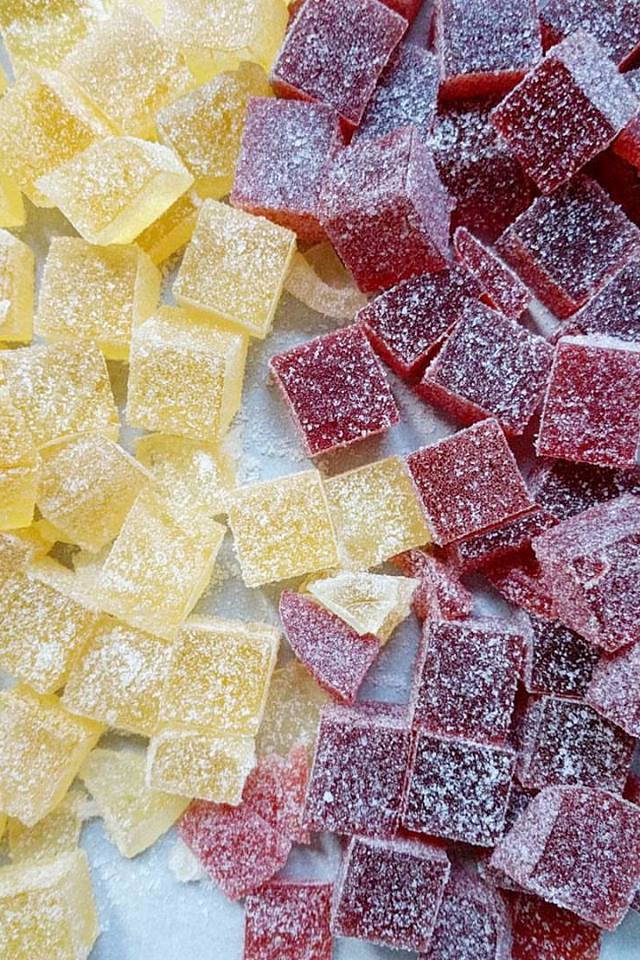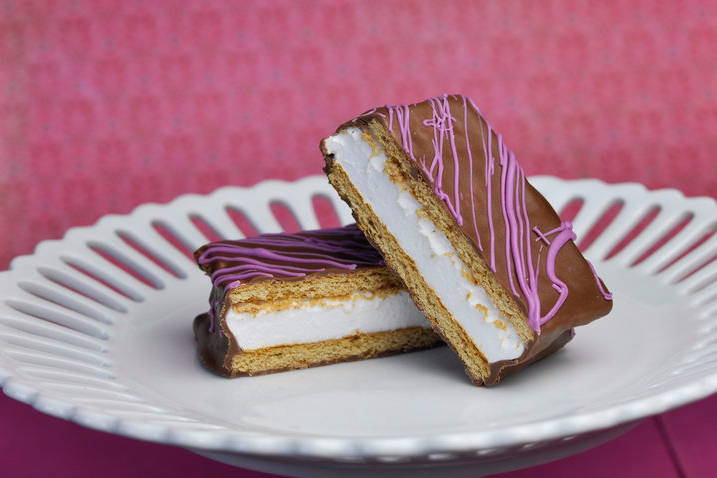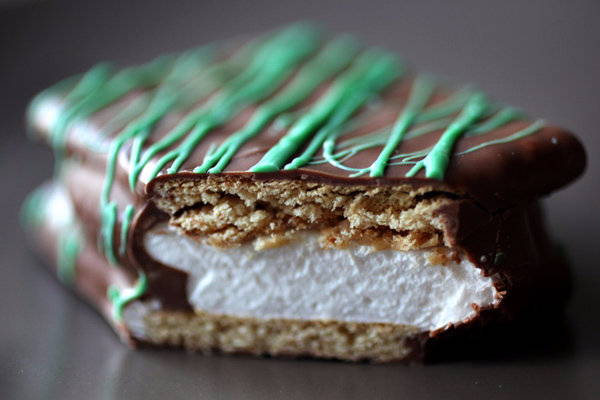 ABOUT
Sweet Lydia's started out as an experiment in the kitchen for care packages to friends and family. Everyone who tasted Founder Lydia Blanchard's offerings returned to request s'more and s'mores, and soon referrals poured in. Her hobby quickly became a business with the popularity of their one-of-a-kind s'mores. Sweet Lydia's wedding favors grew in popularity after they were featured in Lydia's own wedding! The only thing that has changed since those early days is the selection of flavors and delicious marshmallow combinations, as the hand crafted ethic remains the same. Let your sweet tooth know no bounds, Sweet Lydia's is here to serve!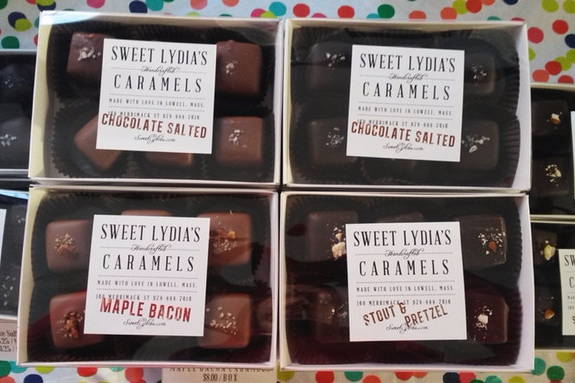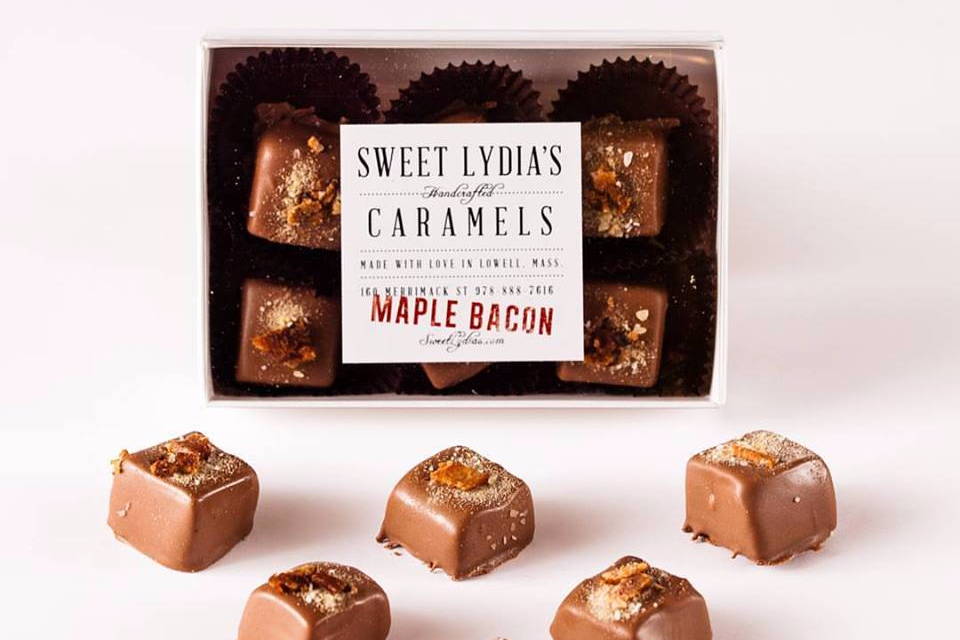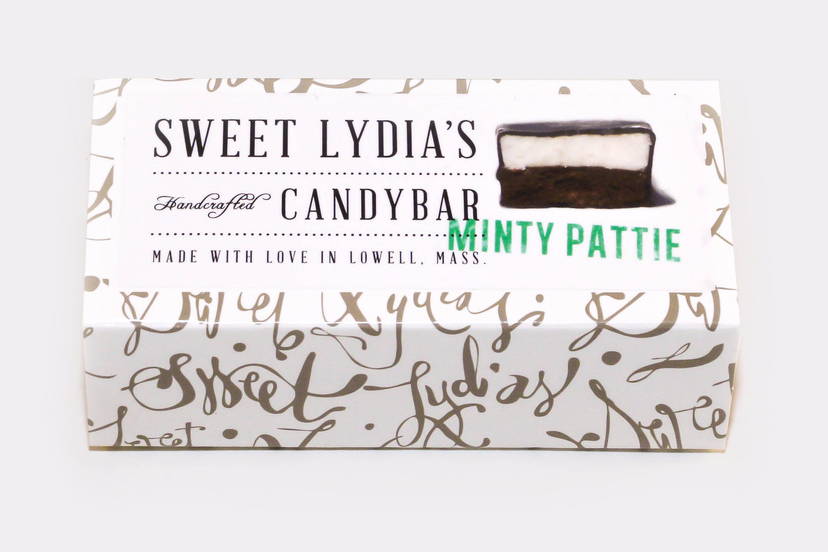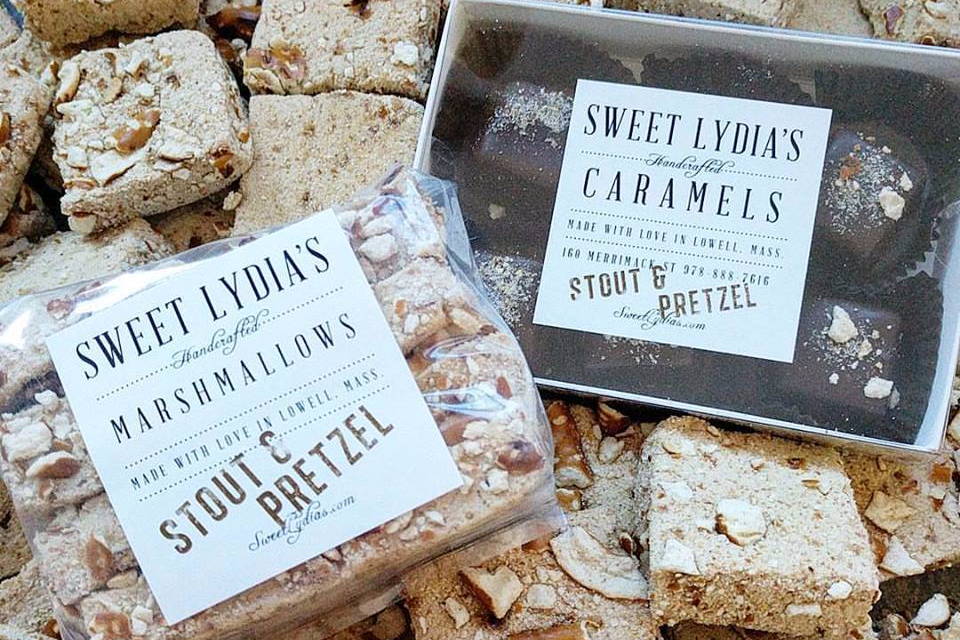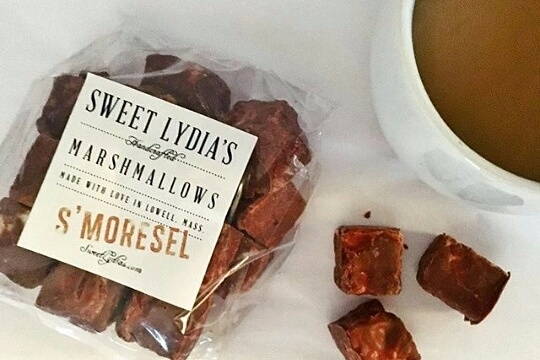 VISIT
You can visit Sweet Lydia's in real life at their shop in downtown Lowell! They are open Monday-Friday from 11:00am - 6:00pm, Saturday 11:00am - 8:00pm, and Sunday's 11:00am-5:00pm at 160 Merrimack St, Lowell MA with a variety of homemade sweets and penny candy. Sweet Lydia's is also open at the Boston Public Market located at 100 Hanover St in Boston. Their hours for the Public Market are Sunday-Thursday 10:00am - 8:00pm, and Friday & Saturday 8:00am - 8:00pm. They can't wait to meet you!