SYPCOFFEE

It's a beautiful thing, this life, and it moves quickly. Which is why you deserve to savor every moment, fully and completely. SYPCOFFEE handcrafts packages of impending moments. Because whether enjoying their beautiful coffee alone, with the person whose fine taste may be responsible for this gift, with friends, or with family, a moment is all it takes to bring a fresh smile, make a gorgeous day, or reinforce a beautiful life.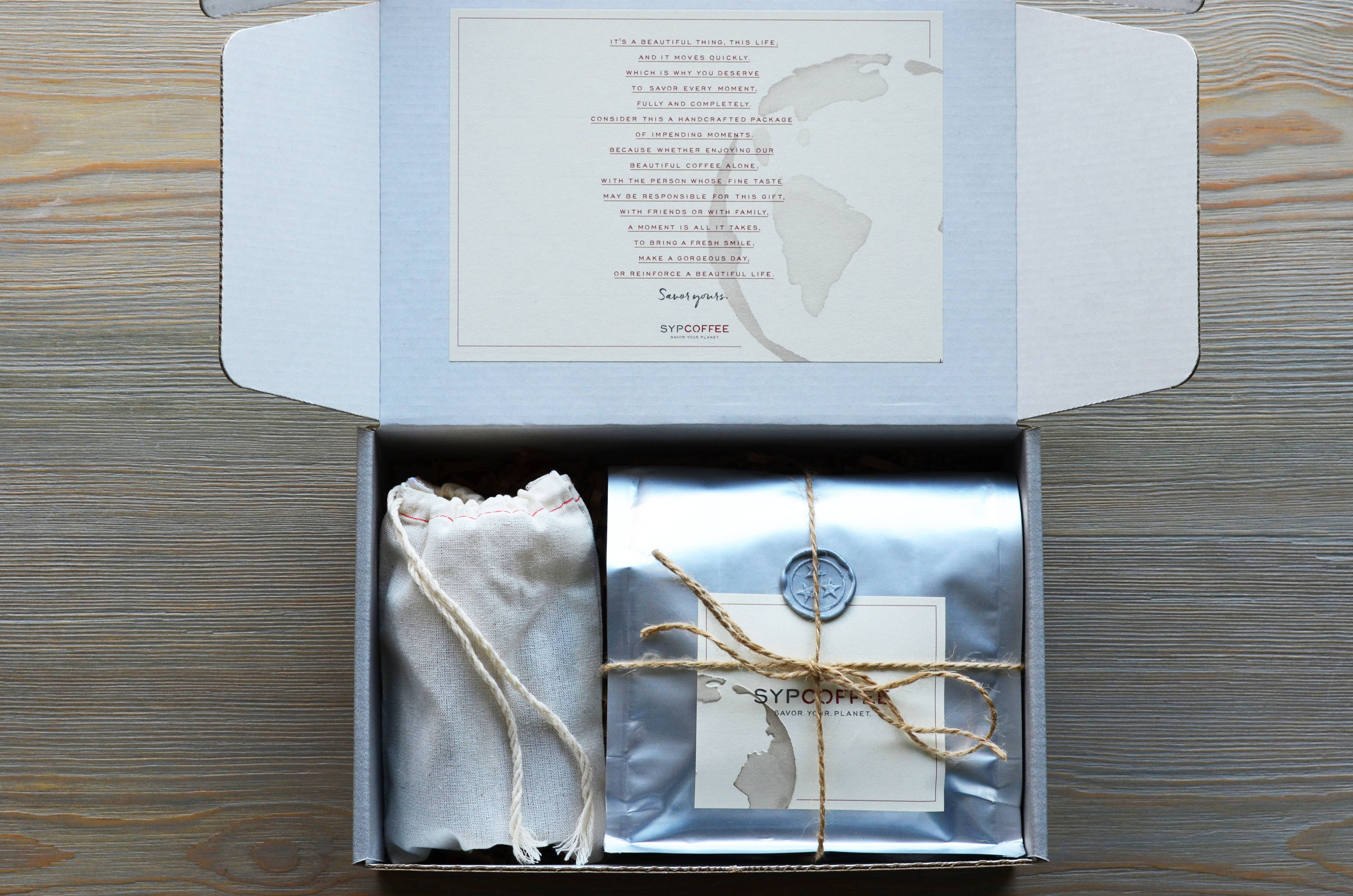 founder
"IT STARTED WITH A DREAM. LIFE IS SHORT.

And every moment counts. Through my own range of experiences - from bliss through pain, and back again - I have often thought about ways to make it easier and more rewarding to recognize those very certain people who have made a difference in my own life.

Could this recognition be a beautiful experience in and of itself, helping reinforce why we all deserve to savor this relatively short life?

Our world?
Your planet?
And thus, a purpose was born."

- Craig Margolius, Founder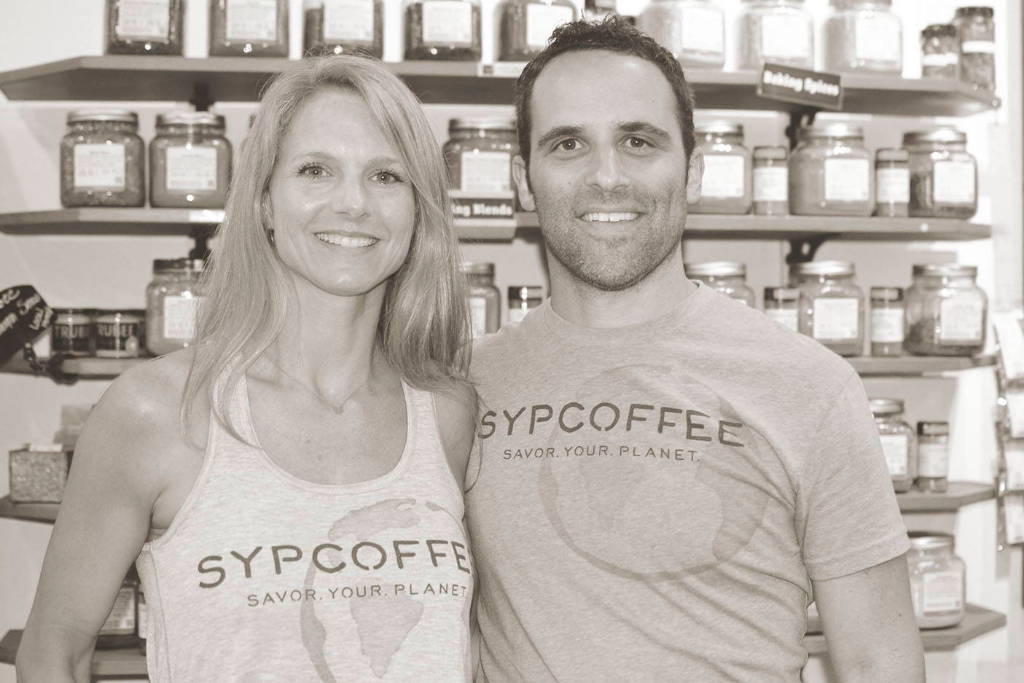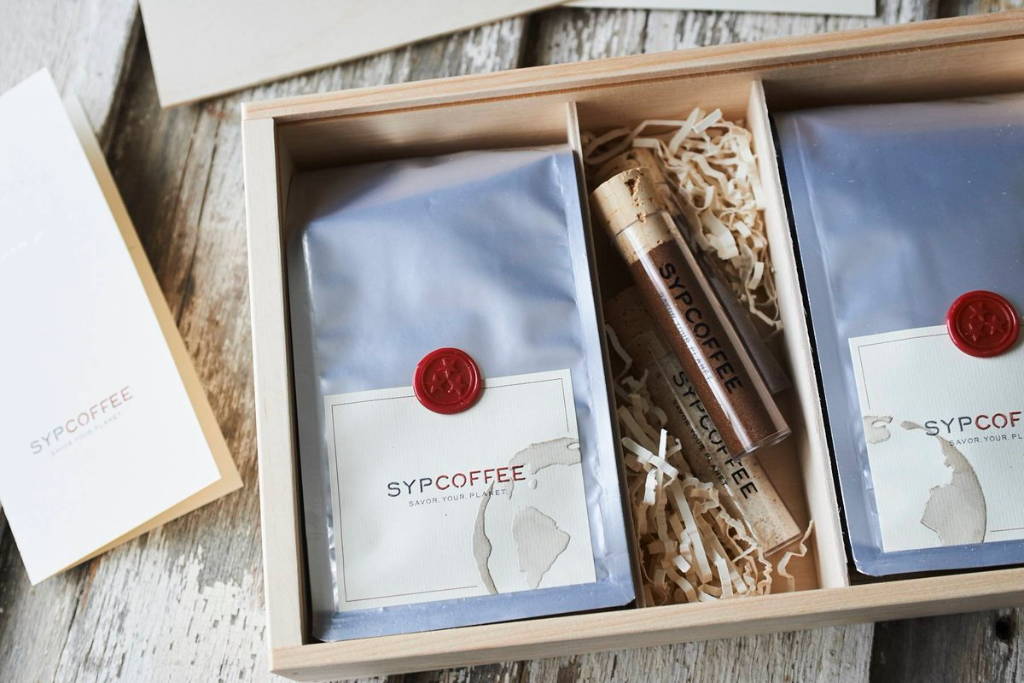 Q&A With Craig Margolius
What motivated the company to start?
SYPCOFFEE, with 'SYP' an acronym for Savor. Your. Planet., is a dream officially realized for me. In my prior corporate life, I spent time in luxury automotive marketing which melded my passion for all things cars and creativity. Since business school though, I had noodled the idea for a coffee company – another product passion of mine, but never found the time to pursue in my 'spare' time. It wasn't until I lost my parents in relatively short order – my Dad to complications stemming from a rare disease called Picks, and Mom to cancer within a span of just 2 weeks between diagnosis to passing, that I truly understood the meaning of life being short. Finally discerning between cliche and fact, I decided it was then or perhaps never, and I took the plunge – leaving the company I loved to enter the sphere of specialty coffee which has always fascinated me, both in the countless product nuances, from farming through preparation – to its ability to bring people together throughout that pipeline in equally countless capacities.

What makes you special?
A beautiful alternative to sending your loved ones, friends or peers flowers, wine, popcorn, even fruit bouquets, SYPCOFFEE is curiously delicious, always single-origin, fresh roasted coffee contained within stunningly designed and surprisingly personalized packaging, all geared solely towards earning your trust in gifting.
If there was one thing you could tell consumers about your company that you feel they should know, what would it be?
SYPCOFFEE exists to make it exceedingly easy and rewarding for you to confidently recognize those very certain and special people in your life. If could really be any product or service. We just happen to LOVE coffee!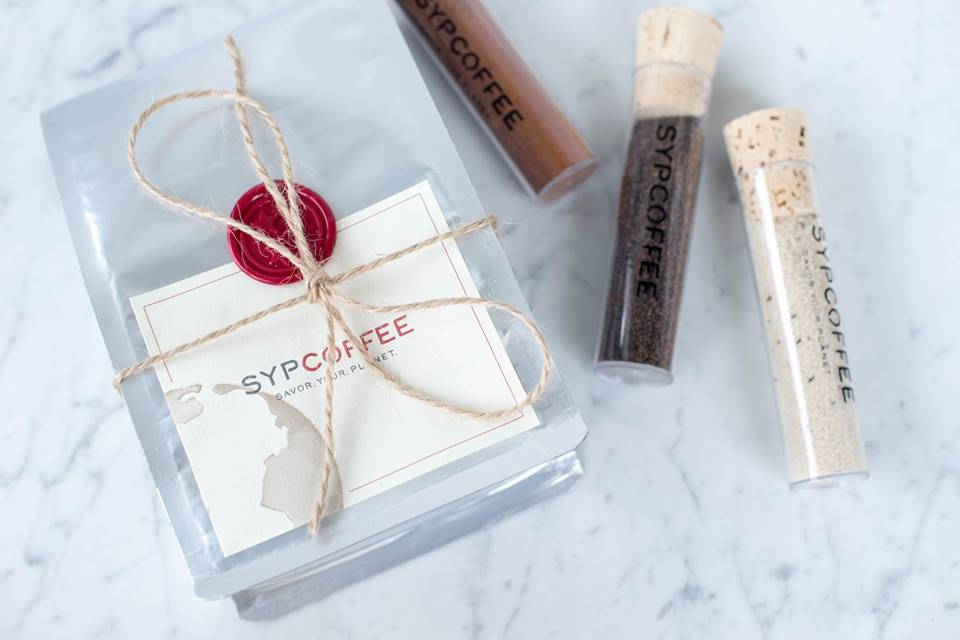 CRAFTING THE BEST GIFT COFFEE ON THE PLANET
Based in Brentwood, TN, SYPCOFFEE leverages the best arabica beans, astute roasting expertise and a unique flavor profile in crafting an extraordinarily high quality coffee for the home. They make this exclusive coffee available for seamless ordering in a manner aptly suited for gifting due to the extraordinary care placed in package design and quality. They incorporate unique personalization allowances, such as always handwritten transcription of personal messages. And they keep working until they can be assured every recipient is surprised, pleased and fulfilled. A most exceptional gift coffee experience.

And quite possibly, the world's most beautiful coffee gift.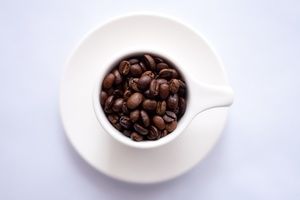 ALWAYS SINGLE-ORIGIN.
SYPCOFFEE begins each quarter with a new, single-origin bean roasted within days of your order to an exclusive and remarkable flavor profile. From aroma through taste, little your recipient has experienced to date may come close.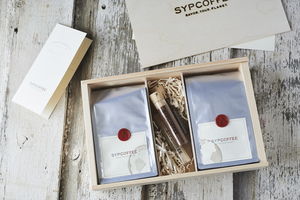 STUNNINGLY DESIGNED.
From the branded, reusable wood gift box, to the premium stationery, to the uniquely paired sugars and spices for each quarterly bean profile, SYPCOFFEE may end up being one of your most beautiful, thoughtful gifts ever.
FITTINGLY PERSONALIZED.
Handcrafted. Handwritten. Because if they're special enough for you to send a coffee of this caliber, the extra time and attention in SYPCOFFEE's preparation, packaging and personalization is wholly appropriate.