The Candy

The Candy produces assorted all-natural marshmallows made by hand in Oakland, California. All their products are small batch, using carefully sourced ingredients.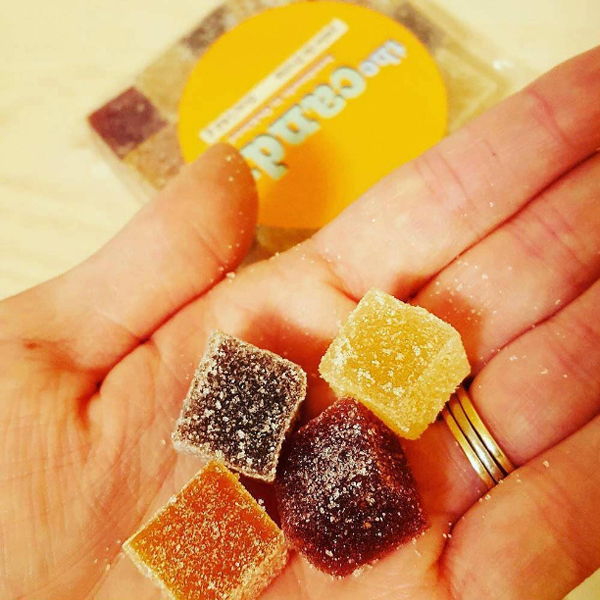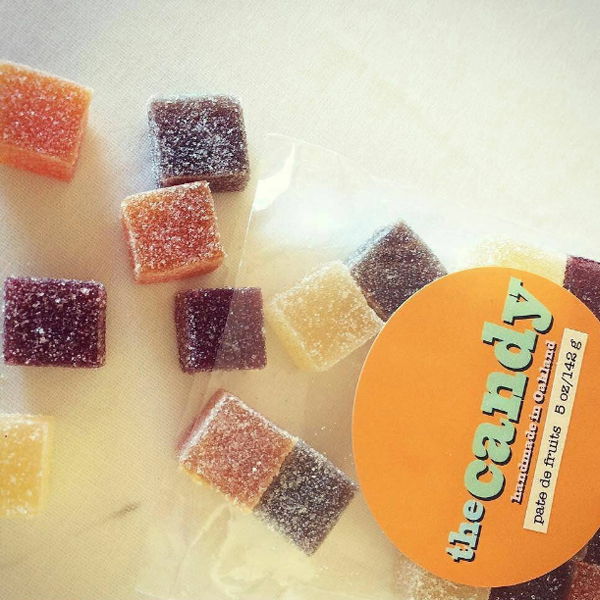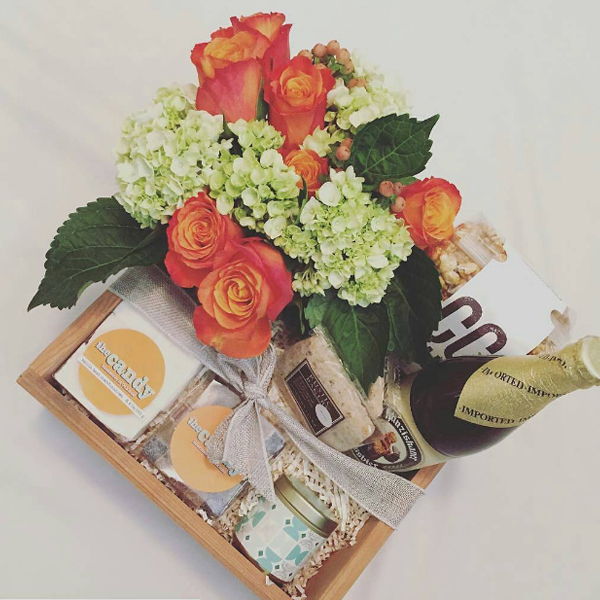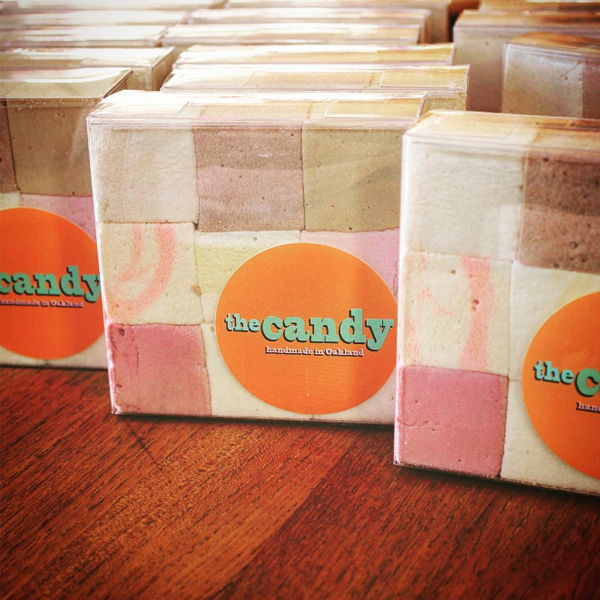 ABOUT
The Candy is made by Christine Pirrone, a queer artmaking, crafting, candymaking, one woman show living in Oakland, California. She has made confections professionally for years and she really hopes you enjoy eating The Candy as much as she enjoys creating it.
Christine has been working with food for her whole life, and has always loved making beautiful things that can be eaten and enjoyed. She wanted to make candy that was something people could connect to joyfully, and could also feel good about indulging in and supporting because the ingredients are carefully chosen and natural.
The Candy is different in not only that they select thoughtful ingredients (kosher grass fed gelatin, whole spices and flavorings, organic and purchased from ethical purveyors) but they also make everything by hand, tasting each new flavor, and cutting each piece as perfectly as possible.