The Coffee Ride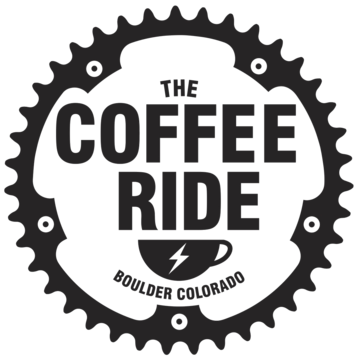 The Coffee Ride is a Boulder, Colorado coffee roaster that was founded on both love for riding bikes and making the perfect cup of coffee. They aim to give back to farmers as much as possible, while providing customers with only ethically grown coffee roasted to perfection. The Coffee Ride sources only the highest quality, single origin coffee beans, and roasts them specifically to highlight each region's exclusive flavor profile. Come along with them on this amazing ride as they explore everything that makes the world of coffee great.
ABOUT
Long before The Coffee Ride was even a business, Founder Josh Crane spent time riding his bicycle and brewing fresh-roasted coffee with close friends and coworkers. Seeing the joy this brought to everyone, he wanted to develop a real community around coffee, bikes, and adventure that brings a smile to your face with every sip, no matter where you are.
Josh believes that great coffee is not a commodity; it is a gift from the farmer and the roaster to the world. The Coffee Ride delivers all their coffees by bicycle locally to beautiful Boulder, Colorado, and want to bring this same spirit of community and micro-lot coffee farmers to you. Great coffee evokes a sense of community and reflection. Whether it's riding bikes with friends, hiking or skiing in the mountains, camping with your family, or just spending a moment with yourself, know that the origins of your coffee take every measure to provide you with the best possible product as ethically as possible.
No matter what your connection to coffee is, The Coffee Ride believes it should be a memorable experience. One that recalls the greatness of life and causes a mindful moment of reflection - even if only for a sip. They believe in a business philosophy where everyone wins, from the farmers to the environment to the end consumer. Small batch roasting with this type of sourcing allows them to import extremely unique coffees from farms that aren't just growing coffee, but doing something special. The Coffee Ride roasts everything to order and gets it out the door the next day. All of these components, plus the care they take in creating distinct roasting profiles, makes for one heck of an amazing cup.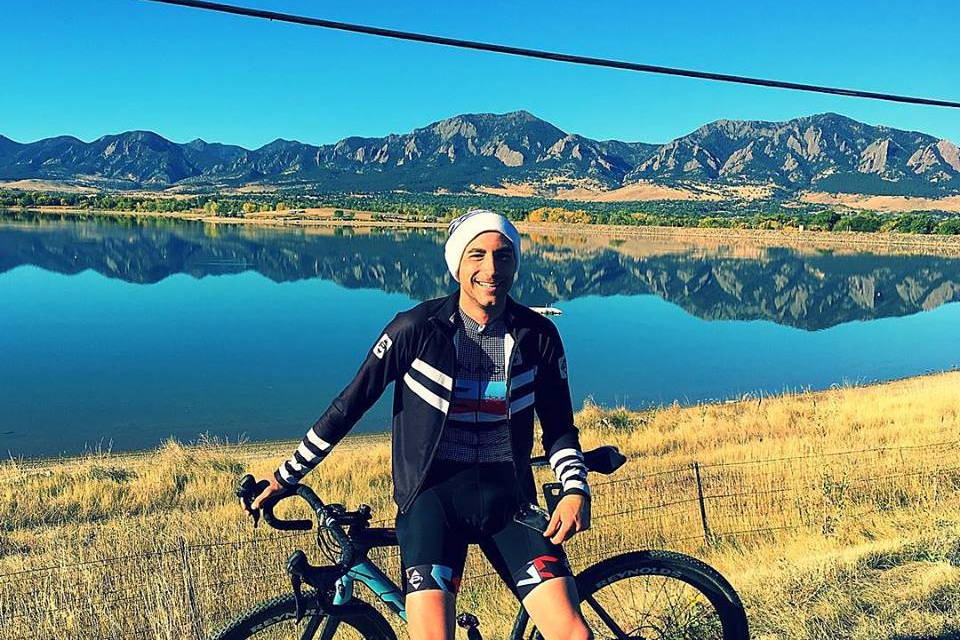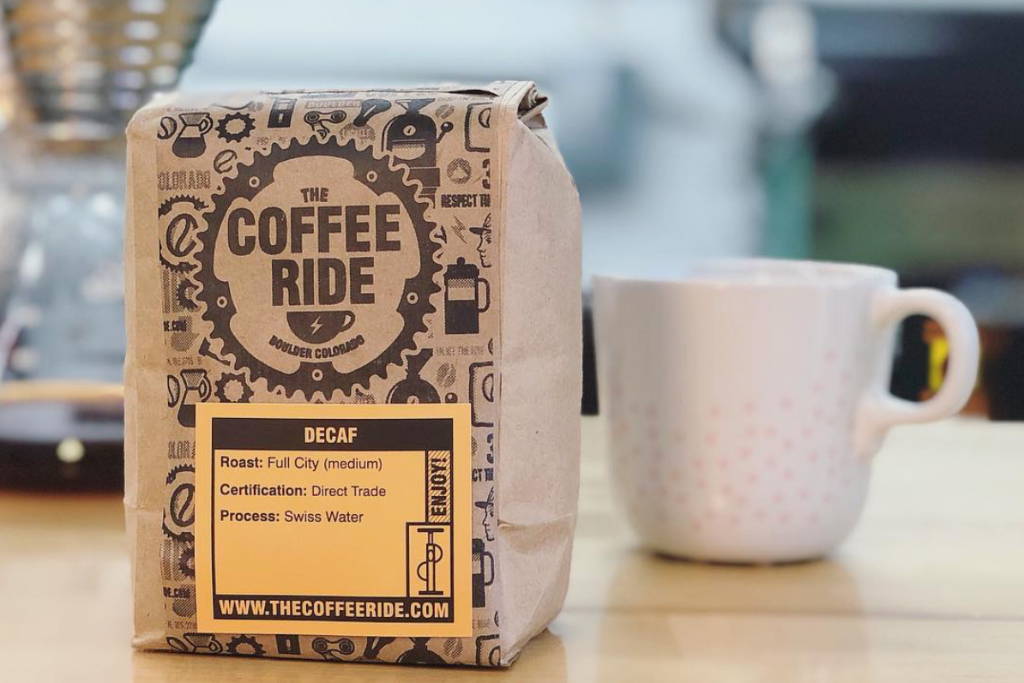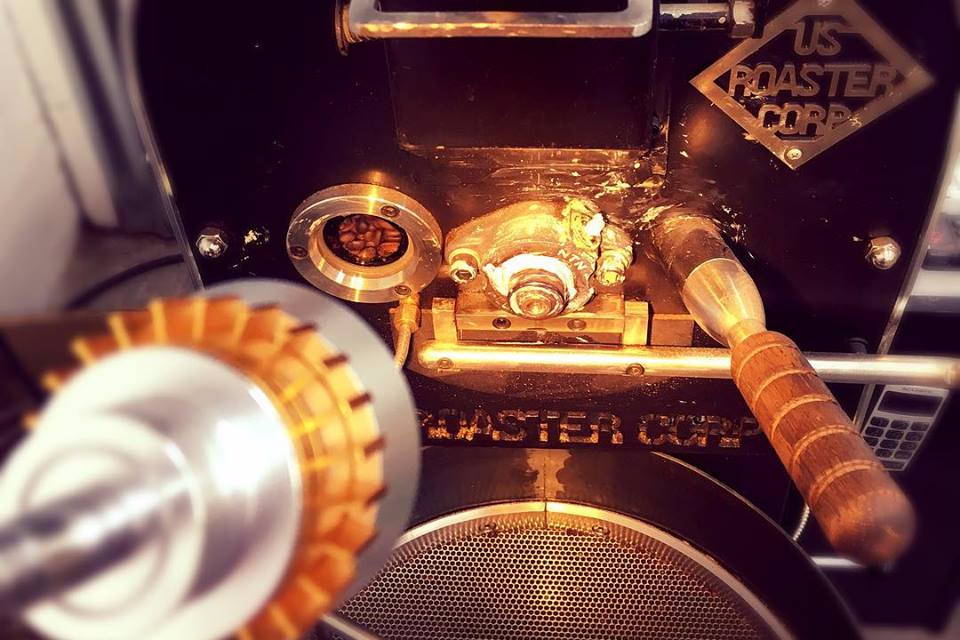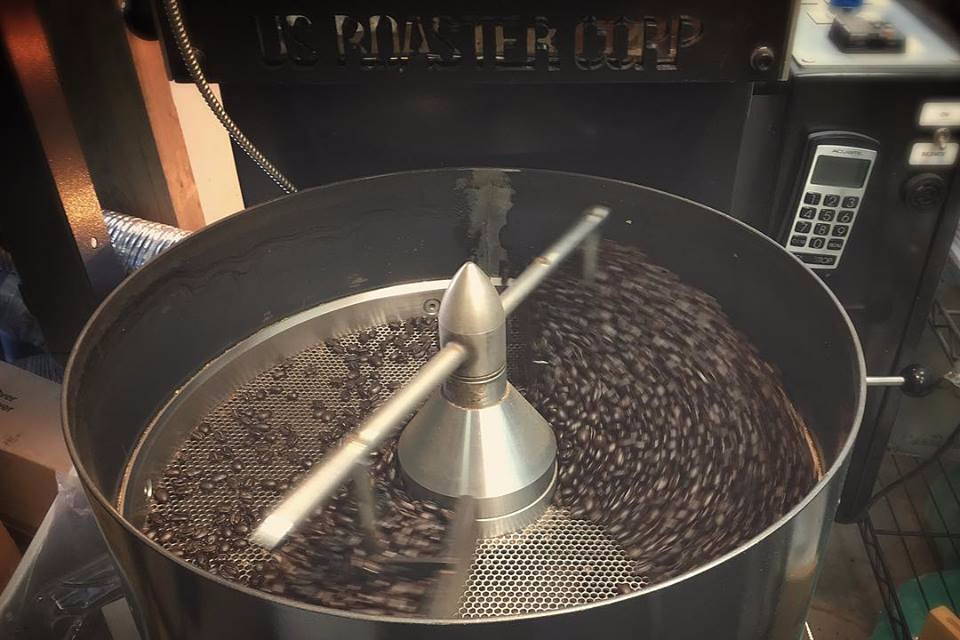 ETHICAL COFFEE
In order to acquire the certifications of "Fair Trade" and "Organic", it takes a sizeable investment. In many cases, the smaller, more ethical growers utilize even more strict practices than the latter. These small growers maintain a sustainable lifestyle off of their farms as well as the shade trees that protect the coffee plants, and allow the coffee to mature. That is why at The Coffee Ride, they use the direct trade option to ensure that their green beans come directly from an ethical source and that the farmers are paid above fair trade prices.