Trouble Makers

Insects are the first viable solution to the world's food shortage. Two billion people around the world already eat insects. For those of us who don't, the barrier is often a psychological one.
Trouble Makers is dedicated to taking "the ick factor" out of entomophagy with its line of Critter Bitters. Cocktails won't save the world, but eating bugs might.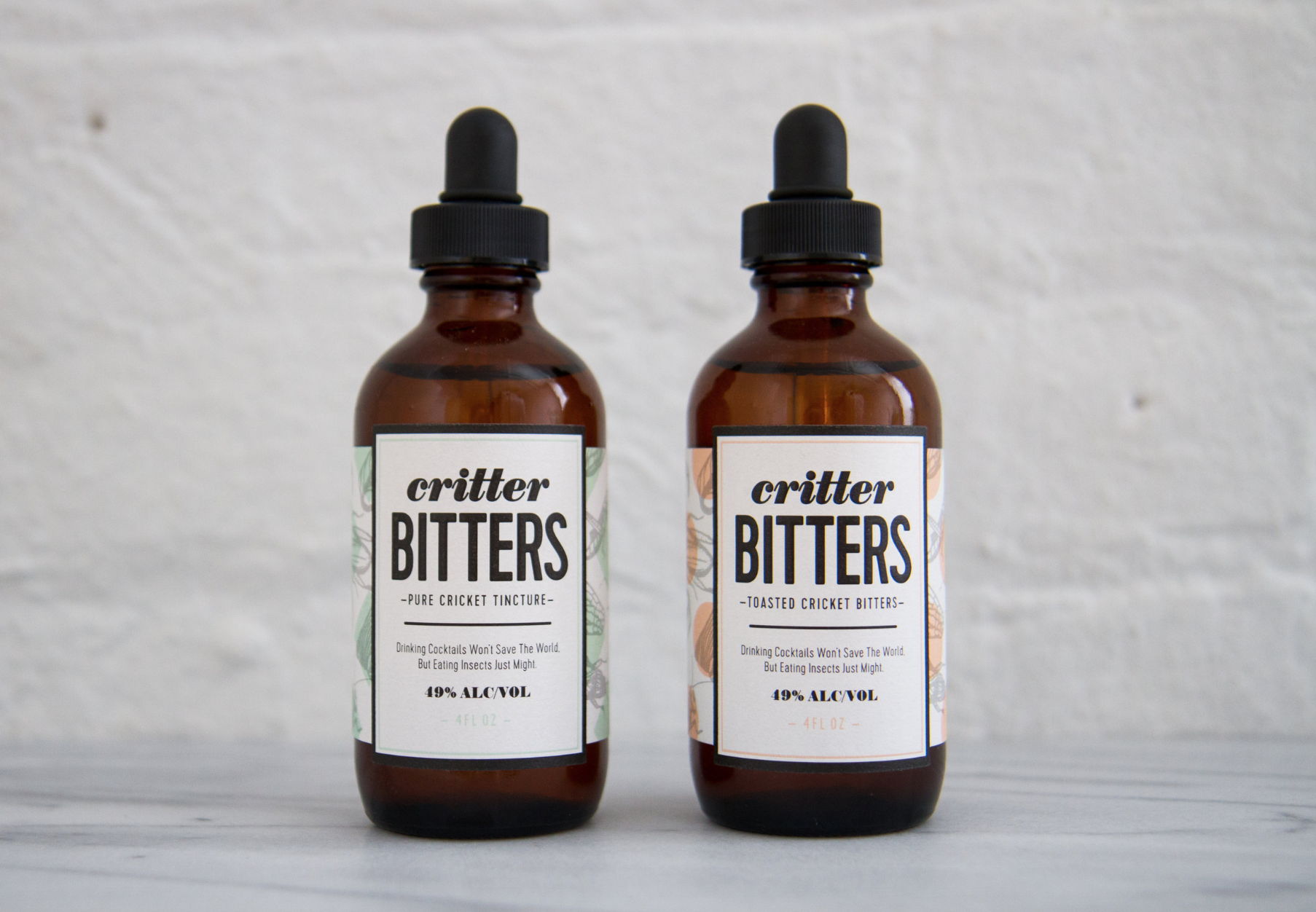 CRITTER BITTERS
Cocktail bitters, sometimes considered the salt and pepper of cocktails, are a bartender's best friend. Bitters add depths of flavor to drinks. They're also good for stimulating digestion before and after meals. Critter Bitters are cocktail bitters with a bite. They're made with toasted crickets, which add a sweet, nutty note to drinks. 
Eating insects is good for the planet. It's good for your health. And it's a great conversation starter at the bar. According to the UN FAO, eating insects is the first viable solution to the world's impending food shortage. Crickets are an alternative source of protein – one that is healthy for you and healthier for the planet. Trouble Makers has found that people are more willing to first try insects in a cocktail than in food. And crickets have a completely unique rich flavor that add an amazing depth of flavor to drinks. 
Give them a try – join the movement to change the conversation around what and how we are consuming. 
PURVEYORS OF POSITIVE CHANGE
The Trouble Makers mission is to empower the individual to take positive action in facing the biggest issues of our time – like combating climate change and fixing our food system. They believe it's time to completely reconsider the way humans exist in the world. Our relationship with the planet needs a systematic overhaul — from what we eat, to how we shop, to the way we live. These issues can seem daunting, existential, and abstract but small actions can add up to big change. That's exactly where Trouble Makers likes to play. 
In the current status quo, trouble makers are not "good" but they believe that the current status quo is not working and so we need trouble makers to come to the rescue. Trouble Makers is a women-owned and operated business. They believe that women especially have a major role to play in creating the new narrative.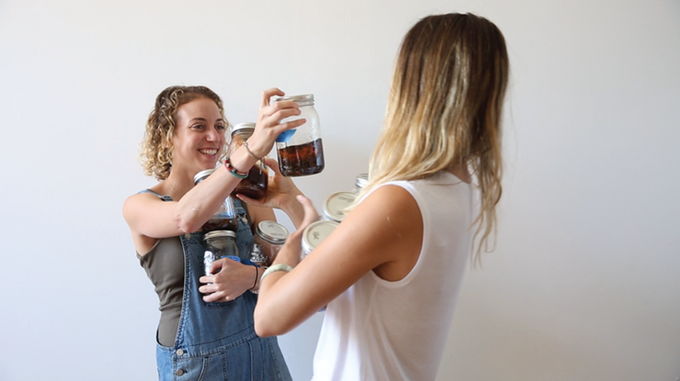 MEET THE TEAM
Designers Lucy Knops and Julia Plevin are the co-founders of Critter Bitters. They met at The School of Visual Arts, where they both received an MFA in Products of Design.
Lucy Knops
Lucy is a multidisciplinary designer who seeks to challenge social norms through her work. She pulls from over 10 years of experience living and working in NYC in the fashion and design community and as a bartender. She holds a BA in History from New York University and a MFA from the Products of Design program at The School of Visual Arts.
Julia Plevin
Julia is a designer, strategist, and writer with a keen eye for innovation and a passion for culture change. She received a BA from Dartmouth College in 2009 and a MFA from The School of Visual Arts in 2015. She's worked at startup magazines and technology companies and most recently at IDEO and SYPartners.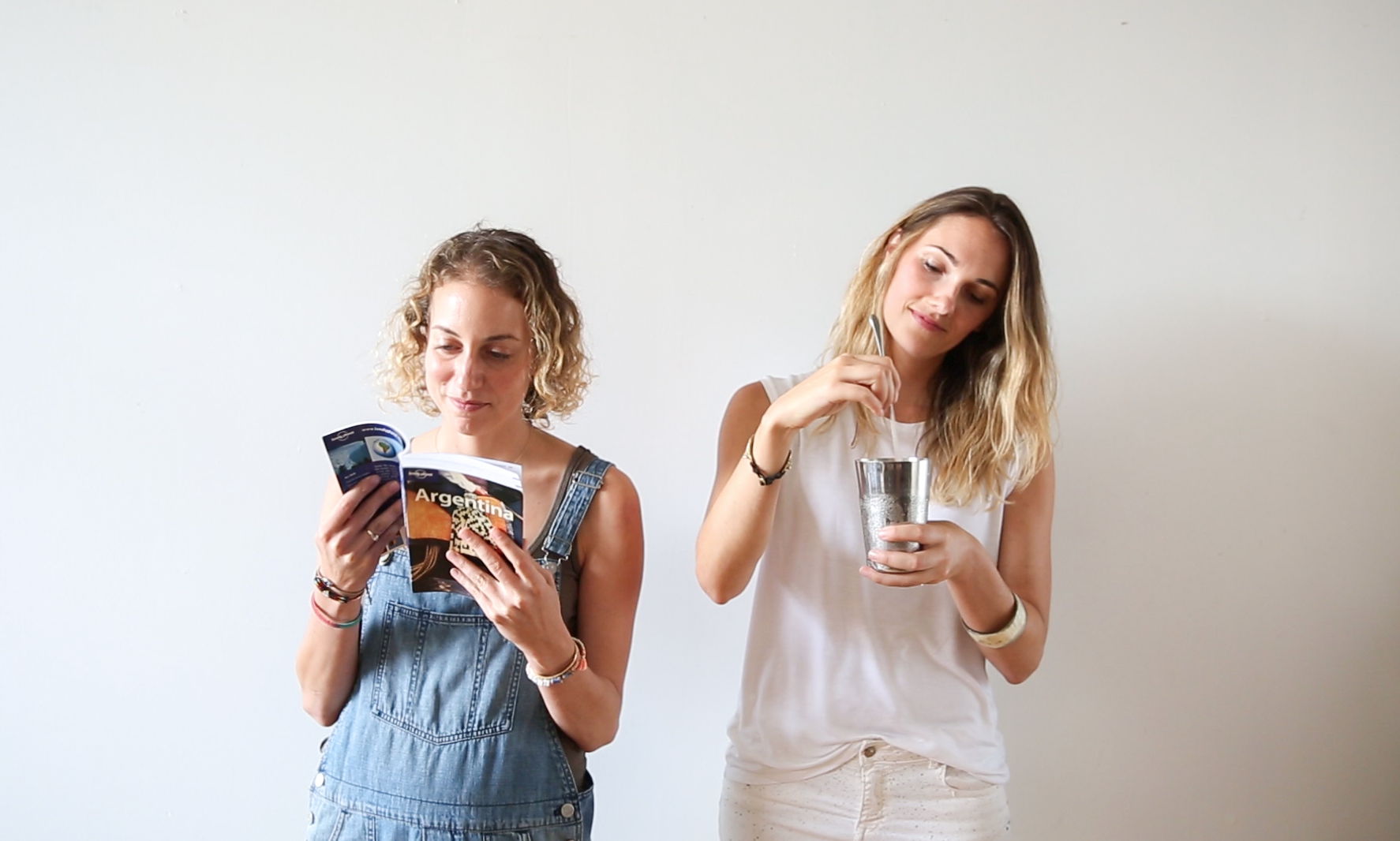 AWARDS AND PRESS

2016 Edison Awards Nominee
2014 Awesome Without Borders Grantee
2014 Core77 Design Awards, Food Design