Victoria Amory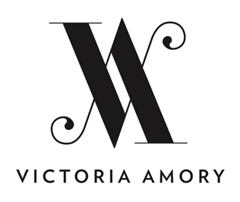 Victoria Amory is one of the nations finest purveyors of condiments, sauces and flatbreads. Whether entertaining with friends or simply creating amazing new recipes to set your tastebuds on fire, VIctoria Amory promises to deliver memorable experiences each and every time.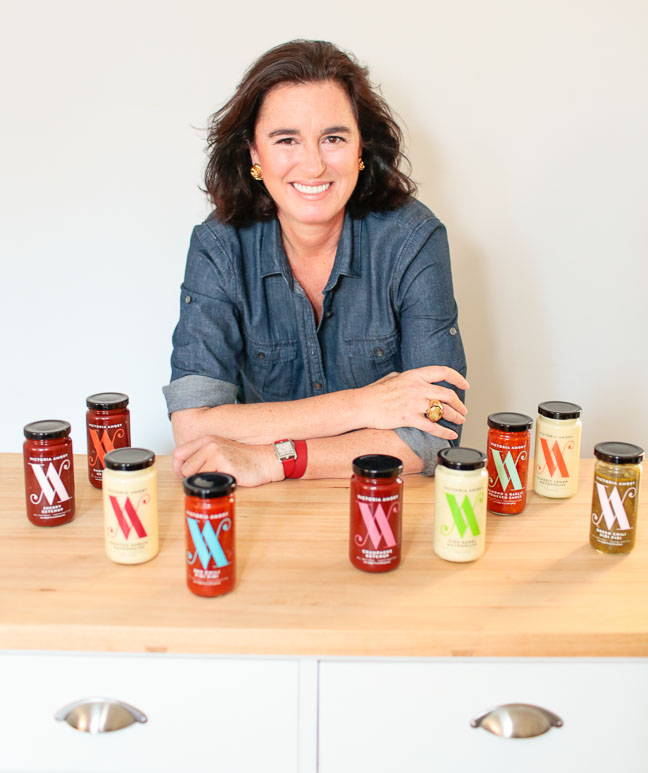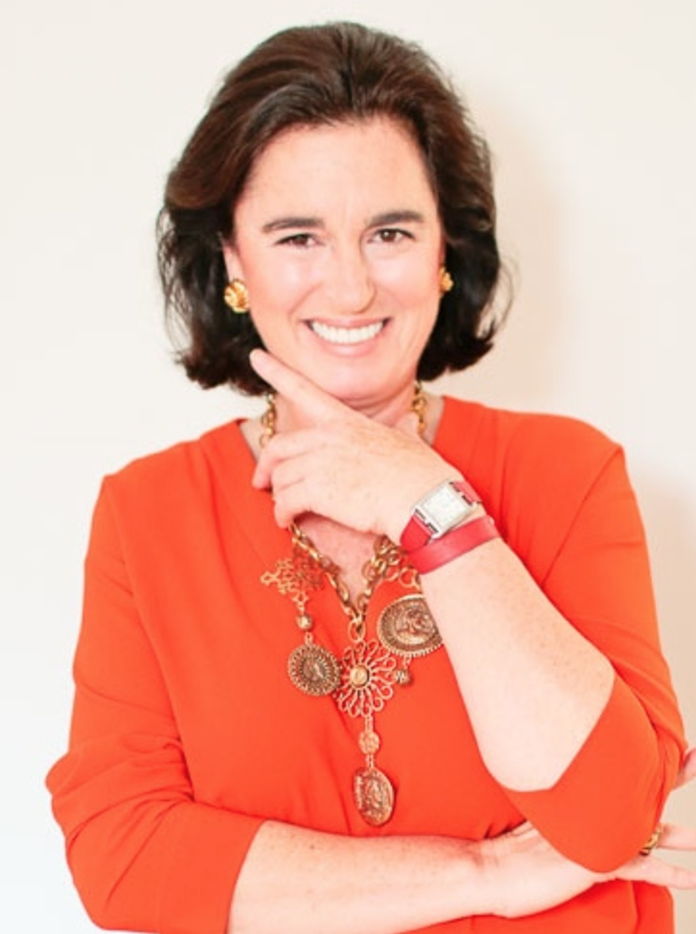 ABOUT VICTORIA
As a Spaniard, it is in Victoria's DNA to be hospitable and welcoming. She follows her passion for cooking and entertaining, sharing recipes, ideas, what-to-do, how-to do-it and when-to-do-it as this is her favorite subject of conversation. She learned the art of gracious entertaining from her parents, the count and countess de la Maza, who always included she and her siblings in the preparation and planning of all their events. Whether in town or in the country, their home was always full of family and friends and every meal was a memorable occasion.
She has always loved inviting friends to her home, wherever that may be: from a tiny apartment in the city, to weekend rentals and now at home. Cooking for her family and friends is my refuge and haven, it is how she gives back and is her source of comfort and inspiration.
Victoria Amory & Co. started after a school fundraising effort where they sold over 200 jars of savory sauces in 10 minutes. In 2012, she developed a line of cooking sauces, foods and condiments which are sold nationally. She enjoys sharing her experiences, disasters, achievements and just everyday knowledge with all her friends, as she thinks that this is what makes us real and true. Victoria hopes you love her foods as much as she does!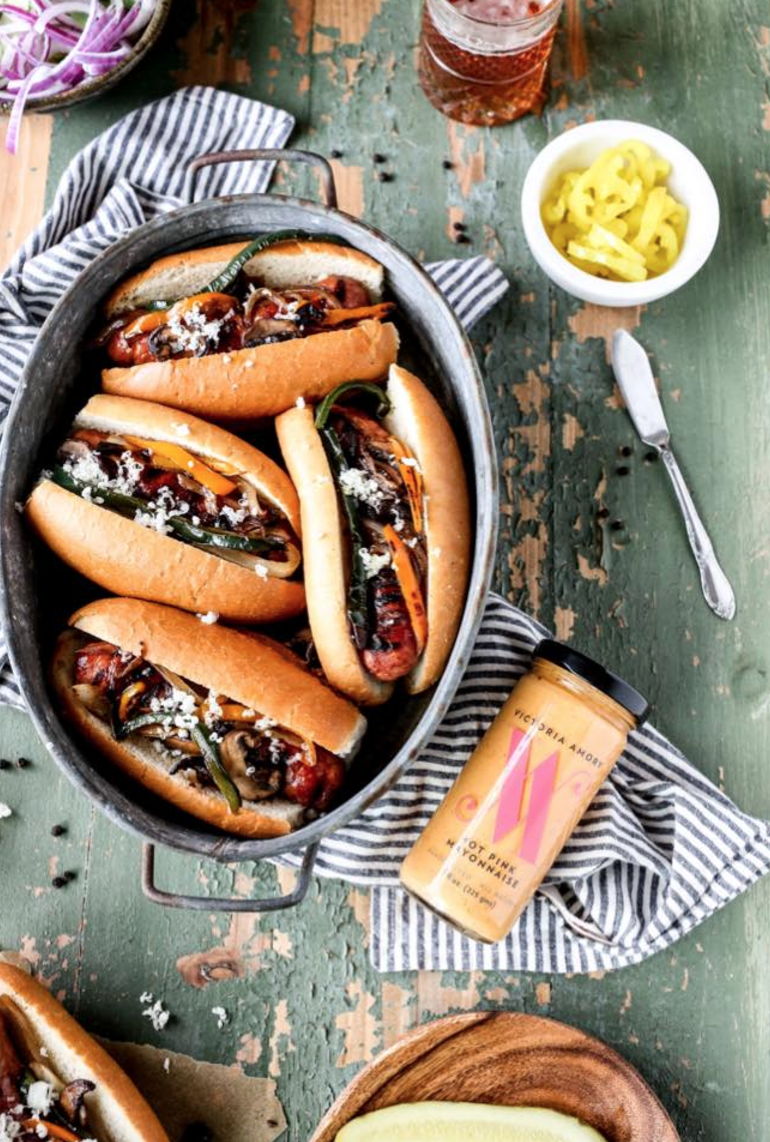 All Victoria Amory products are hand crafted using all-natural ingredients, contain no chemicals or fillers and are low in sodium. They are made with extra virgin olive oil and taste just as if you made them at home. Victoria and her team believe in real food that is authentic and classic. They are proud of the products they make and honored to serve them to their families and friends.