Vintner's Kitchen

Oregon's Rogue Valley, with its abundance of fruit and wine, is a foodie's dream come true. Against this verdant background, Vintner's Kitchen strives to create premier jams, jellies, sauces and mustards, pairing exceptional fruit with local and regional wines. The Vintner Kitchen Family seasonally enhances their product line with both sweet and savory offerings from Talent, Oregon.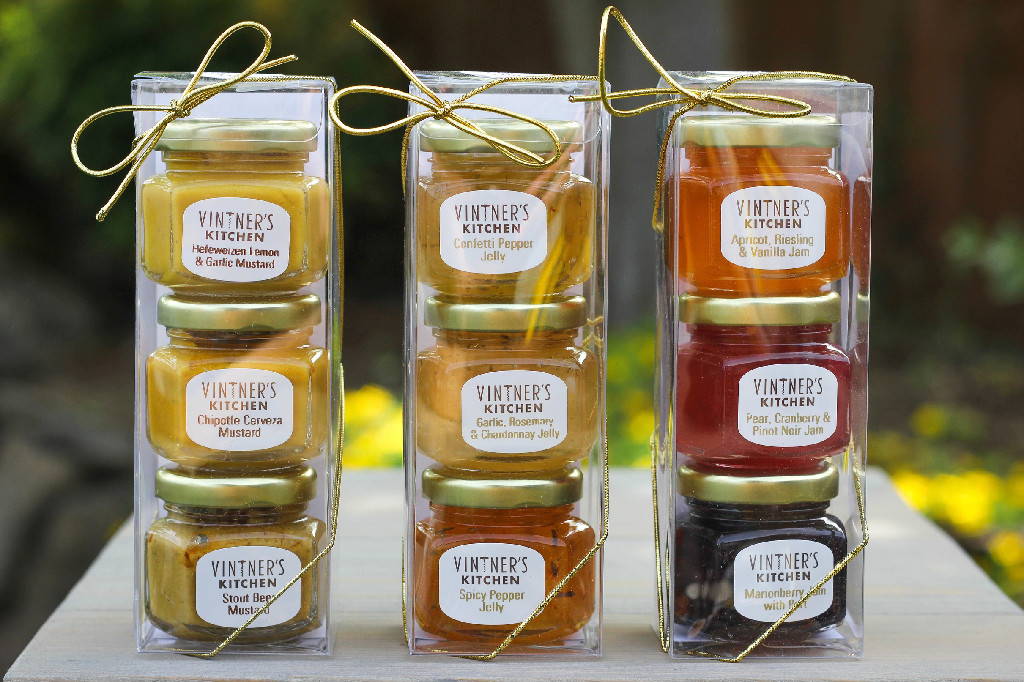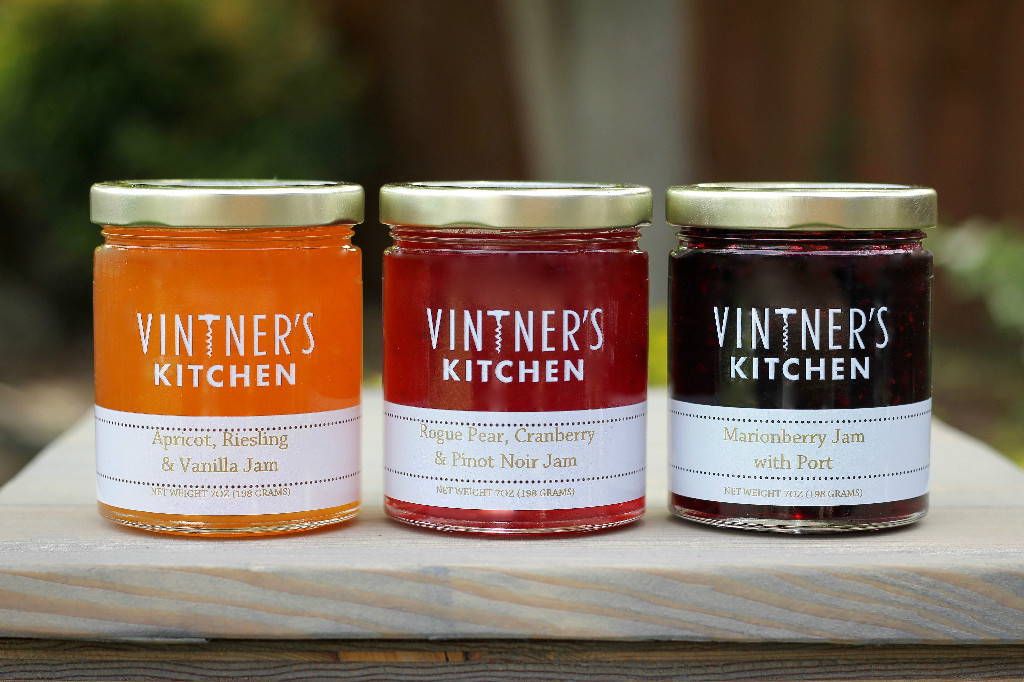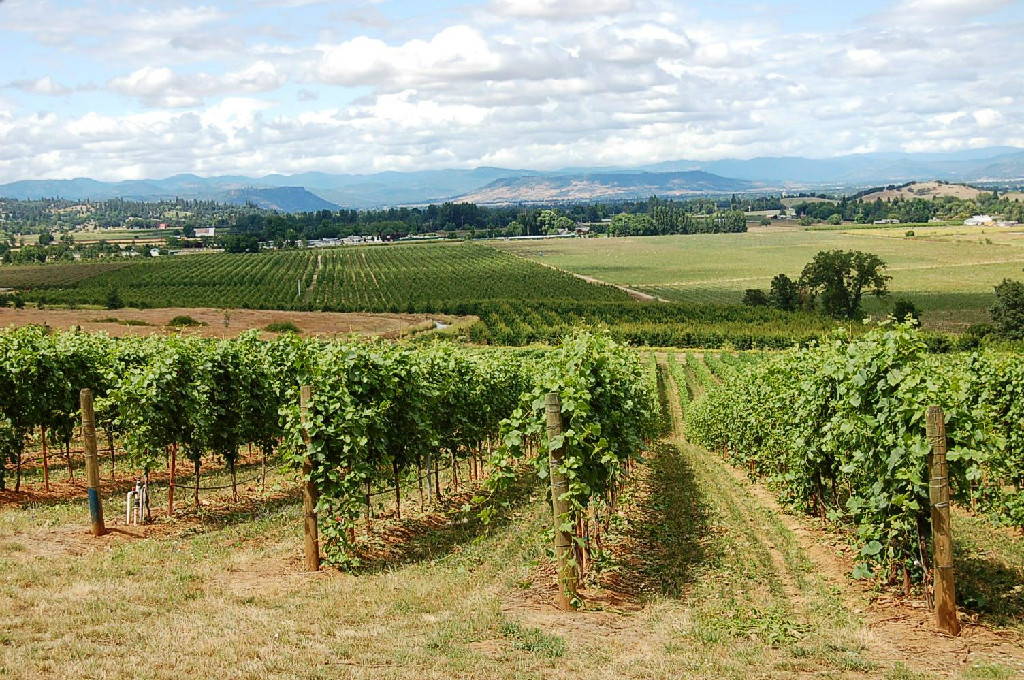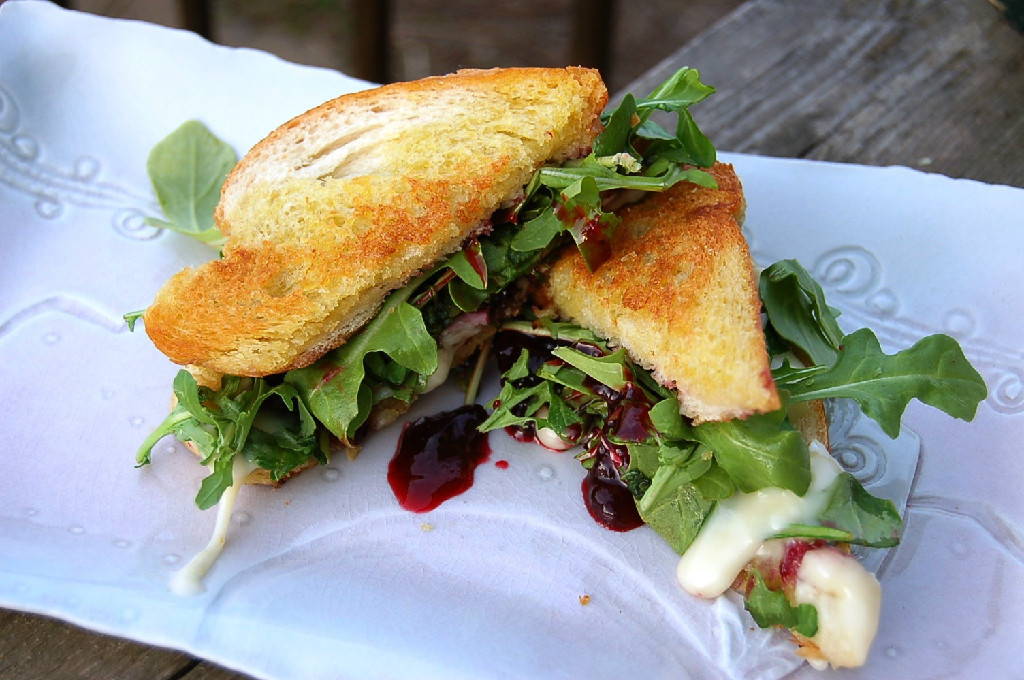 Every jar contains suggestions for recipes that will please your palate and enhance your table, including some exciting new flavors, like Grapefruit Ginger Rosé Jam and Chocolate & Chipotle Barbecue Sauce. Vintner's Kitchen offers their items in a smaller size. Their trios give you a taste of various flavors in a lovely package.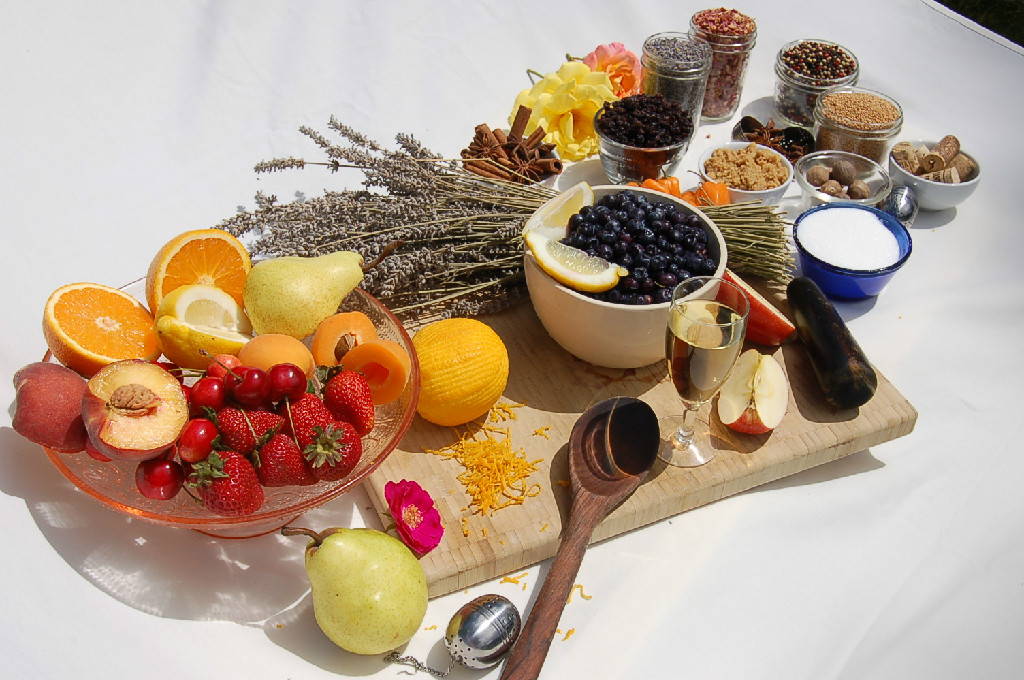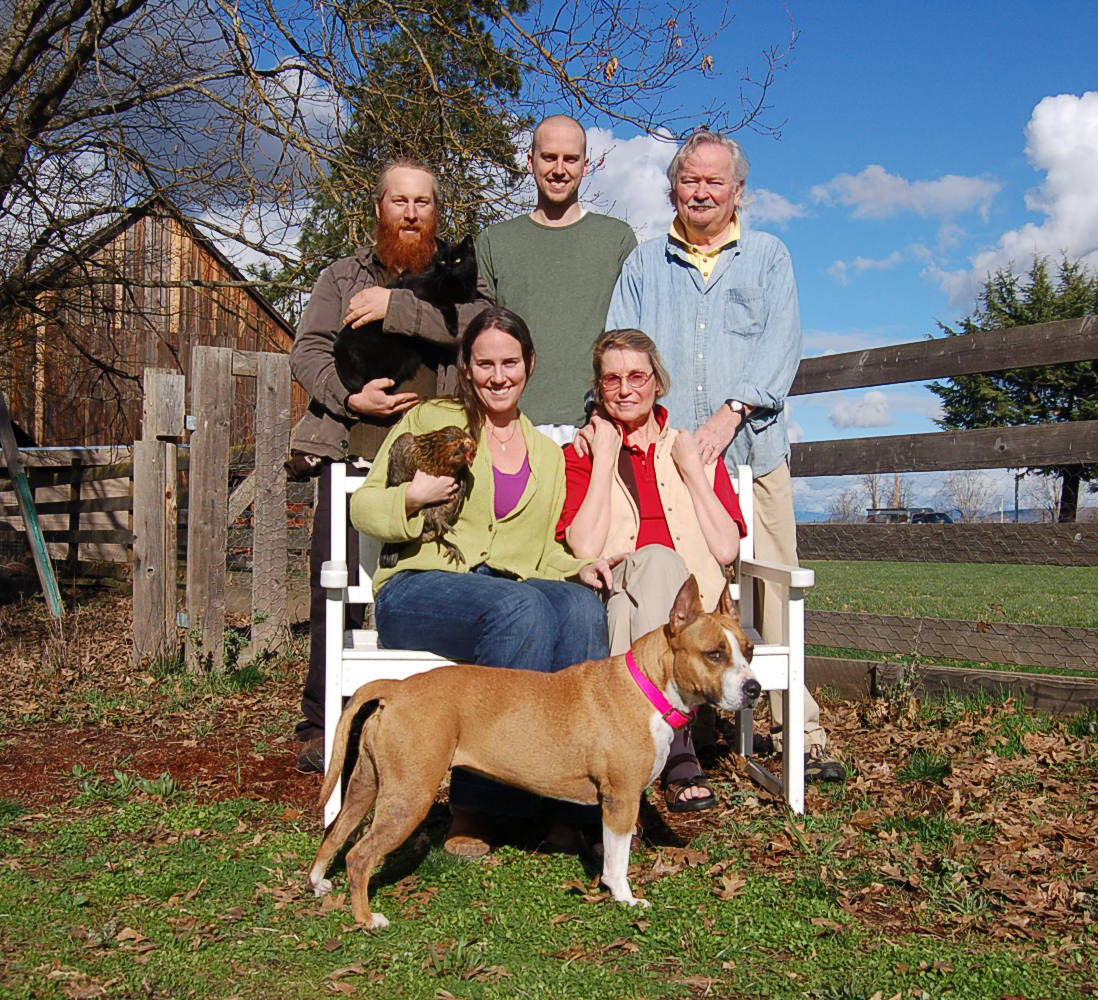 STORY
Their family was once spread across the country. Now they're reunited in the Rogue Valley. They grew up cooking and eating together. Being good at both, a business based around food was really not much of a stretch. So, they took on the inspiring challenge of uniting tastes in amazing products, both savory and sweet, filled with the bounty of the place they can all now call home.
 
Their mother Barbara is the center of their culinary soul. She has instilled in them all the joy of good food and the pleasure of the shared table. Dad is the chief bottle washer and comedian. Ryan is an organic farmer whose harvest they intend to embrace into their summer selections.  
Kristin teaches children and assists with the creative side of business. Rob is their kitchen manager. His wife Karli offers moral support and is busy raising the newest addition to the family.
They all come together as a family in their own ways, stirring, measuring, tasting, so that, in the end, they give you a product worthy of their family and yours.