Wight Tea Company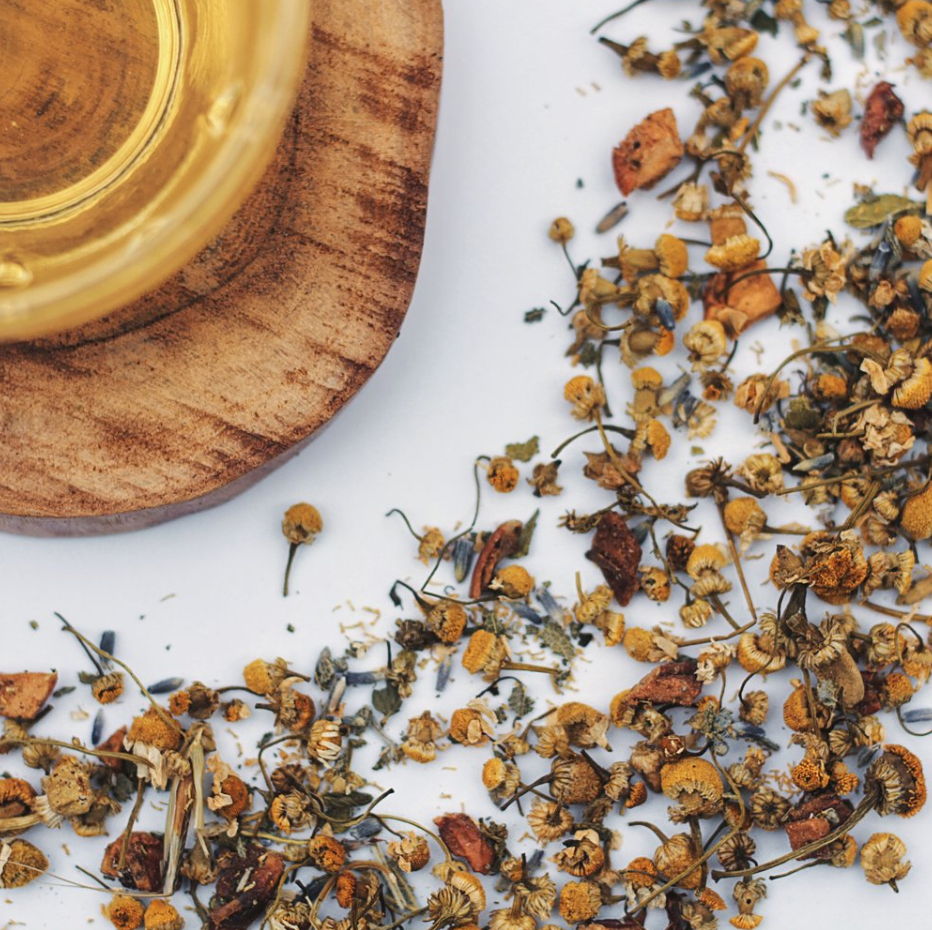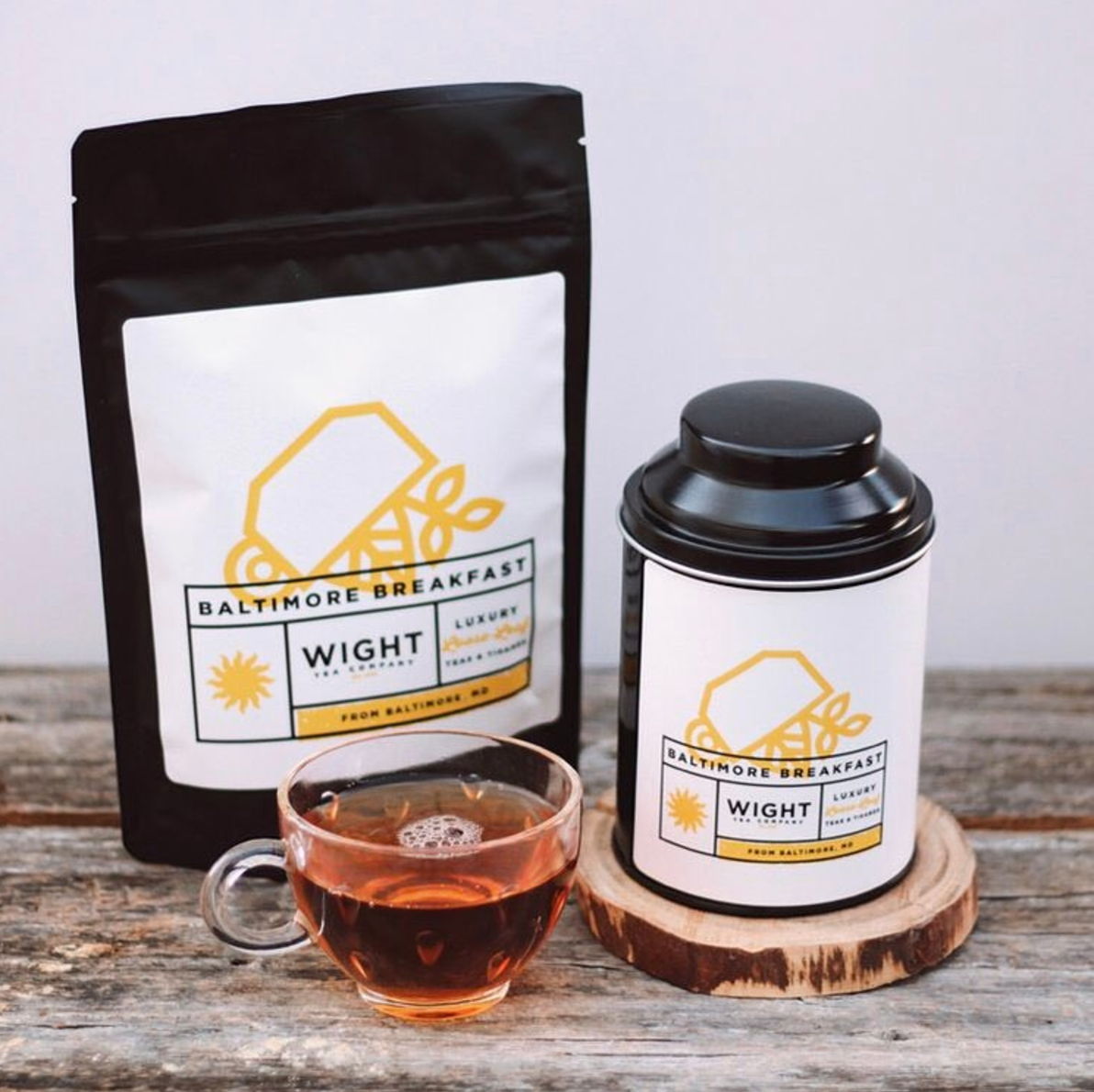 STORY
Wight Tea Company was founded by two tea obsessed siblings, Brittany & Joseph Wight that share an appreciation for high-quality teas. They have cultivated their passion over the years by creating and sharing their handmade blends with each other. Now they want to share their love and knowledge of tea with you. Wight Tea Company promises to offer its customers high-quality, delicious teas and bespoke tea blends, curated in Baltimore, Maryland.
Their blends are inspired by food trends and flavor pairing knowledge. Blending teas in small batches by hand allows Wight to have a close relationship with them. Monitoring the quality of their ingredients assures that they are able to guarantee the quality of the final product. Wight is different from other tea makers because they care about the rituals of tea for the modern person from quiet moments to social gatherings. Quality and flavor matter to them, as does educating tea drinkers on how to make a delicious cup.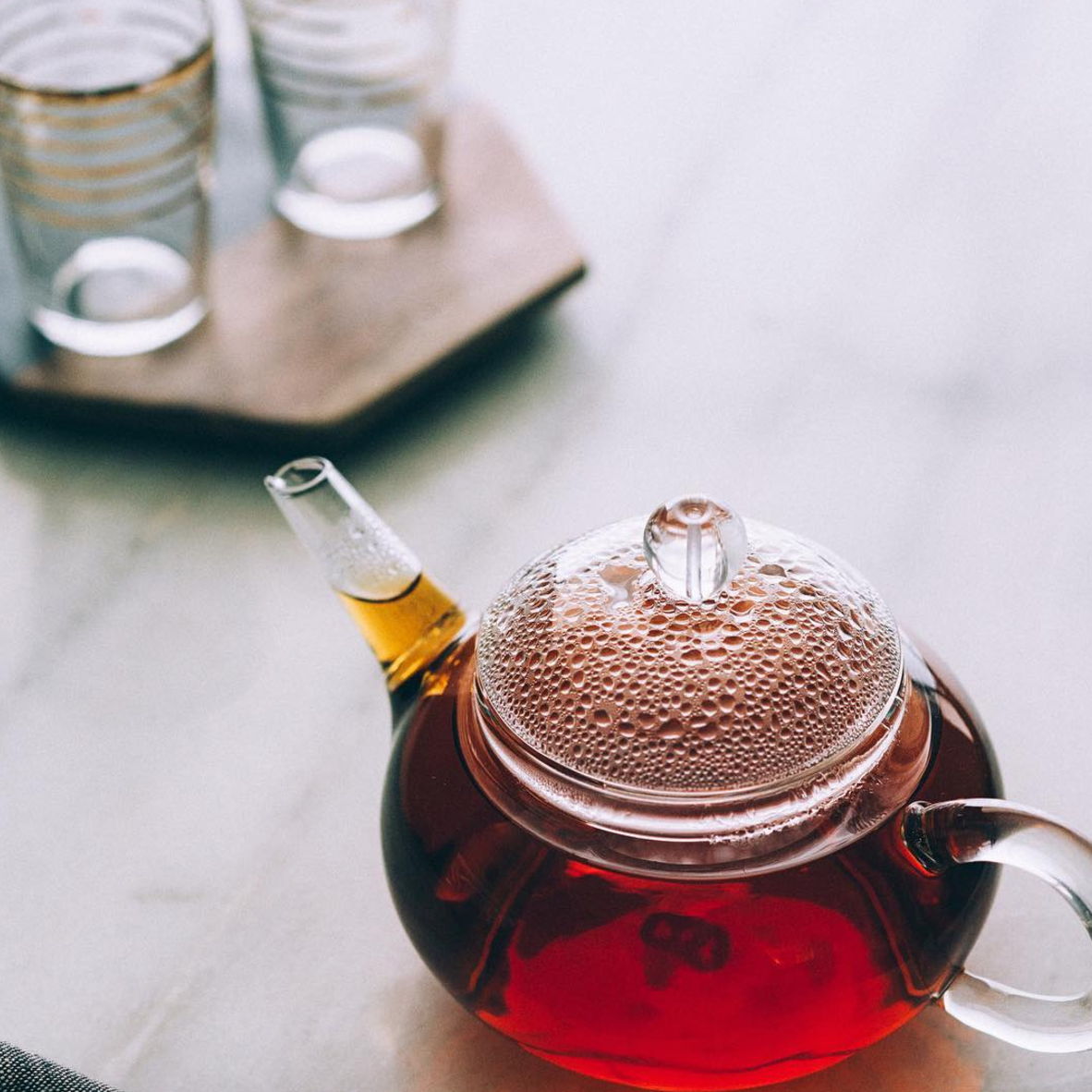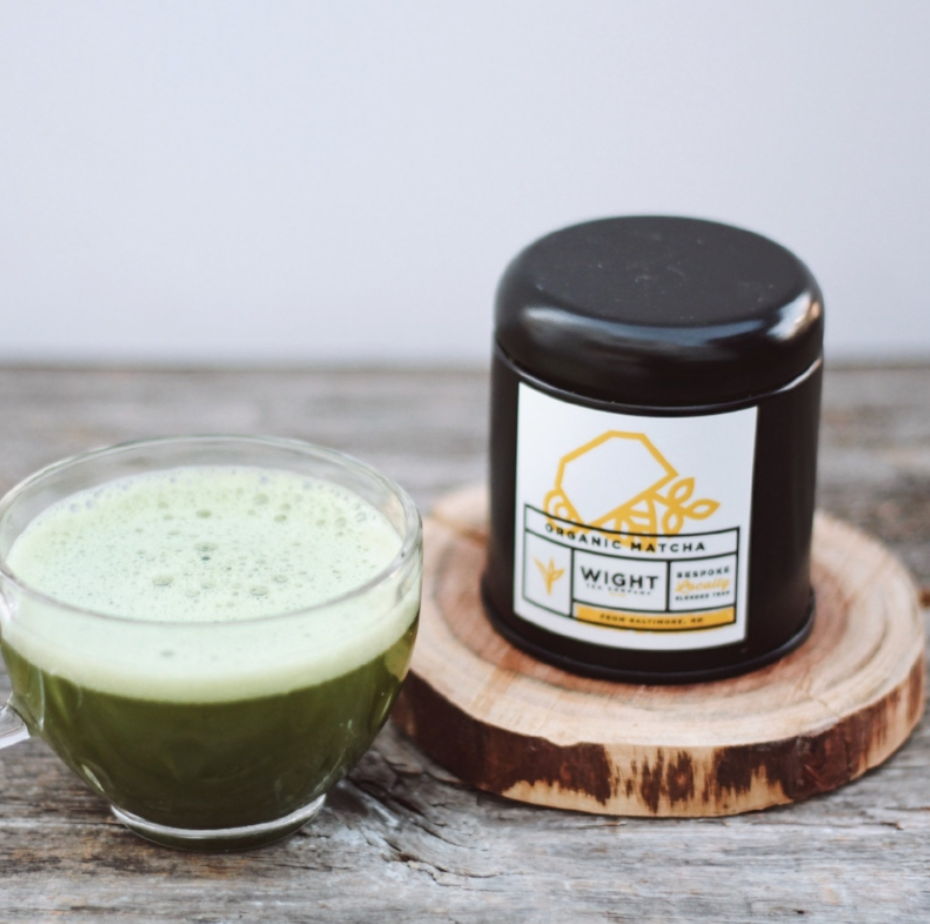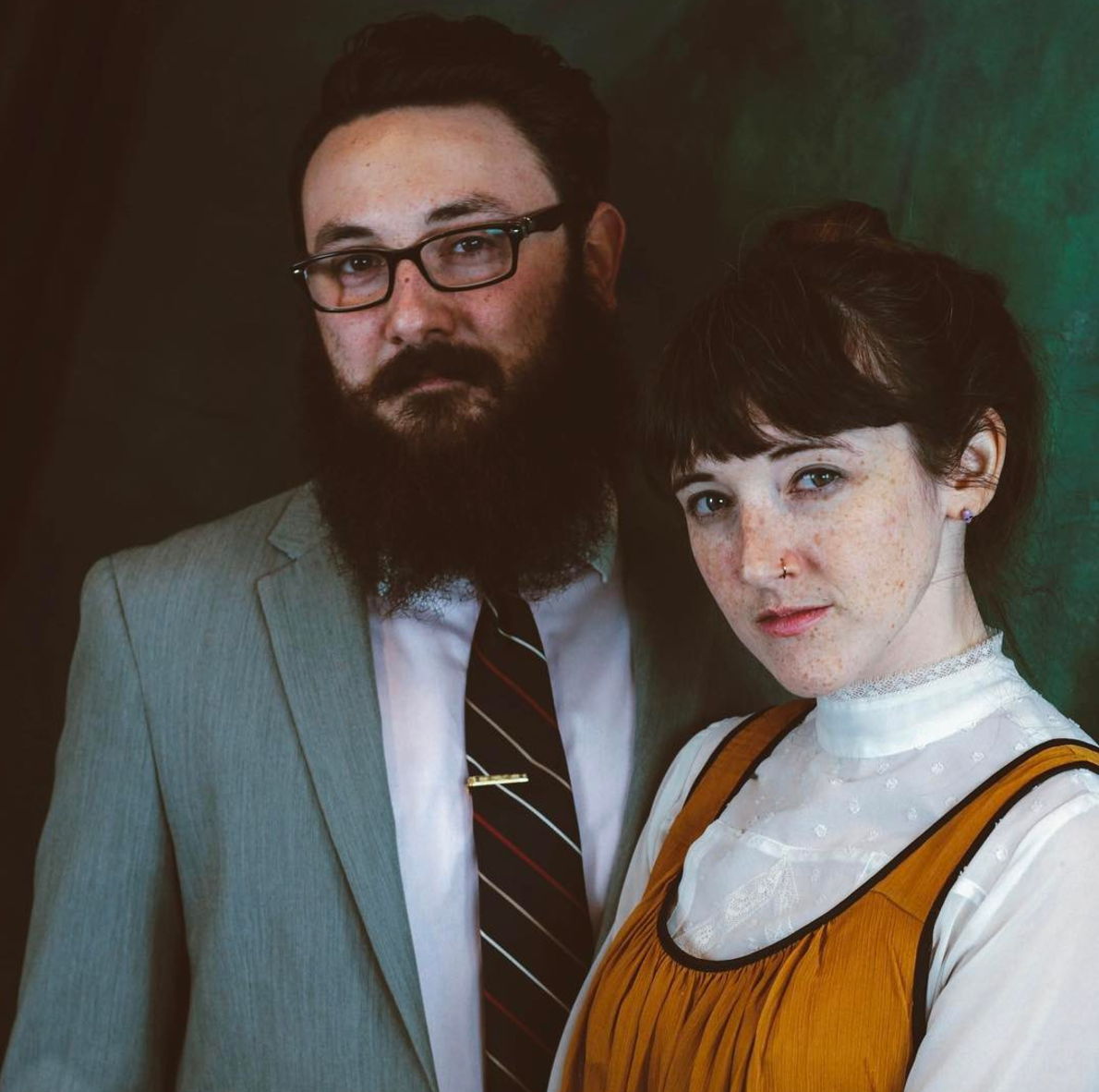 Wight Tea Company is made up of a sister and brother team from Baltimore who have passionately studied tea for the last 11 years.