Wight Tea Company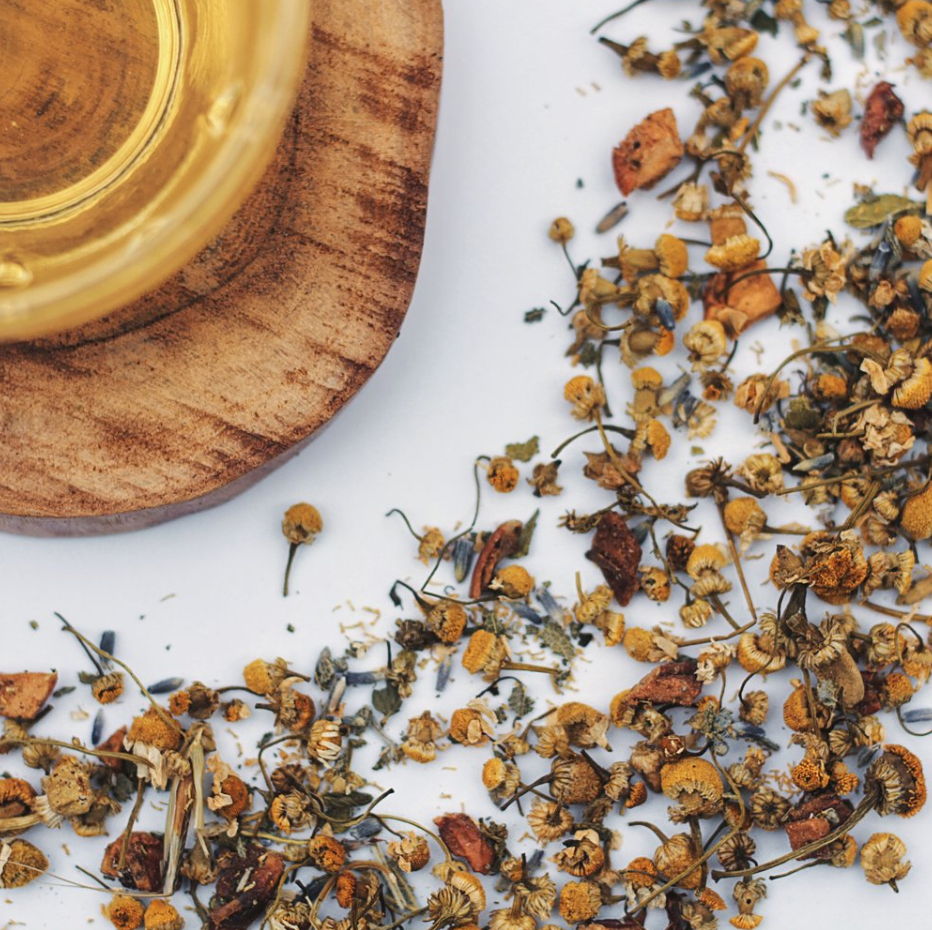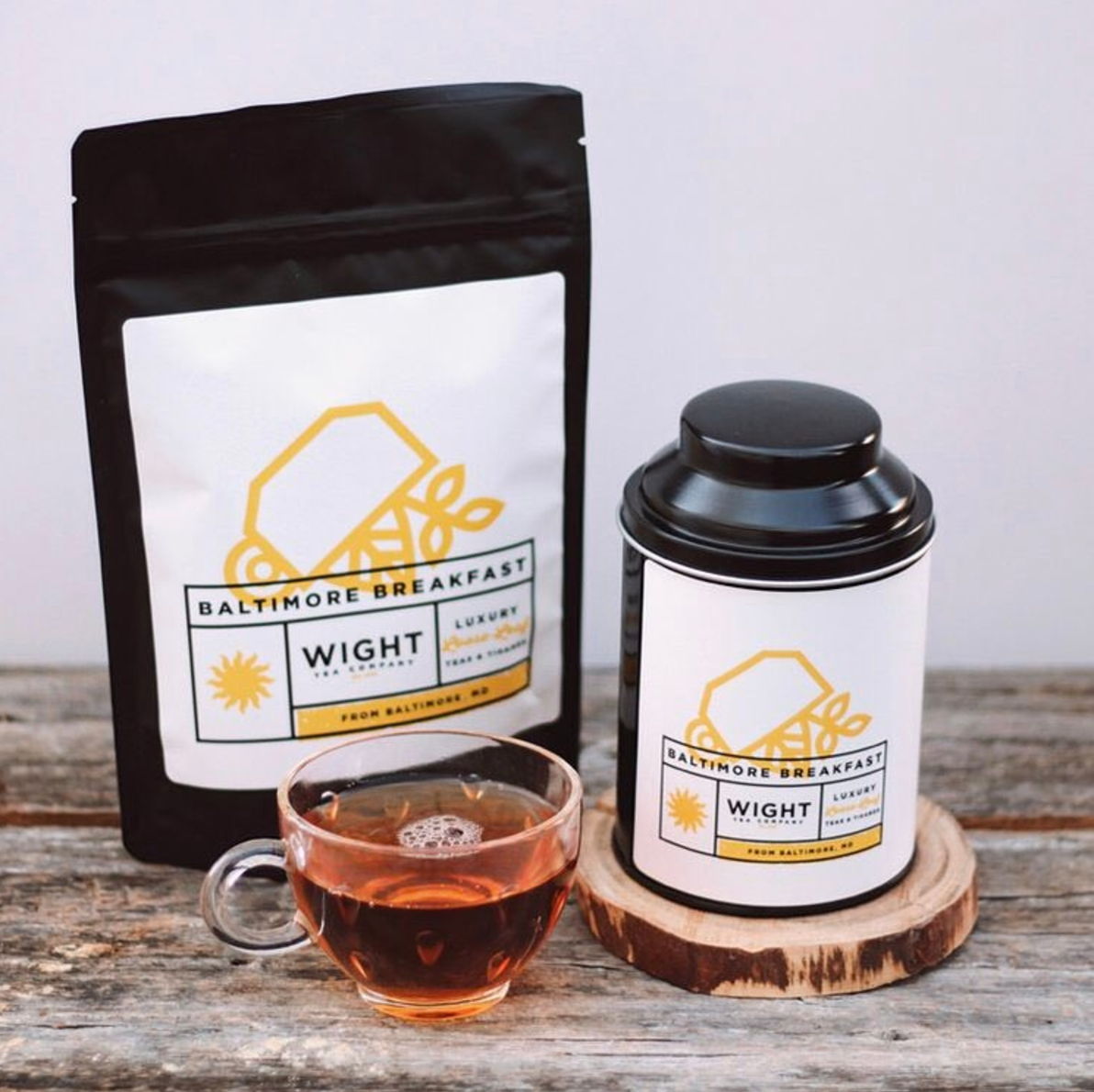 Wight Tea Company was founded by two tea obsessed siblings, Brittany & Joseph Wight that share an appreciation for high-quality teas. They have cultivated their passion over the years by creating and sharing their handmade blends with each other. Now they want to share their love and knowledge of tea with you. Wight Tea Company promises to offer its customers high-quality, delicious teas and bespoke tea blends, curated in Baltimore, Maryland.
Their blends are inspired by food trends and flavor pairing knowledge. Blending teas in small batches by hand allows Wight to have a close relationship with them. Monitoring the quality of their ingredients assures that they are able to guarantee the quality of the final product. Wight is different from other tea makers because they care about the rituals of tea for the modern person from quiet moments to social gatherings. Quality and flavor matter to them, as does educating tea drinkers on how to make a delicious cup.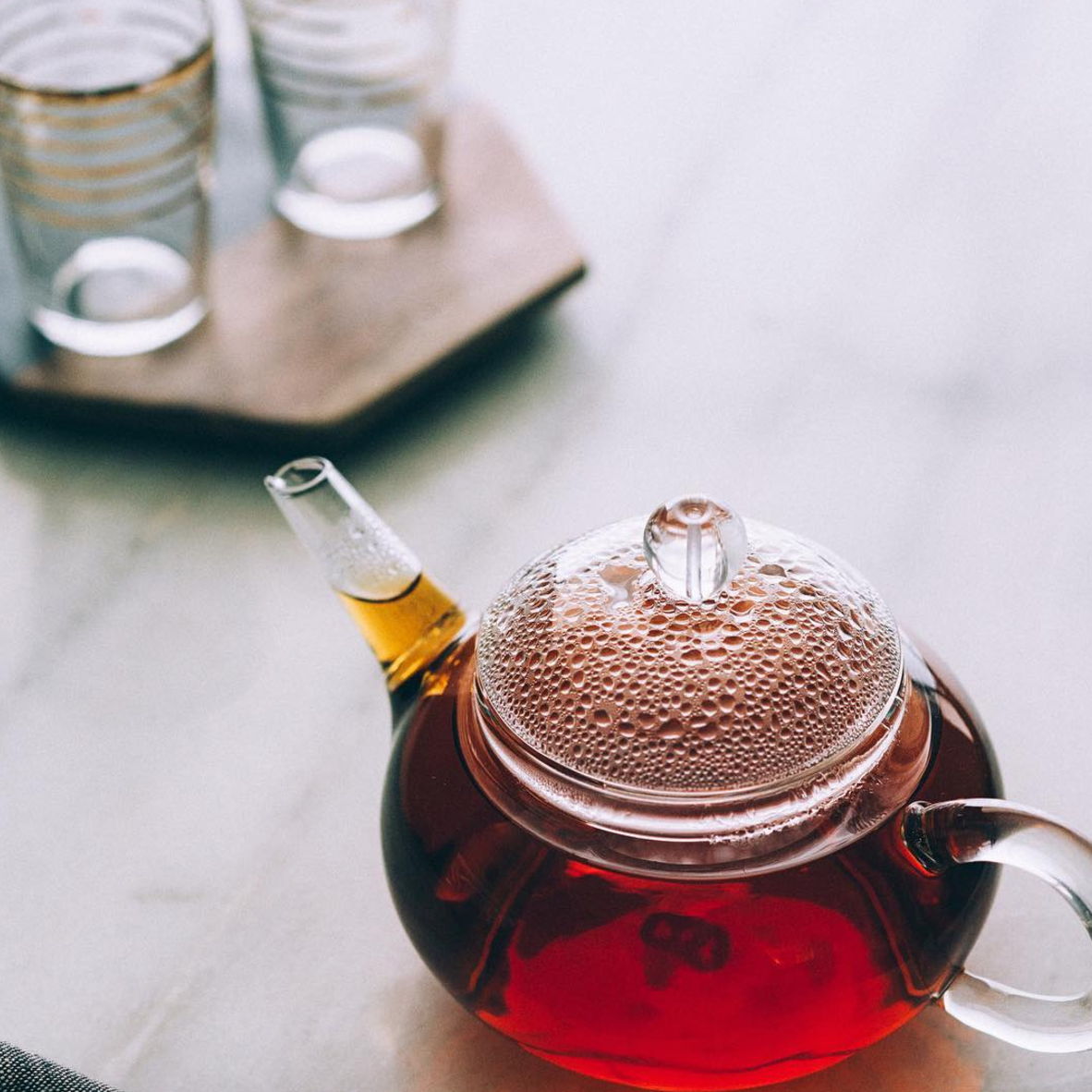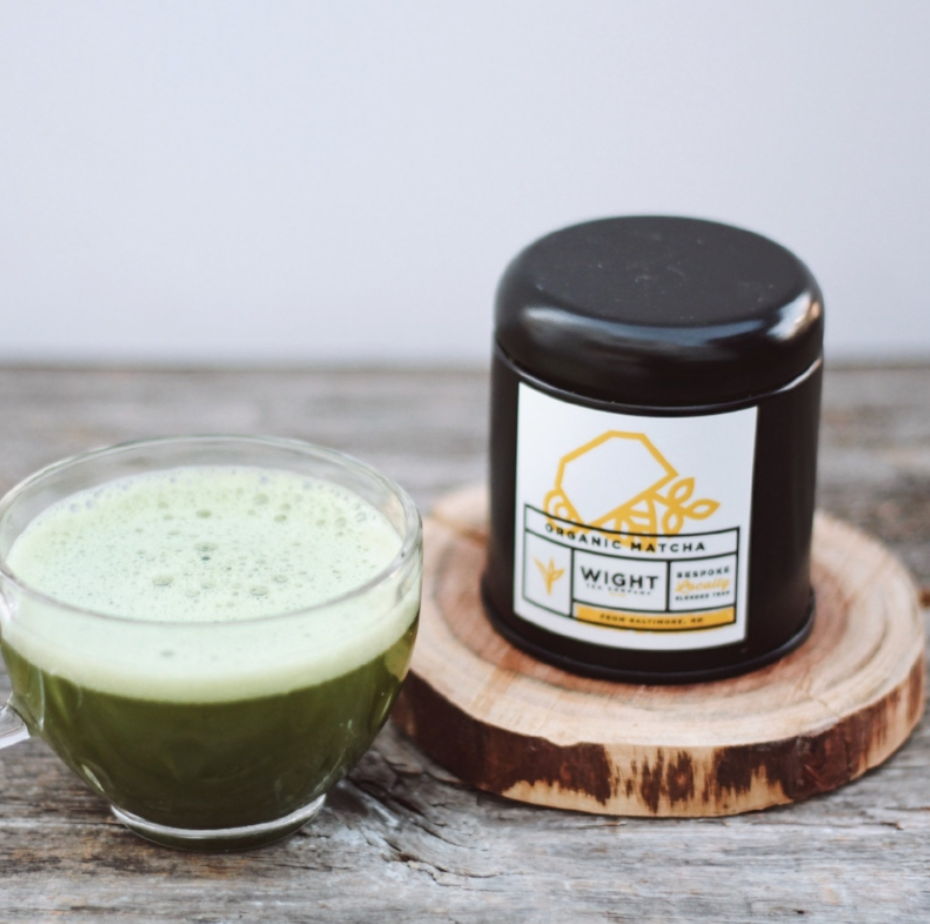 STORY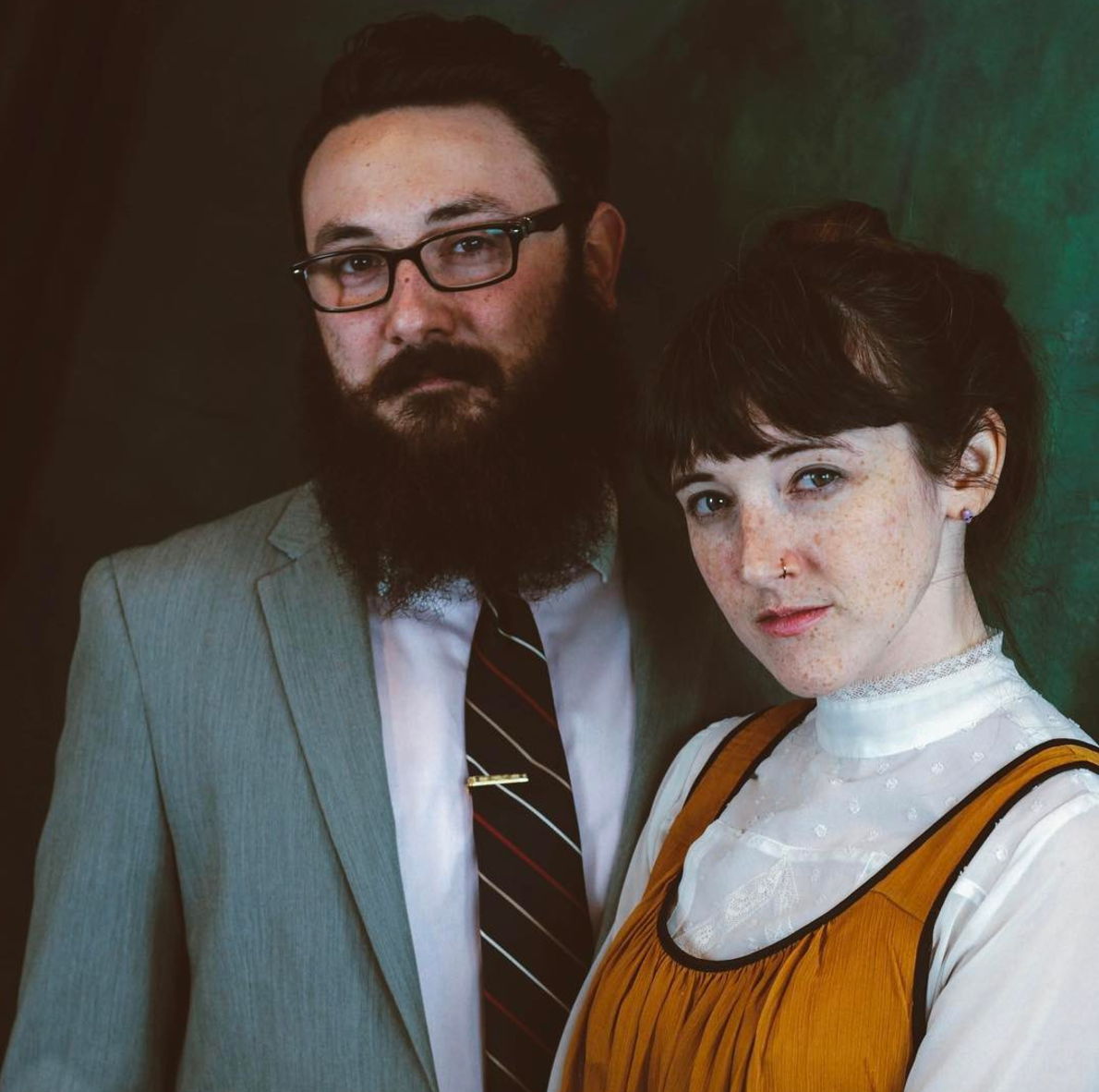 Wight Tea Company is made up of a sister and brother team from Baltimore who have passionately studied tea for the last 11 years. Brittany & Joseph are 7 years apart. For most of their childhoods, they didn't really have much in common - and barely talked. But when Brittany graduated college in 2008 and was having a tough time finding a job, it was Joseph that suggested she apply to a tea shop and so she did, and Brittany got the job! He already enjoyed tea and was exploring loose-leaf at 14 and at 21, Brittany fell for it hard. Suddenly, they had something to talk about. The sibling duo started sharing a pot of tea when they would visit and grew closer. They started putting their own blends together and would sit and talk about the flavors. Brittany & Joseph would text each other new things they learned. Their mother suggested starting a company and they realized that was exactly what they wanted to do.
Brittany & Joseph care about tea and they care about their customers. They want to talk about tea with anyone who is curious or already in love with it, and want to share what they know to make tea approachable and fun, and also want to help others make tea part of their daily ritual. Wight Tea Company practices what they preach when it comes to tea, and are always happy to answer any questions or help solve any problems when it comes to making a great cup. Just email them at hello@wighttea.com.