Wild Thymes Farm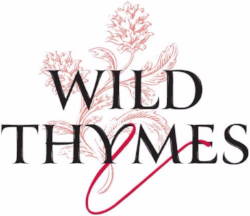 Wild Thymes award-winning, critically-acclaimed line of sauces, marinades, dressings and chutneys have filled a niche in the market for products that are healthy, versatile, and sophisticated. The distinct flavors are created by Enid and daughter Ann Stettner, who understand the need for deliciously healthy foods that can enhance a meal in a matter of minutes. As two working mothers, they wanted to help others solve the eternal problem of getting a delicious, healthy meal on the table in fast food preparation time. They manufacture everything on a farm in New York's Hudson Valley in small batches, which enables them to produce extremely creative, superior-quality specialty foods.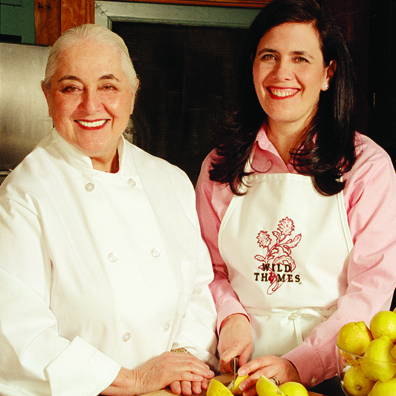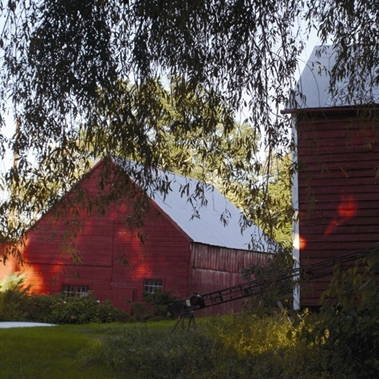 BORN IN HUDSON VALLEY
In 1961, returning to Manhattan from a weekend in the country, Founder Enid Stettner and and her husband Fred found themselves driving on a beautiful quiet country road in the northwest corner of the Hudson Valley. They drove upon an early 19th century colonial clapboard farmhouse surrounded by rolling hills, creeks, a pond, big red barns, and a spectacular view of the mountains.
They bought the farm (it took some convincing because the farm was not actually for sale at the time) and added 400 acres, horses, cows, sheep, and chickens. In 1970, after nine years as weekenders, Enid and Fred, in search of a lifestyle change, packed their two daughters & son, gave up their careers (Fred was a film producer and Enid, a fashion designer) and moved from Manhattan to live full time at the farm.
In the 1980's, with the kids in college, Enid developed a plan for a food business she had dreamed about for many years. A self-taught cook, her life on the farm had nurtured her creativity in the kitchen. She introduced a line of 25 different herb and fruit vinegars, including such exotic flavors as opal basil, hot pepper, and blueberry. Using her homegrown herbs, she bottled them by hand in the colonial saltbox that she and Fred had restored down the road from the main house. They began selling them at Farmer's Markets and Craft Fairs throughout the Hudson Valley. It wasn't long before her products were "discovered" and she was pursued by some of the nations premier gourmet retailers. Her products, marketed under the "Wild Thymes" label, developed into one of the hottest new businesses of the late 80's and early 90's.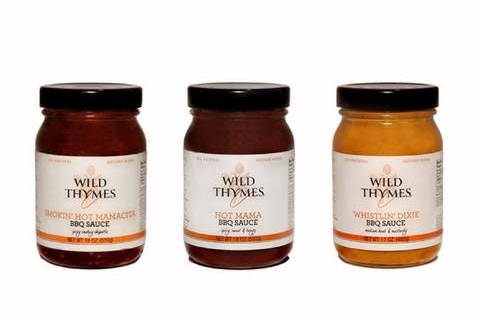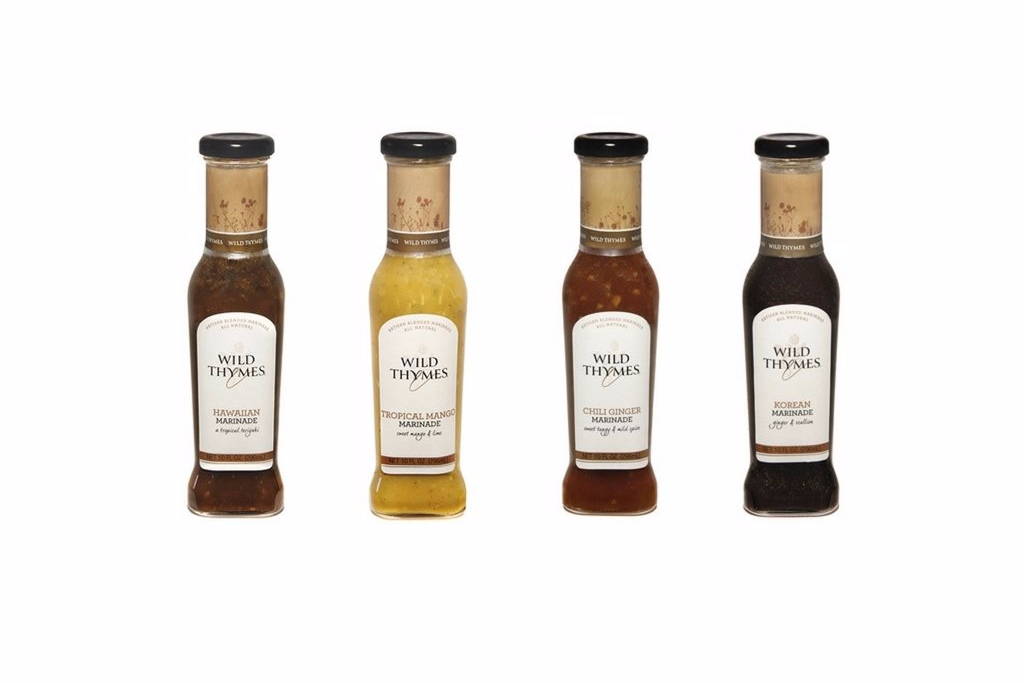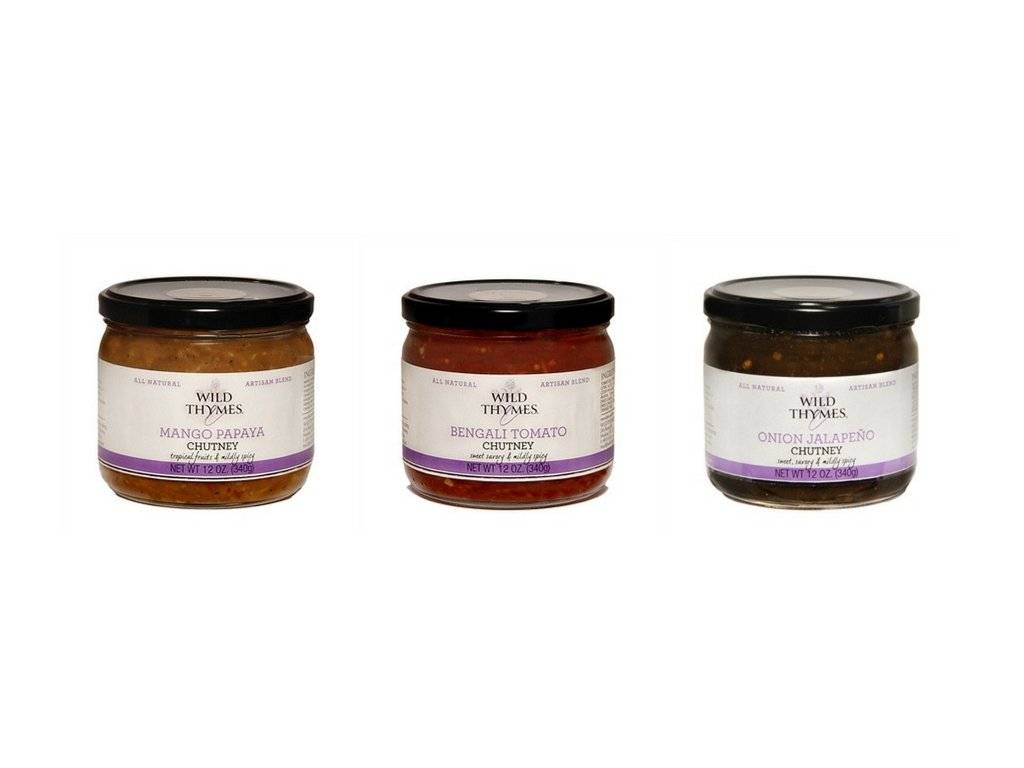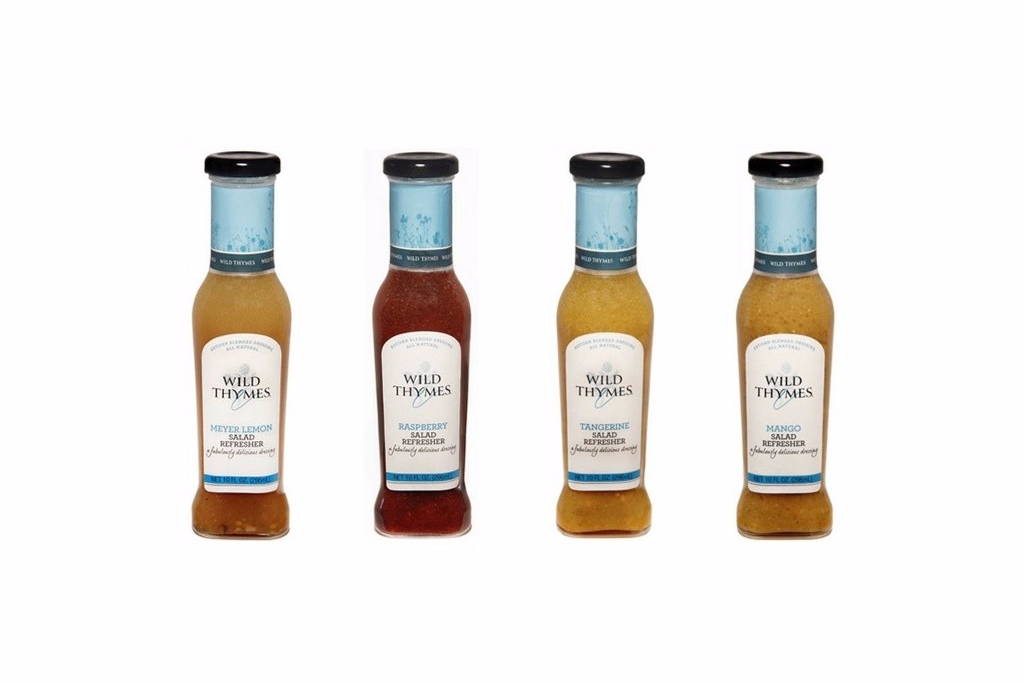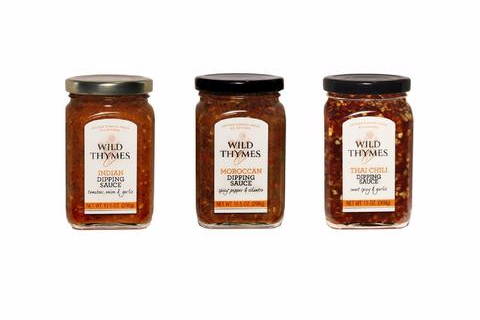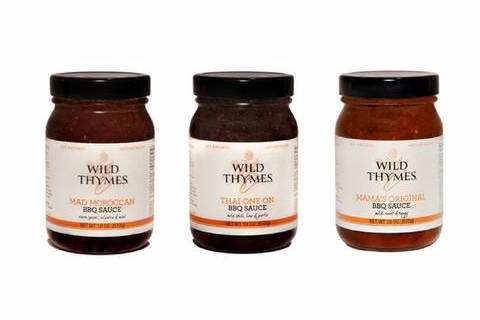 FAMILY BUSINESS
In the mid 1990's, Enid's success encouraged dozens of competing products. It was time to expand the business. As someone who has always tried to be a pioneer and a trendsetter, she took time off, and traveled extensively throughout the world with Ann (her eldest daughter). They returned to the farm with inspiration and great new ideas and came to the realization that they would be a great team to launch a new food line. Enid & Ann were both creative cooks, Enid had the manufacturing experience and Ann had the marketing and sales experience necessary to take the business to the next level.
They decided the time was right, so Ann joined the business. Like her parents, Ann and her husband had very successful careers but wanted to make a lifestyle change, so they packed their bags and moved to their own farm in the Hudson Valley. Enid and Ann brought all of their talents together and teamed up to establish a truly family-owned and run business. Enid focuses on new product development and oversees manufacturing, while Ann manages direct sales, marketing and recipe development.
Together, this Mother & Daughter duo redefined the company, developed a new look for the label, and introduced an entirely new product line consisting of BBQ sauces, chutneys, dipping sauces, marinades, vinaigrettes, salad refreshers, and cranberry sauces. It was literally like starting over. They spent hundreds of hours perfecting the new recipes.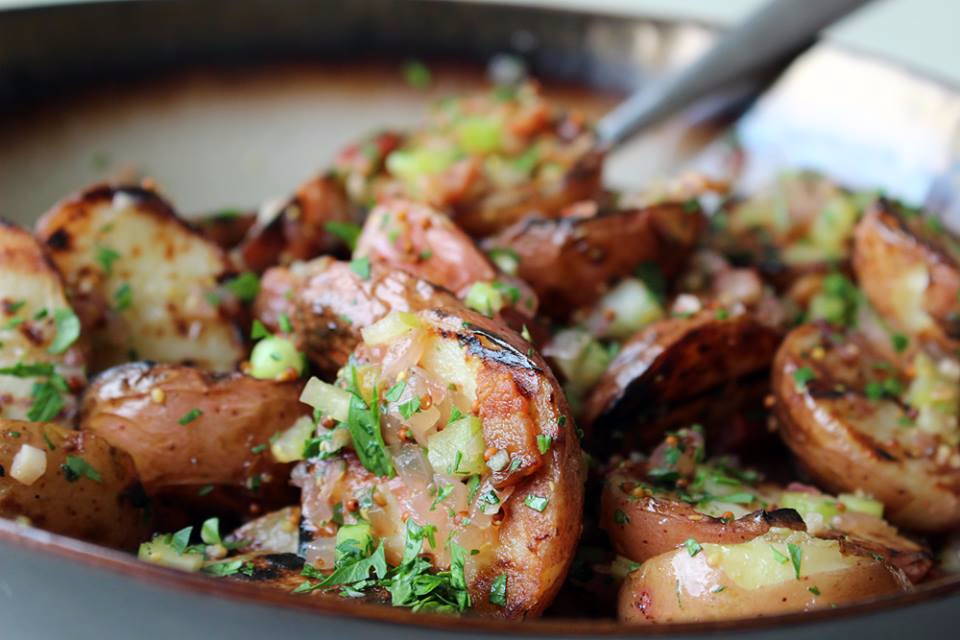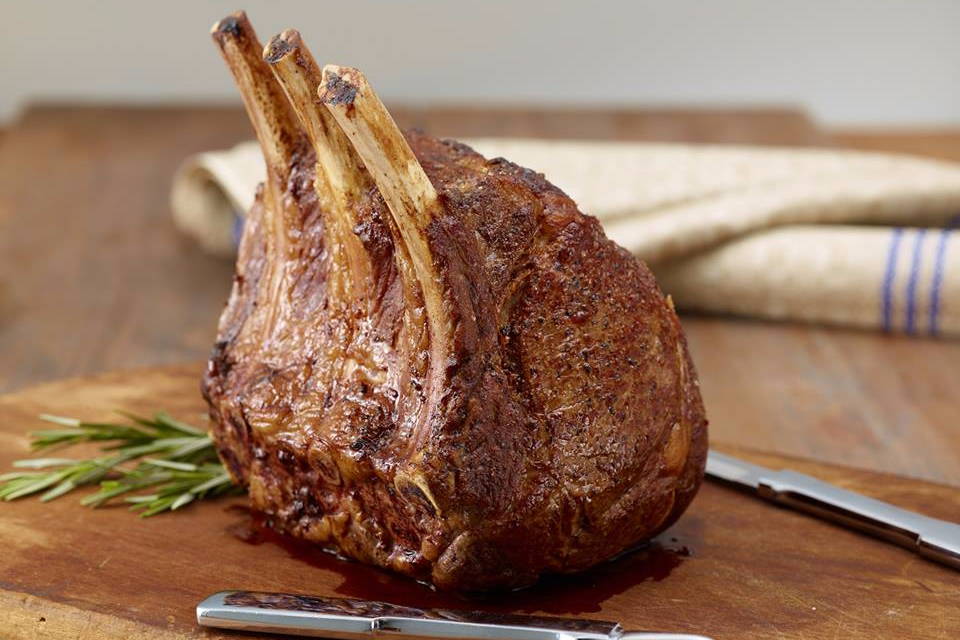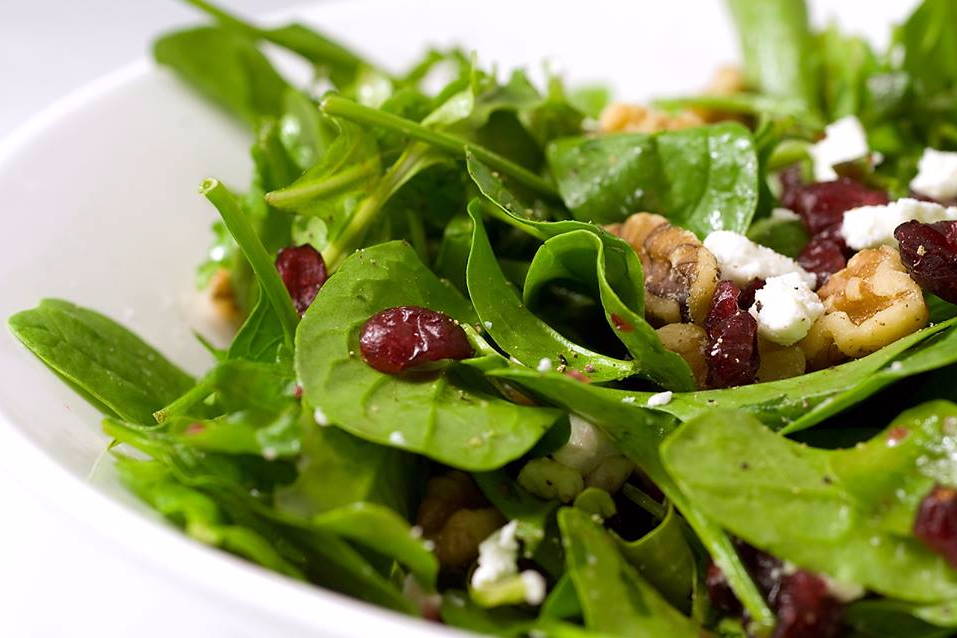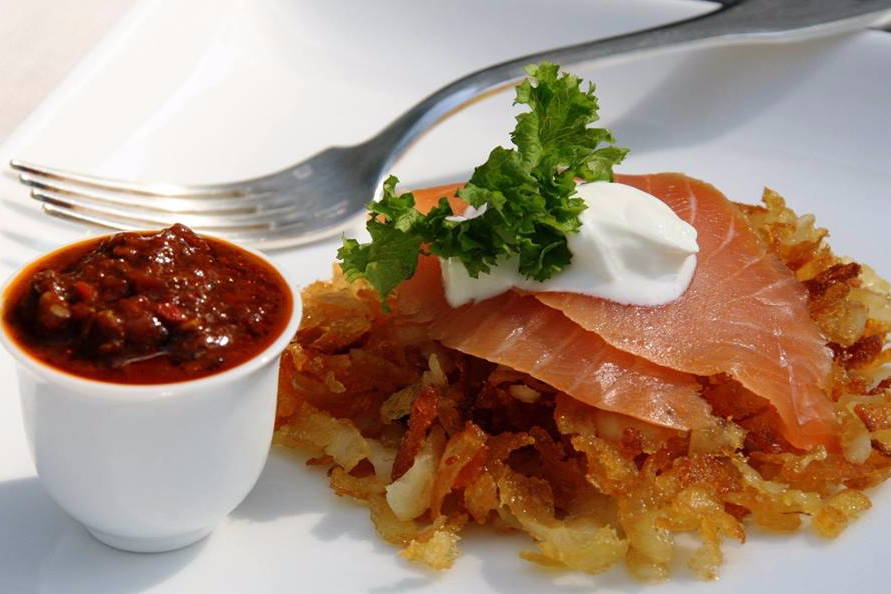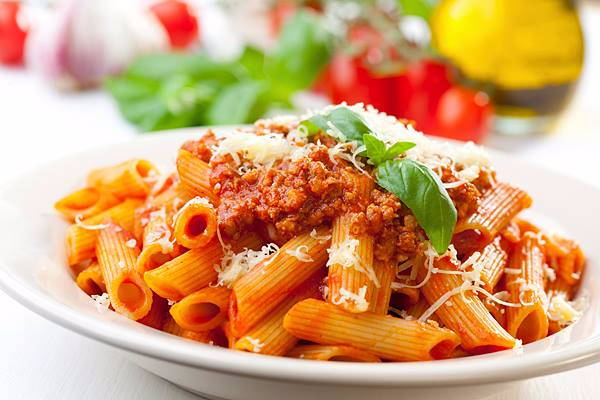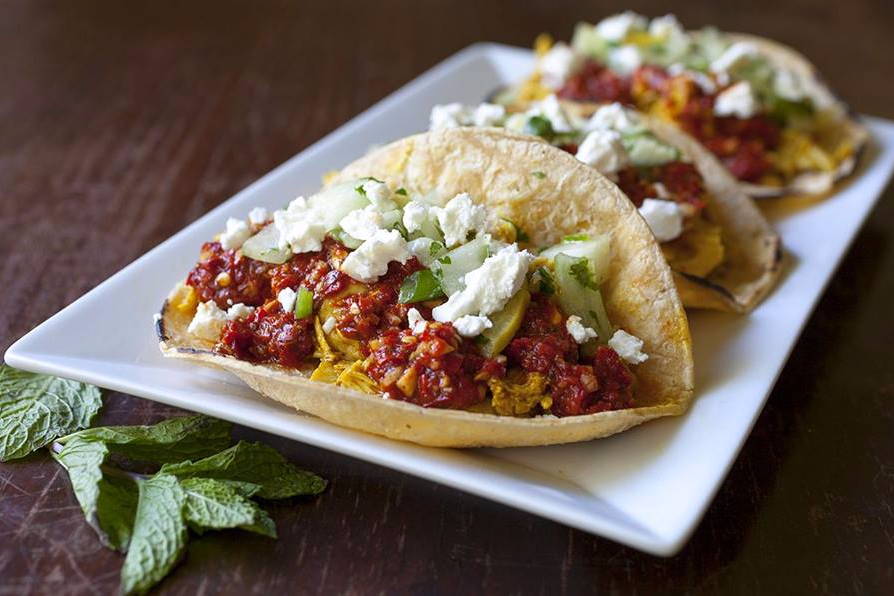 INNOVATIVE & SOPHISTICATED FLAVORS
Wild Thymes Farm has filled a niche in the market for gourmet condiments that are innovative, distinctive and sophisticated. As two working mothers, Enid and Ann understand the need for deliciously healthy foods that can enhance a meal in a matter of minutes. They wanted to help mothers solve the eternal problem of getting a delicious, healthy meal on the table in fast food preparation time. Wild Thymes Farm products are 100% natural, cholesterol, trans-fat and sulfite free and low in fat, salt, calories and carbohydrates. The majority of their products are also naturally gluten free.
Wild Thymes Farm products are now sold at premier natural and gourmet markets throughout the country and on Hudon Daniel. Although Wild Thymes Farm has grown from their early days in the saltbox house, all products are still made in small batches, maintaining their integrity.
Wild Thymes Farm hopes at the end of every day, that their customers enjoy the products as much as they enjoy making them.